Properties

Gender
Feminized

Type
Photoperiod

Genotype
Sativa Indica

Genetics
AK47 x Bubble Gum

Flowering
60-65 days

Harvest
425 gr/m2 +

Height
75-150 cm

Thc
23%

Cbd
0.5%

Method
Outdoor

Method
Indoor
Growers Who Bought This Also Bought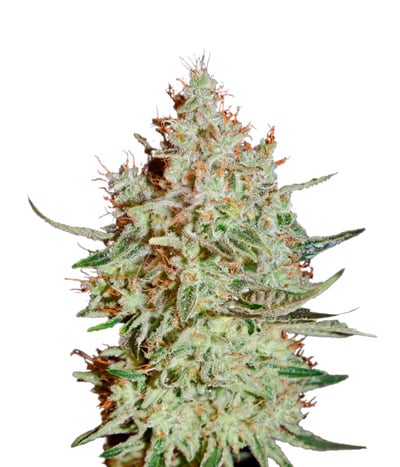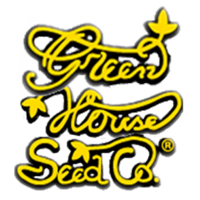 K-Train is a result of a recent experiment done by Greenhouse Seeds. The outcome of hybridization between Trainwreck and OG Kush had exceeded all expectations. K-Train can offer you supreme performanc ...


Feminized
Harvest
22.69%
0.3%


9 weeks


Sativa Indica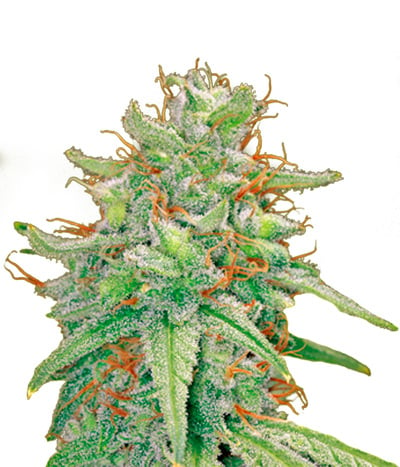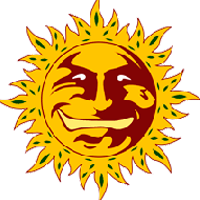 Another great example of 100% Indica. Blue Cheese was born thanks to the long and hard work done by Barney's Farm team. Parental strains are legends: Big Buddha Cheese and Blueberry. During the carefu ...


Feminized
Harvest
20%
1.3%


8-9 weeks


Indica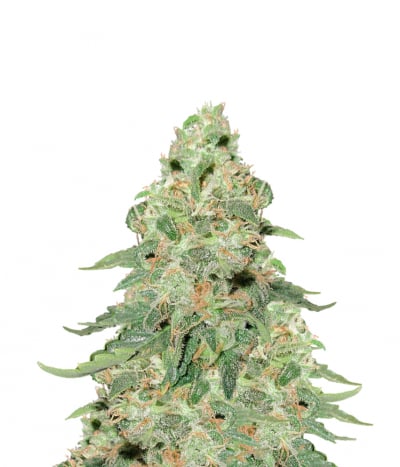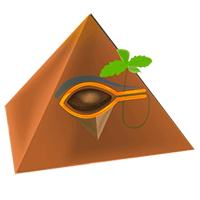 We dropped several phenotypes Grenadines mountains and crossed it with our varieties to look more sativa plant and stronger effect. The result was this quick flowering variety. Looking plant medium ...


Feminized
Harvest
17%
1.9%


9 weeks


Mostly Sativa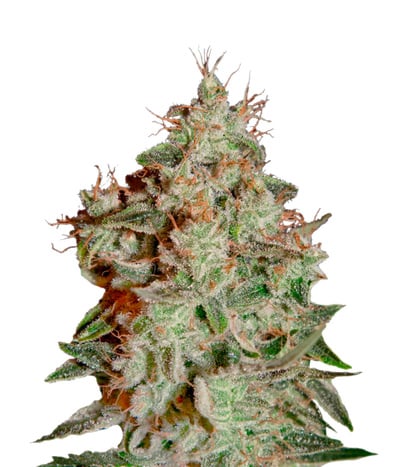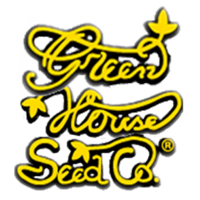 After its appearance Lemon Skunk quickly became a revolutionary strain in the cannabis world. Breeders managed to combine the overwhelming "stoned" effect, exceptionally large yields and overall toug ...


Feminized
Harvest
19.12%
0.23%


8 weeks


Sativa Indica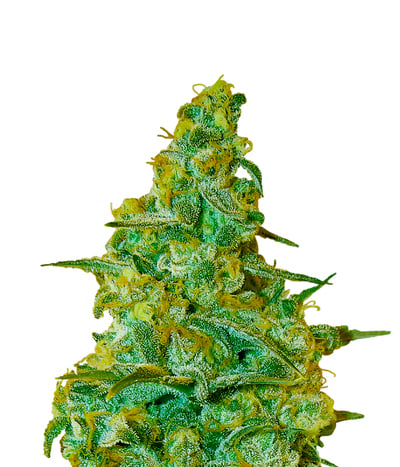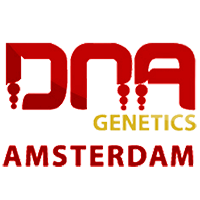 DNA Genetics LA Confidential This is a great medical strain as it relieves pain and helps eliminate insomnia. For the everyday user, the high of this herb is psychedelic and energetic, with a hammer. ...


Feminized
Harvest
Very high


7 - 8 weeks


Indica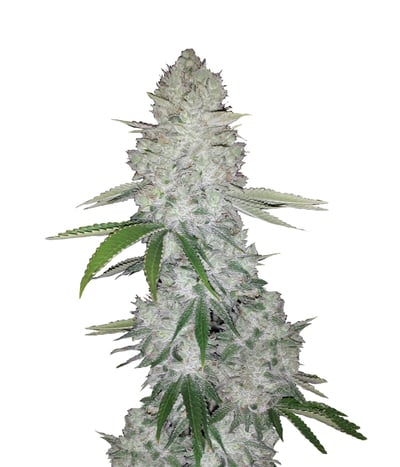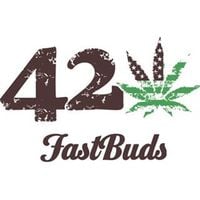 This new strain receives its name from the trichomes, that "glue up" the scissors when manicuring this baby. Gorilla Glue is a potent hybrid strain that delivers heavy-handed euphoria and relaxati ...


Feminized
Harvest
24%
0.8%


8-9 week


Mostly Indica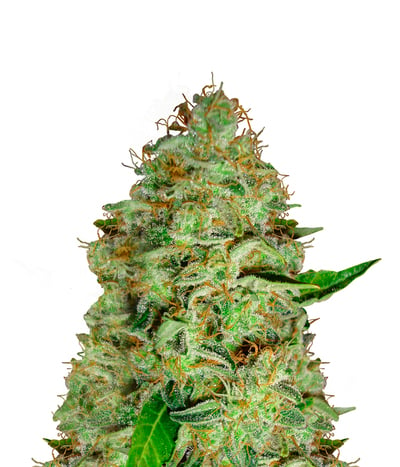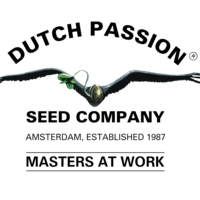 Mazar or, alternatively, Mazar-i-Shariff is a phenomenal crossbred between Skunk x Afghani. The most talented breeders from Dutch Passion had been working on this strain for years, and the outcome was ...


Feminized
Harvest
19.5%
Medium


8 - 9 weeks


Indica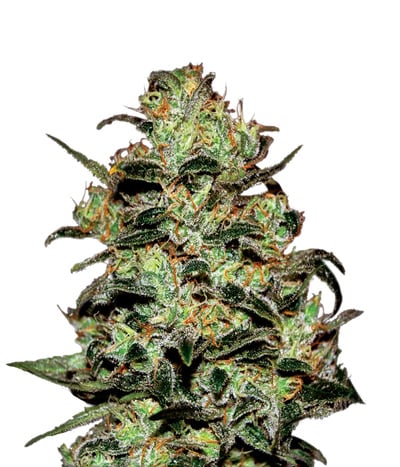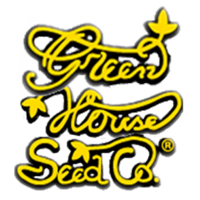 The famous strain from Spain, Moby dick is the result of the combination of a Indica-dominant strain "White Widow" and the Sativa "Haze". The result is a 50-50 hybrid providing cerebral stimulation ac ...


Feminized
Harvest
24%
Medium


9 weeks


Sativa Indica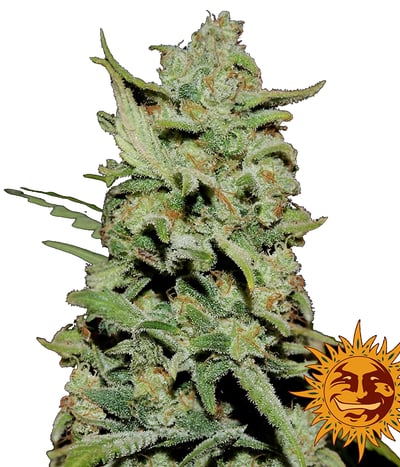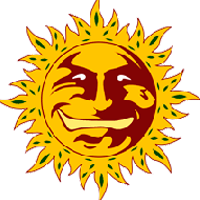 Peyote Cookies (Peyote Purple x Cookies Kush) x Cookies Kush : Peyote Critical, now I hate maths, but there are some formulas I can get onboard with ! Intensified Cookie taste and potency as well as h ...


Feminized
Harvest
Medium
Medium


55 - 60 days


Mostly Indica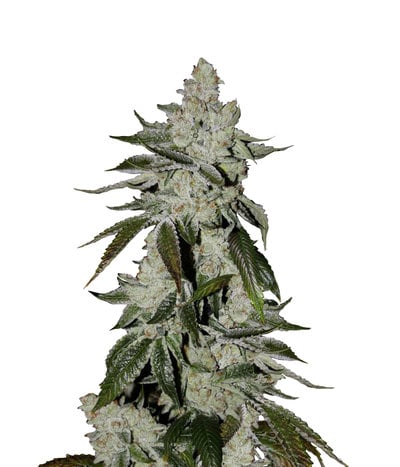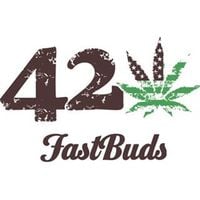 The famous Girl Scout Cookies strain is one of the best Californian strains of all time, developing a large number of fans throughout the United States as well as Europe and Asia. The guys over at Fas ...


Feminized
Harvest
22%
0.6%


8 - 9 weeks from seed


Sativa Indica Ruderalis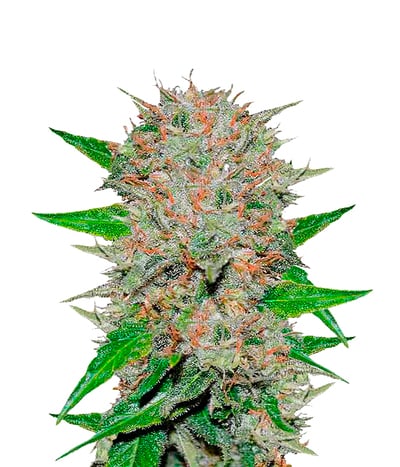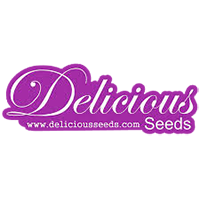 The Delicious Seeds team has been researching and developing strains with high CBD levels for the last couple of years to meet the needs of our medicinal growers. It all started three years ago when ...


Feminized
Harvest
4%
Very high


55-60 days


Sativa Indica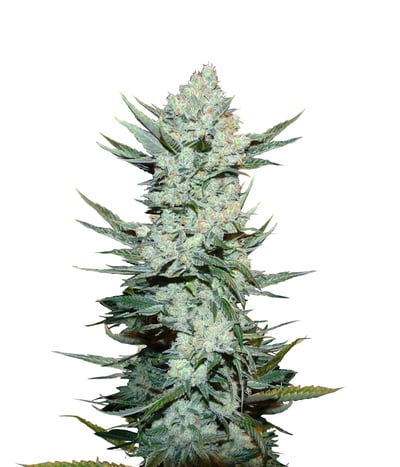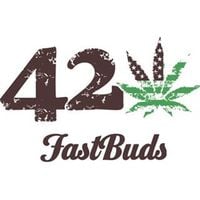 Tangie'matic is the creation resulting from our latest research , where we have used the best Autoflowering varieties of the latest generation . This is how, as autoflowering , this variety comes to d ...


Feminized
Harvest
23%
0.9%


9 week


Mostly Sativa