Properties

Gender
Regular

Type
Photoperiod

Genotype
Mostly Sativa

Genetics
Goji O.G. x Super Lemon Haze

Flowering
8-9 weeks

Harvest

Height

Thc
High

Cbd
High
Growers Who Bought This Also Bought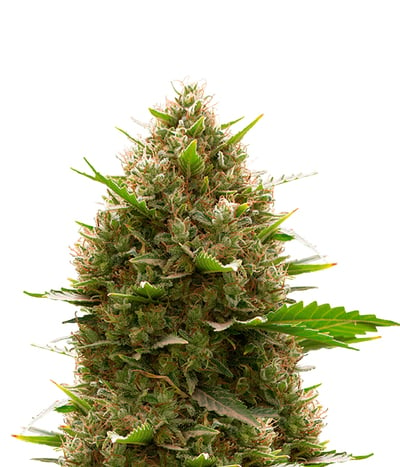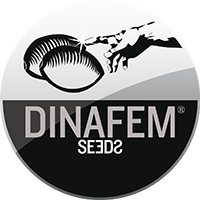 Suitable for growers of all levels, Amnesia Kush features a delicious and enduring citric flavour and aroma as well as a potent effect that goes far beyond any expectations. Its heavy-yield deserves a ...


Feminized
Harvest
20%
0.1%


65-75 days


Mostly Sativa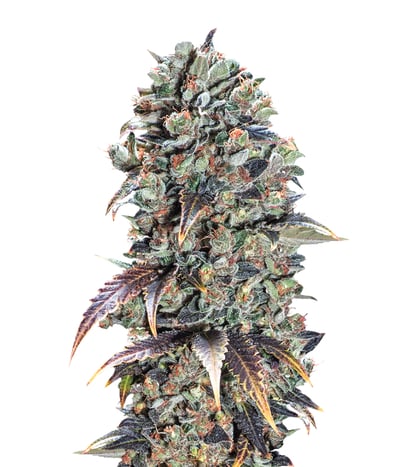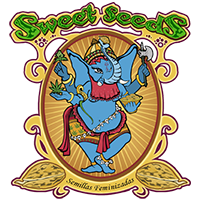 Still don't know which strain to choose? Try out our Indica powerhouse called Cream Caramel. These plants develop a bunch of incredibly large nugs that are covered with plenty of crystallic tric ...


Feminized
Harvest
19%
1.6%


8 weeks


Indica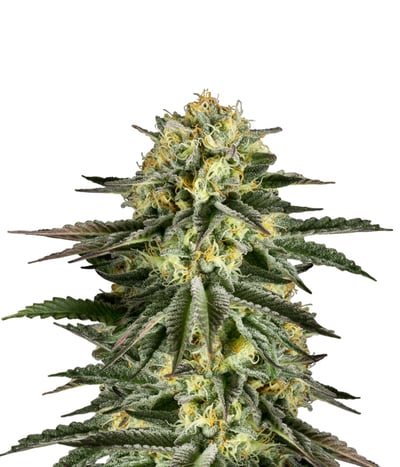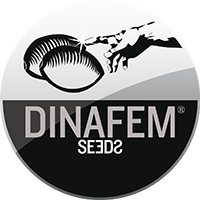 Kush´n´Cheese – Flavor struggle USA vs. UK. The two most popular strains in the USA and UK for many reasons. The most important reason is that they produce special and intense flavors which leav ...


Feminized
Harvest
20%
Medium


55-60 days


Mostly Sativa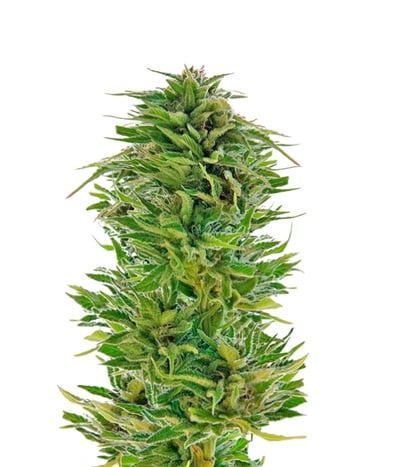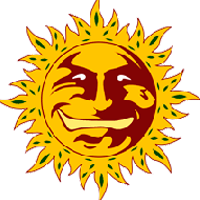 Renowned Amnesia was crossed with the ubiquitous Skunk #1, which gave us Amnesia Lemon, the strain that incorporates intense effect of Amnesia and toughness of Skunk #1. Sativa dominance is pronounced ...


Feminized
Harvest
20.5%
0.7%


9 - 11 weeks


Sativa Indica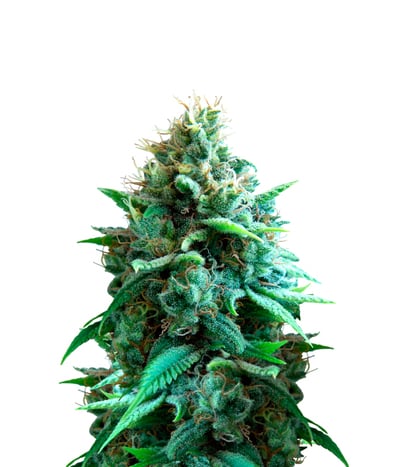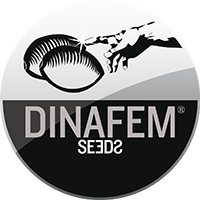 ROYAL HAZE High quality sativas produce clear psychoactive effects, without the feeling of sleepiness or tiredness. The presence of THCV, a compound that makes the stimulant effect of THC stronger, a ...


Feminized
Harvest
18.5%
Medium


10 weeks


Mostly Sativa
40%
OFF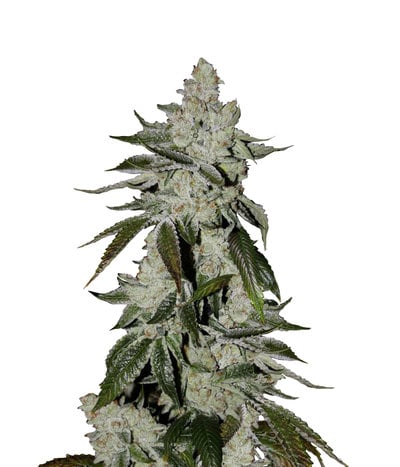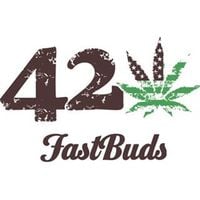 The famous Girl Scout Cookies strain is one of the best Californian strains of all time, developing a large number of fans throughout the United States as well as Europe and Asia. The guys over at Fas ...


Feminized
Harvest
22%
0.6%


8 - 9 weeks from seed


Sativa Indica Ruderalis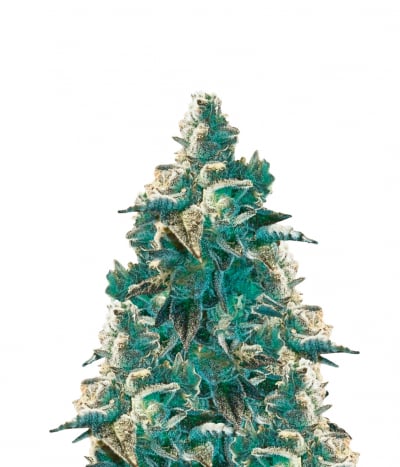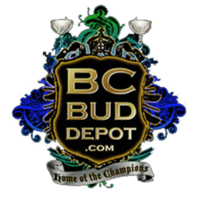 BC Bud Depot's Girl Scout Cookies were created by selecting some clones of the original californian strain. They selected some mothers they backcrossed to obtain the S1 of it. Girl Scout Cookies is a ...


Regular
Harvest
17%
Medium


65 - 70 days


Sativa Indica
40%
OFF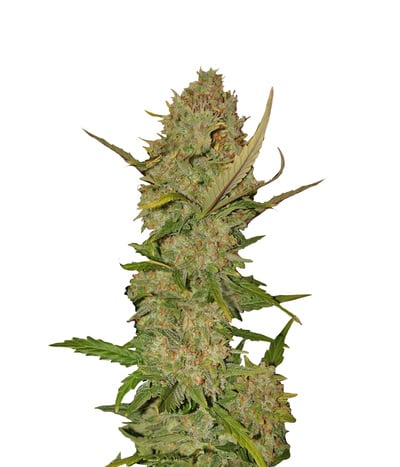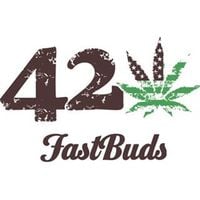 The Pineapple Express strain from the FastBuds seed bank is the perfect combination of sensations and flavors, a strain for those who enjoy the finer things in life, tasty and exemplary overall, this ...


Feminized
Harvest
20%
0.9%


9 weeks


Mostly Sativa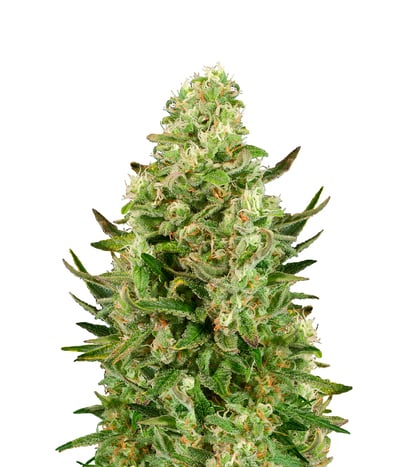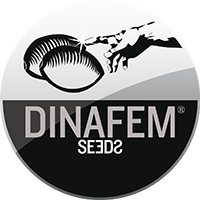 Our second generation of Critical + autoflowering has finally arrived. We have been working on it for two years, and the quality and quantity of flowers produced by Critical+ 2.0 Autoflowering is amaz ...


Feminized
Harvest
High
Medium


10-11 weeks


Mostly Indica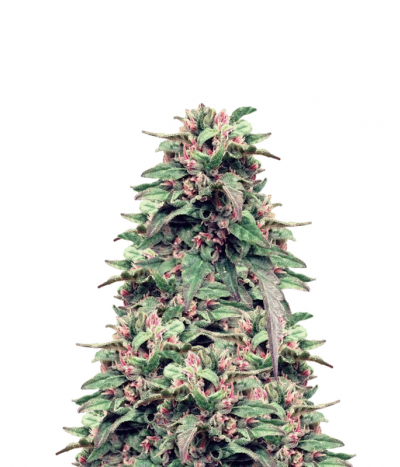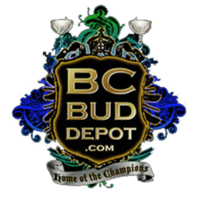 Texada Timewarp is an outdoor favorite and must-have strain for growers everywhere. It is bred to be hardy and low maintenance and grows fast producing piney fruity tasting buds. The Timewarp matures ...


Regular
Harvest


11-12 weeks


Mostly Sativa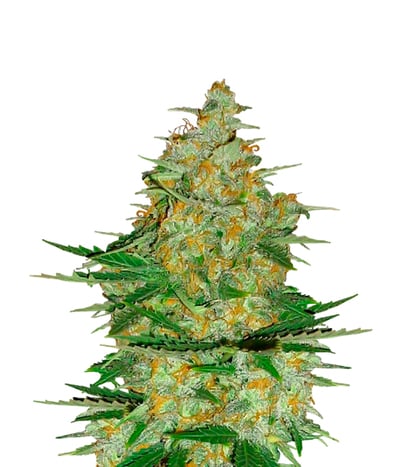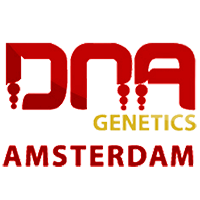 DNA Genetics 60 Day Wonder-Autoflower Our commercial growers have kept asking us to produce a feminized strain that will yield and finish FAST. Well that time has come, we're proud to introduce the ...


Feminized
Harvest
High
Medium


8-9 weeks


Indica Ruderalis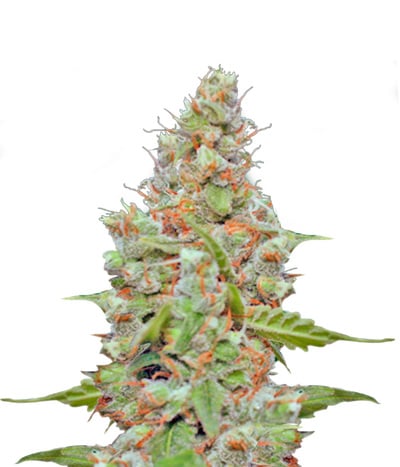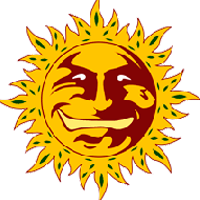 One of the newest trends in modern cannabis world is the CBD-rich strains, like this one. CBD stands for cannabidiol, it's one of the main active ingredients found in cannabis plant. It is widely know ...


Feminized
Harvest
6.5%
6.5%


Indica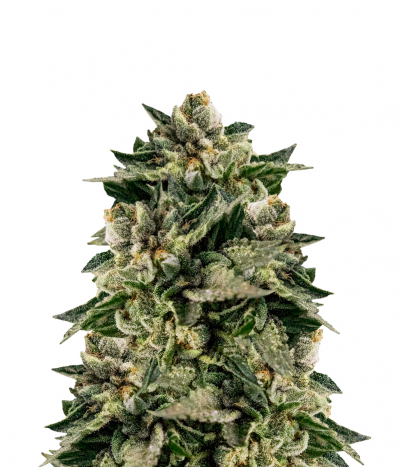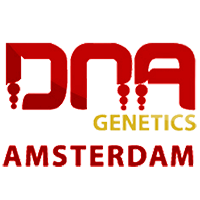 Ice-creams always evoke positive emotions, no matter how many times you consume them. They remind you of hot summer days that were spent ravishing ice-creams without a care in the world. But, even wit ...


Feminized
Harvest
Medium
Low


8-9 weeks


70% | Sativa: 30%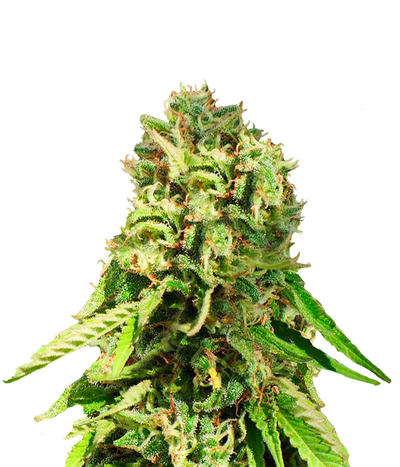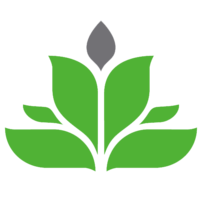 Female Seeds Neville's Haze is one of the strongest Haze varieties from the Female seeds' collection. She combines the original Haze – an almost psychedelic tropical Sativa – with on ...


Feminized
Harvest
High
Medium


8-9 weeks


Sativa