Properties

Gender
Regular

Type
Photoperiod

Genotype
Mostly Indica

Genetics
Grape Valley Kush x Goji O.G

Flowering
56 days

Harvest

Height

Thc
high

Cbd
high
Growers Who Bought This Also Bought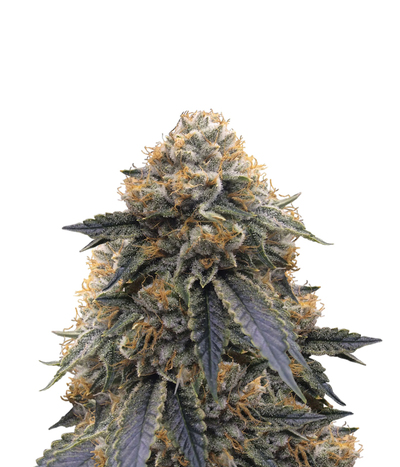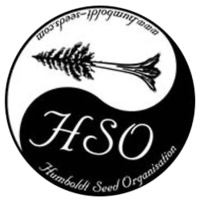 Sapphire OG by Humboldt Seeds Organisation is a strain unlike any OG before. The strain was back-bred multiple times (OG (florida cut) x OG (Fc) x OG (Fc/Afghan)) and says a lot of about the quality o ...


Feminized
Harvest
24%
Medium


57-63 days


Mostly Indica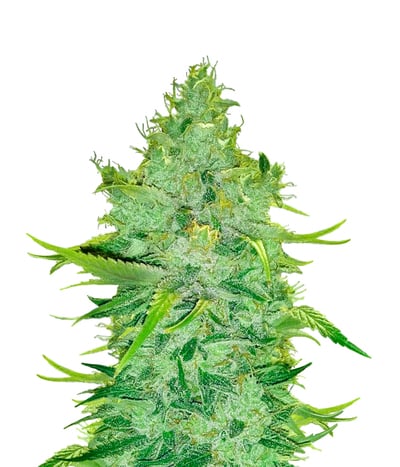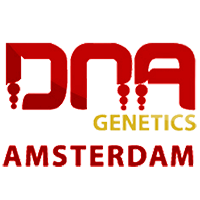 Grows like Cannalope, tastes like LA Con. This plant is the perfect mix of indica/sativa. The male was selected for his growth patterns, like Cannalope. As a result, a heavy yield, fruity smell with L ...


Feminized
Harvest
High
Medium


8 weeks


Sativa Indica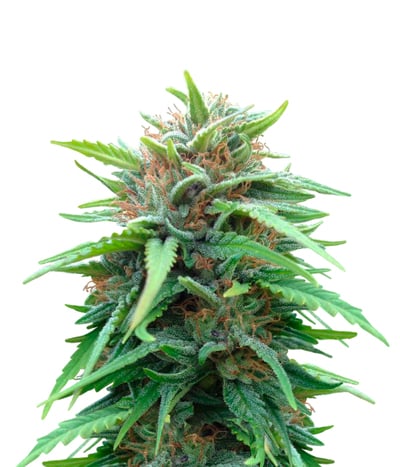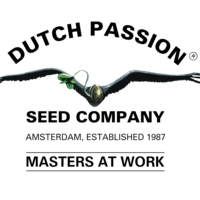 Ladies and gentlemen, we present you the genetically pure Sativa that arrived to Europe originally as a landrace from South Africa. Breeders stabilized it and boosted some of its properties. We want t ...


Feminized
Harvest
16%
High


8 - 9 weeks


Sativa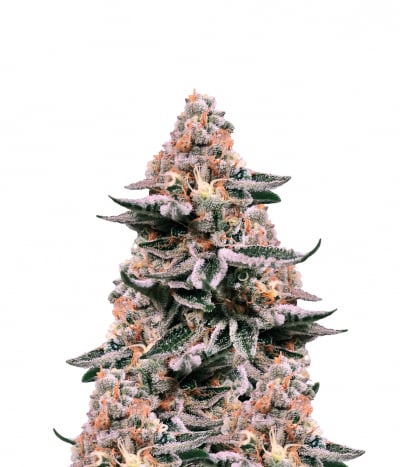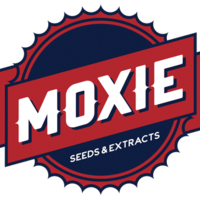 Viper City OG is the skunky Cannabis Cup award winner from moxie. A decent producer with an outstanding skunky citrus aroma! It is a crossing between Grape Kush and Lemon O.G., that's why you get a do ...


Feminized
Harvest
High
Medium


60-65 days


Mostly Indica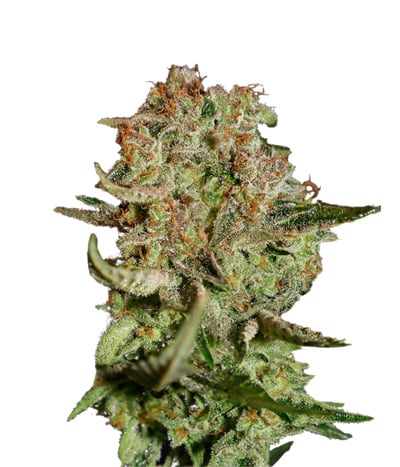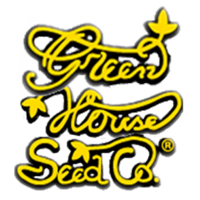 Two cornerstones of the cannabis world (Big Bud and Skunk #1) were subjected to hybridisation in order to create Super Bud, the new powerhouse that stands in a line with the monsters like Northern Lig ...


Feminized
Harvest
17.33%
0.24%


8 weeks


Mostly Indica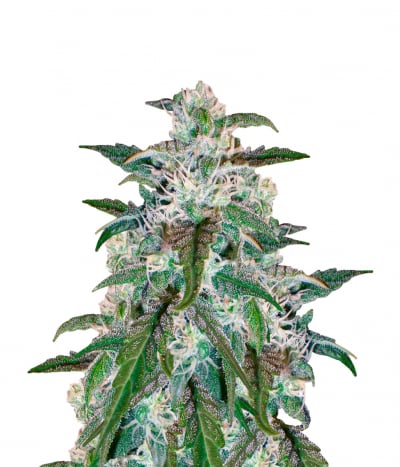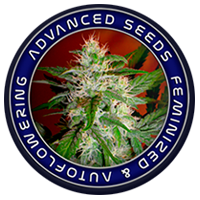 Ak – 47 Genetics. It has been selected because its flowering period is shorter and has a bigger yield than Ak. Similar characteristics to its ancestors (Colombian, Mexican, Thai, Afghani), stro ...


Feminized
Harvest
22%
Medium


8-9 weeks


Mostly Sativa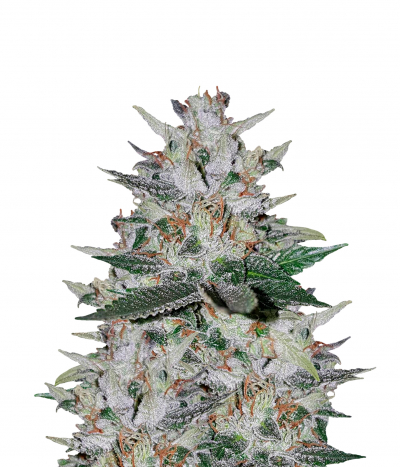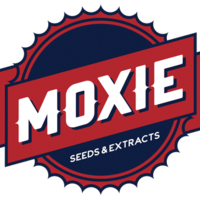 Grape Kush is part of a purple selection Moxie recently created. It is a Grape Kush IBL so you will have a stable beautiful purple kushy Grape plant. The yielding is medium, the harvest is decent, bu ...


Feminized
Harvest
High
High




Mostly Indica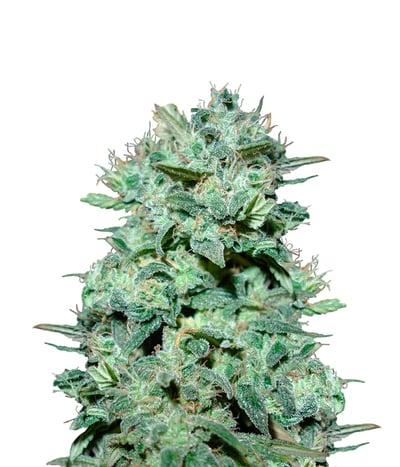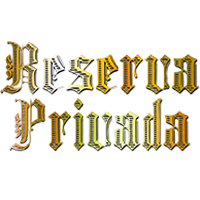 This variety is an outstanding representation of the Pakistani workability. Growing such a true, distinctive hash plant implies dealing with one of the main characters from the Hindu Kush. In few word ...


Regular
Harvest
High
High


8 - 9 weeks


Indica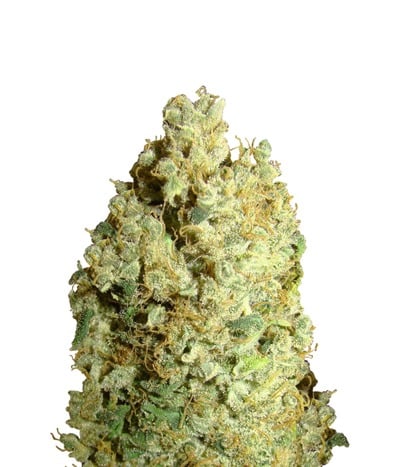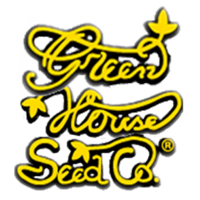 TrainWreck is a real legend of cannabis world. It was developed in the United States and quickly became a favorite of many smokers worldwide. And it's not really all that surprising, considering how ...


Feminized
Harvest
21.74%
0.77%


9weeks


Sativa Indica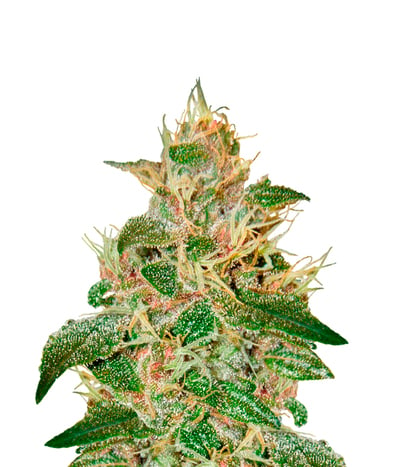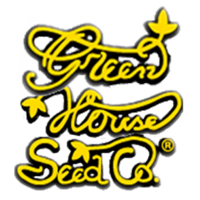 An updated and improved version of the already splendid OG Kush. Breeders did their best, and their efforts are noticeable – when compared to the original strain, Pure Kush provides a stronger psychoa ...


Feminized
Harvest
19.35%
0.3%


9 weeks


Mostly Indica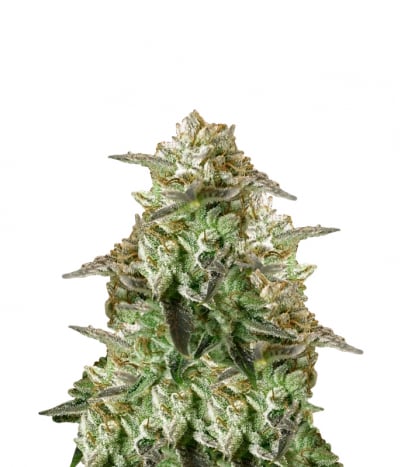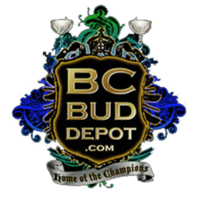 Kush is one of these genetics that you never tired of, and BC's Kush is not an exception. This BC Kush IBL is a universal strain, a good-for-everything strain that will keep you satisfied year after y ...


Regular


8 - 9 weeks


Mostly Indica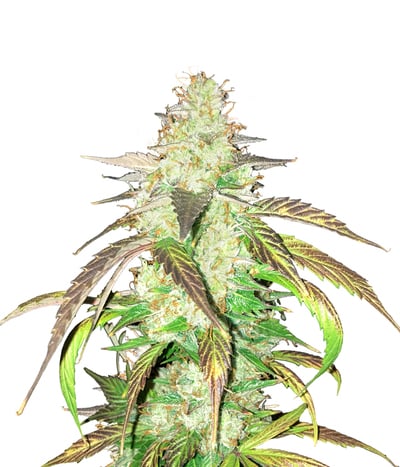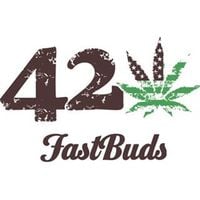 Fast Buds newest arrival Cream Cookies, will blow your senses away combining potency, taste, beauty and of course most importantly; effects. The Cream Cookies commences with the study growing plant th ...


Feminized
Harvest
Very high
Low


9 weeks


Mostly Indica