Growers Who Bought This Also Bought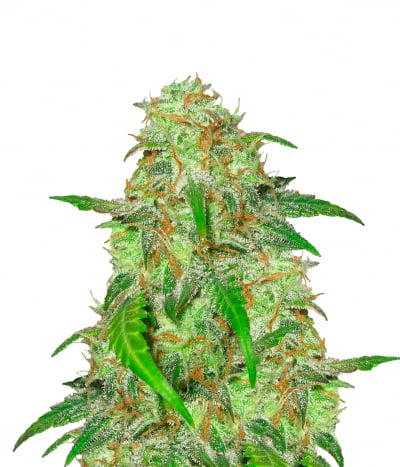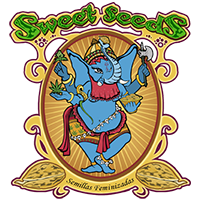 Auto Black Jack is a top-quality automatic Sativa/Indica hybrid, comprised of S.A.D. Auto/Jack Herer genes. This strain will amaze you with its ultimate yield and that is by no means an exaggeration. ...


Feminized
Harvest
1.1%


9 weeks


Sativa Indica Ruderalis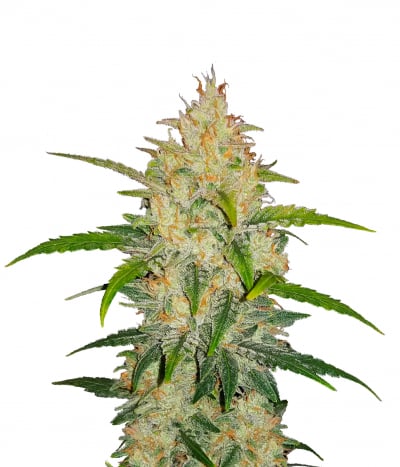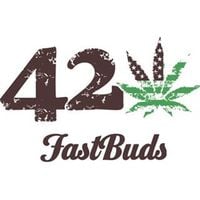 Zkittlez is undoubtedly one of the most beautiful strains you'll ever see. Known as the strain that shows you the rainbow, expect her to dazzle in all her glory. The buds are oh-so-sweet and lip-smack ...


Feminized
Harvest
1%


8-9 weeks


Mostly Indica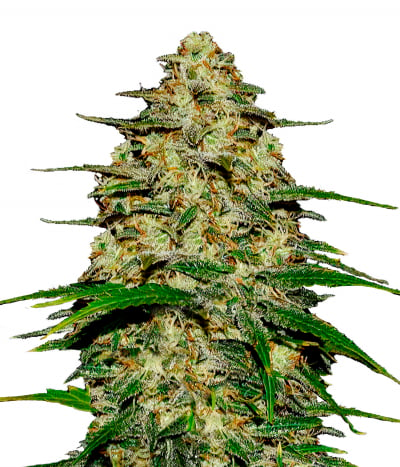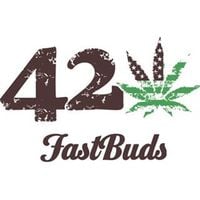 Wedding Cheesecake is a rapid flowering balanced hybrid, highly productive, that will require only about 9 weeks from seed until harvest. Being rich of THC, terpenes and of medium height makes this p ...


Feminized
Harvest
Very low


8-9 weeks


Sativa Indica Ruderalis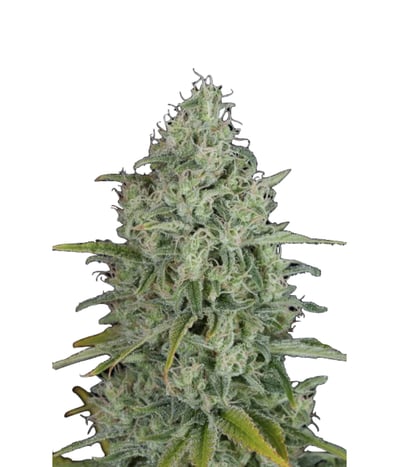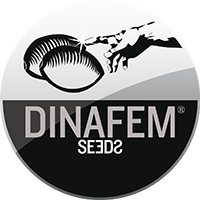 Critical has become the most well-known and intensely cultivated variety of cannabis in Spain over the past two years. The cultivating revolution caused by the arrival of Skunk to the US, and later to ...


Feminized
Harvest
Medium


10 weeks


Mostly Sativa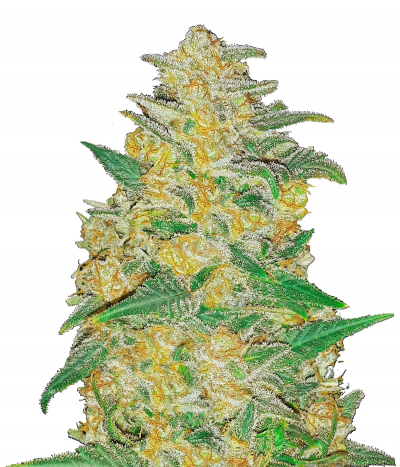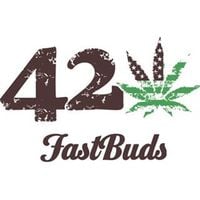 Certainly, one of the strongest and sturdiest autoflowering strain ever. No matter if indoor or outdoor, this strain will withstand all environments thanks to its top genetics. Original Auto AK is eas ...


Feminized
Harvest
Low


9 weeks


Sativa dominant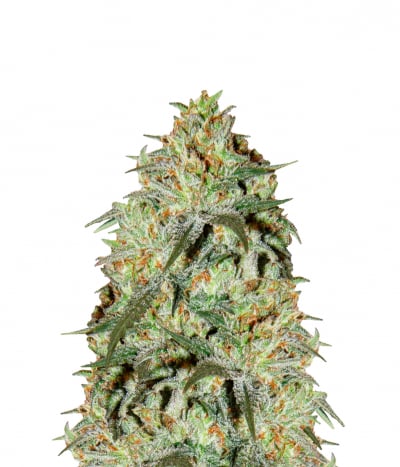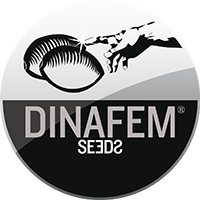 If you know a thing or two about literature, you've probably heard of the legendary Moby Dick that made Ahab lose his sleep in his quest for revenge. But, our Purple Moby Dick, unlike the whale, is al ...


Feminized
Harvest
Low


60-70 days


40% Indica / 60% Sativa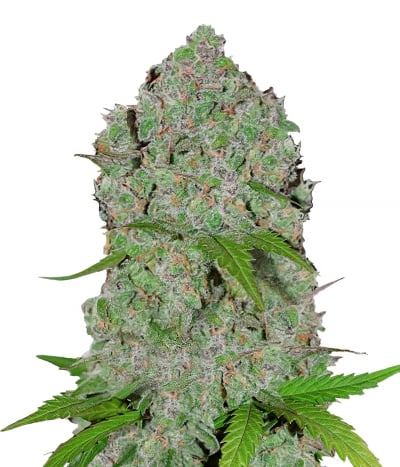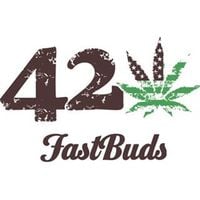 A sativa dominant citrus beast full of terpenes that hash and extracts artists will fall in love with. An amazing auto flowering hybrid that features an impressive 24% THC, to match the wonderful tas ...


Feminized
Harvest
Very low


9-10 weeks


Sativa Ruderalis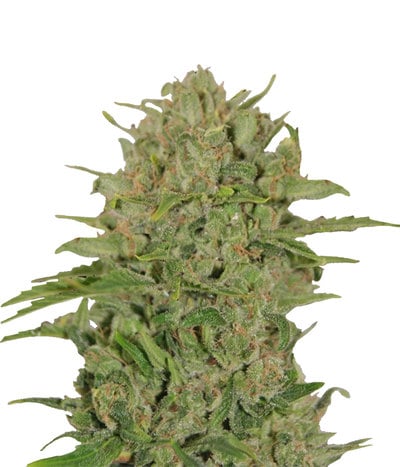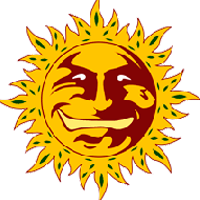 Barney's Farm created Triple Cheese by crossing Blue Cheese with the original cheese cultivar from the UK. The results are stunning, of course, but it's incredible to believe that a strain can beat th ...


Feminized
Harvest
1.2%


8 weeks


Indica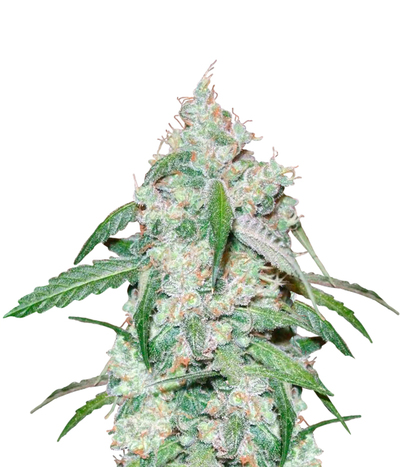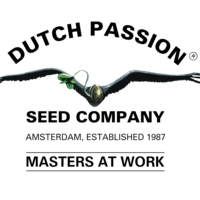 The history of Euforia takes us back to 1996, when Dutch Passion were in the process of creating multiple Skunk-based varieties, including the original "Skunk #1", "Skunk #11", "Skunk Passion", "Orang ...


Feminized
Harvest


7 weeks


Mostly Sativa