Growers Who Bought This Also Bought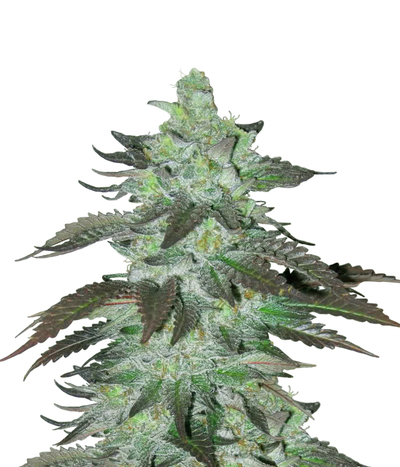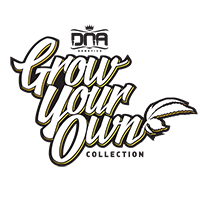 Along with an amazing flavor and smell, she is easy to grow. The Sharksbreath is a highly potent, top-notch weed and a connoisseurs delight. Short, stout plants pack on frosty and very dense colas. Fe ...


Feminized
Harvest
Medium


9 weeks


Sativa Indica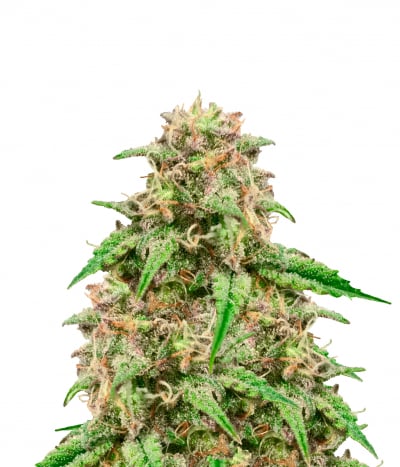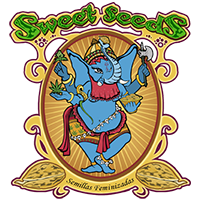 Say hello to the new autoflowering variety derived straight from renowned Cream Caramel! We managed to keep all the properties that the original strain had, including superior taste, delightful aroma, ...


Feminized
Harvest
1.6%


8 weeks


Indica Ruderalis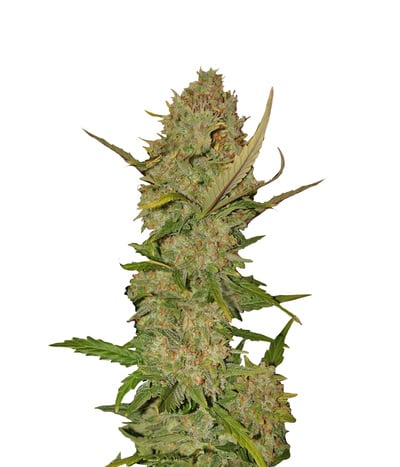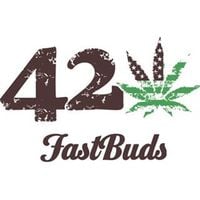 Cannabis strains are a dime a dozen, but some strains are so exquisite that there are movies dedicated to them. Pineapple Express, named aptly due to her pineapple flavors and ability to flower quickl ...


Feminized
Harvest
0.9%


9 weeks


Mostly Sativa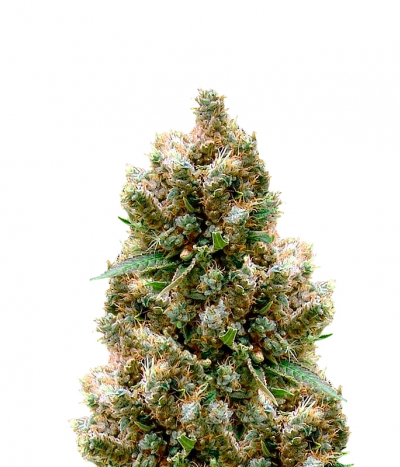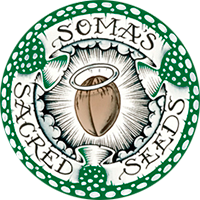 Soma-licious is a blend of Lavender and LA confidential. It has a spicy taste and a Kush Afghani Hash smell. 10 weeks flowering time make's nice branches, hard resiny nuggets. Turns purple in the end. ...


Feminized
Harvest
Medium


10 weeks


Mostly Indica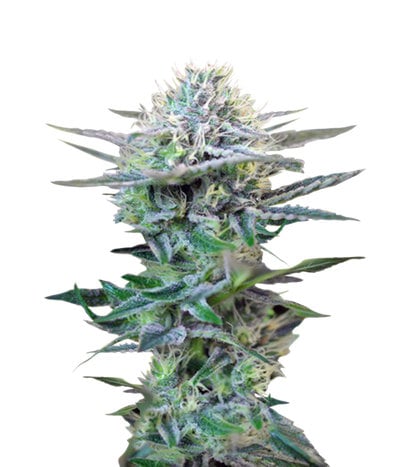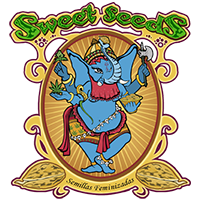 3rd generation Autoflowering. Hybrid result of crossing between a Critical Mass strain automatic R & D department of Sweet Seeds, selected by its rapid flowering and pleasant and intense aroma, an ...


Feminized
Harvest


7 weeks


Sativa Indica Ruderalis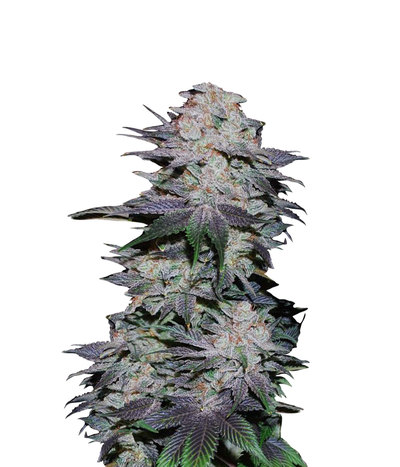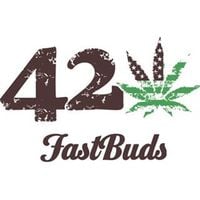 This variety was created by the Fastbuds team as a variety for foodies who love marijuana. The Fastbuds Blackberry strain offers a mix of flavours that create a burst of spicy, sweet, fruity, wild ber ...


Feminized
Harvest
0.8%


8 weeks


Mostly Indica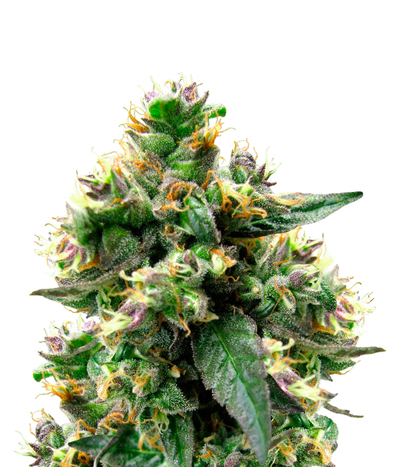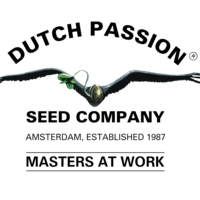 One more interesting outdoor strain from Dutch Passion. Trance is a classic 100% Indica derived from a world-known Skunk #1. This variety shows a great F1 hybrid vigor, extensive yielding potential an ...


Feminized
Harvest
Medium


7 weeks


Mostly Indica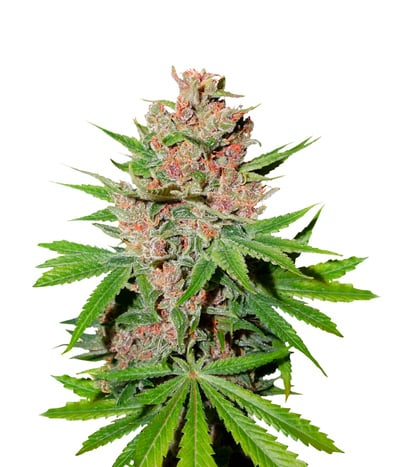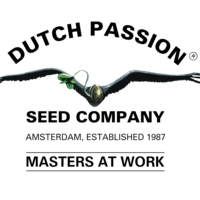 Passion Fruit is one of the frutiest strains available today. This Sweet Pink Grapefruit X Orange Bud clone crossing is a high THC hybrid that combines many of the characteristics any grower looks fo ...


Feminized
Harvest


56 days


Sativa Indica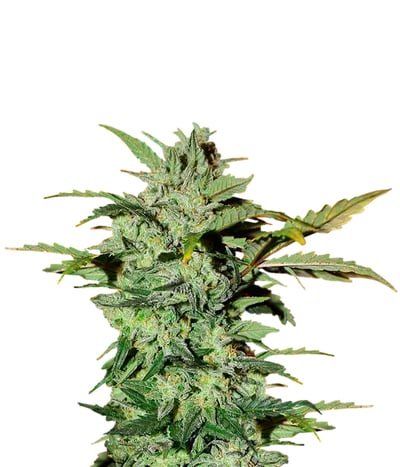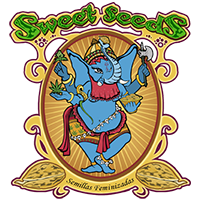 Sweet Seeds Speed Devil autoflowering were developed by Sweet Seeds especially for those who might not be so experienced with cannabis growing skills and, yet, would like to get a good result. Speed ...


Feminized
Harvest
1.2%


8 weeks


Sativa Indica Ruderalis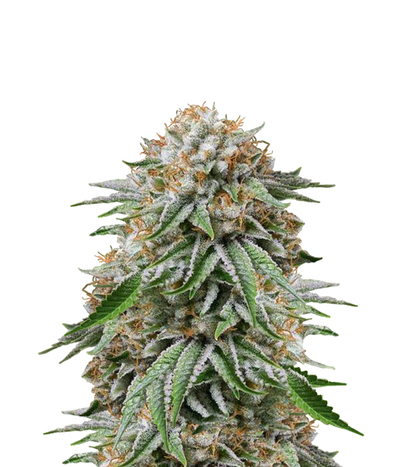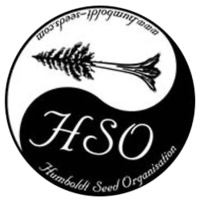 Introducing the combined efforts of two premiere varieties creating another masterpiece of flavor size, resistance and harvesting period. The HSO's OG/Afghan X the HSO's elite clone of Bu ...


Feminized
Harvest
0.1%


48-53


Mostly Indica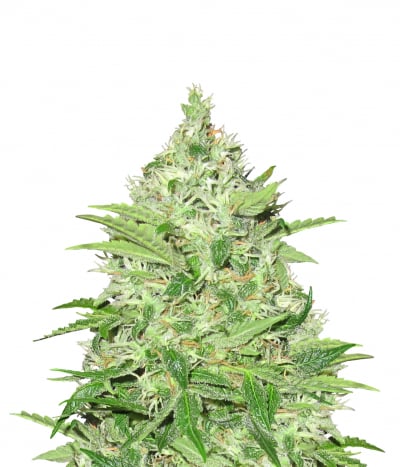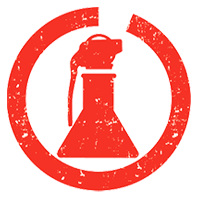 Esta planta es el resultado de nuestra colaboración con CBD Crew. Fruto del cruce de nuestra madre Y Griega cruzada por una planta con un alto contenido en CBD y muy poco THC, hemos conseguido la sig ...


Feminized
Harvest
Very high




Sativa Indica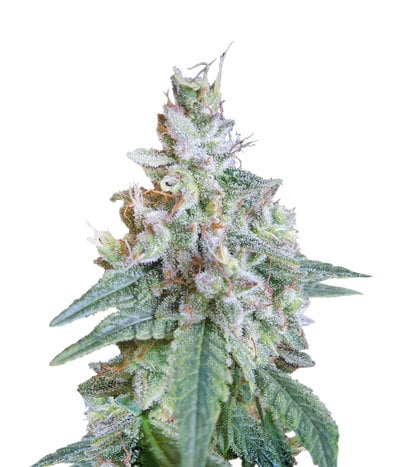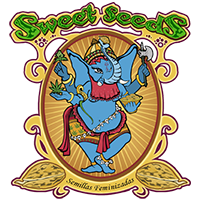 When Cream Caramel was released, the infusion of cream with hefty doses of caramel flavors drove everyone crazy. Just the name was enough to make people learn more about her effects. But, Sweet Seeds ...


Feminized
Harvest
High


Indica