Properties

Gender
Feminized

Type
Photoperiod

Genotype
Sativa Indica

Flowering
8 weeks

Harvest
400-600 g/m2

Height
Medium

Thc
High

Cbd
High

Method
Indoor

Method
Outdoor

Method
Greenhouse
Growers Who Bought This Also Bought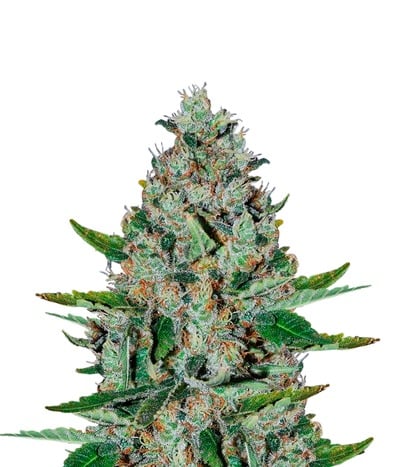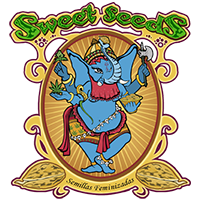 This acronym stands for Sweet Afghani Delicious, a landrace Indica variety of Afghan ancestry. S.A.D. plant has all the essential characteristics that allow it to perform on par with top-shelf monster ...


Feminized
Harvest
19%
1.8%


8-9 weeks


Mostly Indica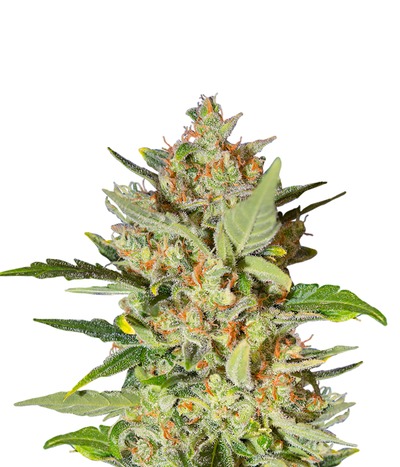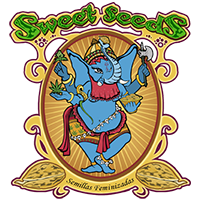 Crystal Candy Auto is the Auto Version of Crystal Candy, a Sweet Seeds variety created for the the ones who love sweet candy flavors. This is an autoflower plant of 4th generation, born from the cross ...


Feminized
Harvest
15%
0.3%


8 weeks cycle


Sativa Indica Ruderalis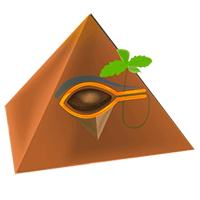 After several years working with this strain from Granada, we are pleased to bring it on the market. It is a fast flowering variety (for about 50 days). Alpujarreña has been grown to over a 1000 me ...


Feminized
Harvest
17.5%


7-8 weeks


Indica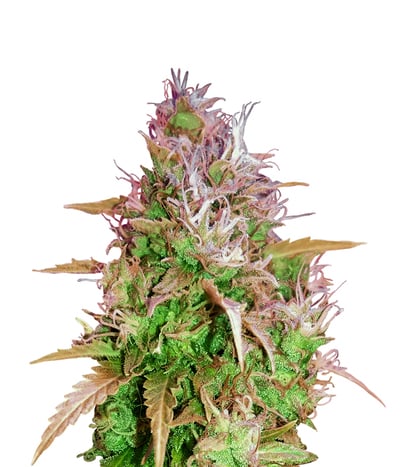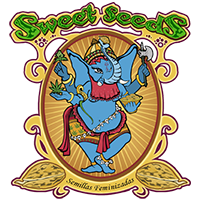 It is widely known that a lot of famous Sativa strains come from Southern Asia, especially Thailand. Guys from Sweet Seeds used the Early Skunk during the breeding process in order to improve stabilit ...


Feminized
Harvest
18%
0.8%


9 weeks


Mostly Sativa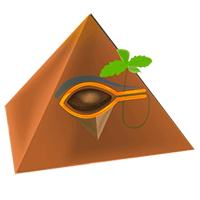 One of the highest yielders to be cultivated, Anubis benefits from Wembley´s sweetness and Chronic´s yield potential. It was created several years ago, initially we had no intention to place this v ...


Feminized
15%


8 - 9 weeks


Mostly Indica
40%
OFF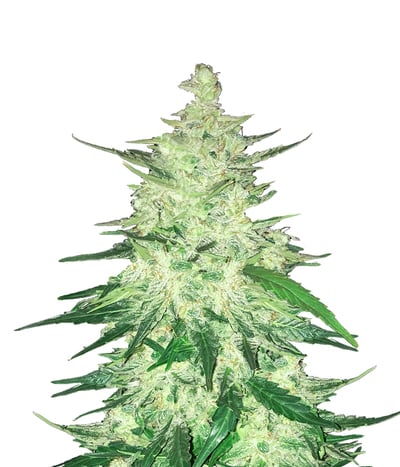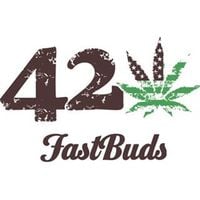 CBD Crack a pine tree like plant that's quickly becoming our all time favourite strain, here's why : Starting off with the plant, It's a small robust plant that should grow up to just about a meter he ...


Feminized
Harvest
8%
6%


9-10 weeks


Sativa Indica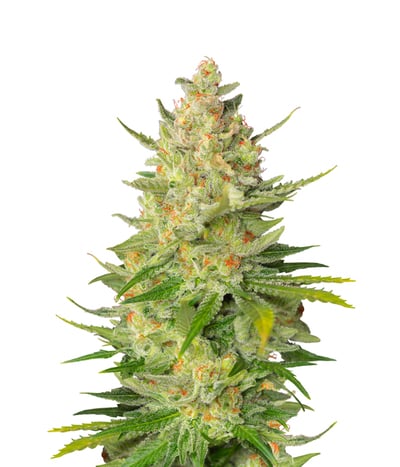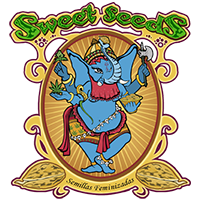 Wild Rose is a feminized Sativa/Indica (35%/65%) variety of noble descent (crossbreed between Rosetta Stone and The Hog). You may not recognize the names, but these strains are actually incredibly pop ...


Feminized
Harvest
18%
1.6%


9 weeks


Sativa Indica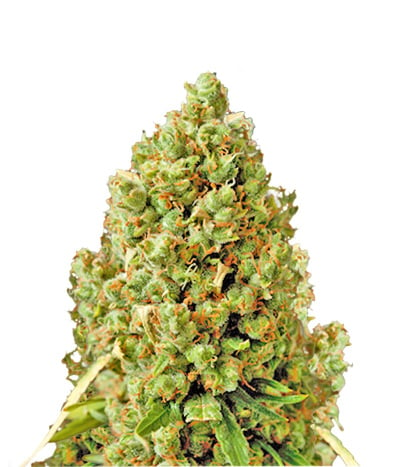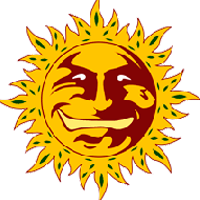 The best thing about Barney's Farm is that these guys deliver some ultimate strains, no doubt about it. Critical Kush is a 100% Indica plant that is comprised of best genetics available to date. Thi ...


Feminized
Harvest
25%
2.1%


8 weeks


Indica
40%
OFF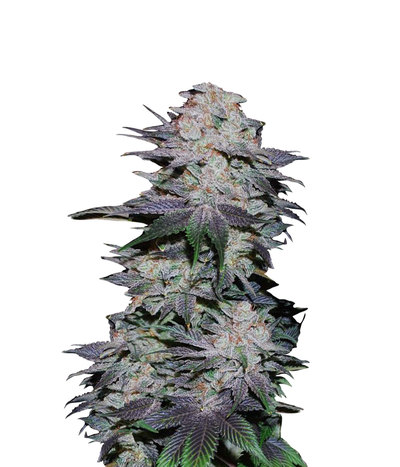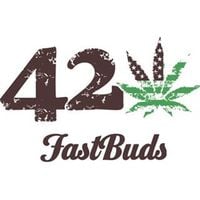 This variety was created by the Fastbuds team as a variety for foodies who love marijuana. The Fastbuds Blackberry strain offers a mix of flavours that create a burst of spicy, sweet, fruity, wild ber ...


Feminized
Harvest
20%
0.8%


8 weeks


Mostly Indica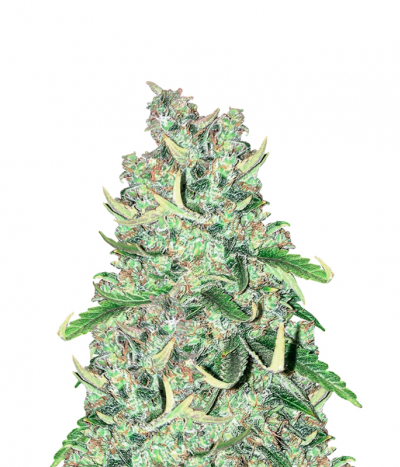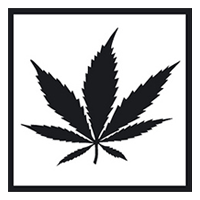 Pure Power Plant is next-generation cannabis hybrid bred for commercial production and connoisseur quality. Power Plant is very fast to flower and produces reliable, heavy harvests of super-dense buds ...


Feminized
Harvest
High
Medium


8 - 9 weeks


Indica