Growers Who Bought This Also Bought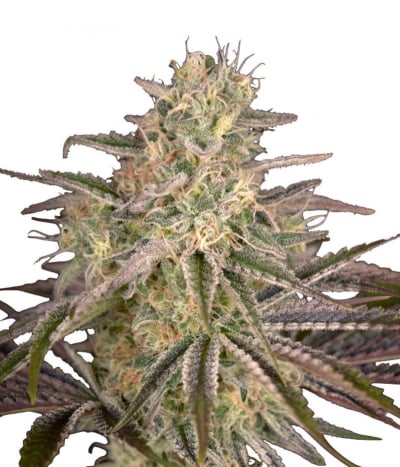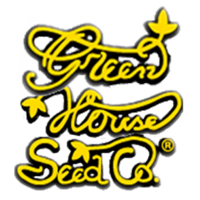 Green House Seeds presents the Cloud Walker variety, a hybrid that combines a Landrace line with the most modern genetics from Mendocino. On the one hand the Punta Roja line; a very famous local va ...


Feminized
Harvest
Low


Indoor: 63-70 days


Sativa Indica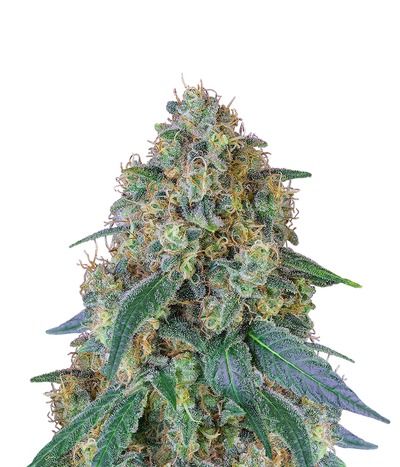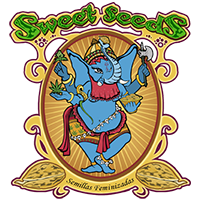 Strains from the USA are hardy and tough with amazing genetics. Many breeders have worked on American genetics to preserve their unbeatable features. Likewise, Sweet Seeds is a product of a cross betw ...


Feminized
Harvest
Medium


8-9 weeks


Sativa Indica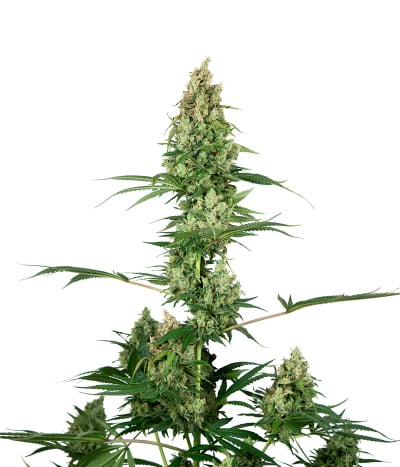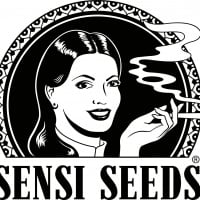 ...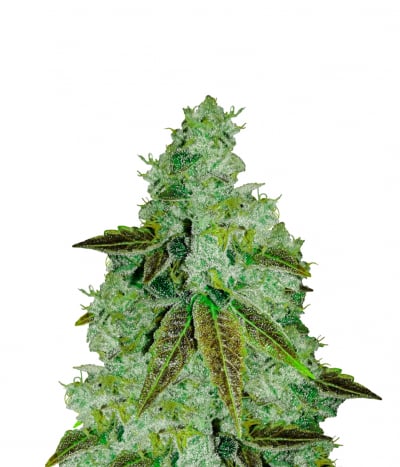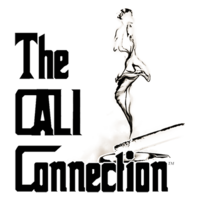 Tahoe OG Kush is the result of Cali Connection's brilliant work crossing an OG Kush from lake Tahoe with one of their incredible SFV OG Kush. The outcome is an over-the-top aromatic strain with an ext ...


Feminized
Harvest
Medium


60-65 Days


Sativa Indica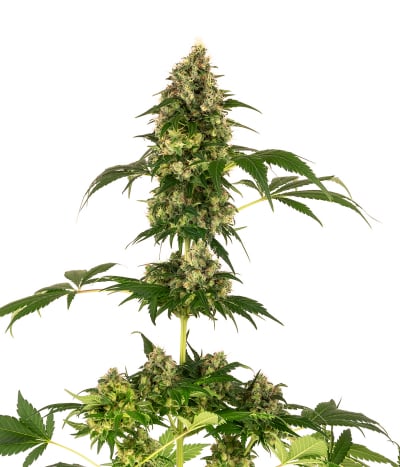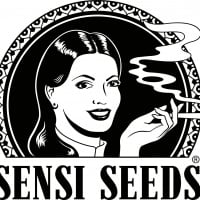 ...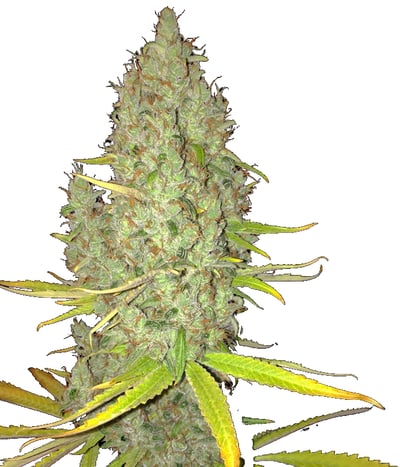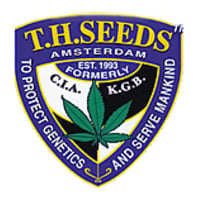 Chicle is actually a substance found in Sapodilla trees used to make chewing gum – first discovered by the Aztecs. This Chicle was discovered, not by the Aztecs, but by the T.H.Seeds team worki ...


Feminized
Harvest
3%


50 - 60 Days


Mostly Indica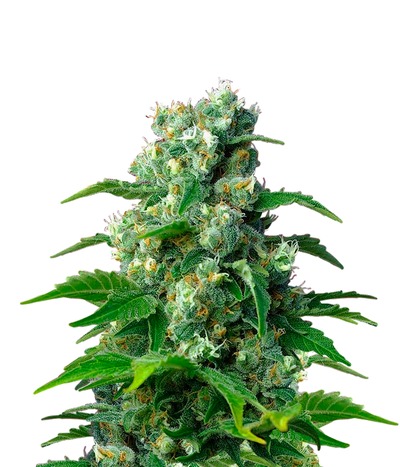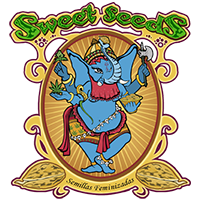 Gorilla Girl is the result of a cross between Girl Scout Cookies and Gorilla Glue. By using the "Thin Mint" phenotype of GSC, breeders at Sweet Seeds have ensured that the offspring produces an unbeat ...


Feminized
Harvest


9 weeks


Mostly Sativa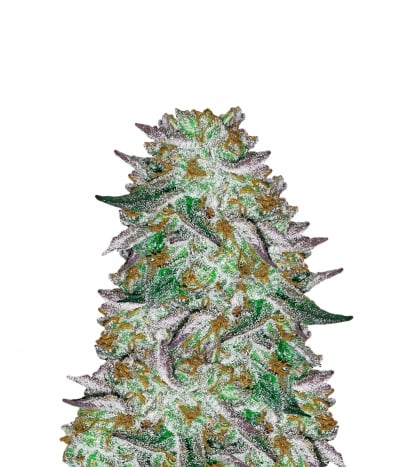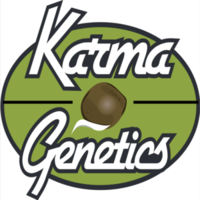 White OG is an indica dominant hybrid genetic created by Karma Genetics when crossing an unknown origin strain called The White with a powerful Triple Kush. The result is an amazing commercial strain, ...


Feminized
Harvest
High


9-11 weeks


Mostly Indica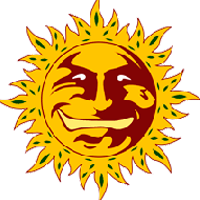 Feminized Weeding Cake: Experience an unforgettable trip to the land of pleasure with the first toke of this super hell of a potent and flavorful Indica dominant strain. Their family lineage exudes sw ...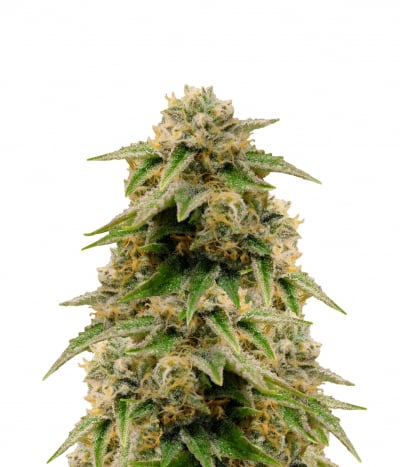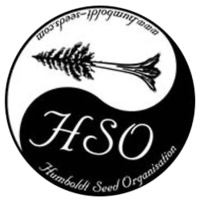 Most people growing outside have just one mission. And that's to grow the biggest and most powerful cannabis plants possible. And why not? You have space and passion, so why not make the best of it, e ...


Feminized
Harvest
0.1%


65-70 days


80% Indica / 20% Sativa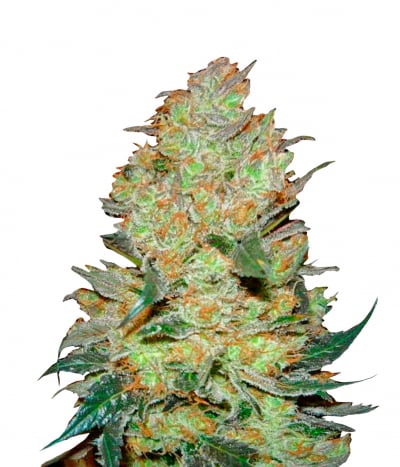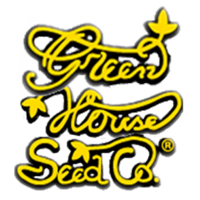 An autoflowering genetics resulting from the cross between the original King's Kush and Ruderalis. It is a plant that stands out for its robustness and short size. A variety of abundant production ...


Feminized
Harvest


7-9 weeks


Sativa 40% Indica 40% Ruderalis 20%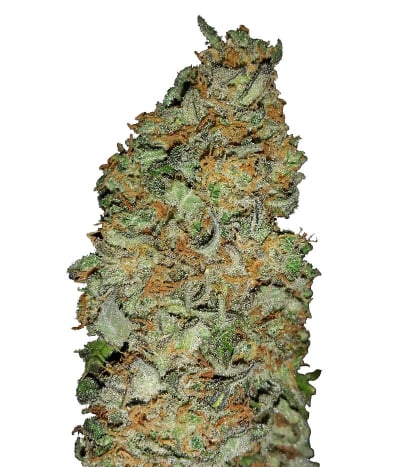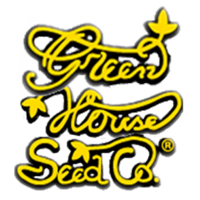 Kings Kush Auto CBD comes from a spectacular genetic mix between a King Kush a Ruderalis plant and a CBD rich strain. It is an autoflowering variety with high potential as a medicine. It preserves ...


Feminized
Harvest
Unknown


7-8 weeks


Sativa 40% Indica 40% Ruderalis 20%