Properties

Gender
Feminized

Type
Photoperiod

Genotype
Mostly Indica

Genetics
Skunk no.1 x (Afghani x Skunk no.1)

Flowering
7-9 weeks

Harvest
400-500 gr/m2

Height
60 - 110 cm

Thc
high

Method
Indoor

Method
Outdoor

Method
Greenhouse
Growers Who Bought This Also Bought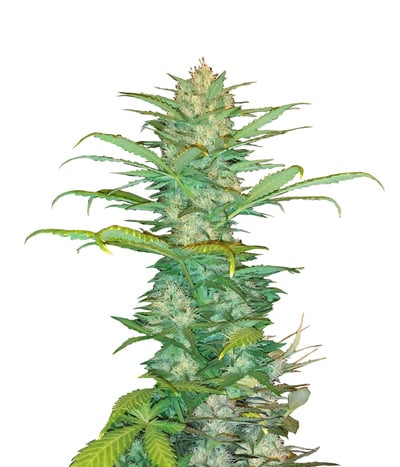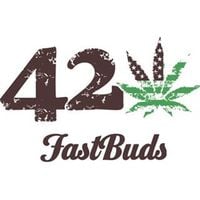 Classic strains like OG Kush have gained legendary status for a reason. Once you've tried the OG, it's impossible to go back to anything else. As a tribute to its power, the Fastbuds team has created ...


Feminized
Harvest
21%
1%


8-9 weeks


Mostly Indica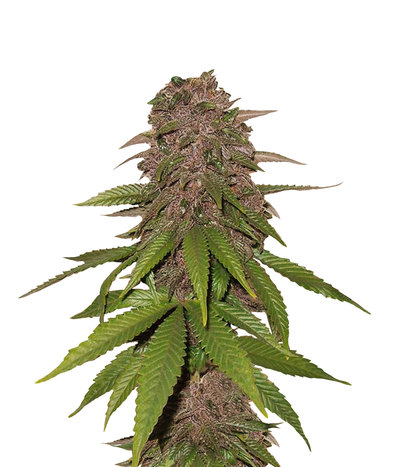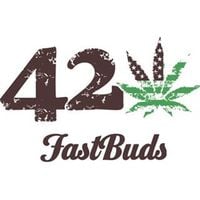 People love purple cannabis strains. After all, who wouldn't want purple and pink buds covered in thick sticky frost whenever they visit the grow room? Due to popular demand, Fastbuds decided to creat ...


Feminized
Harvest
19%
1.1%


8 weeks


Sativa Indica Ruderalis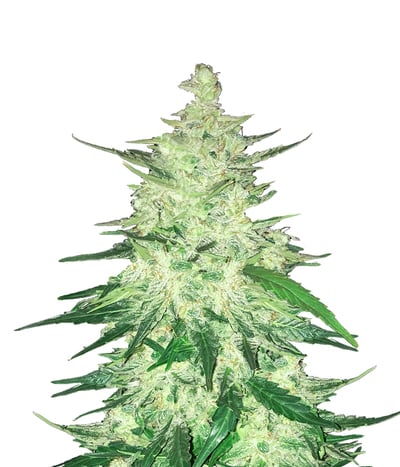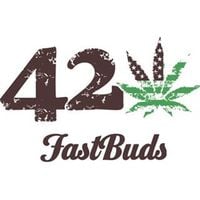 CBD Crack a pine tree like plant that's quickly becoming our all time favourite strain, here's why : Starting off with the plant, It's a small robust plant that should grow up to just about a meter he ...


Feminized
Harvest
8%
6%


9-10 weeks


Sativa Indica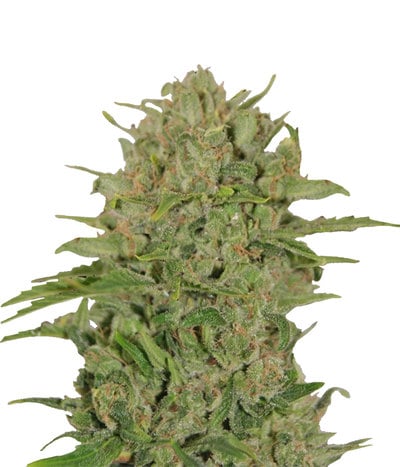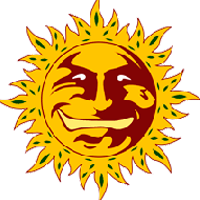 Tangerine Dream Auto is nothing short of an ethereal magical dream. Right from her amazing cannabinoid profile to the size of the buds absolutely drenched in resin, she is downright stupendous. In the ...


Feminized
Harvest
22%
1.2%


8 weeks


Indica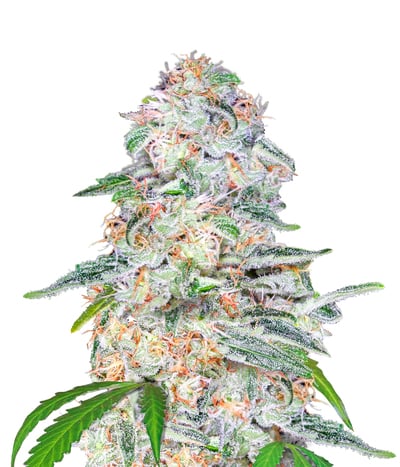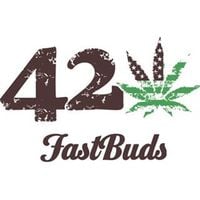 The FastBuds team are happy to introduce Blue Dream'matic, a potent, delicious Sativa/Indica hybrid all bundled up into a bushy, productive auto flowering plant. Coming from a hybridisation of "Blue ...


Feminized
Harvest
Very high
Medium


9 - 10 weeks


Mostly Sativa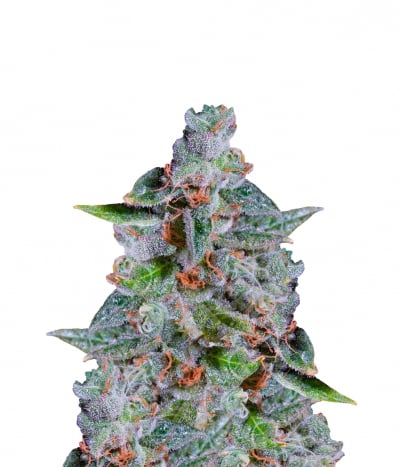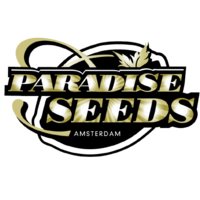 Flowering period Outdoors: Beginning of october (n.L.) Suitable environments: Indoors. Outdoors between 50º n.L. and 50º s.L. Effect: Strong physical and headhigh Flavour: Cheese skunk Original Chee ...


Feminized
Harvest
Very high
Medium


8 weeks


Sativa Indica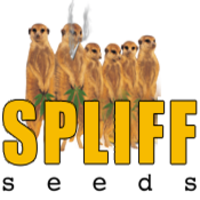 Creamy, fresh berry aroma and strawberry flavor with Hazy undertone. Medicinal strain. Ideal for SOG. Medicinal value: anxiety and depression. Overwhelming, soaring classic Sativa high. Potential THC ...


Feminized
Harvest
High


8-9 weeks


Mostly Sativa