Growers Who Bought This Also Bought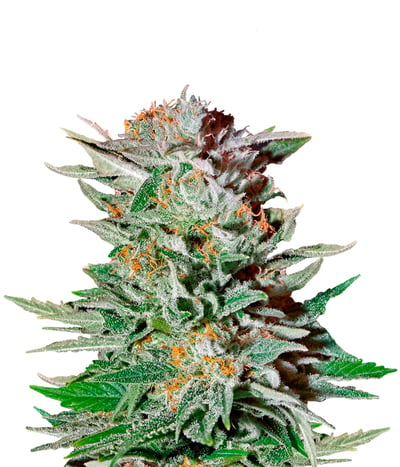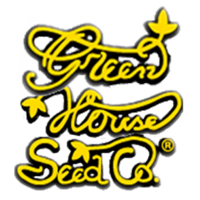 Another illustration of what the true Sativa strain should be. Tall plants (they reach the point 2 of meters easily, so pruning and trimming is important, so as the SOG/SCROG techniques) with tight, s ...


Feminized
Harvest
22.9%
0.21%


9 - 10 weeks Indoor


Mostly Sativa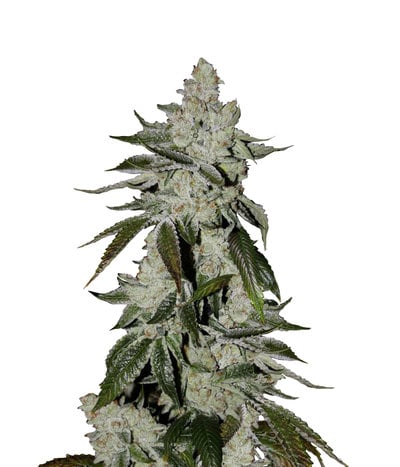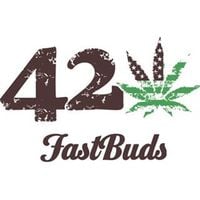 If there's ever a strain worthy of worship, it's the Girl Scout Cookies. Just about everything is sweet about her, including her name. After winning the hearts of millions of users in America, her fam ...


Feminized
Harvest
22%
0.6%


8 - 9 weeks from seed


Sativa Indica Ruderalis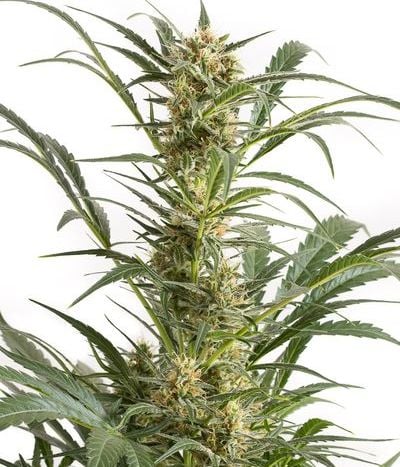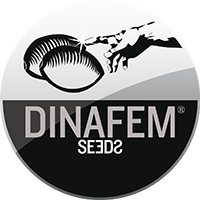 Amnesia XXL is an autoflowering strain that will debunk all the myths you've believed about autoflowers. Whether it is potency, taste, yields or the way she grows, she excels in every manner while pr ...


Feminized
Harvest
High
Medium


11-12 weeks


Sativa Ruderalis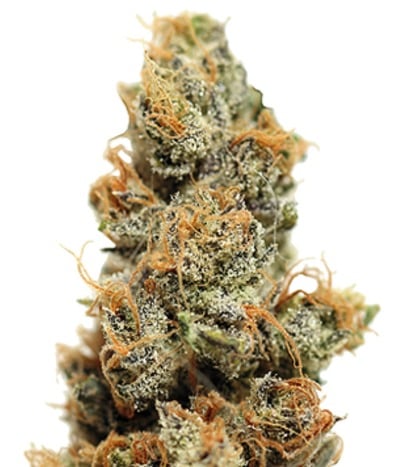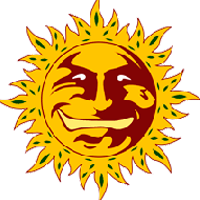 Legendary genetics of Skunk #1 and Cheese make this strain very potent, convenient to grow and productive. Tests show that there is up to 24% THC in these buds, which is on a par with the most power ...


Feminized
Harvest
25%
1.1%


8 - 9 weeks


Mostly Indica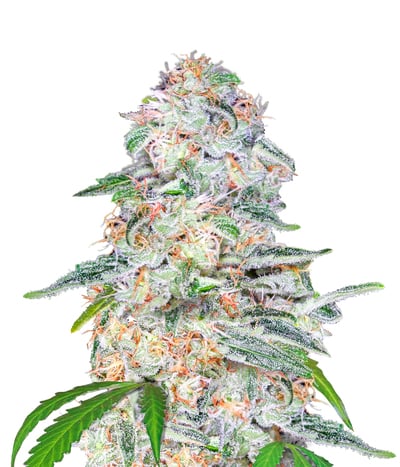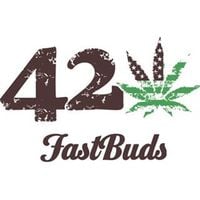 The FastBuds team are happy to introduce Blue Dream'matic, a potent, delicious Sativa/Indica hybrid all bundled up into a bushy, productive auto flowering plant. Coming from a hybridisation of "Blue ...


Feminized
Harvest
Very high
Medium


9 - 10 weeks


Mostly Sativa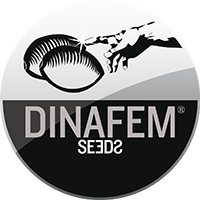 If you want the most exquisite strain in Dinafem's catalog, just grab the Strawberry Amnesia. Don't think twice! Not only does she grow like a tree, but her effects are unbelievably powerful. She pro ...


Feminized
Harvest
High
Medium


9-10 weeks


Mostly Sativa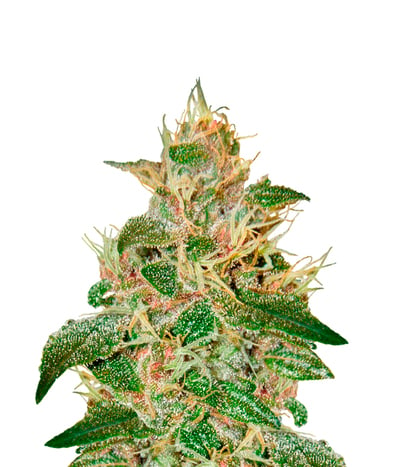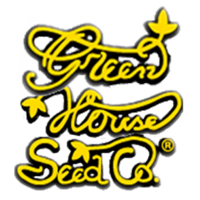 OG Kush is one of the most celebrated strains in the history of cannabis. It's every breeder's dream to create a version that's similar to the original. But only champion breeders come up with somethi ...


Feminized
Harvest
19.35%
0.3%


9 weeks


Mostly Indica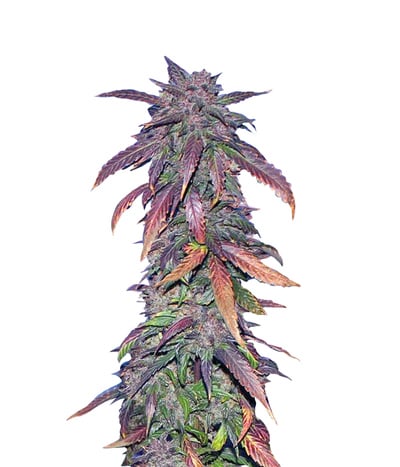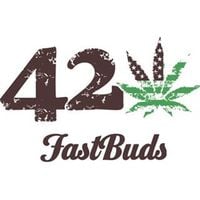 Fastbuds is here with yet another purple sativa beauty. Created by crossing a sensational Mexican hybrid with an autoflower, Fastbuds presents Crystal Meth – a strain that lives up to its name. In fac ...


Feminized
Harvest
20%
1%


8-9 weeks


Sativa Indica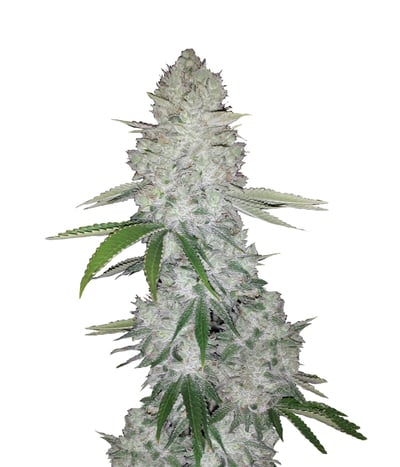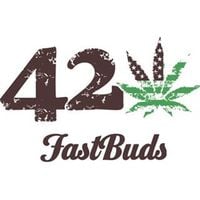 If THC is all you love, you've definitely heard of Gorilla Glue – the monster plant that glues up scissors. This amazing strain was created by crossing three super powerful strains including Chem's Si ...


Feminized
Harvest
24%
0.8%


8-9 week


Mostly Indica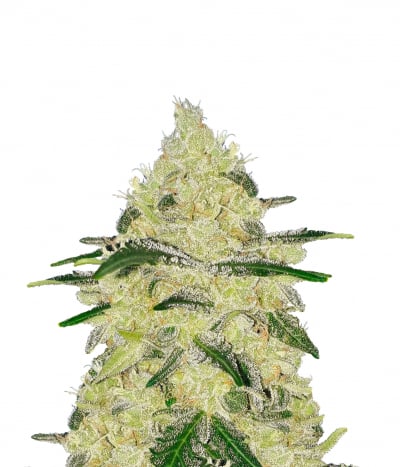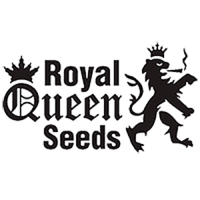 Royal Queen Seeds Northern Light Automatic one of the most productive autoflowering strains of the world. With Northern Light Autoflowering is very easy to get a generous and quick crop. Due to her ph ...


Feminized
Harvest
High
High


9-10 weeks


Indica Ruderalis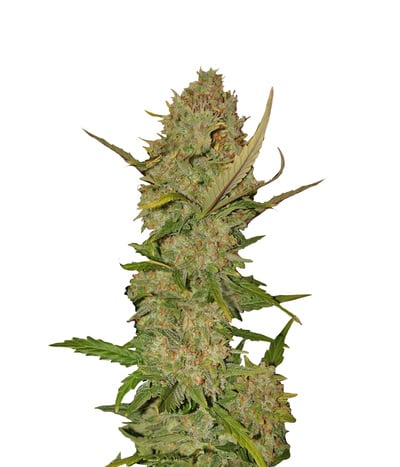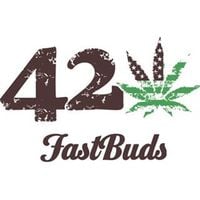 Cannabis strains are a dime a dozen, but some strains are so exquisite that there are movies dedicated to them. Pineapple Express, named aptly due to her pineapple flavors and ability to flower quickl ...


Feminized
Harvest
20%
0.9%


9 weeks


Mostly Sativa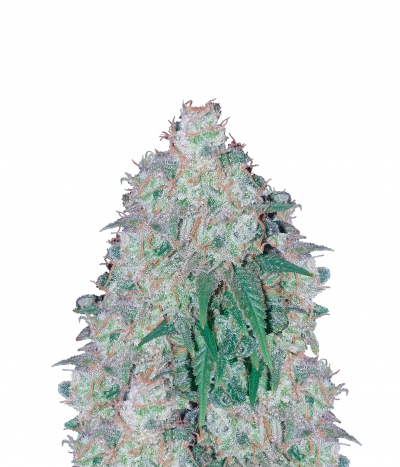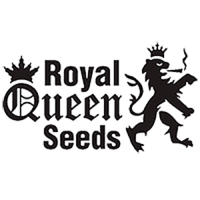 Royal Queen Seeds Critical the Critical Royal queen seeds is a weedplant that stays small but has a nice yield. Critical is a type which is popular in Spain and has also won prizes there. Royal queen ...


Feminized
Harvest
High
Medium


7 weeks


Mostly Indica