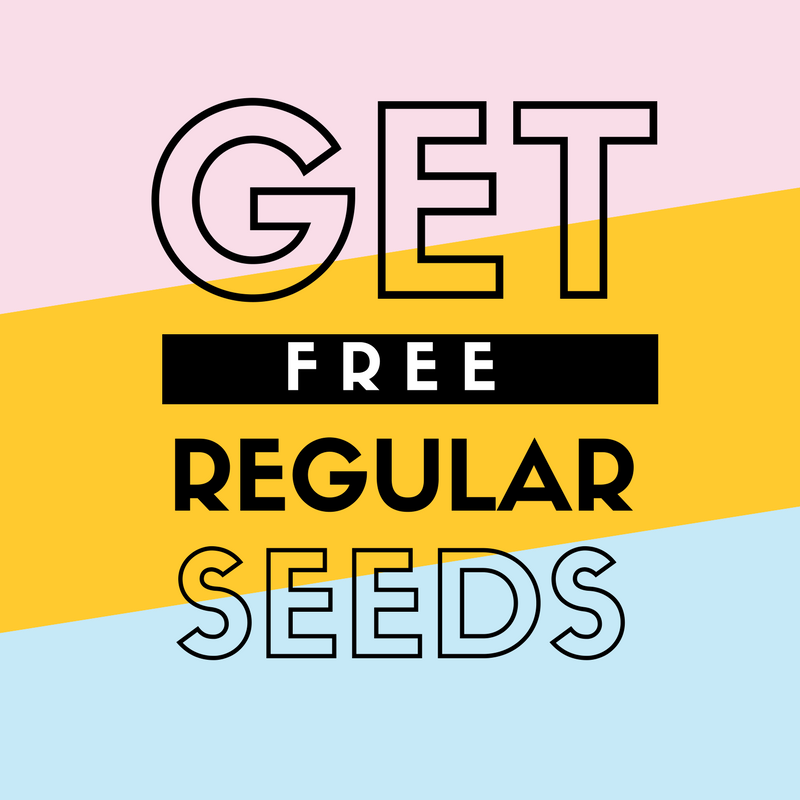 Hello, hello!
Today we start a new promotion with lovely Ace Seeds!
From now on and whilst we have them in stock, with every order of Ace Seeds you will get a pack of 5 regular seeds!
We have prepared Bangi Haze and Guatemala for You!
Get your hands of freebies !