Properties

Gender
Regular

Type
Photoperiod

Genotype
Sativa

Flowering
11-13 weeks

Harvest
High

Height

Thc
high

Cbd
medium

Method
Indoor

Method
Outdoor

Method
Greenhouse
Growers Who Bought This Also Bought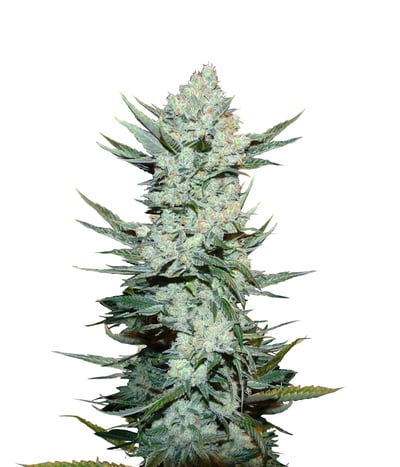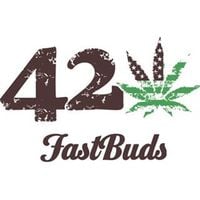 Some strains are worth all the effort for breeders. It takes several years to create a stable powerful strain that resembles its parents, and botanists at Fastbuds have produced nothing but a masterpi ...


Feminized
Harvest
23%
0.9%


9 week


Mostly Sativa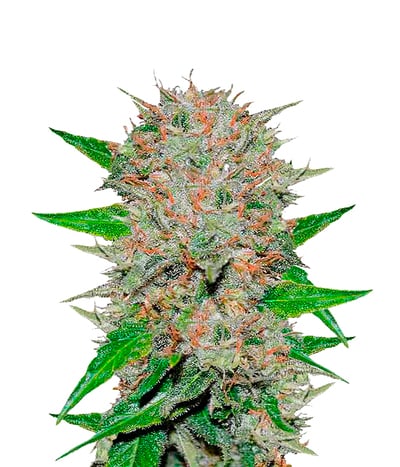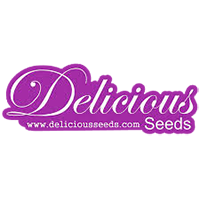 The Delicious Seeds team has been researching and developing strains with high CBD levels for the last couple of years to meet the needs of our medicinal growers. It all started three years ago when ...


Feminized
Harvest
4%
Very high


55-60 days


Sativa Indica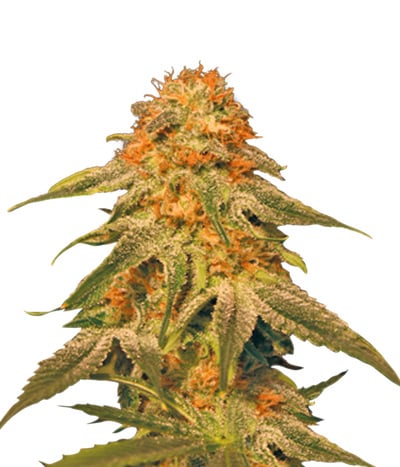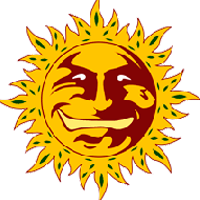 In our humble opinion, this is one of the best strains in the Barney's Farm catalog. It will reward you with some of the most generous yield out there. And these nugs, they are just a pleasure to look ...


Feminized
Harvest
22%
1.2%


8-9 weeks


Mostly Indica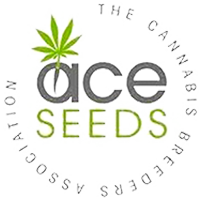 Here we have Congo. This delicious African hybrid combines the Bangi Congo, which is a rare, almost extinct, fast flowering and small African sativa; with the Congo #3, another Congolese sativa with a ...


Feminized
Harvest
15%
Medium


9-11 weeks


Mostly Sativa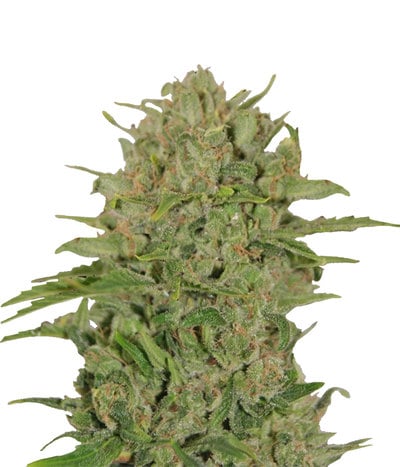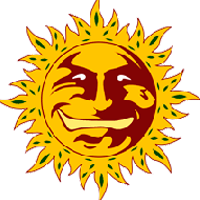 Tangerine Dream Auto is nothing short of an ethereal magical dream. Right from her amazing cannabinoid profile to the size of the buds absolutely drenched in resin, she is downright stupendous. In the ...


Feminized
Harvest
22%
1.2%


8 weeks


Indica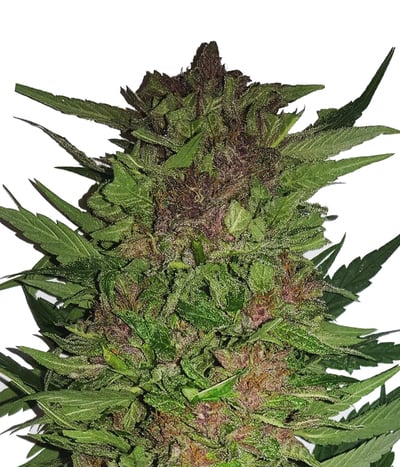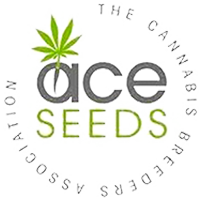 Here we have seeds of Pakistani Chitral Kush by A.C.E Seeds a 100% Indica strain, and this one has all the characteristics of a budding classic. Selected and cultivated for more than 5 generations it ...


Feminized
Harvest
12%
2%


8 - 9 weeks


Indica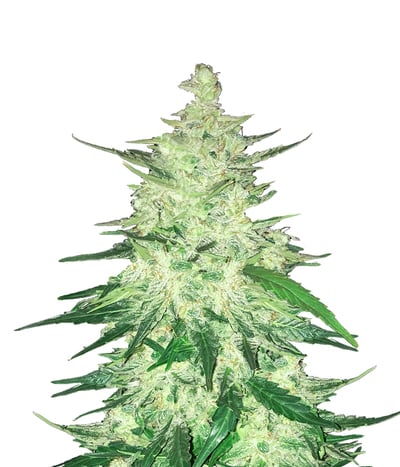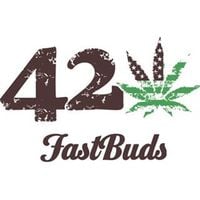 CBD Crack a pine tree like plant that's quickly becoming our all time favourite strain, here's why : Starting off with the plant, It's a small robust plant that should grow up to just about a meter he ...


Feminized
Harvest
8%
6%


9-10 weeks


Sativa Indica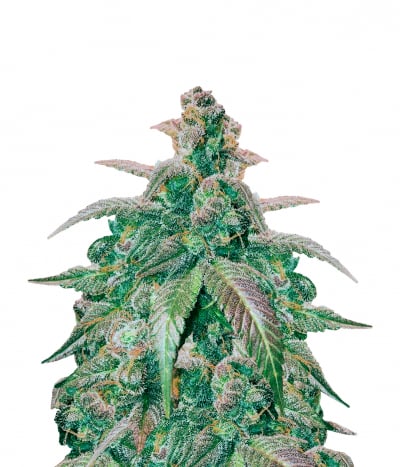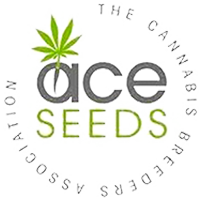 Kali China seeds by A.C.E Seeds, a mixture of Kali Mist x China Yunnan, Indica dominant (75%) and an all round easy quick plant to grow due to it's Indica dominance. The plant will be relatively tall ...


Feminized
Harvest
20%
1%




Mostly Indica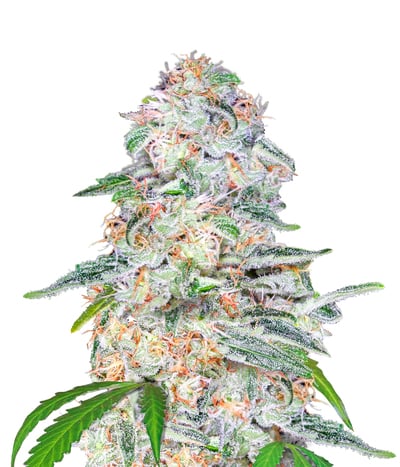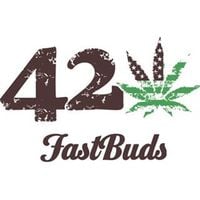 The FastBuds team are happy to introduce Blue Dream'matic, a potent, delicious Sativa/Indica hybrid all bundled up into a bushy, productive auto flowering plant. Coming from a hybridisation of "Blue ...


Feminized
Harvest
Very high
Medium


9 - 10 weeks


Mostly Sativa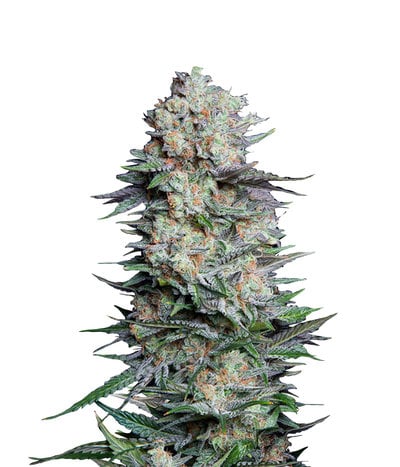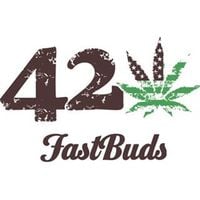 If you're a fan of landrace sativas but don't want to wait months to get buds, say hello to Mexican Airlines from Fastbuds. Mexican Airlines is stunning right from the period of germination to the poi ...


Feminized
Harvest
19%
1%


9 weeks


Mostly Sativa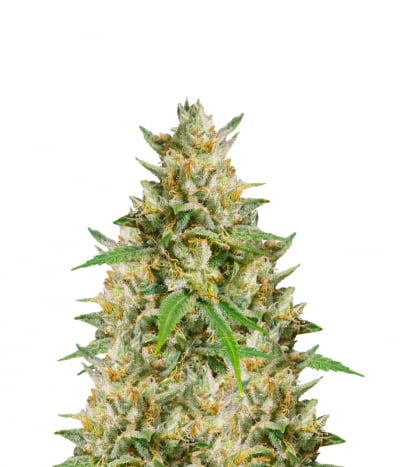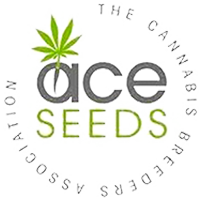 A classic A.C.E Seeds hybrid, and the result of a true-love long-distance relationship between a Sativa female in the high altitudes of Nepal, and a Jamaican'85 Rastafarian Indica male. Their love chi ...


Feminized
Harvest
14%
0.5%


9 weeks


Sativa Indica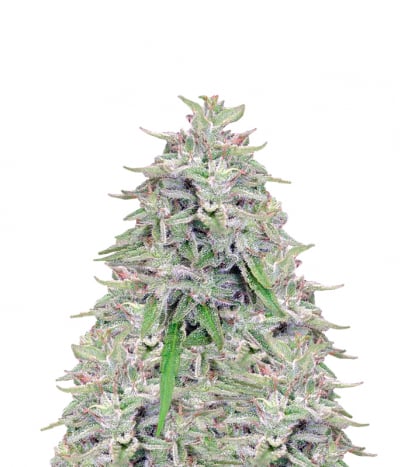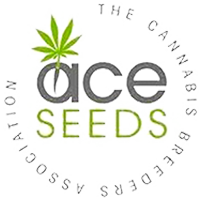 Bangi Haze is a multinational hybrid, we've got a hybrid coming from sturdy nepalese landraces, mixed with some Congolese Sativa resulting in a Sativa dominant hybrid (70%). Surprisingly enough it's a ...


Regular
Harvest
17%
Medium


70 days


Mostly Sativa
40%
OFF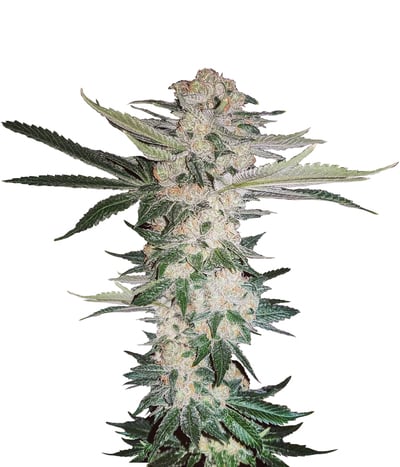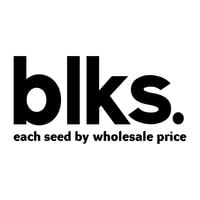 Today, the Sour Diesel is considered as one of the best genetics on the market. This crossing is a powerful variety with Sativa predominance really characterized by abundant harvests with their buds f ...


Feminized
Harvest
High
Medium


70 Days


Mostly Sativa