One of the first Seedbanks, founded in Holland, Sensi Seeds soon became a common name amongst growers for its pure authentic strains, landraces and sturdy genetics. Although the seedbank likes to remain authentic, they're vision is far from outdated; being the founder of two hemp museums (one of which is here in Barcelona!), two sub companies (White Label, The Flying Dutchmen), Sensi Seeds is now one of the largest seed banks with over 500 varieties of strains to choose from, and to keep us reminded of what it's capable of, the team have got some stunning new strains to added to their collection, that we're going to talk you through, showing you the individual awesomeness of each strain!
The Flying Dutchmen
Pot of Gold has a name that truly says it all, a rich Indica dominant strain full of flavours and effects. A long-lasting high with potent relaxing sensations resulting in a great night time smoke for a relaxing episode of your favourite series and then to bed.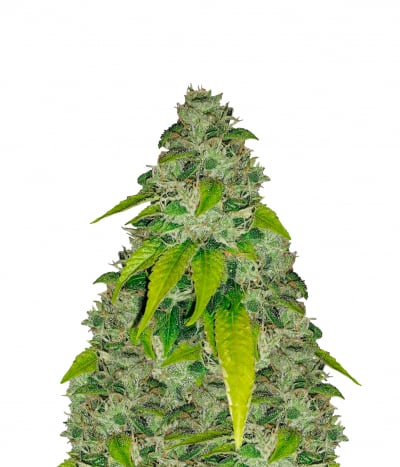 Swazi Safari, a new release by the Dutch seedbank is truly a safari of odours and surprises, smelling of Lemon grass with earthy tones of hash. The strain is the result of a crossing between a Skunk and an African Indica, a treat for the senses!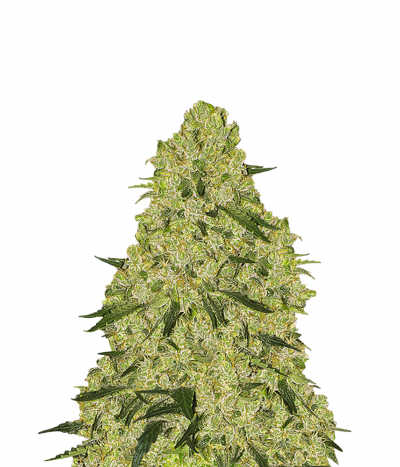 Kerala Krush is a Sativa dominant cannabis plant that'll thrive in long hot summers and will blow your mind with it's delicious levels of THC reaching up to 22%, an intense psycho-activeness followed by mellow body highs, prepare the films and munchies!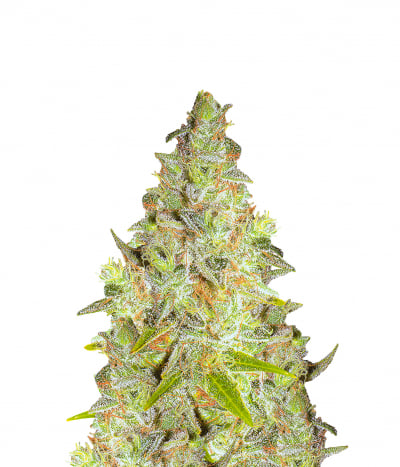 Dutchmen's Royal Orange are some of the finest cannabis seeds for sale on the market. The rich orangey flavours combined with its Indica structure, truly make it a tasty sturdy high yielding strain for anyone looking for that citrusy Indica!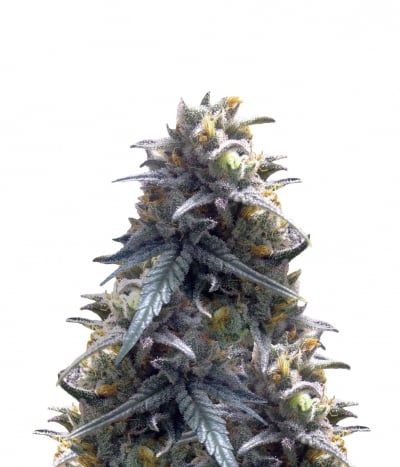 White Label
Orange Bud was first discovered as a particularly orangey Skunk phenotype, now stabilized and grown in the hot summers of the West coast of America; the Cali Orange Bud was born; A Indica dominant strain with a crazy short flowering time of nothing more than 50 days!! Check it out now.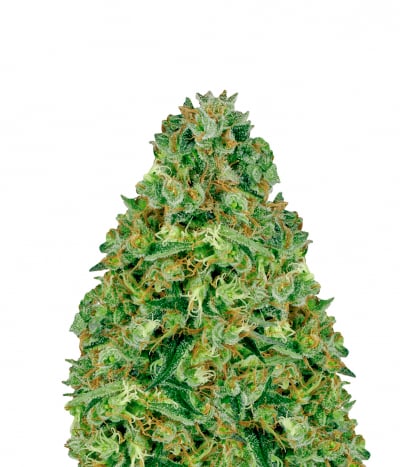 Kali Haze is an ideal summer time strain, the haze genetics first originated in California so having a true Cali' Haze in your garden could be quite the authentic touch! The flowering time is somewhat reduced on this one (50 to 70 days) and the highs will be delicious cerebral rushes of creativity and euphoria.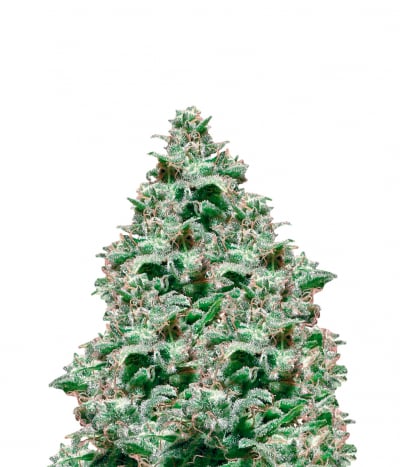 Snow Ryder sounding like a badass snowboarder/super hero, this auto-flowering strain is unlike any other, growing up to a whopping 4 feet and providing great internodal gapping. The buds are compact and will unleash citrusy-earthy odours and relaxing medicinal effects.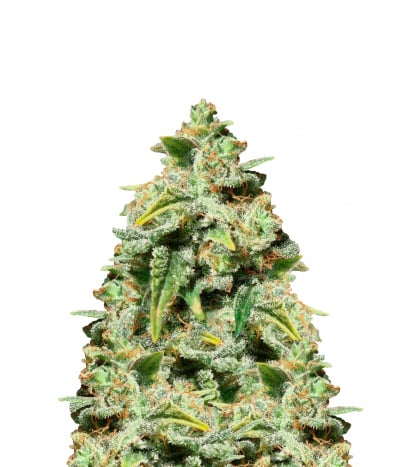 The thing that's so cool about Purple Bud is that the whole growing cannabis experience is made easy and unique when growing this beauty, the plant will demonstrate purple hues within the leaves, and the buds will be compact and dense full of relaxing potent highs reaching up to approx. 20% THC.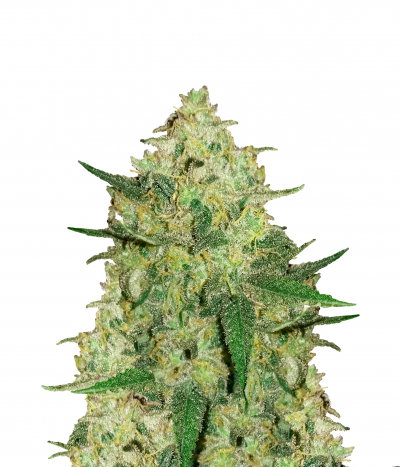 Sensi Seeds
American Dream is more than just a simple strain, it's an idea, a mentality; the strain is designed to only become better, made from Jamaican and Hawaiian Sativas and an Afghan Skunk the strain boasts exotic flavouring and perfect structures making it ideal for genetic pairing and all your breeding needs.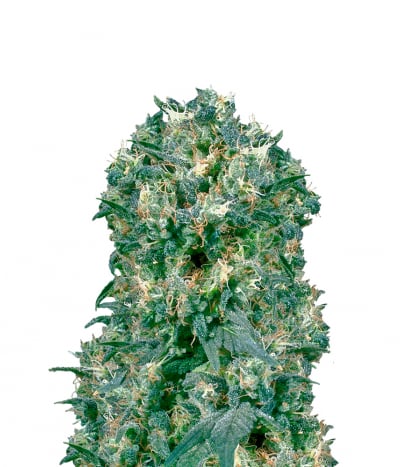 Jamaican Pearl has the true Caribbean taste and why this isn't the name of a tropical cocktail completely baffles us. The strain is made to be ideal for European growing, bringing the Caribbean Sativa flavours to your very own Garden!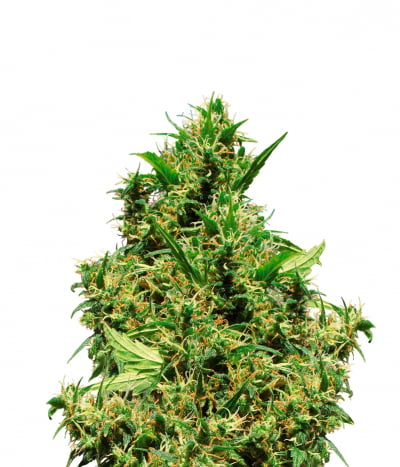 Mexican Sativa is a stunning combination of an African Durban Sativa and a Pakistani Indica and the result is a productive Sativa dominant strain that will produce fat compact buds with nice uplifting balanced Sativa highs, all packed up in a short statured quick flowering bushy-like plant.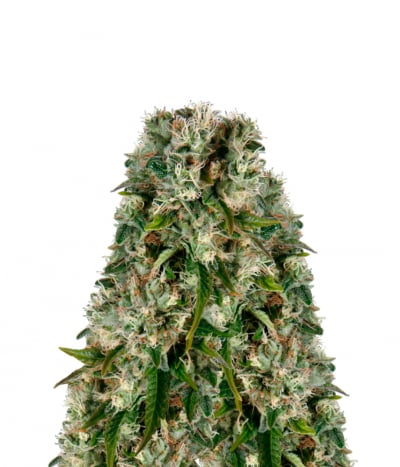 And last but not least, the California Indica the result of a combination between a Cali' Orange bud and an Afghani. California is renowned for its Haze creation back in the 60's and is now also the proud birthplace of more than a few Indica strains too! This strain will produce heavy buds covered in resin, ideal for hash making!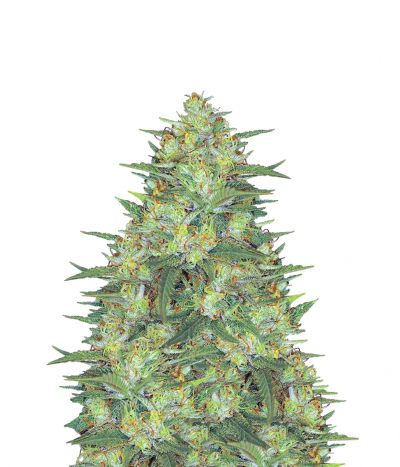 So, as you can see Sensi Seeds and its sub-seedbanks have been busy at work providing the world with some exquisite strains, auto-flowering, regular and feminised, different shapes and sizes, tastes and effects, but in the end their main goal is to stay true to the genetics and the quality that comes with it.