Properties

Gender
Regular

Type
Photoperiod

Genotype
Mostly Sativa

Genetics
Afrika, Swaziland x Skunk #1

Flowering
65-80 days

Harvest
up to 700g per plant.

Height
2-3m

Thc
medium

Cbd
1%
Growers Who Bought This Also Bought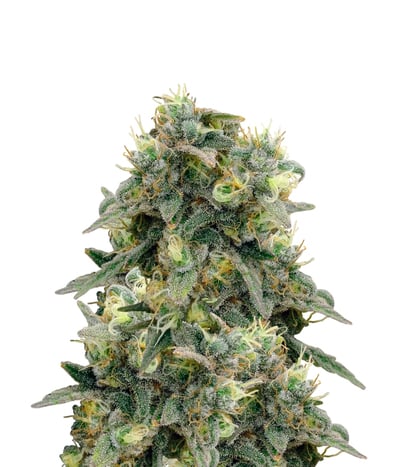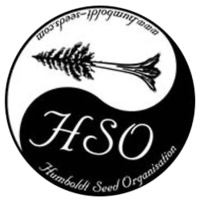 Humboldt Seed Organization friends from Emerald Mountain seeds gave them some new Diesel testers a few years back. They crossed the best of them with HSO Amherst 81st and then they stabilized it. HSO ...


Feminized
Harvest
High
High


8 - 9 weeks


Mostly Sativa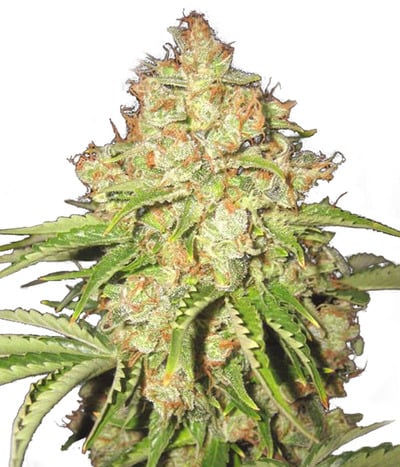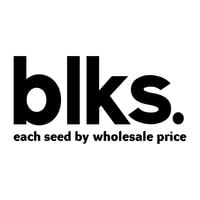 The plants yield very powerful buds, coated with resin. One of the most typically indica strains, White Russian is a stable cross of AK-47 and White Widow. Medium height, consistent plants and dense,v ...


Feminized
Harvest
High
Medium


57 - 68 days


Mostly Indica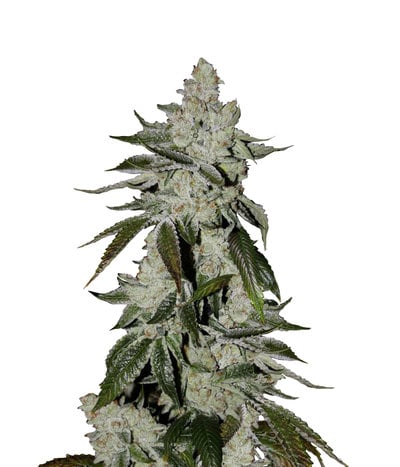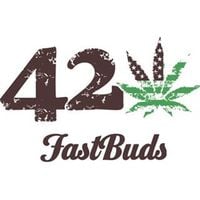 The famous Girl Scout Cookies strain is one of the best Californian strains of all time, developing a large number of fans throughout the United States as well as Europe and Asia. The guys over at Fas ...


Feminized
Harvest
22%
0.6%


8 - 9 weeks from seed


Sativa Indica Ruderalis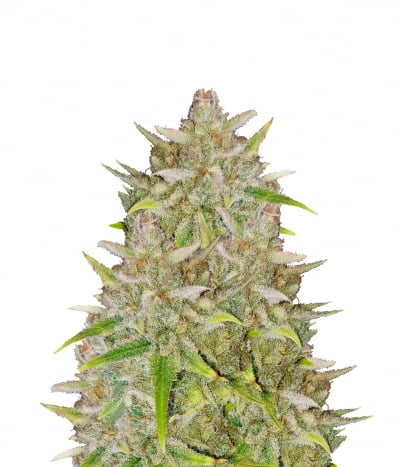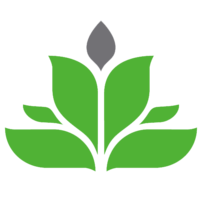 Sex Bud, the kind of strain that makes you go "Damn that's sexy" when looking at the plant, smelling it's buds or just getting high from them. Ok ok we're not saying that you're going to feel se ...


Feminized
Harvest
22%
Medium


7-8 weeks


Mostly Sativa