Growers Who Bought This Also Bought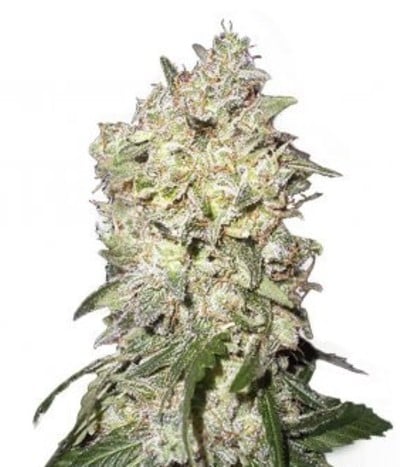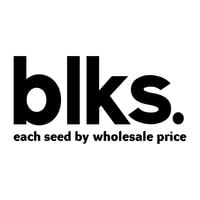 Afghan Kush is a strong plant of medium height and bushiness with big shiny leaves and bright white pistils. Afghan Kush is a heavy producer which thrives in soil, hydro and greenhouse growing systems ...


Feminized
Harvest
0.4%


49 - 54 days


Indica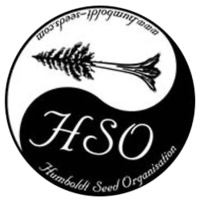 Like practically all Kush strains, the origins can somewhere or another be traced back to an Afghani landrace, Bubba Kush, is no exception of this. It's Indica structure makes it a bushy plant, ...


Feminized
Harvest
Medium


6-7 weeks


Mostly Indica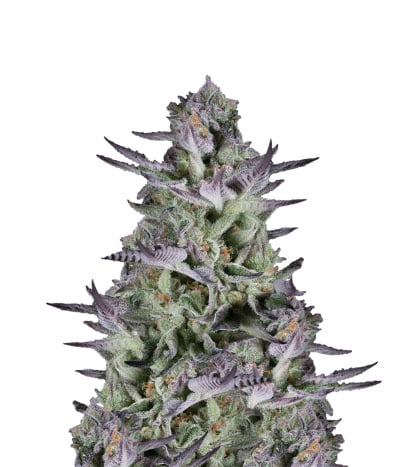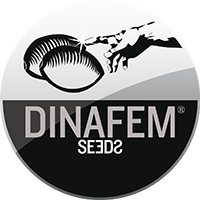 Owing to the popularity of the Cookies family in the USA, Dinafem decided to experiment. And we're so glad they did! Created by crossing Girl Scout Cookies with their very own dazzling Blueberry, Blue ...


Feminized
Harvest
0.1%


55-60 days


60% Indica / 40% Sativa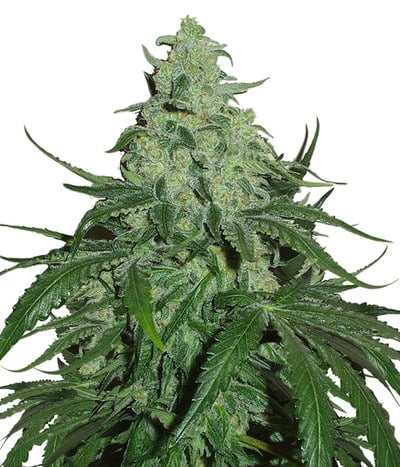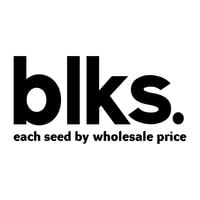 Super Skunk is just that, a super strong and vigorous F-1 Hybrid of our best Skunk backcrossed with it`s true Afghani parents to produce a super hybrid especially for the skunk lovers. Super Skunk is ...


Feminized
Harvest
High


45 - 50 days


Mostly Indica