New Strains 2016 From BLK. Seeds!
We are pleased to announce that this week we fill up our stock of seeds and ready to introduce you with excellent innovations from Bulk Seeds.
The Bulk Seeds team is made up of professionals from all over the world dedicated to selecting and breeding IBL strains which are already well known in the cannabis seed industry. The quality and stability of Bulk Seeds genetics has made them very popular among commercial growers.
NEW
STRAINS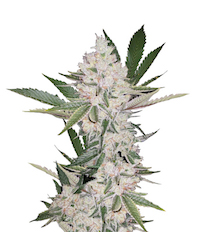 Chemdawg is a clear predominance Indica variety which shows excellent growth and even in the hands of a novice grower grows well both indoors and outdoors crops.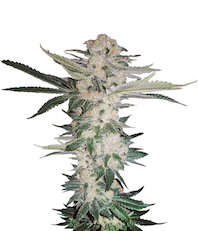 Today, the Sour Diesel is considered as one of the best genetics on the market. This crossing is a powerful variety with Sativa predominance really characterized by abundant harvests with their buds full of resin.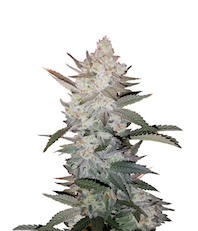 Tangerine from Bulk Seeds is a powerful hybrid fairly balanced but predominantly Indica. We have decided to offer this cross to all lovers of marijuana with fruity flavors, but without giving up good power.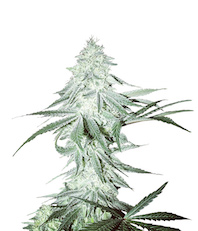 Auto Amnesia – is an autoflowering variety which has the highest proportion of Sativa in catalog of Bulk Seeds, and it's characterized by its height and high-quality buds! It grows very fast showing its large leaves and abundant buds.
Auto Big Bud variety was born thanks to a cross between Big Bud with a powerful variety of Ruderalis. Big Bud Auto provides abundant harvests, has a lemon sweet taste, and its buds are juicy and bright with plenty of resin. Its effect is happy and euphoric, thanks to the 20% Sativa it contains.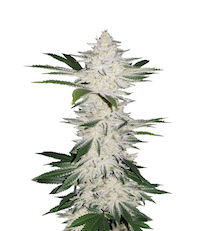 Ease of cultivating the genetic Auto Chemdawg and a powerful effect makes this variety one of the best options for most growers. In addition to the ease of cultivation you will be surprised by the speed of the process, which is only 60-65 days.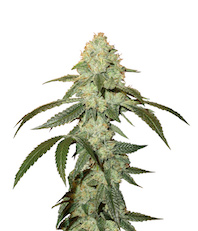 Auto OG Kush appeared after crossing the clone of OG with one of autoflowering parents. As a result, we have obtained a strong variety, with high performance which has a compact size that allows it to grow in a fairly small space with the advantage of not drawing the attention of the "curious".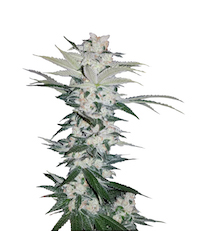 Auto Sour Diesel is a hybrid made from the California Sour Diesel genetics and one of Ruderalis which was stabilized after several years of work. This crossing has excellent qualities that make the plant a very fast growing and easy to cultivate. Thanks to its versatility, it develops very well both indoors and outdoors.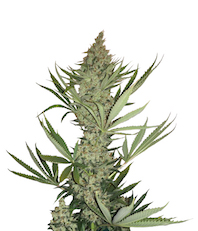 Auto Tangerine – a strong variety that has high performance and compact size that allows it to grow even in a limited space. With proper care Auto Tangerine can become your favorite plant, even if you are a novice grower, it is quite forgiving when it comes to mistakes and develops perfectly in both indoor crops and outdoors. At the end of flowering some individuals may surprise with spectacular colors.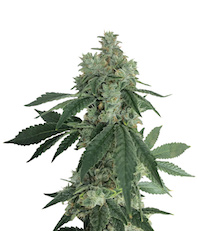 As all autoflowering from Bulk Seeds, Auto Pineapple will be ready in just over 2 months and will not depend on the photoperiod to start flowering. Auto Pineapple is an indica predominant hybrid, so it is perfect for growers seeking a variety of fast flowering and good production, ranging from 350-500g / m2. It develops in all types of crops perfectly, and shows its best results in hydroponic systems and under 600w lamps.