Properties

Gender
Feminized

Type
Autoflowering

Genotype
Indica: 35,6% / Sativa: 61,3% / Ruderalis: 3,1%

Genetics
Sweet Cheese Auto®

Flowering
8 weeks

Harvest
Indoors: 375-600 g/m2 Outdoors: 45-190 g/planta

Height
Altura: 75-140 cm

Method
Indoor

Method
Outdoor

Method
Greenhouse
Growers Who Bought This Also Bought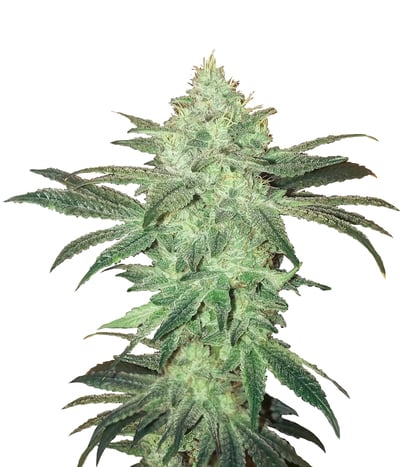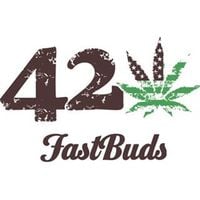 The Stardawg genetic receives its name for the crystallized and bright trichomes that make this variety dazzle anyone. It is a hybrid cross between Chemdawg 4 and Tres Dawg. Our Stardawg Autoflowerin ...


Feminized
Harvest
22%
High


8-9 weeks


Mostly Indica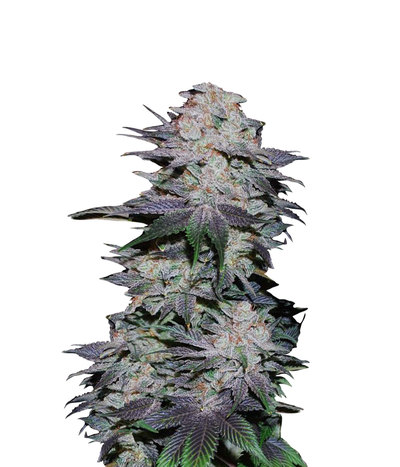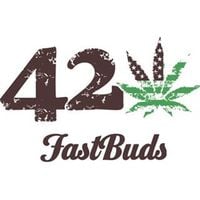 This variety was created by the Fastbuds team as a variety for foodies who love marijuana. The Fastbuds Blackberry strain offers a mix of flavours that create a burst of spicy, sweet, fruity, wild ber ...


Feminized
Harvest
20%
0.8%


8 weeks


Mostly Indica
40%
OFF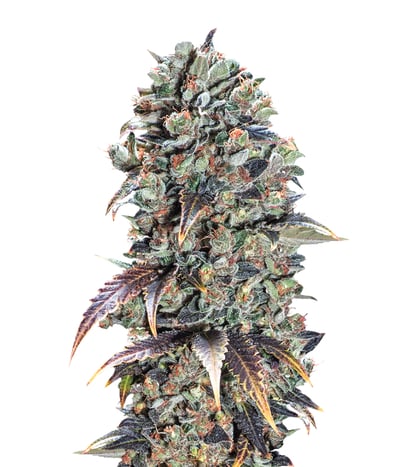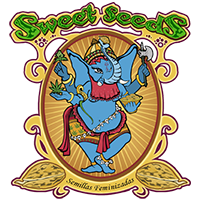 Still don't know which strain to choose? Try out our Indica powerhouse called Cream Caramel. These plants develop a bunch of incredibly large nugs that are covered with plenty of crystallic tric ...


Feminized
Harvest
19%
1.6%


8 weeks


Indica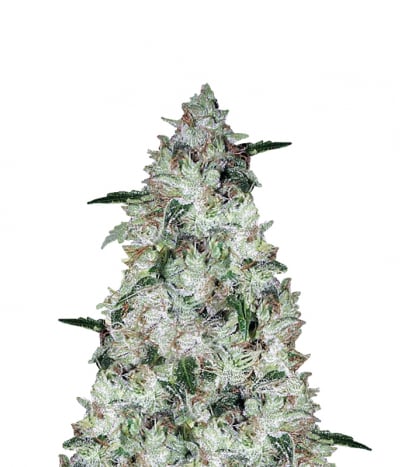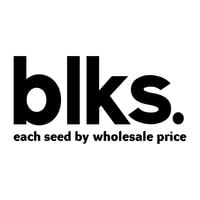 Auto-OG Kush is one of the varieties of marijuana grown from US genetic and is highly regarded among growers worldwide. Auto OG Kush appeared after crossing the clone of our OG with one of our autofl ...


Feminized
Harvest
High


70-80 Days


Sativa Indica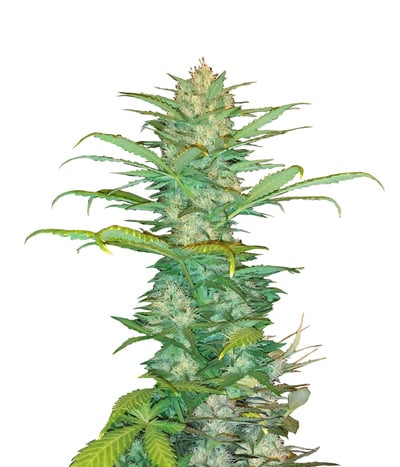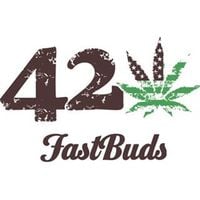 OG…a legendary strain that retained its championship status due to its fundamental nature, with different varieties consistently awarded the recognition of all major Cups; a straight-up indispen ...


Feminized
Harvest
21%
1%


8-9 weeks


Mostly Indica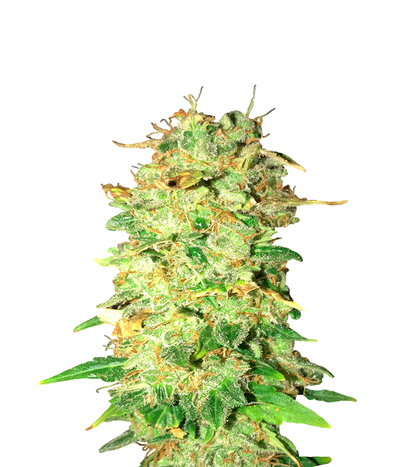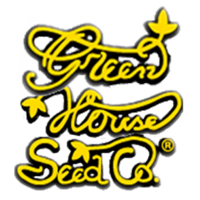 Limited space in your room? Have to grow cannabis inside of a computer case because don't want your family to know? Whatever it is, if you look for a compact, strong and healthy plant that will not co ...


Feminized
Harvest
High
Medium


9 weeks


Sativa Indica Ruderalis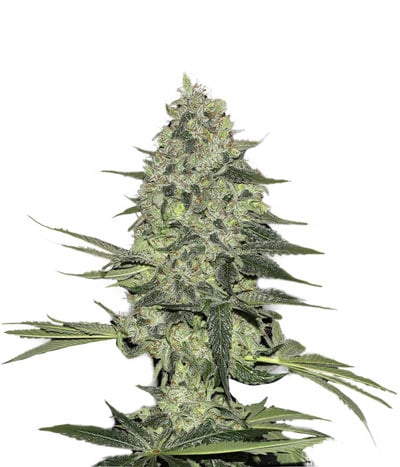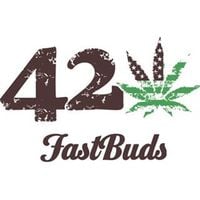 If you are after medicinal cannabis, this is the strain for you. This auto flowering and feminized adaptation of Medicine Man also known as White Rhino from the FastBuds lab, with the goal of creating ...


Feminized
Harvest
20%
1.2%


9-10 weeks


Sativa Indica