Properties

Gender
Feminized

Genotype
Sativa Indica

Genetics
Sour Dubb x Chem Sis x Chocolate Diesel

Flowering
8-9 weeks

Harvest
500 - 550 gr/m2 (Indoor), 550 - 600 g/per plant (Outdoor)

Height
130 - 170 cm outdoors

Cbd
Low

Method
Outdoor
Growers Who Bought This Also Bought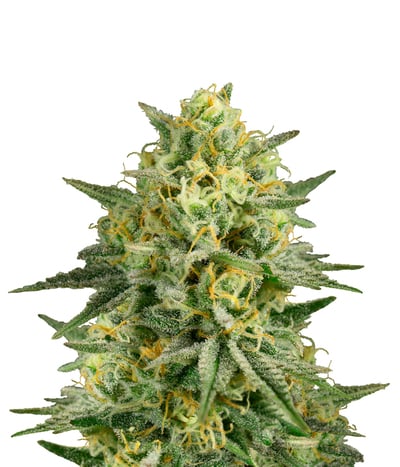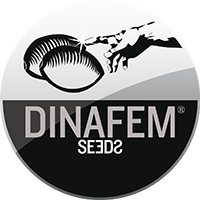 Critical Cheese is a strain that will seduce you to absolutely fall in love with her. Regarded as one of the greatest cannabis strains ever, she's a favorite for both medicinal and recreational cannab ...


Feminized
Harvest
0.3%


7-8 weeks


Sativa Indica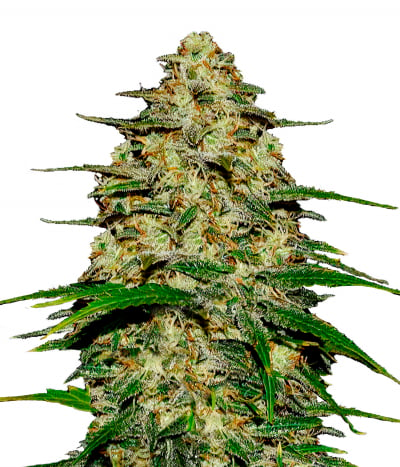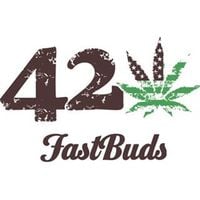 Wedding Cheesecake is a rapid flowering balanced hybrid, highly productive, that will require only about 9 weeks from seed until harvest. Being rich of THC, terpenes and of medium height makes this p ...


Feminized
Harvest
Very low


8-9 weeks


Sativa Indica Ruderalis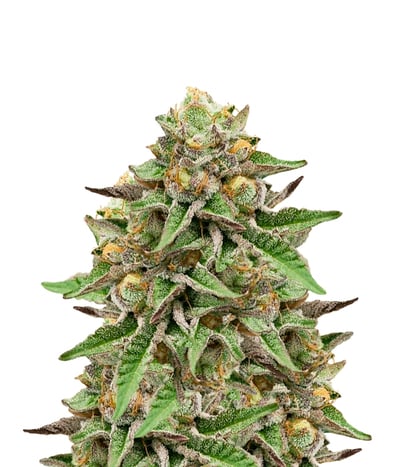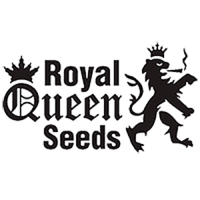 This is most definitely the new sensation. This new kid in town is surprising everyone with its amazing taste. Green Gelato is perhaps the most deliciously dank hybrid ( slightly Indica dominant) i ...


Feminized
Harvest


8 - 10 weeks


Mostly Indica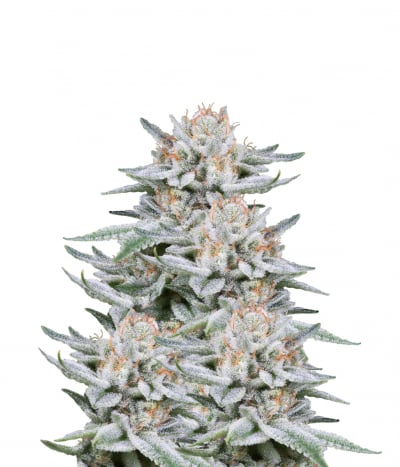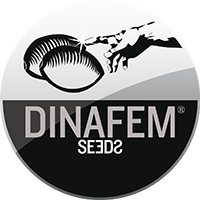 Gorilla is an extremely famous cannabis strain with its fan following spread across the USA. Descending from the Chem family, Gorilla carries the legacy forward with her unbelievable taste and potenc ...


Feminized
0.1%


58-63 days


60% Indica / 40%Sativa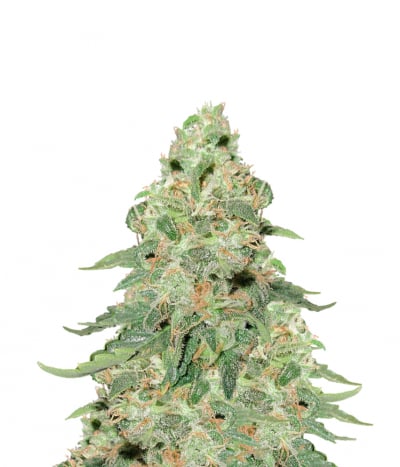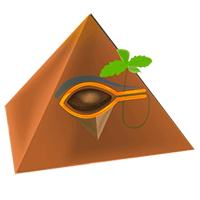 We dropped several phenotypes Grenadines mountains and crossed it with our varieties to look more sativa plant and stronger effect. The result was this quick flowering variety. Looking plant medium ...


Feminized
Harvest
1.9%


9 weeks


Mostly Sativa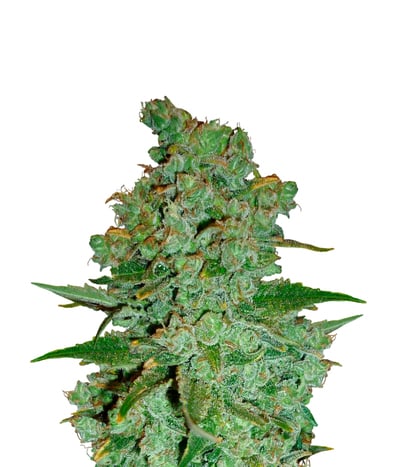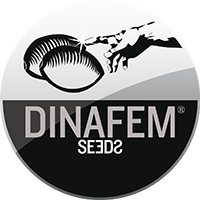 A legendary variety which originated in the UK. Its history is simple and, for many valid reasons, its genetics are the most well-known throughout the country. For countless people in the UK, an ess ...


Feminized
Harvest
Medium


7 - 8 weeks


Mostly Indica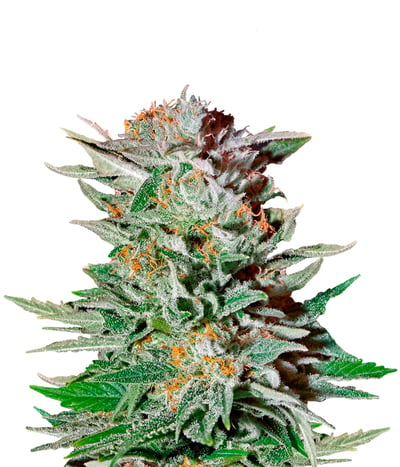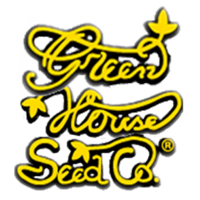 Another illustration of what the true Sativa strain should be. Tall plants (they reach the point 2 of meters easily, so pruning and trimming is important, so as the SOG/SCROG techniques) with tight, s ...


Feminized
Harvest
0.21%


9 - 10 weeks Indoor


Mostly Sativa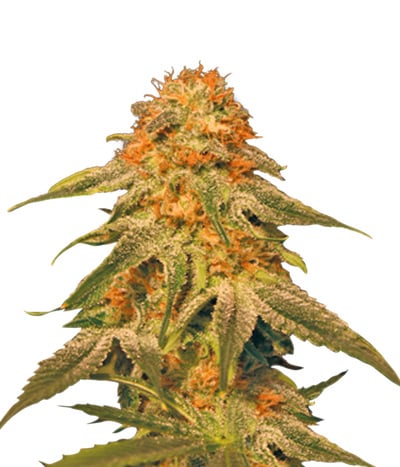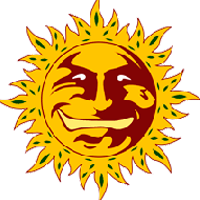 In our humble opinion, this is one of the best strains in the Barney's Farm catalog. It will reward you with some of the most generous yield out there. And these nugs, they are just a pleasure to look ...


Feminized
Harvest
1.2%


8-9 weeks


Mostly Indica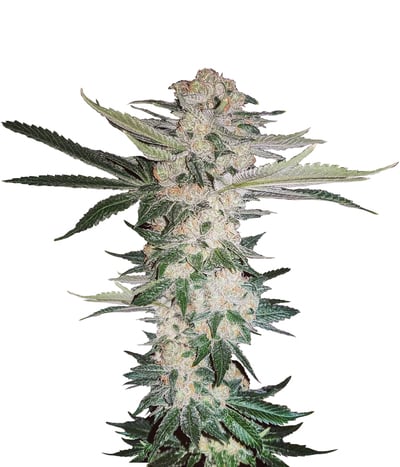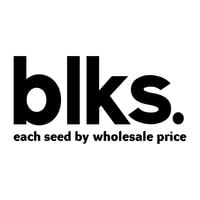 Today, the Sour Diesel is considered as one of the best genetics on the market. This crossing is a powerful variety with Sativa predominance really characterized by abundant harvests with their buds f ...


Feminized
Harvest
Medium


70 Days


Mostly Sativa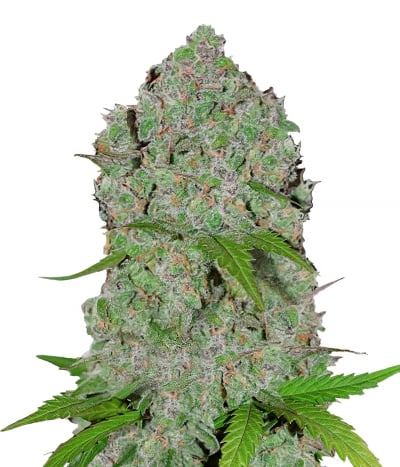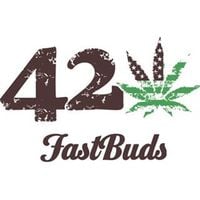 A sativa dominant citrus beast full of terpenes that hash and extracts artists will fall in love with. An amazing auto flowering hybrid that features an impressive 24% THC, to match the wonderful tas ...


Feminized
Harvest
Very low


9-10 weeks


Sativa Ruderalis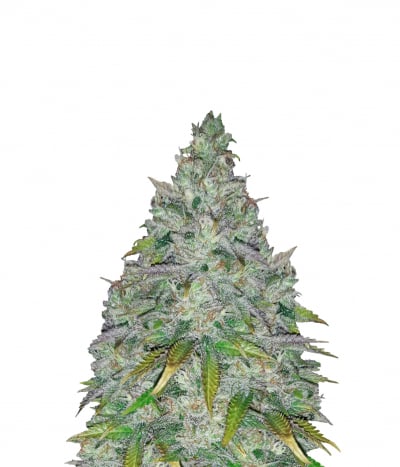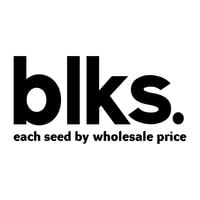 Despite it's formidable and uncompromised name, this strain is a graceful, noble and good looking plant with a worthy and long history in the cannabis world. This easy to grow plant is one of th ...


Feminized
Harvest
1%


56 - 64 days


Mostly Sativa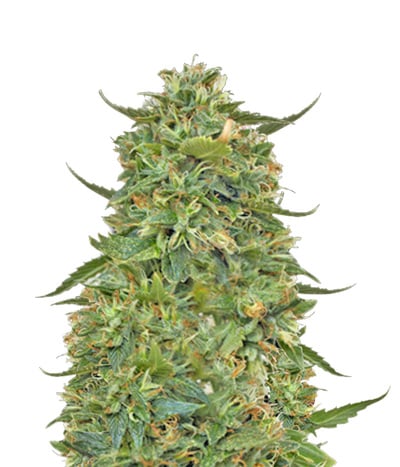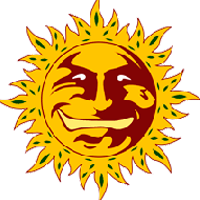 Although this bud may not contain any lysergic acid diethylamide, its psychoactive strength is actually comparable to that of LSD. Effect is trippy but soothing at the same time because of the Indica ...


Feminized
Harvest
1.3%


9 weeks


Mostly Indica