Growers Who Bought This Also Bought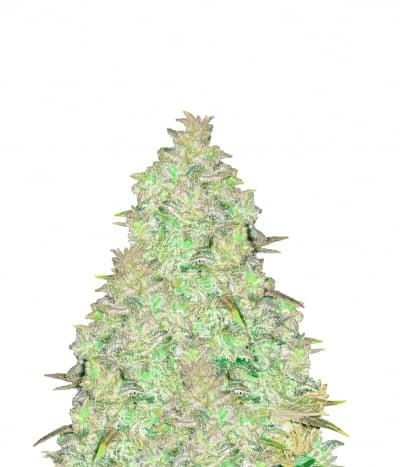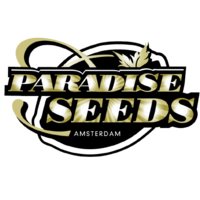 Delahaze is a superb variety. It is extremely potent, giving high yields and finishes early in approximately 9 weeks. To appreciate her fully let her flower one week extra which results in fine sativa ...


Feminized
Harvest
17%


9 weeks


Sativa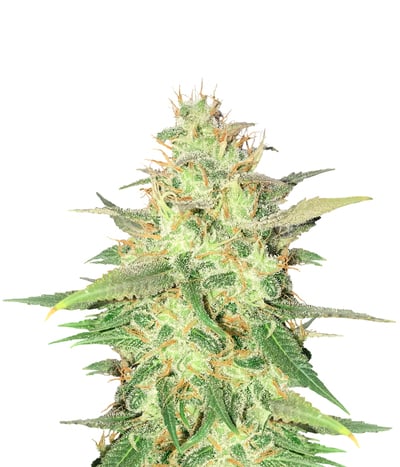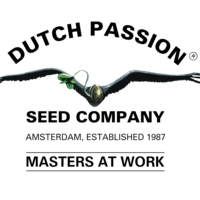 Don't feel too good? Can't sleep well? Or maybe you're depressed and everything looks meaningless to you? Whoa, whoa, wait a second, don't get hooked on drugs, my man, but take some medicine instead… ...


Feminized
Harvest
11.9%
Medium


9 - 10 weeks


Sativa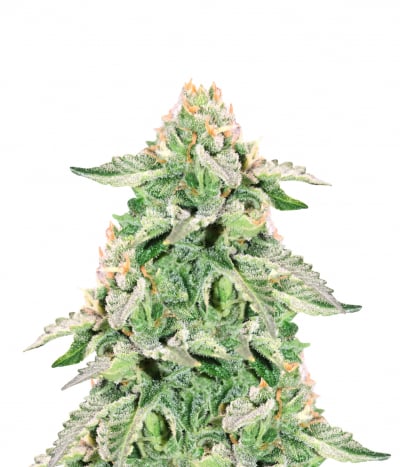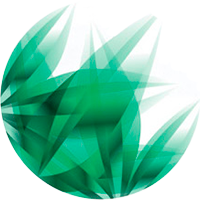 Folks from World of Seeds keep supplying us with their wonderful landrace varieties, this time it's the glorious 100% Indica strain that was named after the Hindu Kush mountains. Plants of this type g ...


Feminized
Harvest
21.6%
Very High


45-55 days


Indica
40%
OFF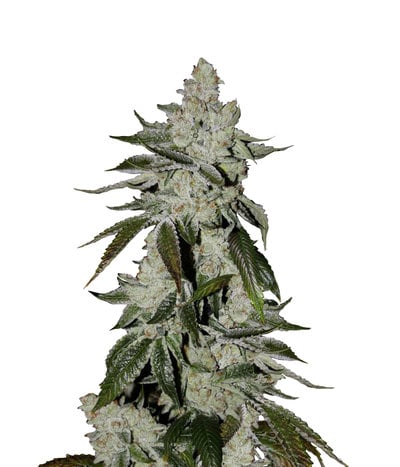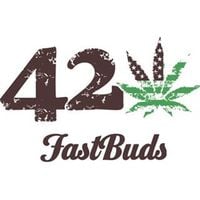 The famous Girl Scout Cookies strain is one of the best Californian strains of all time, developing a large number of fans throughout the United States as well as Europe and Asia. The guys over at Fas ...


Feminized
Harvest
22%
0.6%


8 - 9 weeks from seed


Sativa Indica Ruderalis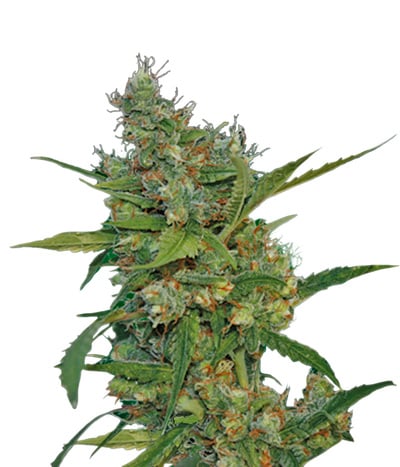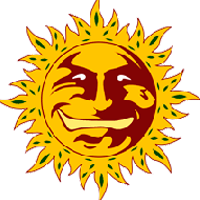 Morning Glory, what a beautiful name. Was this strained named after a reggae song written by Lacksley Castell? Who knows, maybe it was. This strain is indeed great for smoking in the morning. Get some ...


Feminized
Harvest
20%
0.9%


9-11 weeks


Mostly Sativa
40%
OFF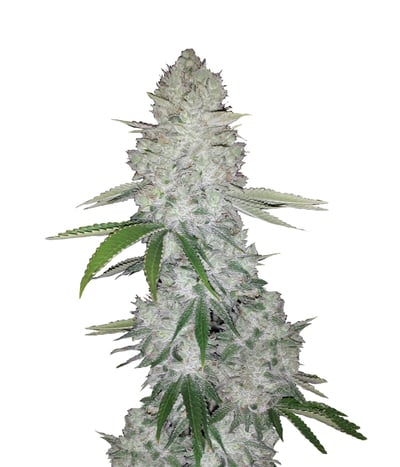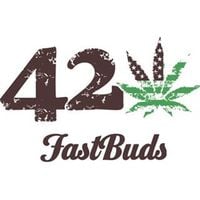 This new strain receives its name from the trichomes, that "glue up" the scissors when manicuring this baby. Gorilla Glue is a potent hybrid strain that delivers heavy-handed euphoria and relaxati ...


Feminized
Harvest
24%
0.8%


8-9 week


Mostly Indica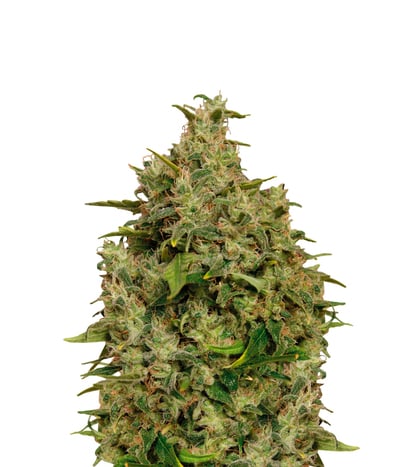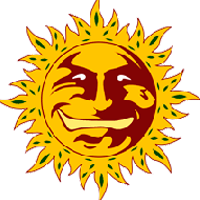 Sweet Tooth is the final result of the hard work at Barney's Farm, meticulously selecting fine genetics from Afghanistan, Nepal and Hawaii. In 2000 this hybrid became very popular and won the C ...


Feminized
Harvest
22%
1.1%


9-11 weeks


Mostly Indica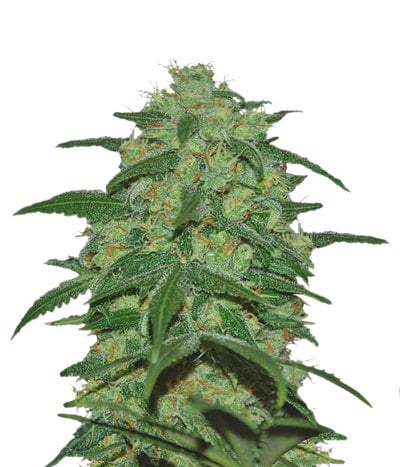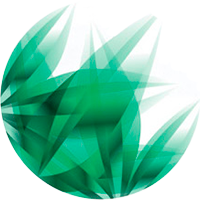 While looking for reliable and productive Indica strains, stop scrolling the page just for a second and take a look at the Pakistan Valley. What is Pakistan famous for? Well, a lot of Westerners may s ...


Feminized
Harvest
21.2%
High


50-55 days


Indica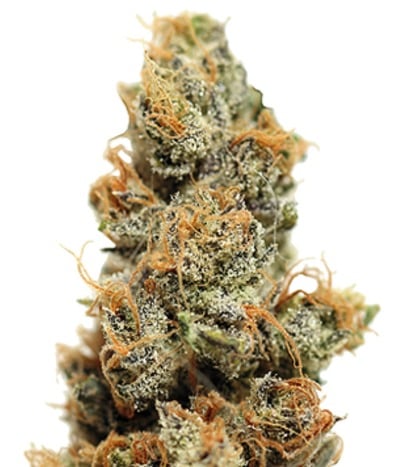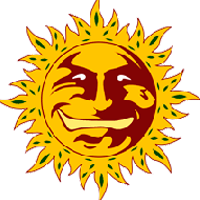 Legendary genetics of Skunk #1 and Cheese make this strain very potent, convenient to grow and productive. Tests show that there is up to 24% THC in these buds, which is on a par with the most power ...


Feminized
Harvest
25%
1.1%


8 - 9 weeks


Mostly Indica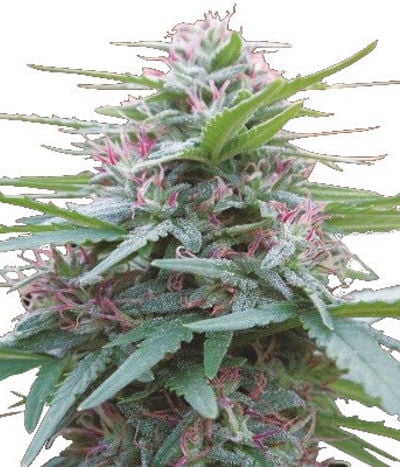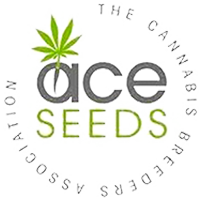 ACE seeds Panama Our Panama combines 3 excellent sativas from Panama. It is one of the most popular, powerful and high yielding sativa in our catalogue. Very elaborated hybrid of great potency and veg ...


Feminized
Harvest
18%
Medium


9 - 12 weeks


Sativa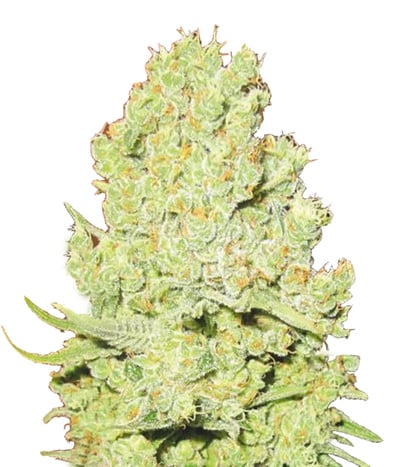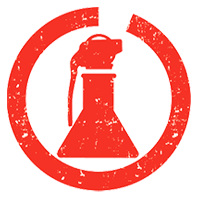 Medical Seeds Channel + Feminized boasts an enormous aroma, perfect for SCROG cultivation. Medical Seeds Channel Plus grows up like a Sativa, thin and without many leaves. When flowering it grows tall ...


Feminized
Harvest
18%
5%


6 - 7 weeks


Sativa Indica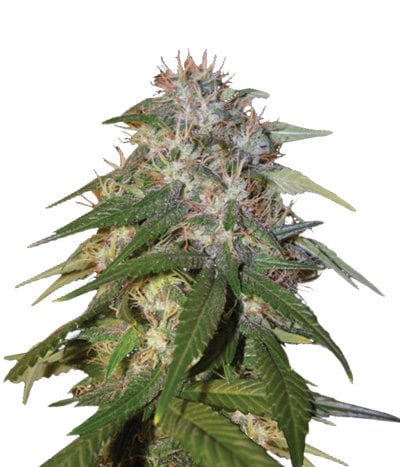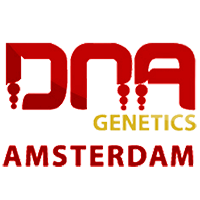 DNA Genetics Sour Cream The best of both worlds, the classic Haze flavor mixed with Sour and the G13 yield! Here we have a Haze plant with Sour nuggets over and over. The original Sour Diesel cutting ...


Regular
Harvest
High
Medium


10 weeks


Mostly Sativa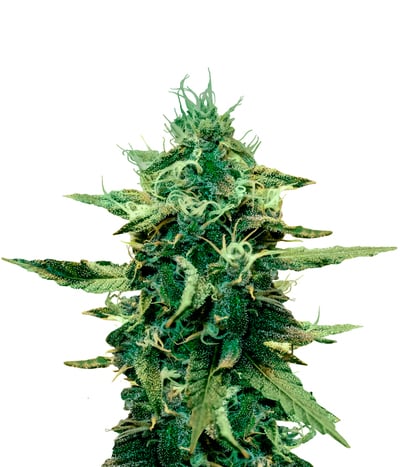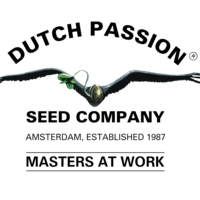 The Kush strain family has a long and glorious history in the world of cannabis. After its introduction in 70's in the United States Kush varieties started spreading quickly through the planet. OG Kus ...


Feminized
Harvest
17%
Medium


8 - 9 weeks


Indica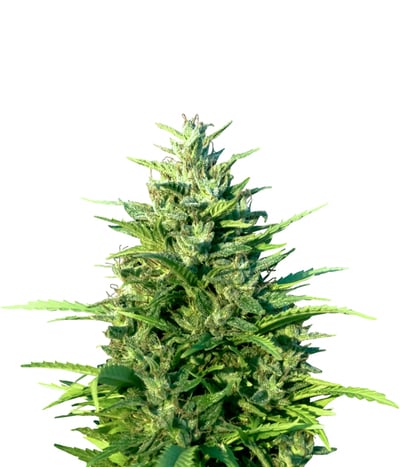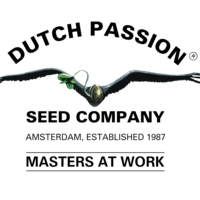 Sometime in the early 80s the breeders from Dutch Passion were busy creating the brand new strains that eventually ended up flooding the seed market. Orange Bud is one of them. Back then it was just o ...


Feminized
Harvest
17%


7 - 8 weeks


Mostly Sativa