Properties

Gender
Feminized

Type
Photoperiod

Genotype
Sativa Indica

Genetics
(Maroc x Grapefruit) x (Auto NL x Auto NL x Auto Critical)

Flowering
8-9 weeks

Harvest
Indoor: 300-450 g/m² | Outdoor: 180-250 g/plant

Height
Indoor: 80-140 cm | Outdoor: 100-250 cm

Thc
22%

Method
Outdoor

Method
Indoor

Method
Greenhouse
Effects
very balanced between an instant body relax with subtle, happy and uplifting cerebral high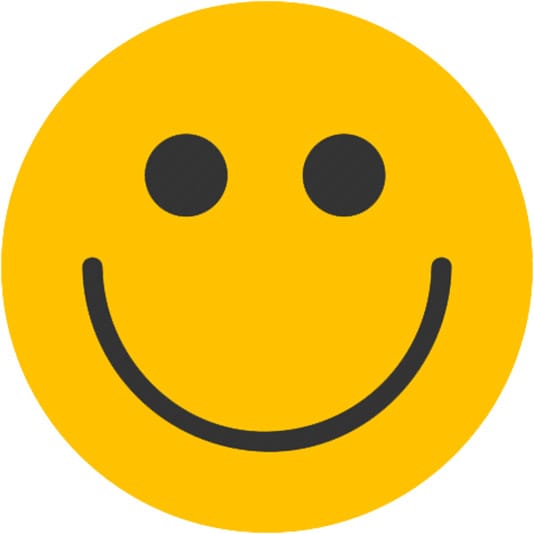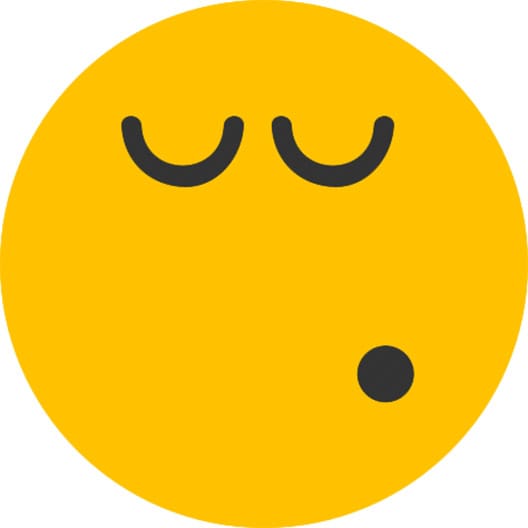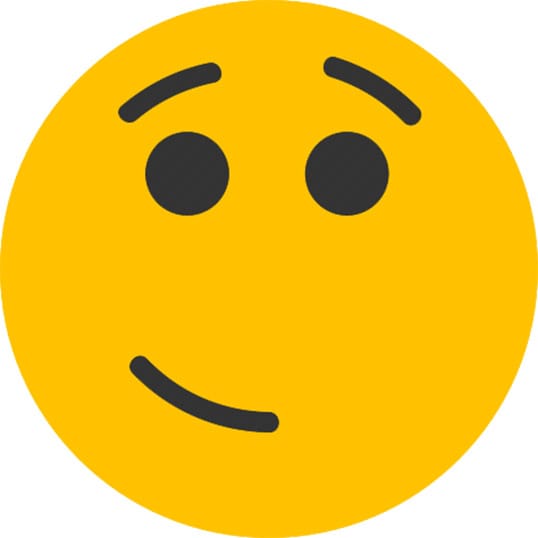 Growers Who Bought This Also Bought
40%
OFF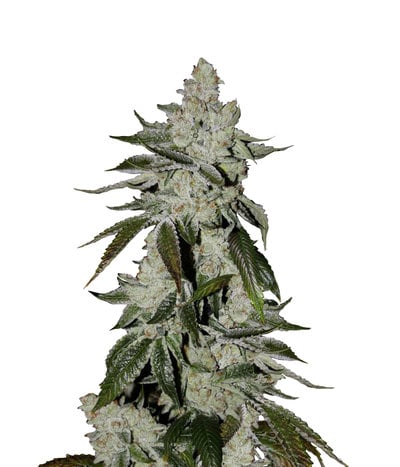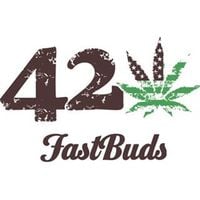 The famous Girl Scout Cookies strain is one of the best Californian strains of all time, developing a large number of fans throughout the United States as well as Europe and Asia. The guys over at Fas ...


Feminized
Harvest
22%
0.6%


8 - 9 weeks from seed


Sativa Indica Ruderalis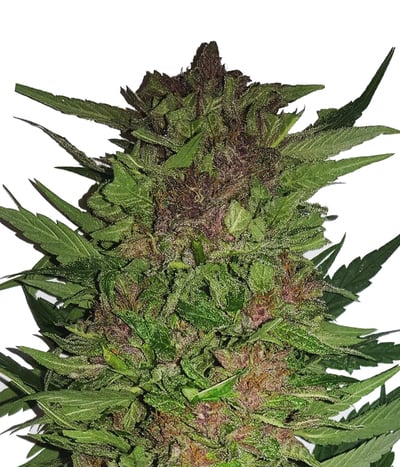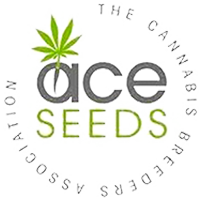 Here we have seeds of Pakistani Chitral Kush by A.C.E Seeds a 100% Indica strain, and this one has all the characteristics of a budding classic. Selected and cultivated for more than 5 generations it ...


Feminized
Harvest
12%
2%


8 - 9 weeks


Indica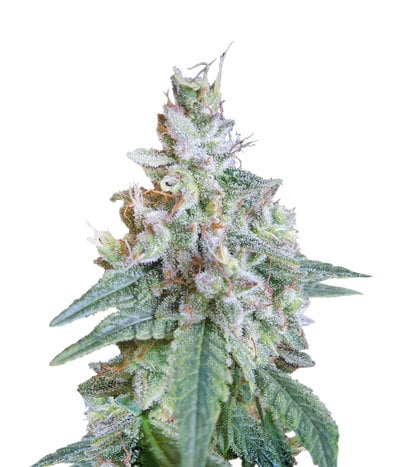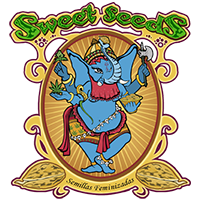 Feminized and fast-flowering variant of the original Sweet Seeds Cream Caramel strain. That's the F1 hybrid that has a shortened flowering stage thanks to its Ruderalis genes. But thing is, this ...


Feminized
Harvest
High
High


Indica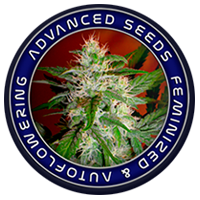 Critical Soma is a true super hybrid, combine in a plant the speed, productivity and power of our Critical genetics with the delicious aroma and taste of the legendary Somango. It produces a thick sm ...


Feminized
Harvest
18%
Medium


8 weeks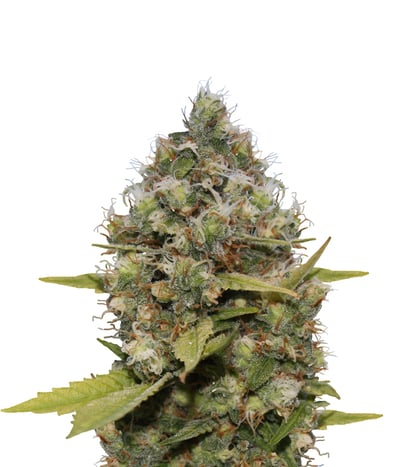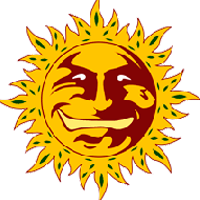 There was a lot of cooperation between CBD Crew and Barney's farm, and it has definitely come to fruition. CBD Critical Cure is an exceptional medical cannabis strain with the CBD content reaching up ...


Feminized
Harvest
8.5%
6.5%


Indica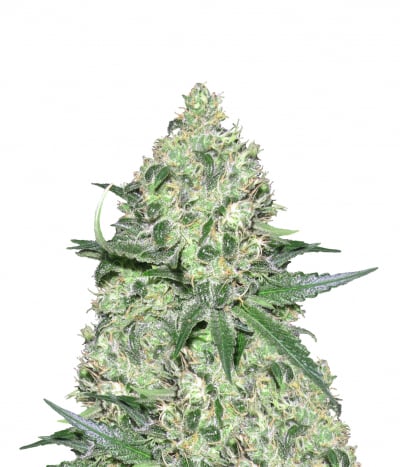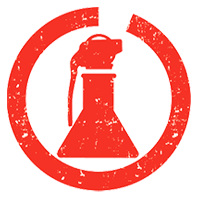 Medical Seeds No Name Feminized has a Sativa structure but, actually it is not a long-flowering plant. Thanks to it's cross with a very old Sensi Star, we managed to have a flowering period of 55-60 d ...


Feminized
Harvest
18%
High


8 - 9 weeks


Mostly Indica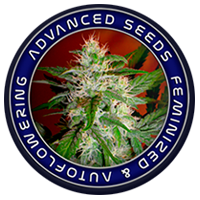 We crossed a selection of varieties chosen because of their versatility and adaptation capability to any type of cultivation system, resistance to pests and strong structure. Sweet and delicate fruity ...


Feminized
Harvest
18%


8 weeks


Indica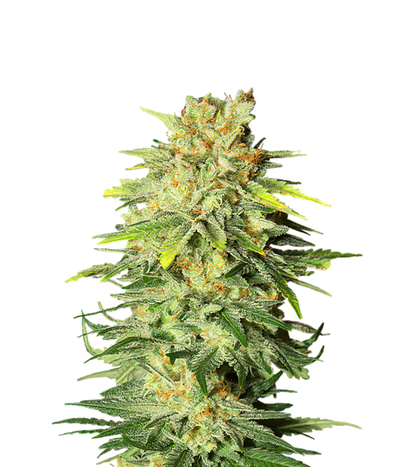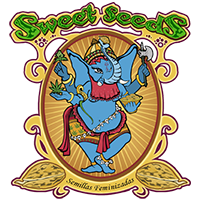 100% feminized seeds. OG Kush is a legendary strain originally coming from West Coast, everybody knows this. But this exact variety has been upgraded significantly. Thanks to the careful and thorough ...


Feminized
Harvest
High
Medium


7 weeks


Mostly Indica
40%
OFF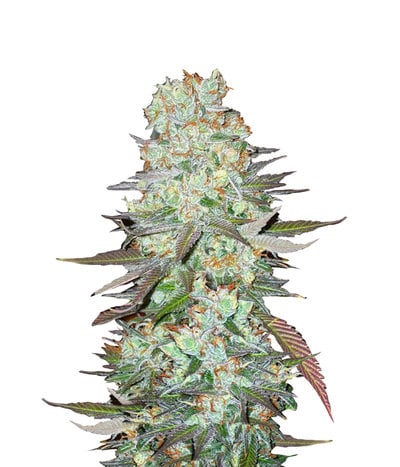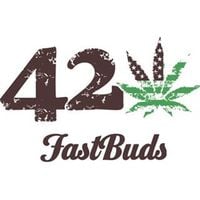 G14 is the most stable strain that is offered by the FastBuds seed bank. The FastBuds botanists worked hard to design a strain that could be cultivated in all conditions. The result is a strain with a ...


Feminized
Harvest
18%
0.9%


8-9 weeks


Mostly Indica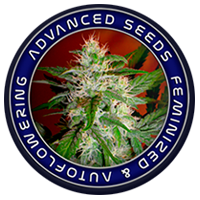 Critical Mass x Brazilian x South Indian is a big and branched plant with a large bud production. It adapts to all types of substrates and forms of cultivation. A maximum of 10 days of growth is adv ...


Feminized
Harvest
16%
Medium


7-8 weeks


Mostly Sativa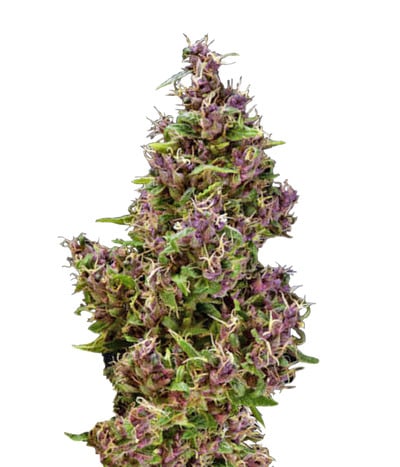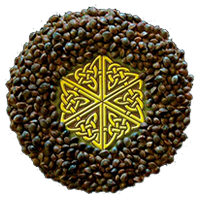 Purple Paro Valley was developed from a landrace Sativa that originates from the Paro Valley in West Bhutan at an altitude of 2.500 meters. The feminised hybrid is only two generations removed from th ...


Feminized
Harvest
10%
0.14%


65-75 days


Mostly Sativa
40%
OFF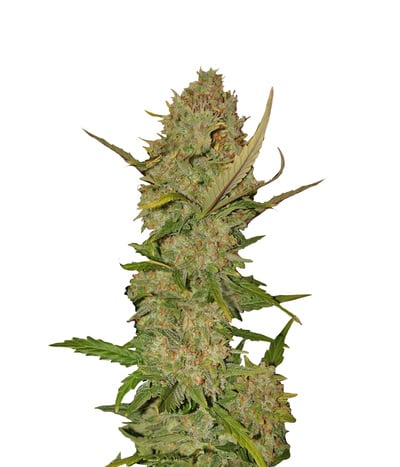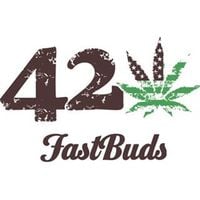 The Pineapple Express strain from the FastBuds seed bank is the perfect combination of sensations and flavors, a strain for those who enjoy the finer things in life, tasty and exemplary overall, this ...


Feminized
Harvest
20%
0.9%


9 weeks


Mostly Sativa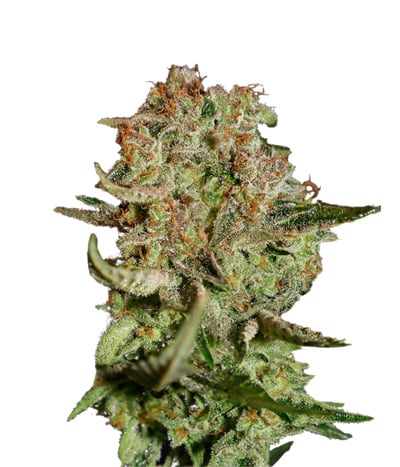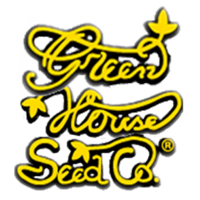 Two cornerstones of the cannabis world (Big Bud and Skunk #1) were subjected to hybridisation in order to create Super Bud, the new powerhouse that stands in a line with the monsters like Northern Lig ...


Feminized
Harvest
17.33%
0.24%


8 weeks


Mostly Indica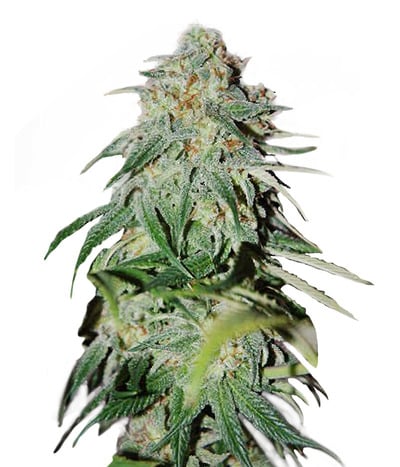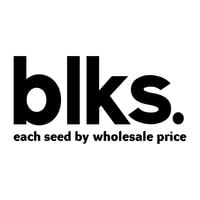 For Skunk Lovers… An amazing result has been achieved using Skunk#1 and Mazar as progenitors. LSD shows great hybrid vigor and is very easy to grow. This mostly Indica is a large yielder indoors ...


Feminized
Harvest
Very High
Medium


60 - 65 days


Mostly Indica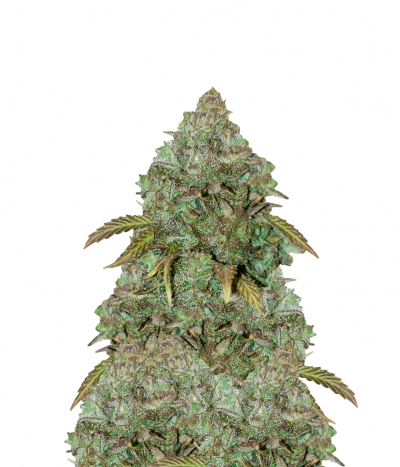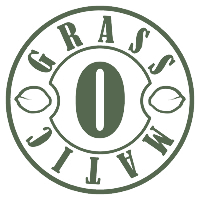 Maxi Gom is a new level: the result of combining two real champions plants in a super automatic variety directed towards the most demanding growers. By crossing Auto AK and Auto Mass we have accomplis ...


Feminized
Harvest
17%
Medium


10 - 11 weeks


Sativa Indica Ruderalis