Growers Who Bought This Also Bought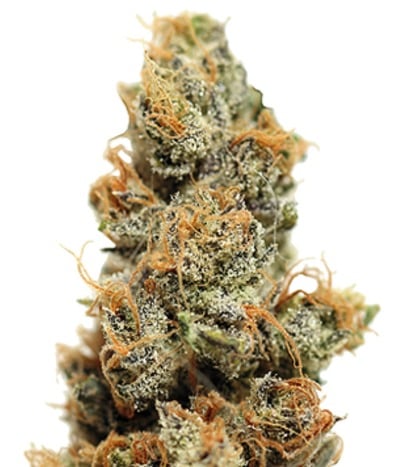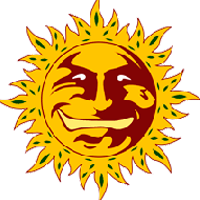 Legendary genetics of Skunk #1 and Cheese make this strain very potent, convenient to grow and productive. Tests show that there is up to 24% THC in these buds, which is on a par with the most power ...


Feminized
Harvest
1.1%


8 - 9 weeks


Mostly Indica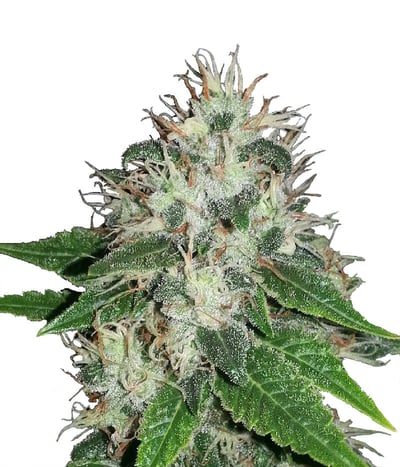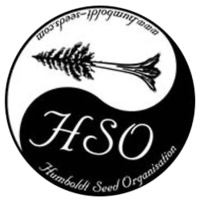 Amherst Sour Diesel is a strain produced by the famous Humboldt Seeds. Known for their penchant to create amazingly unique seeds, Amherst Sour Diesel will appeal and stimulate your senses much more th ...


Feminized
Harvest
0.1%


65 days


Mostly Sativa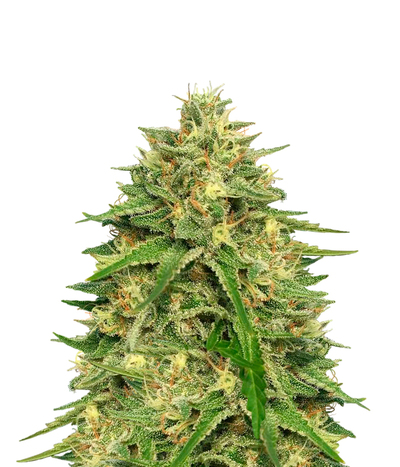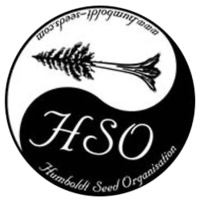 Lost Coast Hash Plant is a wonderful cannabis strain created by Humboldt Seeds Organization. If you've ever tasted the famous Hash Plant, you'll know how precious this strain actually is. And that's b ...


Feminized
Harvest
0.1%


60-65 days


Mostly Indica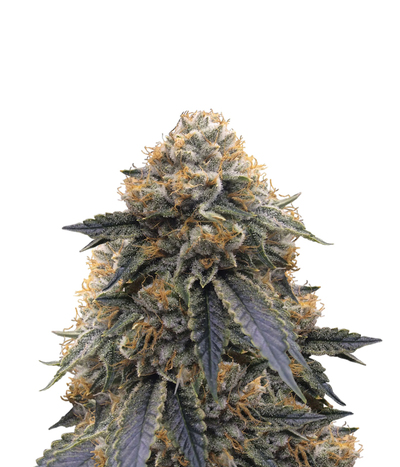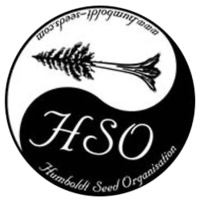 Sapphire OG is unlike any strain you've seen before. You've perhaps seen blue, pink and even purple strains, but have you seen a strain developing colors mixing dark shades of blue and sapphire? No? W ...


Feminized
Harvest
Medium


57-63 days


Mostly Indica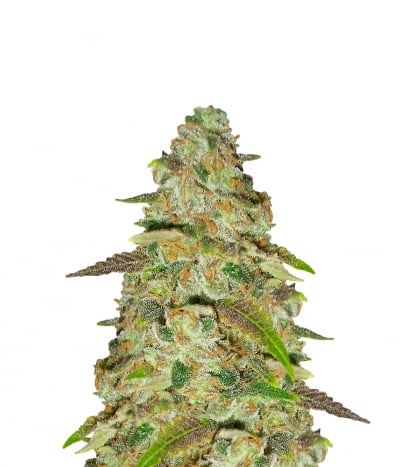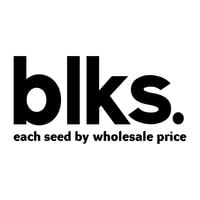 Buy Pineapple Chunk Feminised Seeds from Blk. For Skunk Lovers… For creating a Pineapple Chunk we used our Skunk#1 and Cheese and combined it with Pineapple. The result we have acheived is a vi ...


Feminized
Harvest
0.7%


8 weeks


Mostly Indica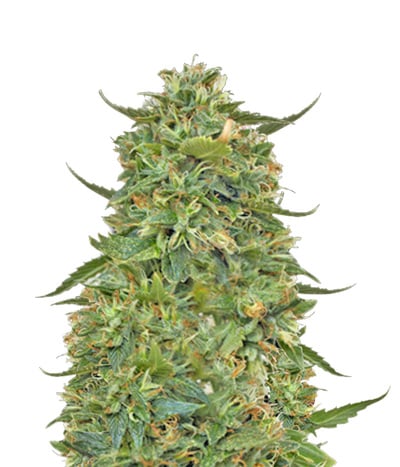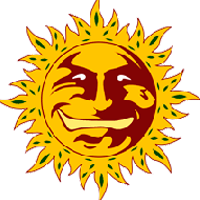 Although this bud may not contain any lysergic acid diethylamide, its psychoactive strength is actually comparable to that of LSD. Effect is trippy but soothing at the same time because of the Indica ...


Feminized
Harvest
1.3%


9 weeks


Mostly Indica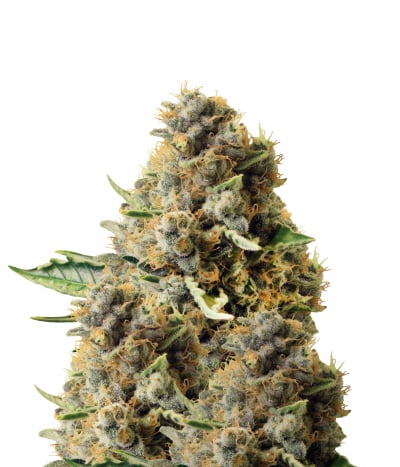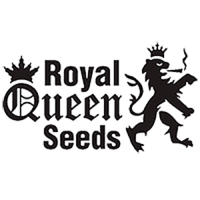 Euphoria, if the name doesn't say it all we're going to give you a little explanation about what makes this strain so goddamn good! The strain from Royal Queen Seeds is a superior blend between two su ...


Feminized
Harvest
10%


8 weeks


Sativa Indica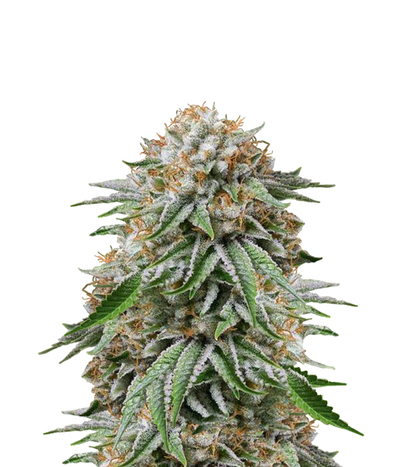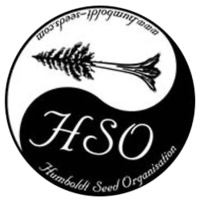 Introducing the combined efforts of two premiere varieties creating another masterpiece of flavor size, resistance and harvesting period. The HSO's OG/Afghan X the HSO's elite clone of Bu ...


Feminized
Harvest
0.1%


48-53


Mostly Indica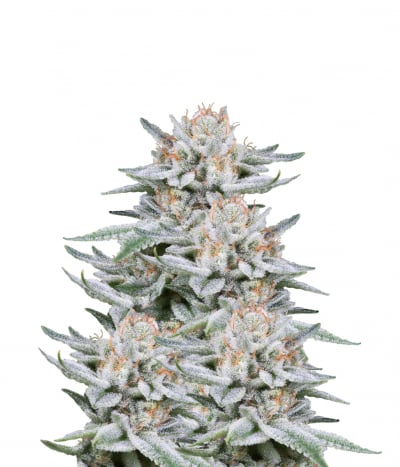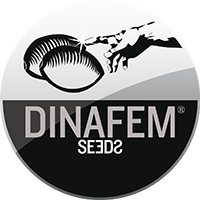 Gorilla is an extremely famous cannabis strain with its fan following spread across the USA. Descending from the Chem family, Gorilla carries the legacy forward with her unbelievable taste and potenc ...


Feminized
0.1%


58-63 days


60% Indica / 40%Sativa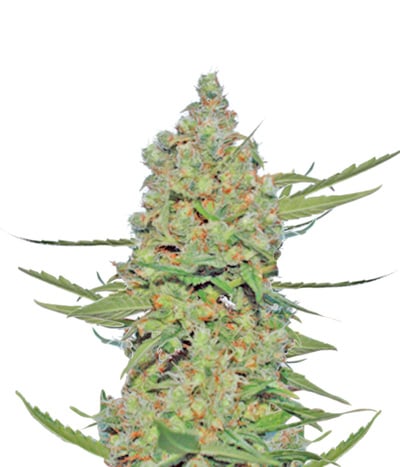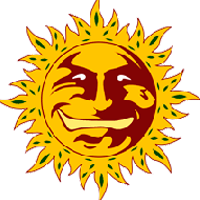 Barney's Farm crossed two potent landrace Sativas (Thai x Jamaican), and the result is terrific. Laughing Buddha is a classic Sativa strain that is able to put you in a REALLY good mood. 18% THC, 0.4% ...


Feminized
Harvest
0.4%


11-13 weeks


Sativa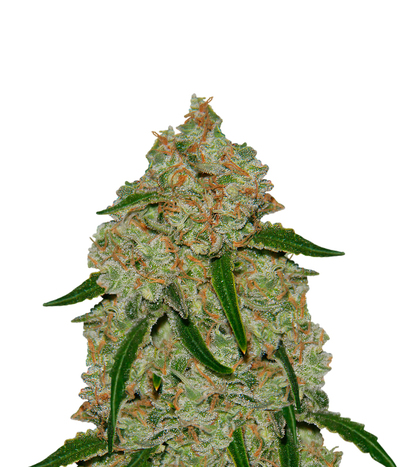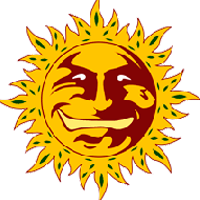 Breeders at Barney's Farm had a goal to improve the cannabinoid levels of Phantom Cookies. And what better way than crossing it with the mighty OG Kush? So, there you have it… Phantom OG – a strain wi ...


Feminized
Harvest
High


55 - 65 days


Mostly Sativa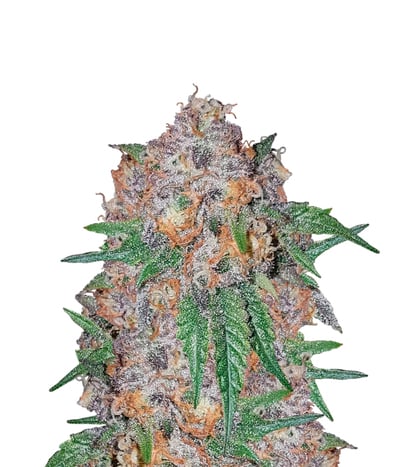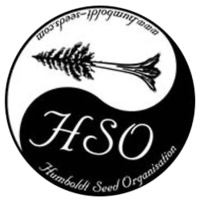 Bubba'gift Seeds by Humboldt Seed Organization is a variety of feminized  Cannabis with Indica dominance. It is the perfect mix between Bubba Kush and God' Gift. Thanks to that it is an almost pure In ...


Feminized
Harvest
Medium


6-7 Weeks


Sativa Indica