Growers Who Bought This Also Bought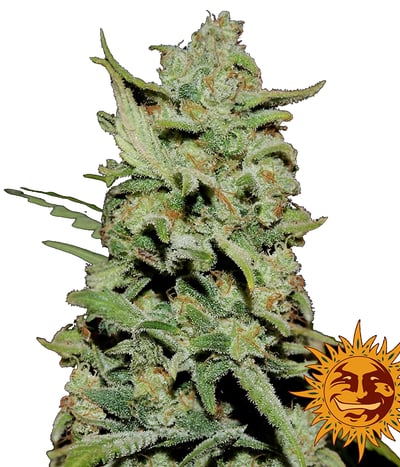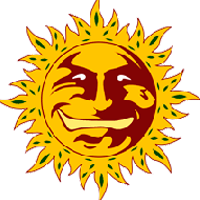 Peyote Cookies (Peyote Purple x Cookies Kush) x Cookies Kush : Peyote Critical, now I hate maths, but there are some formulas I can get onboard with ! Intensified Cookie taste and potency as well as h ...


Feminized
Harvest
Medium
Medium


55 - 60 days


Mostly Indica
40%
OFF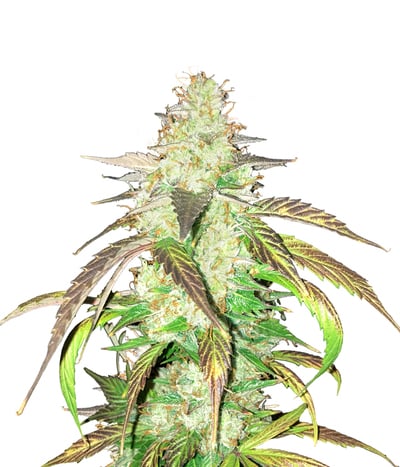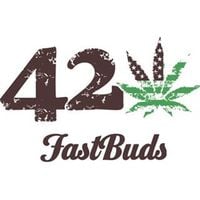 Fast Buds newest arrival Cream Cookies, will blow your senses away combining potency, taste, beauty and of course most importantly; effects. The Cream Cookies commences with the study growing plant th ...


Feminized
Harvest
Very High
Low


9 weeks


Mostly Indica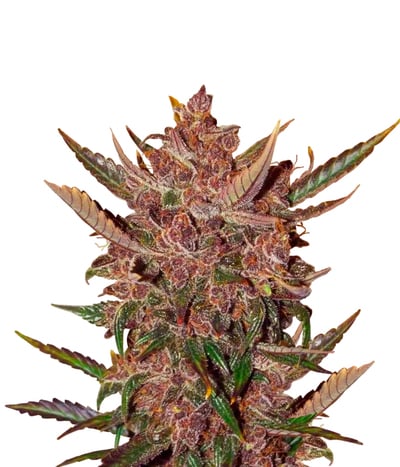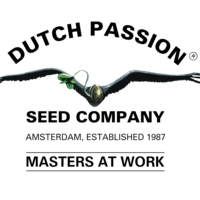 Auto Blackberry Kush is a good-looking and, most importantly, heavy-yielding strain that is a cross between the original Blueberry and a very productive Kush variety. The autoflowering descendant keep ...


Feminized
Harvest


10 weeks from seed


Mostly Indica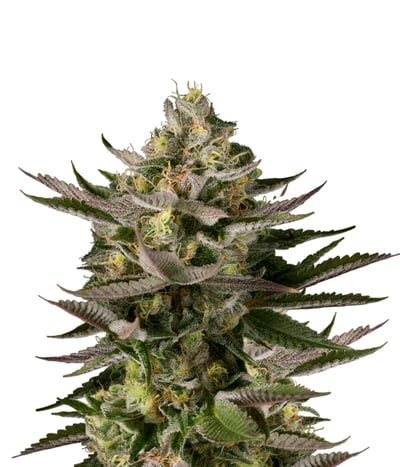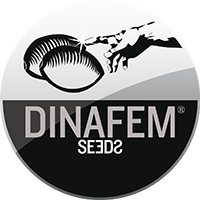 Blue Kush by Dinafem, a perfectly balanced hybrid with stunning genetics. A descendant of OG Kush and Blueberry making it a rich flavoursome and aromatic strain. A sensitive treat … No you won& ...


Feminized
Harvest
20%
0.16%


60 days


Sativa Indica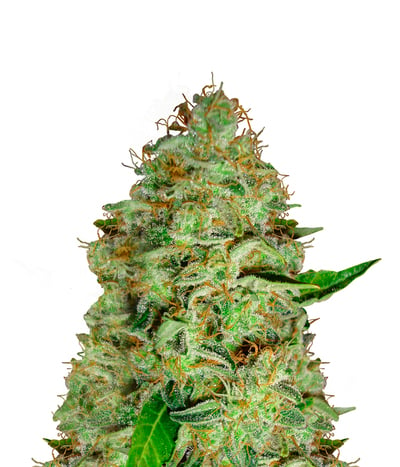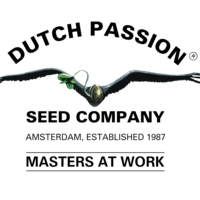 Mazar or, alternatively, Mazar-i-Shariff is a phenomenal crossbred between Skunk x Afghani. The most talented breeders from Dutch Passion had been working on this strain for years, and the outcome was ...


Feminized
Harvest
19.5%
Medium


8 - 9 weeks


Indica
40%
OFF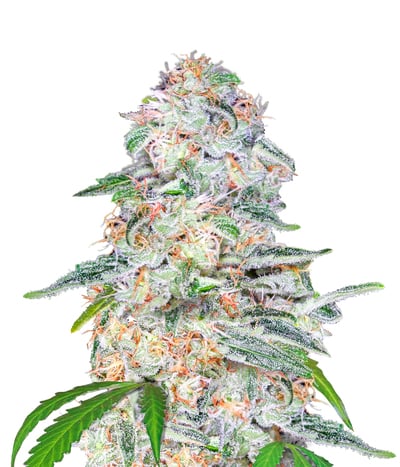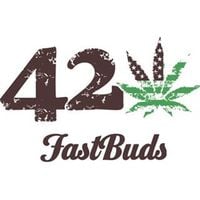 The FastBuds team are happy to introduce Blue Dream'matic, a potent, delicious Sativa/Indica hybrid all bundled up into a bushy, productive auto flowering plant. Coming from a hybridisation of "Blue ...


Feminized
Harvest
Very High
Medium


9 - 10 weeks


Mostly Sativa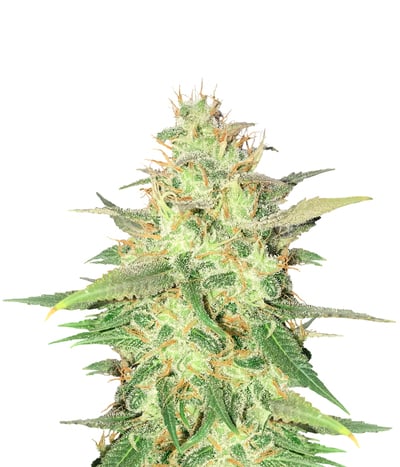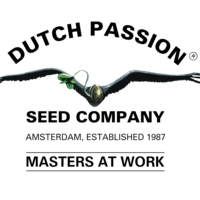 Don't feel too good? Can't sleep well? Or maybe you're depressed and everything looks meaningless to you? Whoa, whoa, wait a second, don't get hooked on drugs, my man, but take some medicine instead… ...


Feminized
Harvest
11.9%
Medium


9 - 10 weeks


Sativa
40%
OFF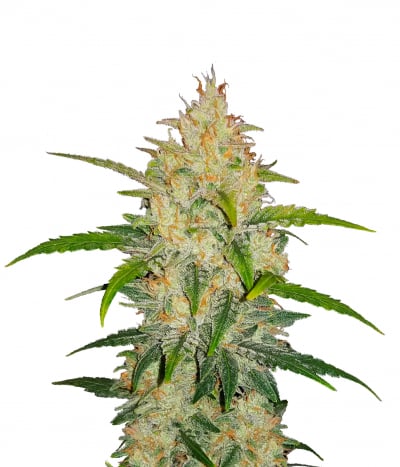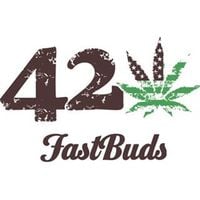 The legalization of cannabis in California has brought us new strains. The sweet strains are becoming more popular and appeare the most, but the sweetest one is most definitely Zkitllez Auto by Fas ...


Feminized
Harvest
20%
1%


8-9 weeks


Mostly Indica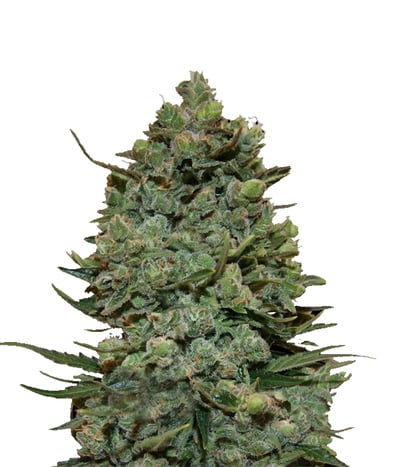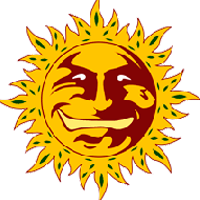 This 100% Indica strains was born as a result of hybridization between Girls Scout Cookies, the variety that was chosen for its superior taste, and an undisputed champion, renowned OG Kush. The offspr ...


Feminized
Harvest
24%
High


50-60 days


Indica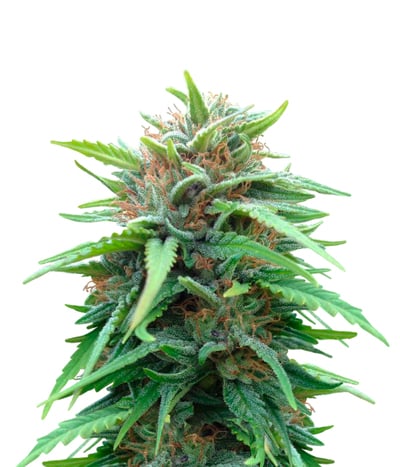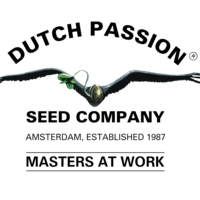 Ladies and gentlemen, we present you the genetically pure Sativa that arrived to Europe originally as a landrace from South Africa. Breeders stabilized it and boosted some of its properties. We want t ...


Feminized
Harvest
16%
High


8 - 9 weeks


Sativa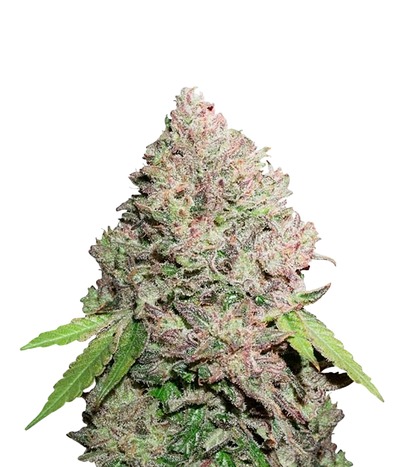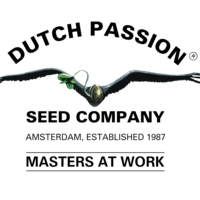 This Sativa dominant strain has deliciously high levels of CBD reaching anywhere in-between 10% and 16% CBD and has much lower percentages of THC, that'll always be lower than 1%. The strain is the re ...


Feminized
Harvest
0.6%
15%




Mostly Sativa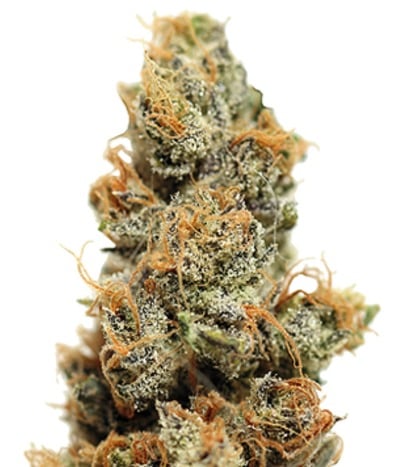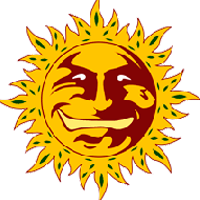 Legendary genetics of Skunk #1 and Cheese make this strain very potent, convenient to grow and productive. Tests show that there is up to 24% THC in these buds, which is on a par with the most power ...


Feminized
Harvest
25%
1.1%


8 - 9 weeks


Mostly Indica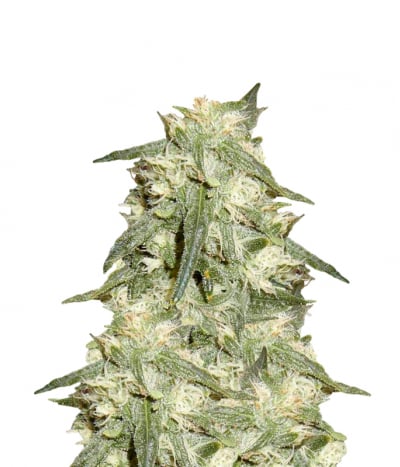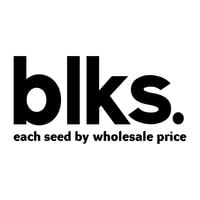 Northern Light Auto is a marijuana strain which is highly suited to indoor growing. Nearly all promising modern indoor cannabis strains contain Northern Lights genes. With its high flower-to-leaf rati ...


Feminized
Harvest
High
High


55 - 65 days


Mostly Indica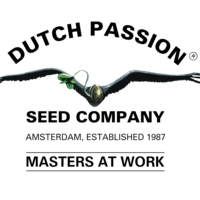 So, we all have a favourite Skittle flavour, probably the red or purple ones huh? Well after you've tried this Lemon Zkittle, we're confident you'll change your mind, this rich flavoursome strain will ...


Feminized
Harvest
20%


9-10 weeks


Mostly Sativa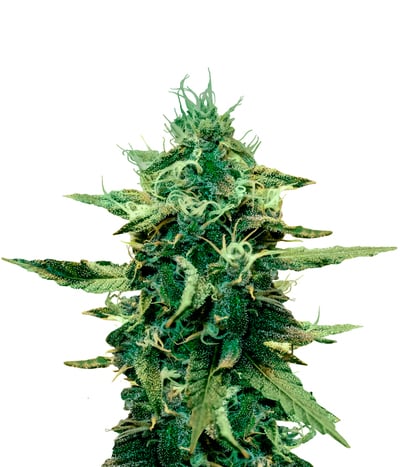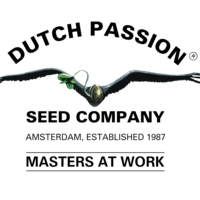 The Kush strain family has a long and glorious history in the world of cannabis. After its introduction in 70's in the United States Kush varieties started spreading quickly through the planet. OG Kus ...


Feminized
Harvest
17%
Medium


8 - 9 weeks


Indica