Properties

Gender
Feminized

Type
Photoperiod

Genotype
Sativa Indica

Flowering
8-9 weeks

Harvest
Indoor: 400-600+ g/m2 Outdoor: 1-3+ kg/plant

Height
1-3 m outdoor

Thc
6%

Cbd
12%
Growers Who Bought This Also Bought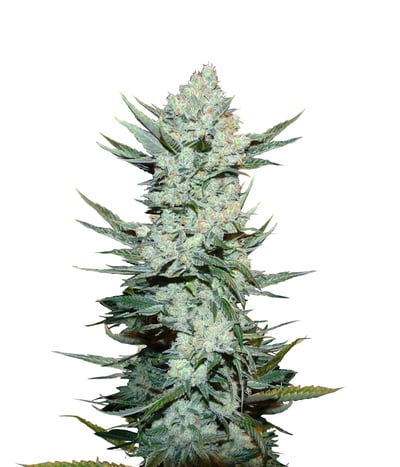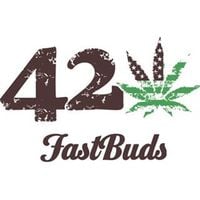 Some strains are worth all the effort for breeders. It takes several years to create a stable powerful strain that resembles its parents, and botanists at Fastbuds have produced nothing but a masterpi ...


Feminized
Harvest
23%
0.9%


9 week


Mostly Sativa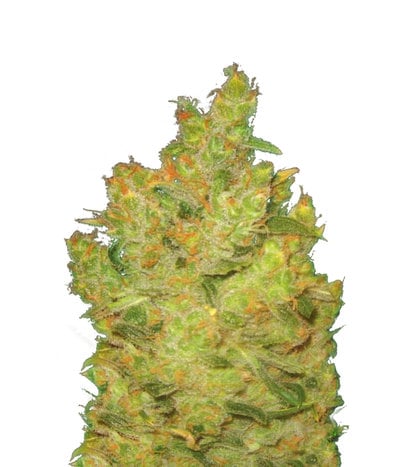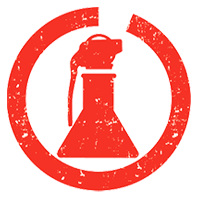 Medical Seeds Jack la Mota is possibly the most famous variety in the international cannabis scene. It was created in honor of the pro-known activist Jack Herer. Ideal for growing in SCROG Jack La Mot ...


Feminized
Harvest
18%
Medium


11-12 weeks


Mostly Sativa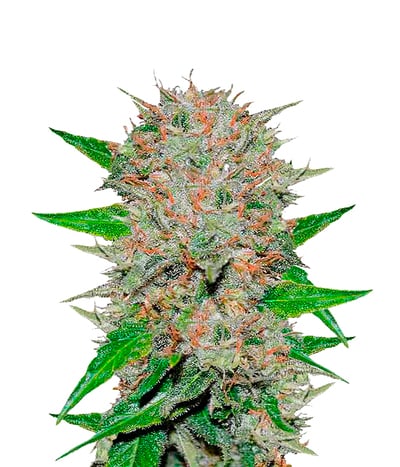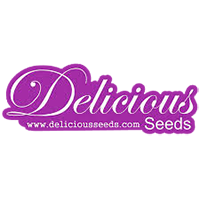 The Delicious Seeds team has been researching and developing strains with high CBD levels for the last couple of years to meet the needs of our medicinal growers. It all started three years ago when ...


Feminized
Harvest
4%
Very high


55-60 days


Sativa Indica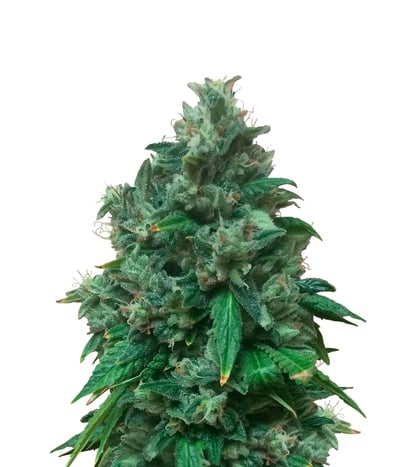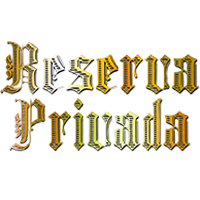 The Sour Diesel is a good yielding, stretchy strain that produces light green, frosty, sour flowers that have a pinkish color when finishing. The Sour Diesel is best if you let it go the full 10 weeks ...


Feminized
Harvest
High
Medium


10 weeks


Sativa Indica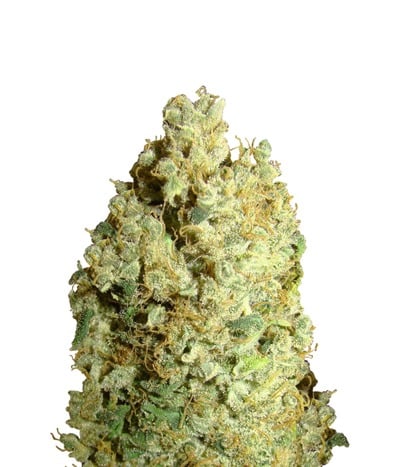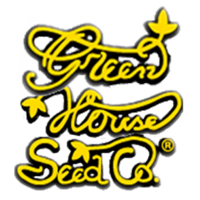 TrainWreck is a real legend of cannabis world. It was developed in the United States and quickly became a favorite of many smokers worldwide. And it's not really all that surprising, considering how ...


Feminized
Harvest
21.74%
0.77%


9weeks


Sativa Indica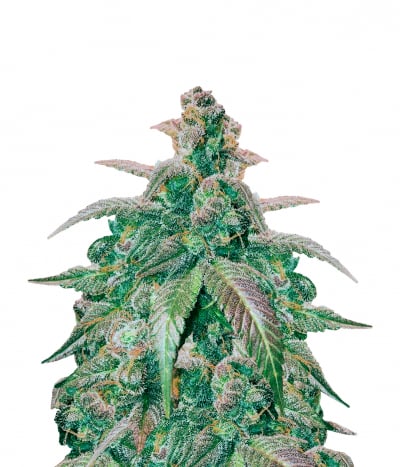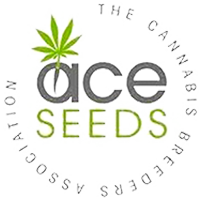 Kali China seeds by A.C.E Seeds, a mixture of Kali Mist x China Yunnan, Indica dominant (75%) and an all round easy quick plant to grow due to it's Indica dominance. The plant will be relatively tall ...


Feminized
Harvest
20%
1%




Mostly Indica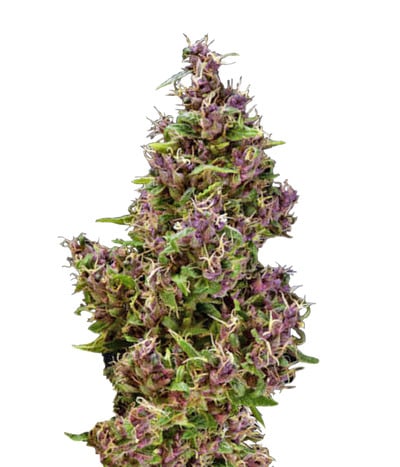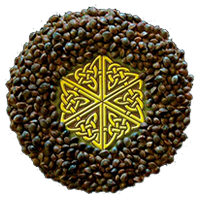 Purple Paro Valley was developed from a landrace Sativa that originates from the Paro Valley in West Bhutan at an altitude of 2.500 meters. The feminised hybrid is only two generations removed from th ...


Feminized
Harvest
10%
0.14%


65-75 days


Mostly Sativa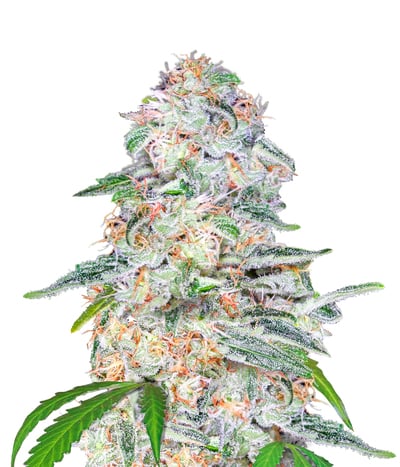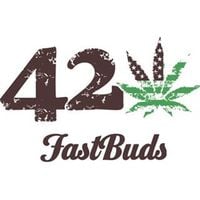 The FastBuds team are happy to introduce Blue Dream'matic, a potent, delicious Sativa/Indica hybrid all bundled up into a bushy, productive auto flowering plant. Coming from a hybridisation of "Blue ...


Feminized
Harvest
Very high
Medium


9 - 10 weeks


Mostly Sativa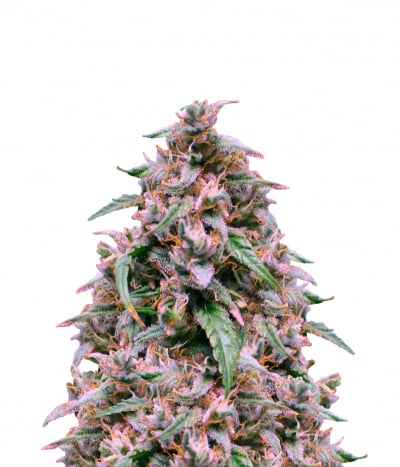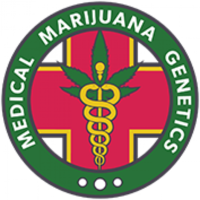 We're happy to present to you the all new Candida (CD-1), the High-CBD, low-THC strain by MM Genetics. The ratio is around CBD 20:1 THC, meaning an average of around 11-20% CBD and less than 0.5% THC, ...


Feminized
Harvest
0.5%
18%


9 Weeks


Sativa Indica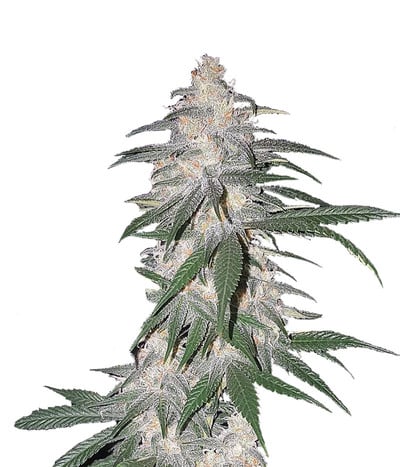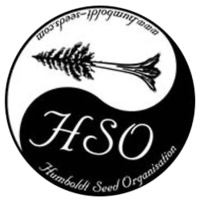 Blue Dream CBD is Humboldt´s newest CBD creation by crossing their original Blue Dream with a California Orange CBD to get a delicious strain in a medical version with a 1:1 CBD:THC ratio. It is an ab ...


Feminized
Harvest
10%
10%


9-10 weeks


Sativa Indica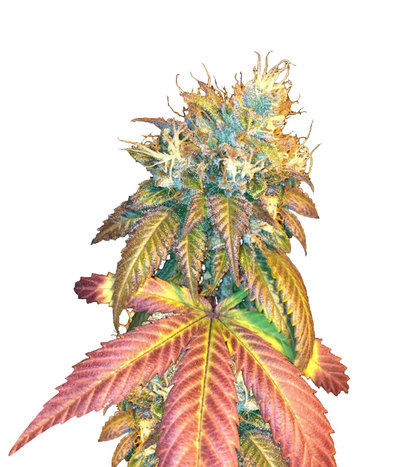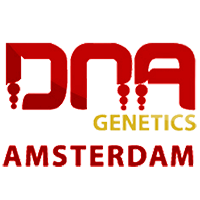 The Secret is out… After giving test packs out for 2 years the overwhelming response has been that Sour Secret is a keeper! Sour Diesel grows fast in veg and needs a full 10 weeks and the LA Con ...


Feminized
Harvest
High
Medium


9 Weeks


Mostly Indica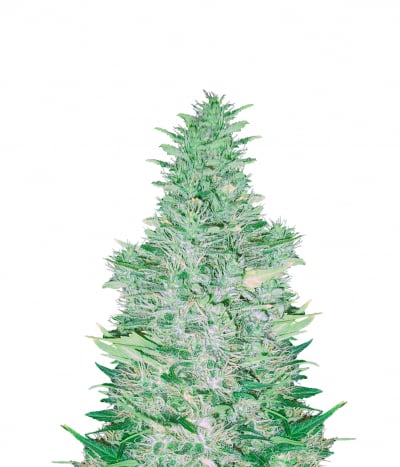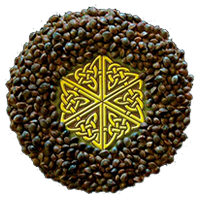 In 2006 we introduced our new Satori. We have refined this strain genetically to produce an even more reliable and powerful cross that will delight your connoisseur heart. Satori is an exceptionally e ...


Regular
Harvest
26%
Medium


9 - 10 weeks


Sativa Indica