Growers Who Bought This Also Bought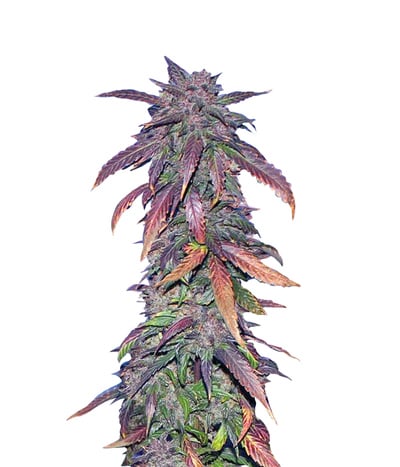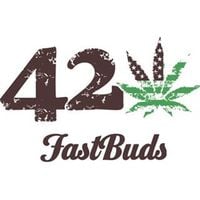 Fastbuds is here with yet another purple sativa beauty. Created by crossing a sensational Mexican hybrid with an autoflower, Fastbuds presents Crystal Meth – a strain that lives up to its name. In fac ...


Feminized
Harvest
20%
1%


8-9 weeks


Sativa Indica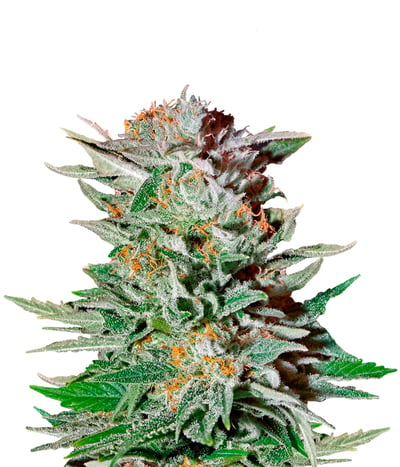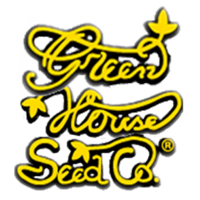 Another illustration of what the true Sativa strain should be. Tall plants (they reach the point 2 of meters easily, so pruning and trimming is important, so as the SOG/SCROG techniques) with tight, s ...


Feminized
Harvest
22.9%
0.21%


9 - 10 weeks Indoor


Mostly Sativa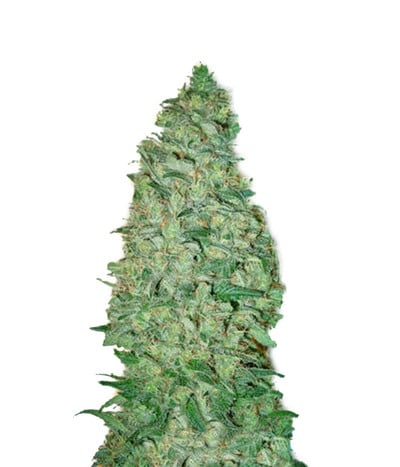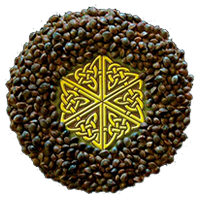 California Dream starts flowering soon after 12/12 and continues progressively at a regular pace. The plants are very similar in appearance and height, which means you can rely on steady results when ...


Feminized
Harvest
High
High


9 weeks


Sativa Indica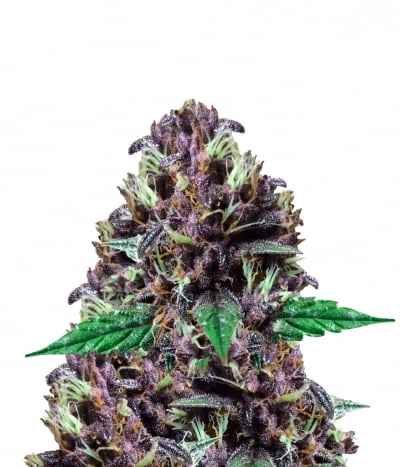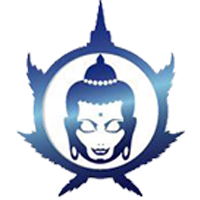 New autoflowering strain from the fertile valleys and slopes of the Hindu Kush; our fast-flowering, 100% purple variety is the beautiful girl of any garden, not only for its passionate purple color bu ...


Feminized
Harvest
High
Medium


9 Weeks


Mostly Indica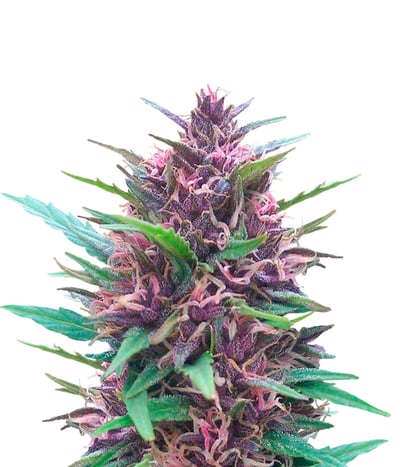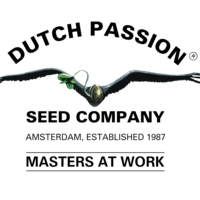 Shaman is a very elegant and gorgeously-looking plant that was brought in by crossing two famous Dutch Passion strains – Purple #1 and Early Skunk. Shaman turned out to be a decently balanced Sativa/I ...


Feminized
Harvest
13.7%


7.5 weeks


Mostly Sativa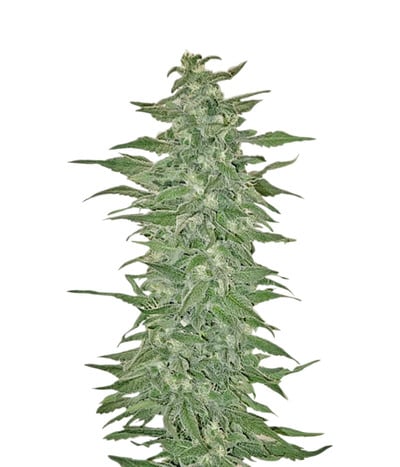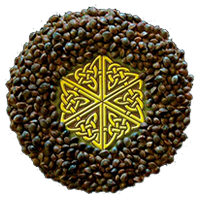 High: Very pleasant and balanced high, clear-headed, body relaxation, soothing/calming, meditative, not prone to negative side-effects (like paranoia, racy heart, headache). Not suitable for persons ...


Regular
Harvest
14%
0.15%


9 - 10 weeks


Sativa Indica
40%
OFF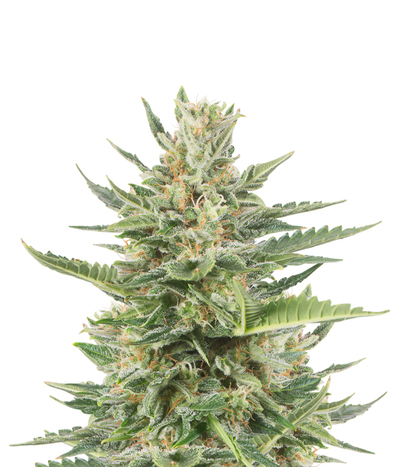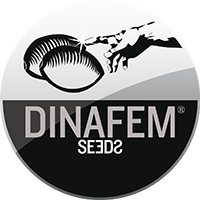 Cheese XXL is a superb combination of Cheese Auto and Exodus Cheese that's considered a legend even today. Breeders from Dinafem Seeds used only Cheese strains to create Cheese XXL Auto to preserve h ...


Feminized
Harvest
19%
Medium


11 weeks


Sativa Indica Ruderalis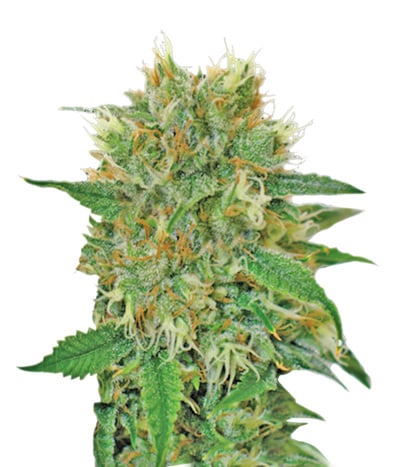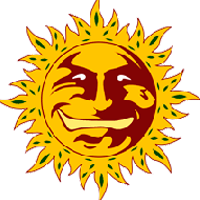 This is a vintage Indica strain that was derived from Afghani, North Indian and Mexican varieties. It's an adaptable and robust beauty that will thrive in both indoor and outdoor environment. Mature p ...


Feminized
Harvest
16%
1.3%


8 - 9 weeks


Indica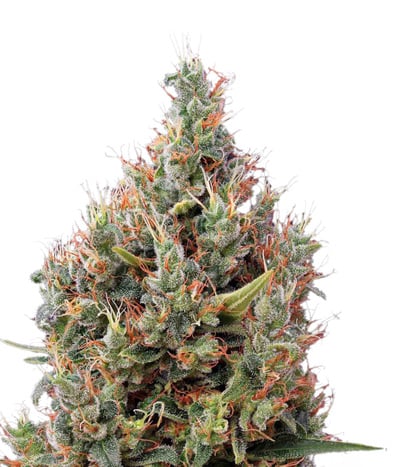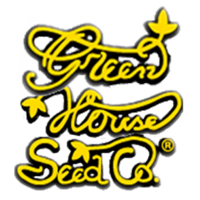 Big Bang is a glorious strain that reached heights of stardom when it was released. She became a best-seller within months of her introduction; however, the breeders at Green House Seeds decided to im ...


Feminized
Harvest
High
Medium


6 weeks


Sativa Indica Ruderalis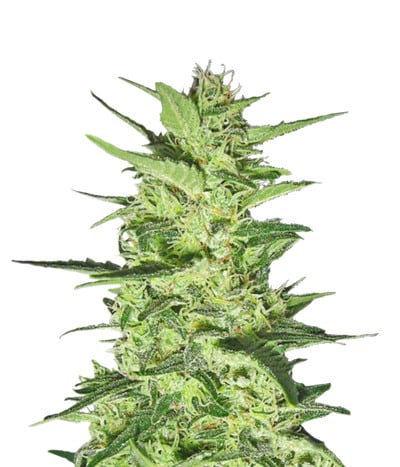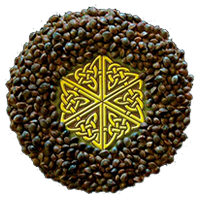 "I've never grown or smoked anything like this before, it has to be experienced to be believed and understood." (customer review) Beyond the Brain is the definitive connoisseur high for the discern ...


Regular
Harvest
24%
Medium


10 weeks


Mostly Sativa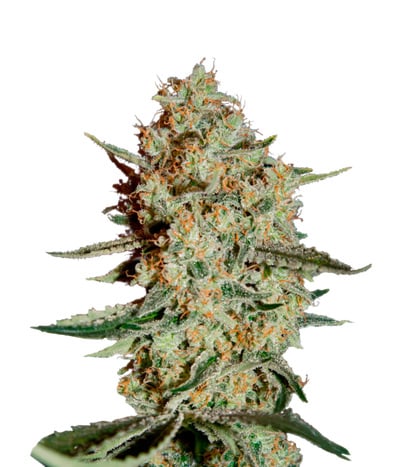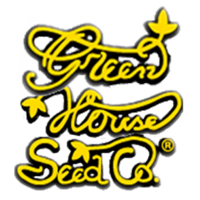 Only the most outstanding Nepalese and Indian landraces were picked for a careful breeding and selection. In the end, we received a perfect indoor strain. It has the genes of both Indica and Sativa, i ...


Feminized
Harvest
12.7%
0.25%


8 weeks


Mostly Indica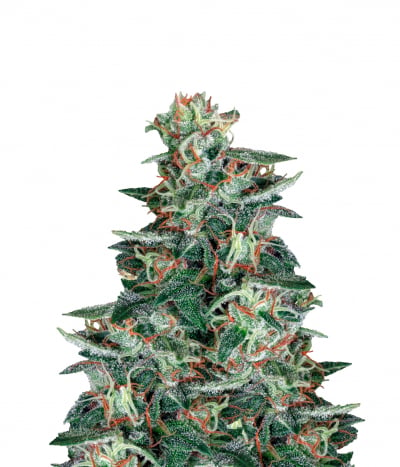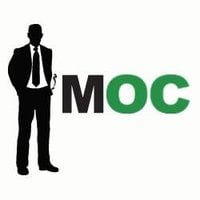 Crystal Cloud is a mostly sativa plant (70%). She is a cross between Silver Haze, Mexican and Black Domina. A beautiful mix that results in an extra ordinary new strain with very high potential. She i ...


Feminized
Harvest
21%
Medium


9 weeks


Mostly Sativa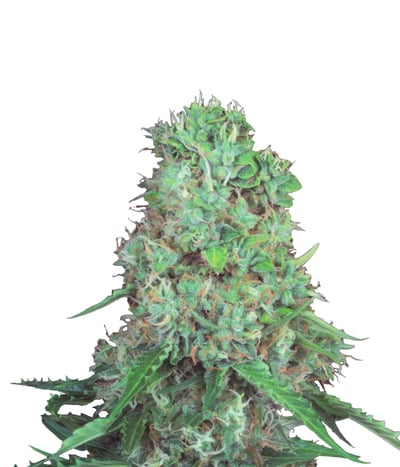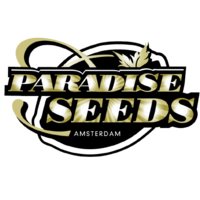 Pandora is our novelty in automatic blooming varieties. No doubt currently the best automatic in the world. The automatic genes are preserved but other than that she is a real Indica variety along th ...


Feminized
Harvest
17%


8-9 weeks


Indica Ruderalis