Properties

Gender
Feminized

Type
Photoperiod

Genotype
Mostly Indica

Genetics
King's Kush x High CBD male.

Flowering
9-10 weeks

Harvest
indoor 800gr/m2 ; outdoor 900gr/plant

Height

Thc
8%

Cbd
8%
Growers Who Bought This Also Bought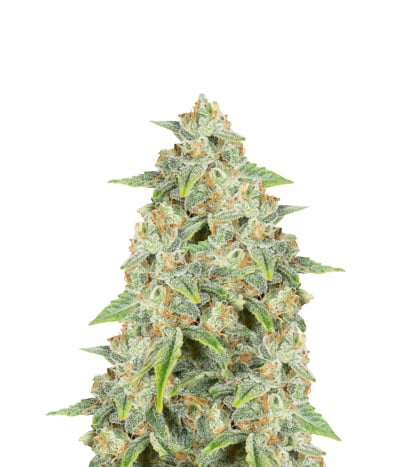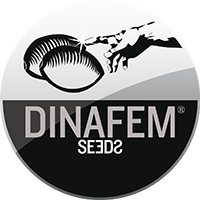 Ever wanted to enjoy cannabis without going bonkers due to crazy amounts of THC? Then we have just the thing for you! Meet Dinamed CBD Auto – a cannabis strain with high CBD levels enough to make your ...


Feminized
Harvest
0.8%
14%


70 days


Indica: 20% Sativa: 30% Ruderalis: 50%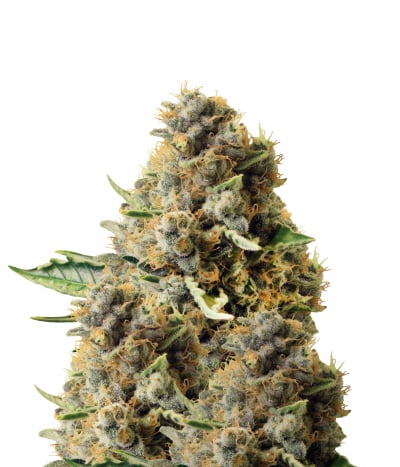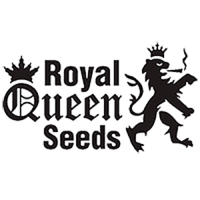 Euphoria, if the name doesn't say it all we're going to give you a little explanation about what makes this strain so goddamn good! The strain from Royal Queen Seeds is a superior blend between two su ...


Feminized
Harvest
9%
10%


8 weeks


Sativa Indica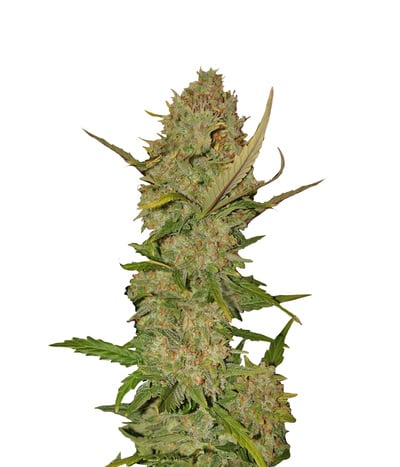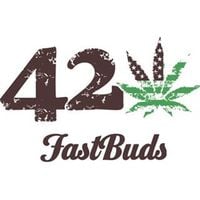 Cannabis strains are a dime a dozen, but some strains are so exquisite that there are movies dedicated to them. Pineapple Express, named aptly due to her pineapple flavors and ability to flower quickl ...


Feminized
Harvest
20%
0.9%


9 weeks


Mostly Sativa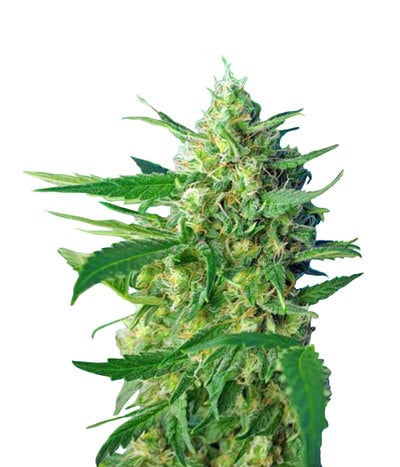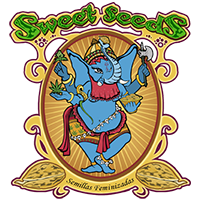 Auto Ice Cool, an autoflowering beauty, is a heavy yielder despite containing Ruderalis genetics. Produced by breeding an elite clone of an Ice Cool cultivar with Big Bud #2, breeders at Sweet Seeds h ...


Feminized
Harvest
High
High


8-9 weeks


Sativa Indica Ruderalis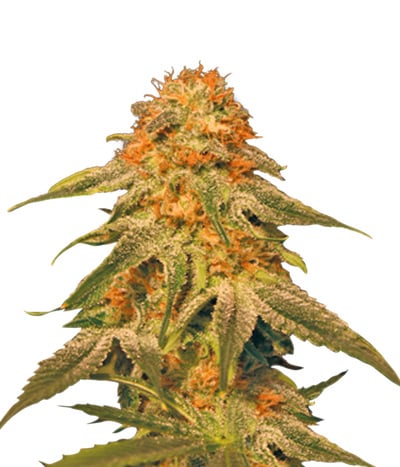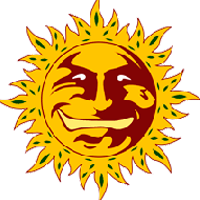 In our humble opinion, this is one of the best strains in the Barney's Farm catalog. It will reward you with some of the most generous yield out there. And these nugs, they are just a pleasure to look ...


Feminized
Harvest
22%
1.2%


8-9 weeks


Mostly Indica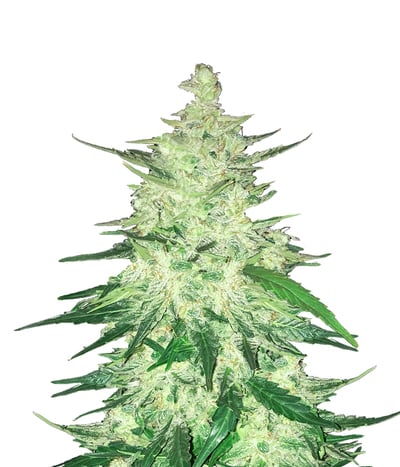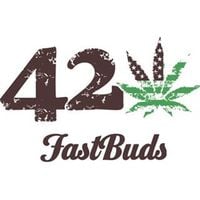 CBD Crack a pine tree like plant that's quickly becoming our all time favourite strain, here's why : Starting off with the plant, It's a small robust plant that should grow up to just about a meter he ...


Feminized
Harvest
8%
6%


9-10 weeks


Sativa Indica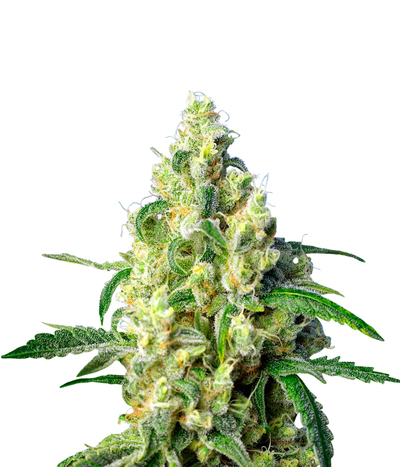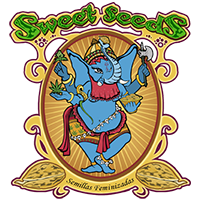 Despite an unflattering name, Green Poison from Sweet Seeds became quite famous. So much that a few variations of the strain felt mandatory. And if a THC-rich appealed to the masses, creating a strain ...


Feminized
Harvest
9%
12%


48-52


Mostly Indica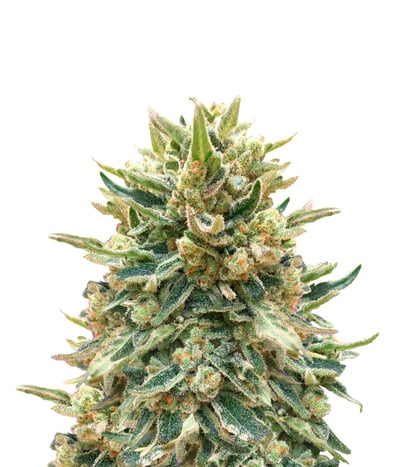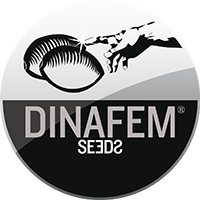 Critical Mass CBD by Dinafem is a feminized variety, with Indica dominance, which comes from the union between a Critical Mass and a selected male CBD Crew. The objective of this joint project with CB ...


Feminized
Harvest
5%
5%


7-8 weeks


Mostly Indica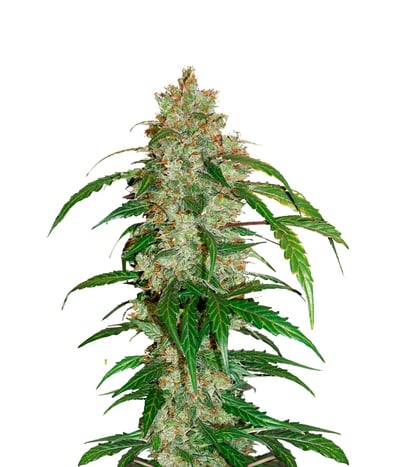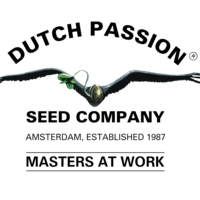 CBD Auto White Widow has everything we love about the original Auto White Widow strain by Dutch Passion. But that's not all. The breeders of Dutch Passion made it a THC-reduced version with a lot of C ...


Feminized
Harvest
9%
9%


9-10 weeks


Sativa Indica Ruderalis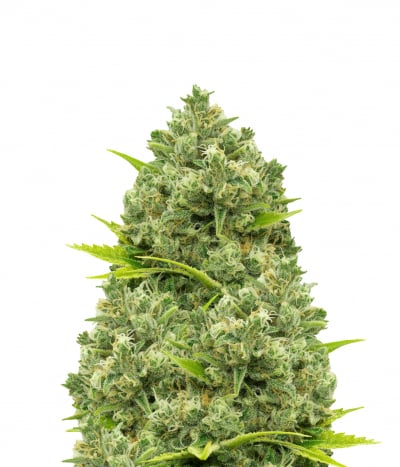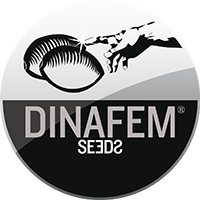 The stellar success of Dinamed CBD – a CBD-rich strain – proved to us that even recreational cannabis users loved CBD as much as the medical users. With our thinking caps on, we pulled our socks up an ...


Feminized
Harvest
0.5%
20%


55-60 days


Indica: 40% Sativa: 60%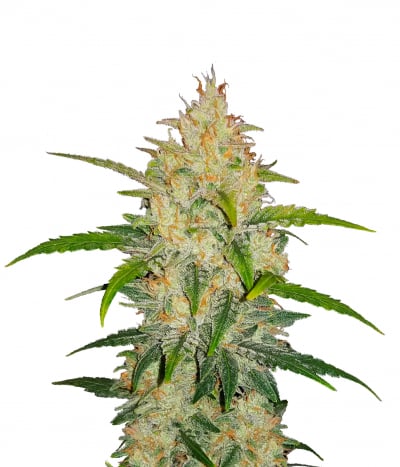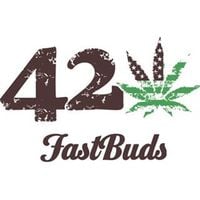 Zkittlez is undoubtedly one of the most beautiful strains you'll ever see. Known as the strain that shows you the rainbow, expect her to dazzle in all her glory. The buds are oh-so-sweet and lip-smack ...


Feminized
Harvest
20%
1%


8-9 weeks


Mostly Indica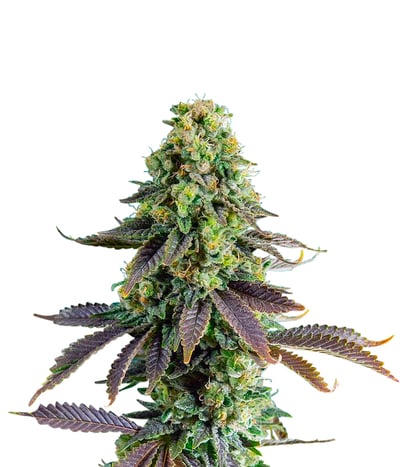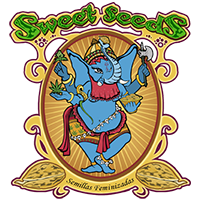 Chem Beyond Diesel CBD is a feminized seed of Sweet Seeds that is a cross between the American variety Chem Dawg with a descendant variety of Diesel rich in CBD. This is an ideal plant for those who ...


Feminized
Harvest
8%
15%


54-59 days


Mostly Indica
40%
OFF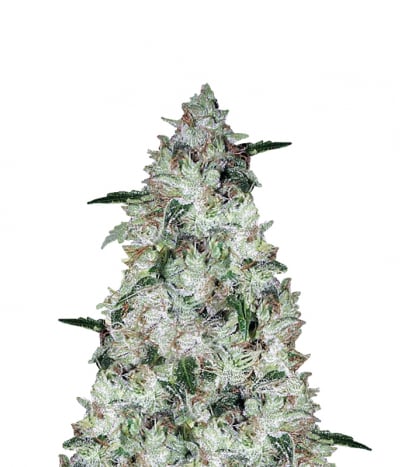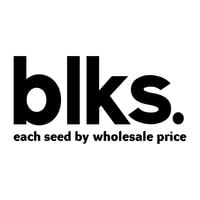 Auto-OG Kush is one of the varieties of marijuana grown from US genetic and is highly regarded among growers worldwide. Auto OG Kush appeared after crossing the clone of our OG with one of our autofl ...


Feminized
Harvest
High


70-80 Days


Sativa Indica