Growers Who Bought This Also Bought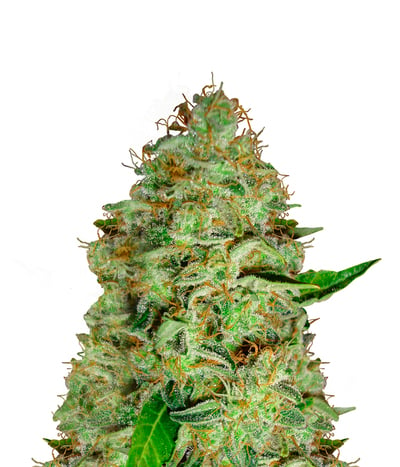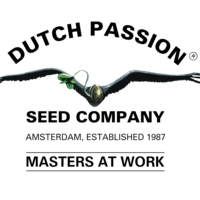 Mazar or, alternatively, Mazar-i-Shariff is a phenomenal crossbred between Skunk x Afghani. The most talented breeders from Dutch Passion had been working on this strain for years, and the outcome was ...


Feminized
Harvest
19.5%
Medium


8 - 9 weeks


Indica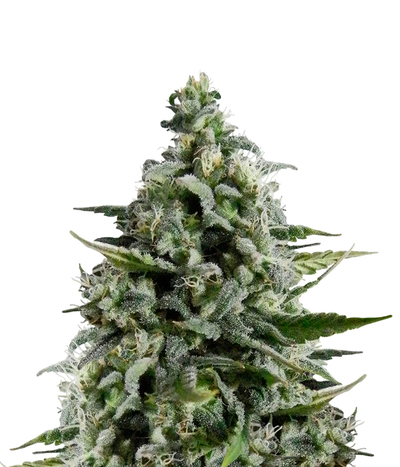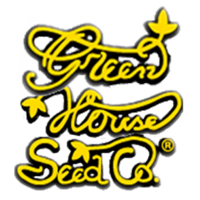 Last generation of Cheese is right here. Breeders from Greenhouse Seeds did a tremendous job – they managed to improve pretty much all the characteristics of the strain. The indoor yield reaches the m ...


Feminized
Harvest
18.43%
0.28%


8 weeks


Sativa Indica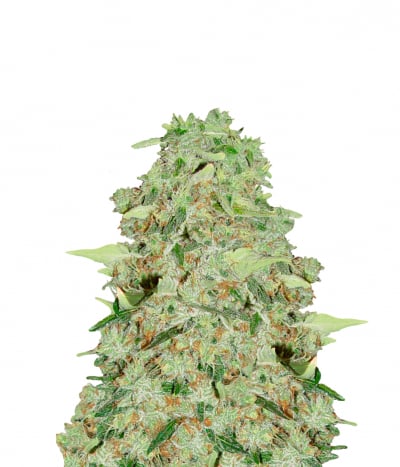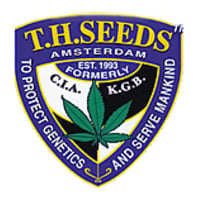 Bubblegum™ was our first contribution to the seed world in 1993. Over the last decade it has proven, through numerous awards and world wide fame, that this plant is here to stay. We successfully inbre ...


Feminized
Harvest
21%
Medium


8 weeks


Mostly Indica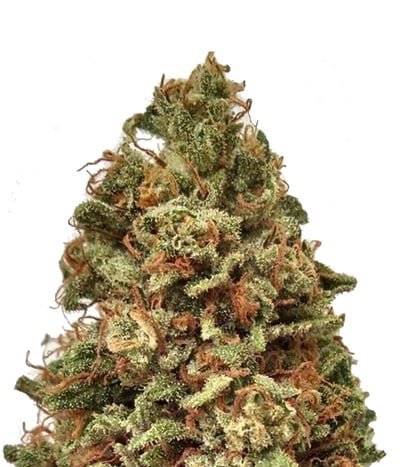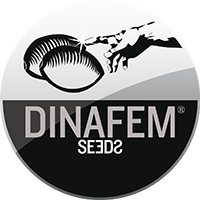 Bubba Kush CBD seeds by Dinafem Seeds is a delicious feminised indica-dominant which is the result of a genetical pairing between the Pre'98 Bubba Kush and a CBD rich strain. The effects of this ...


Feminized
Harvest
8%
10%


8-9 Weeks


Mostly Indica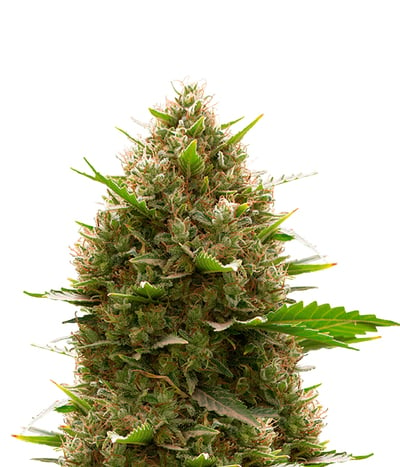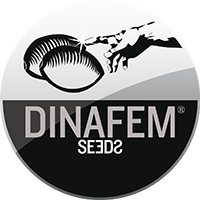 Imagine a cannabis strain that could give you everything – happiness, potency, calmness, beauty, relaxation, and pleasure. Creating a strain like that can be possible only if you crossed the best of ...


Feminized
Harvest
20%
0.1%


65-75 days


Mostly Sativa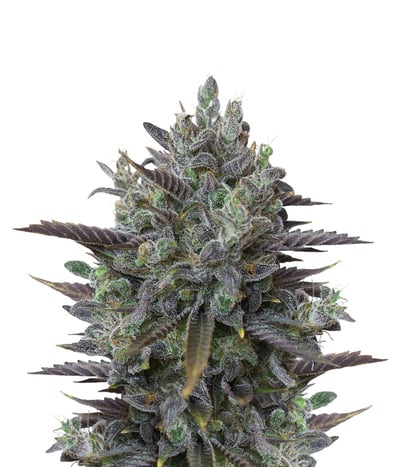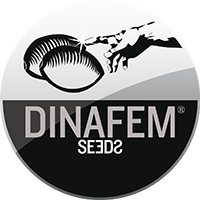 Purple Orange CBD comes from a mixture of California Orange and Diesel, resulting in a feminised Sativa dominant cannabis strain which is just an all round delight ! It's high CBD count gives it ...


Feminized
Harvest
5%
10%


8-9weeks


Mostly Sativa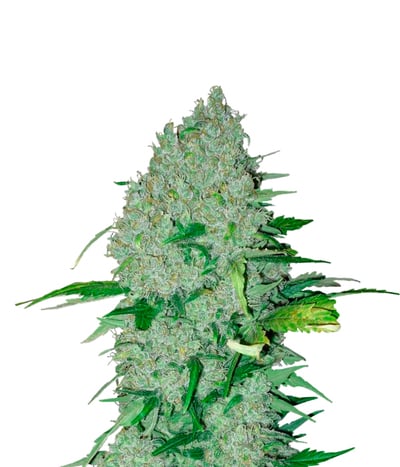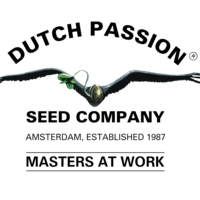 We honestly don't know what we can say about the White Widow. If you're here, you know what that is. The combination of a humongous psychoactive might and unparalleled toughness. The legend, that stil ...


Feminized
Harvest
18.9%
High


8 weeks


Mostly Indica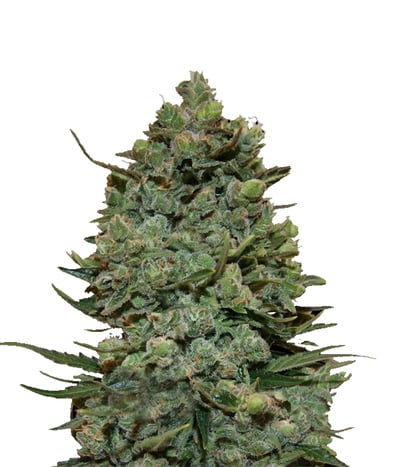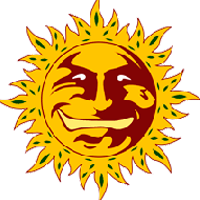 Kush plays a big role in the cannabis industry. There's no necessity to introduce you to her because everyone is familiar with the King of the cannabis jungle. However, have you imagined what happens ...


Feminized
Harvest
24%
High


50-60 days


Indica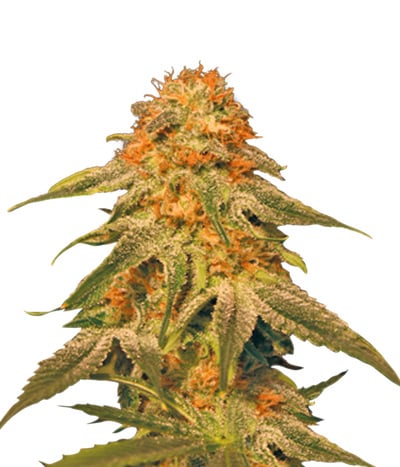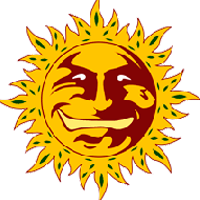 In our humble opinion, this is one of the best strains in the Barney's Farm catalog. It will reward you with some of the most generous yield out there. And these nugs, they are just a pleasure to look ...


Feminized
Harvest
22%
1.2%


8-9 weeks


Mostly Indica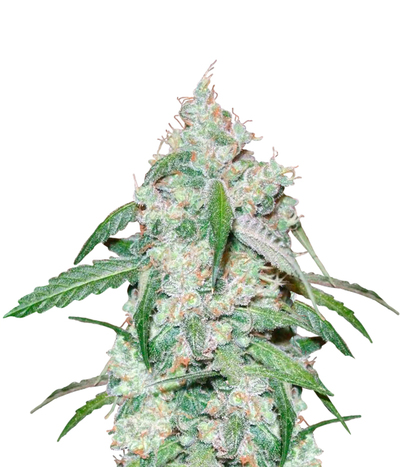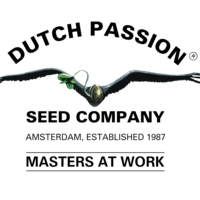 The history of Euforia takes us back to 1996, when Dutch Passion were in the process of creating multiple Skunk-based varieties, including the original "Skunk #1", "Skunk #11", "Skunk Passion", "Orang ...


Feminized
Harvest
18%


7 weeks


Mostly Sativa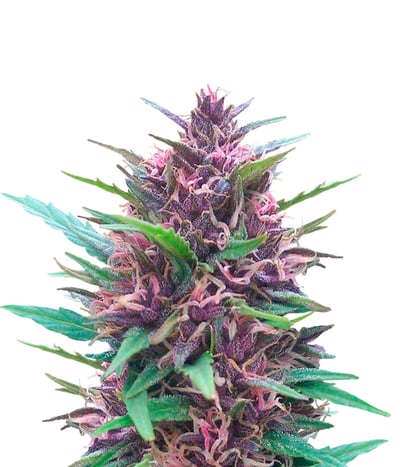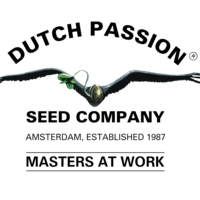 Shaman is a very elegant and gorgeously-looking plant that was brought in by crossing two famous Dutch Passion strains – Purple #1 and Early Skunk. Shaman turned out to be a decently balanced Sativa/I ...


Feminized
Harvest
13.7%


7.5 weeks


Mostly Sativa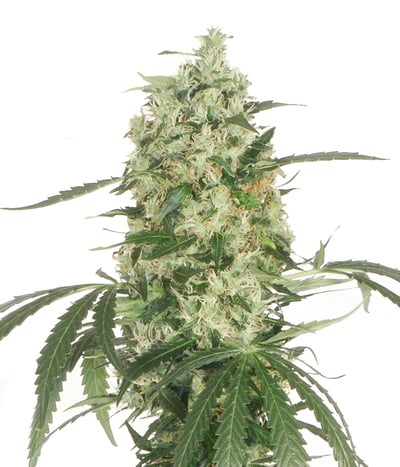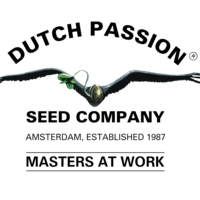 To be honest, we've never encountered the strain that would incorporate both enormous yields and uncompromised smoke quality… Until now. The Ultimate indoor strain has finally arrived. It can be grown ...


Feminized
Harvest
20%
Medium


9 weeks


Sativa Indica
40%
OFF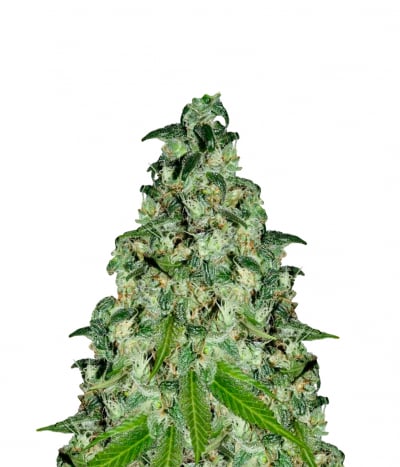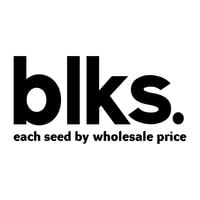 Blueberry; a large producer under optimum conditions. A dense and stout plant with red, purple and finally blue hues, that usually cure to a lavender blue (when the nighttime temperature varies by mor ...


Feminized
Harvest
High
Medium


56 - 67 days


Mostly Indica
40%
OFF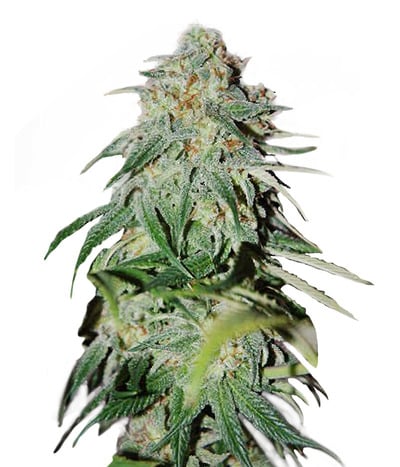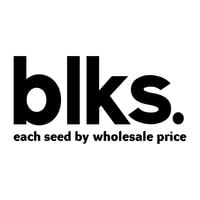 For Skunk Lovers… An amazing result has been achieved using Skunk#1 and Mazar as progenitors. LSD shows great hybrid vigor and is very easy to grow. This mostly Indica is a large yielder indoors ...


Feminized
Harvest
Very high
Medium


60 - 65 days


Mostly Indica