Properties

Gender
Feminized

Type
Autoflowering

Genotype
Sativa Indica

Genetics
NYC Diesel x Ruderalis

Flowering
60 - 70 days

Harvest
600gr/m2

Height
90 - 100 cm

Cbd
1.8%

Method
Greenhouse

Method
Outdoor

Method
Indoor
Taste
Smoke tastes nice and doesn't go rough on your throat, it's unlikely that you will cough at all. The dank spicy aromas of NYC meet the sensual notes which are unmistakable from our Diesel strain.



Effects
This Indica leaning strain provides strong cerebral effects that ease into a deep, full body relaxation over time.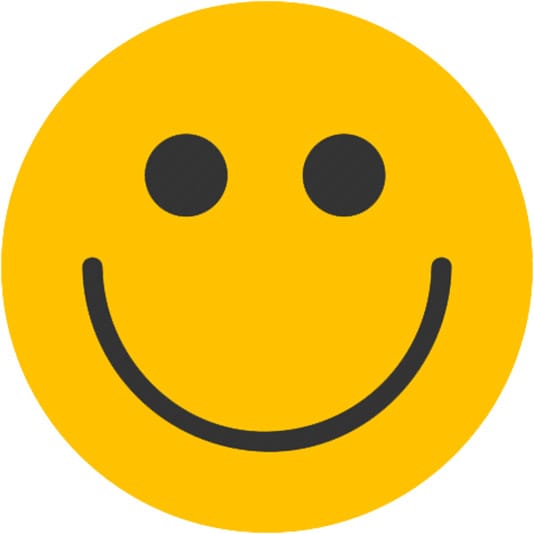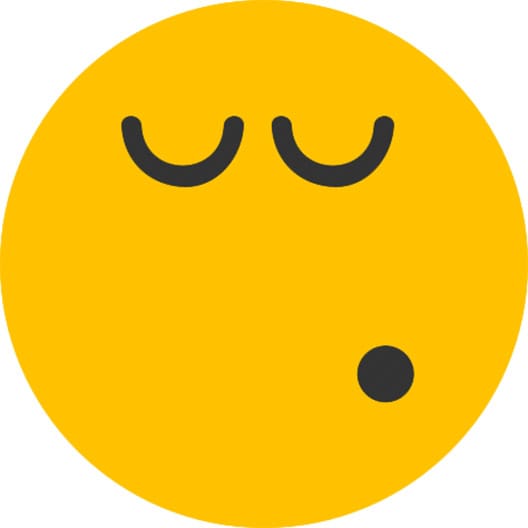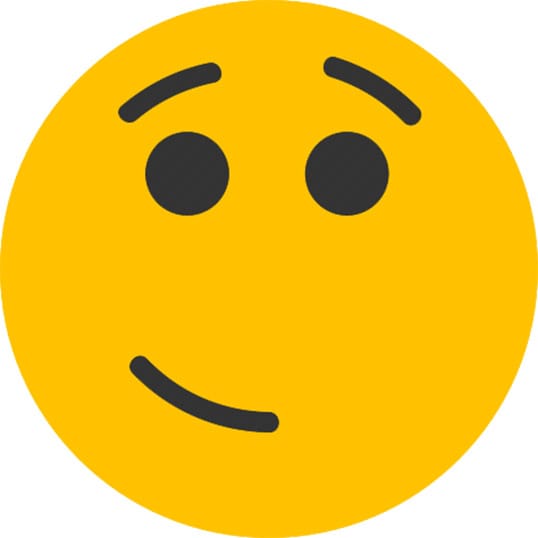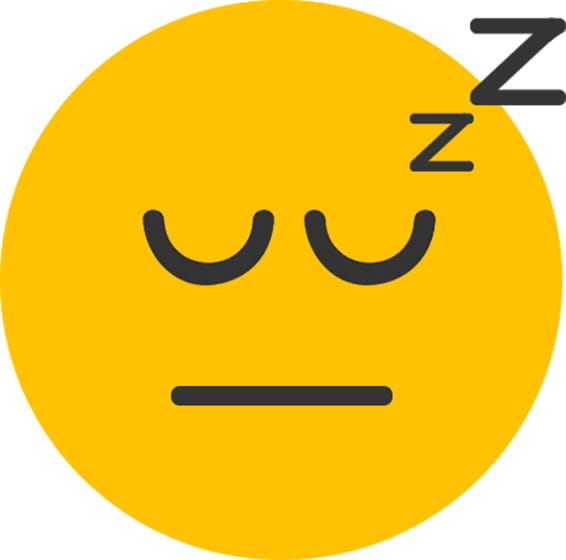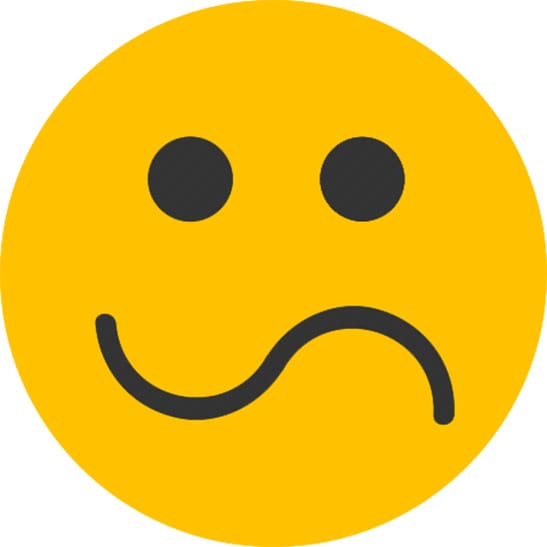 Growers Who Bought This Also Bought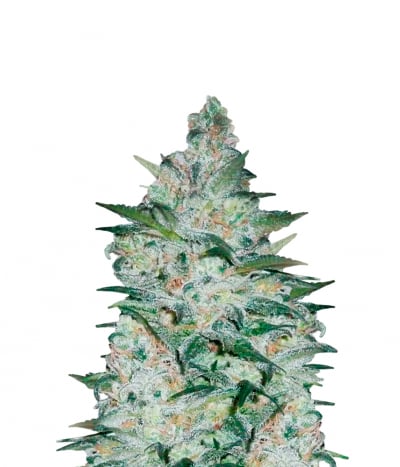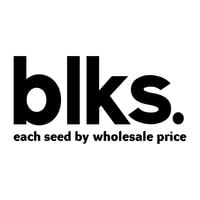 Northern Light is a strain highly suited to indoor growing. Nearly all promising modern indoor strains contain Northern Light genes. With its high flower-to-leaf ratio, compact buds, good yields and e ...


Feminized
Harvest
High


65 - 75 days


Mostly Indica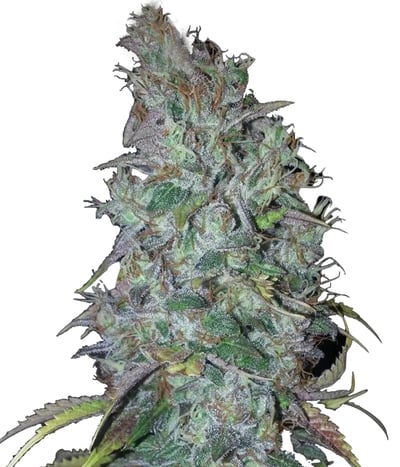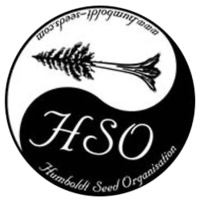 The breeders at Humboldt Seeds were so mystified with Blue Dream that they decided to produce an autoflowering version of the original by crossing her with ruderalis. She's one of those rare autoflowe ...


Feminized
Harvest
Medium


75-80 days


Sativa Indica Ruderalis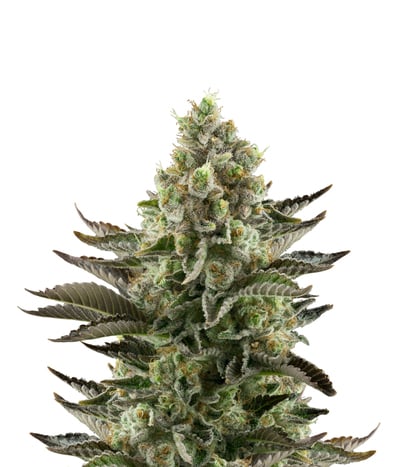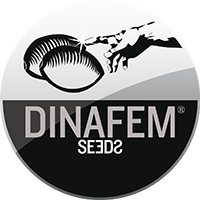 White Widow cannabis seeds by Dinafem Seeds belong to a feminized, Indica-dominant cannabis strain that results from a 1997 White Widow elite clone. This legendary seed was the queen of the Dutch coff ...


Feminized
Harvest
Medium


7 - 8 weeks


Mostly Indica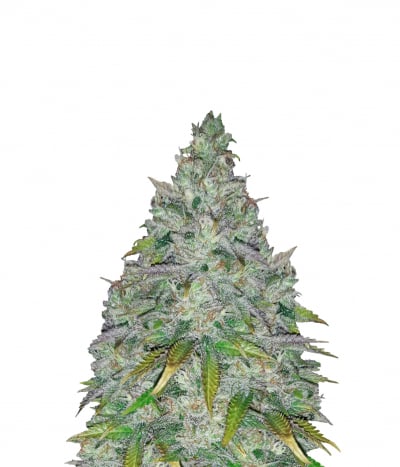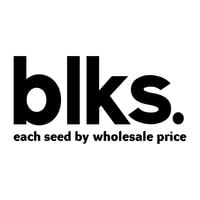 Despite it's formidable and uncompromised name, this strain is a graceful, noble and good looking plant with a worthy and long history in the cannabis world. This easy to grow plant is one of th ...


Feminized
Harvest
1%


56 - 64 days


Mostly Sativa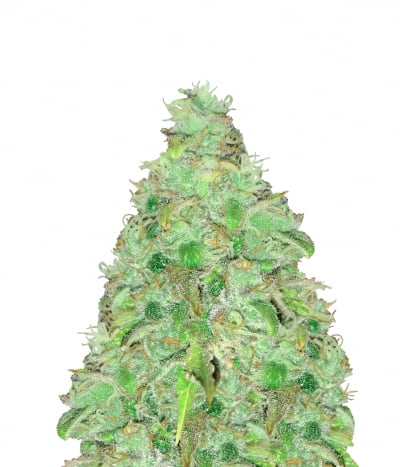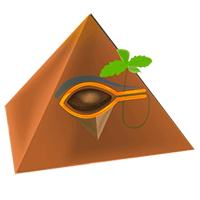 Pyramid Seeds Auto Tutankamon Os presentamos nuestra segunda planta Auto floreciente, partimos de un cruce entre una ruderalis y una indica para conseguir un mayor tamaño y una floración rápida, el c ...


Feminized
Harvest
1.5%


8 - 9 weeks


Sativa Ruderalis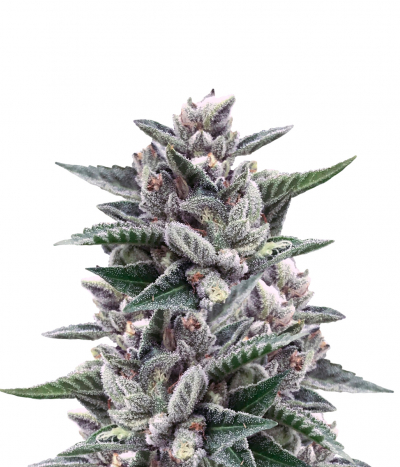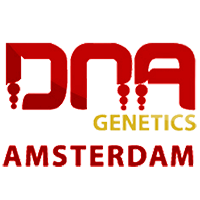 Have you ever smoked a cannabis strain with a religious background? No? Then it's time you met Kosher Sorbet. The strain's genetics come from Kosher Kush and Sorbet. Interestingly, legend has it that ...


Feminized
Harvest
Low


9 Weeks


Indica: 70% | Sativa: 30%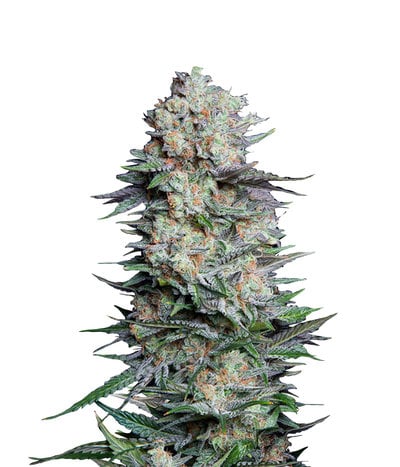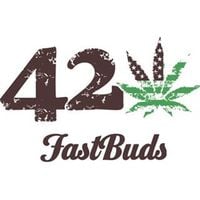 If you're a fan of landrace sativas but don't want to wait months to get buds, say hello to Mexican Airlines from Fastbuds. Mexican Airlines is stunning right from the period of germination to the poi ...


Feminized
Harvest
1%


9 weeks


Mostly Sativa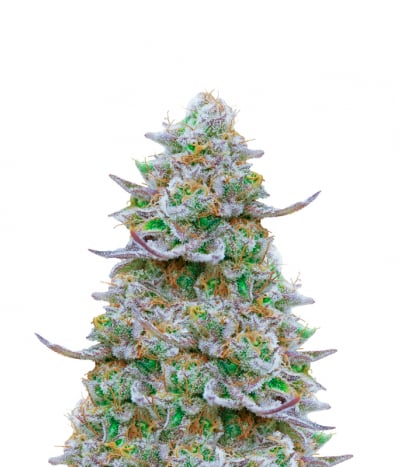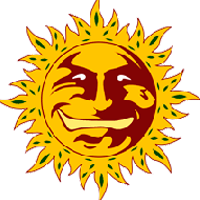 Barneys farm is known to release strains with extraordinary abilities. This time, they have pushed the boundaries by cross-breeding two strains that have been praised by enthusiastic cannabis users al ...


Feminized
Harvest
0.1%


56 - 63 days


60% Indica / 40%Sativa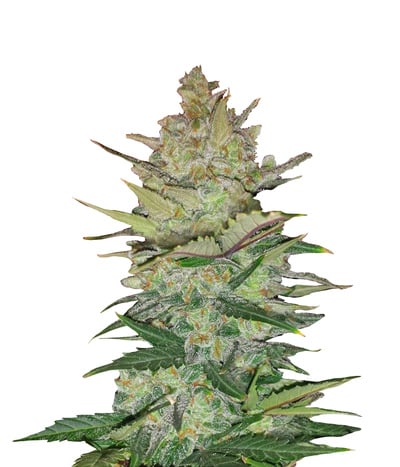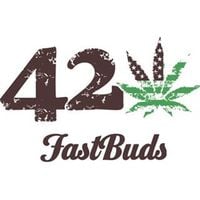 Green Crack is a very popular hybrid that gained its name from none other than Snoop Dog. The strain is most famous for its ability to induce loads of energy with every single puff. Fastbuds Green Cra ...


Feminized
Harvest
0.7%


8 weeks


Mostly Indica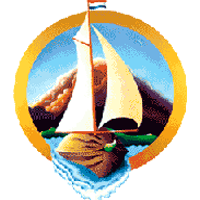 Flying Dutchmen Dutch Delight is brought together with Big Bud, Skunk and Afghani – a solid and powerful cannabis strain that has been refined to almost pure Indica. The Netherlands is a very c ...


Feminized
Harvest
Medium


7 - 9 weeks


Indica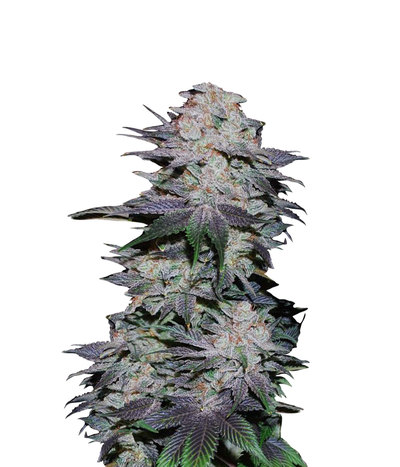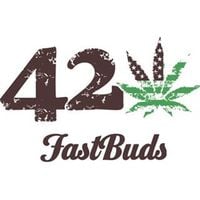 This variety was created by the Fastbuds team as a variety for foodies who love marijuana. The Fastbuds Blackberry strain offers a mix of flavours that create a burst of spicy, sweet, fruity, wild ber ...


Feminized
Harvest
0.8%


8 weeks


Mostly Indica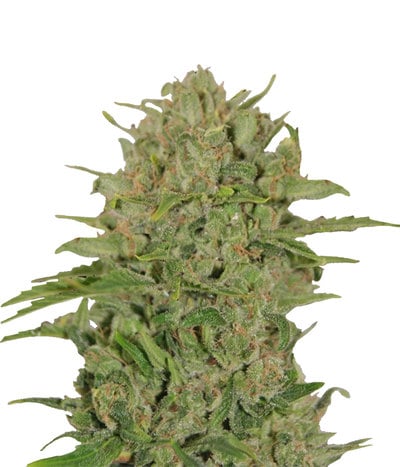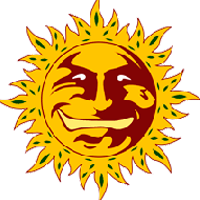 Barney's Farm created Triple Cheese by crossing Blue Cheese with the original cheese cultivar from the UK. The results are stunning, of course, but it's incredible to believe that a strain can beat th ...


Feminized
Harvest
1.2%


8 weeks


Indica