Properties

Gender
Feminized

Type
Photoperiod

Genotype
Mostly Indica

Flowering
9 weeks

Harvest
450-500 gr/m2

Height
140 - 150 cm

Thc
high

Cbd
medium

Method
Indoor

Method
Outdoor

Method
Greenhouse
Growers Who Bought This Also Bought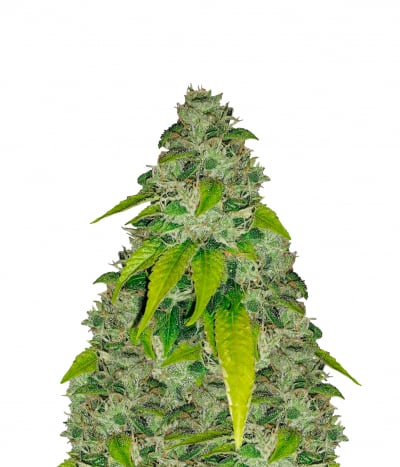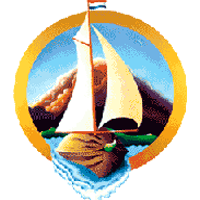 Pot of Gold is a rich Indica dominant strain, 90% Indica with Sativa touches rich in flavors and tastes. The seeds available here are regular, meaning they will produce male and female plants, making ...


Regular
Harvest
High
0.5%


55/65 day


Mostly Indica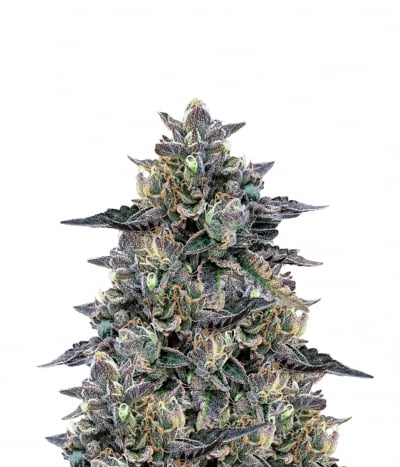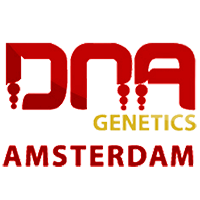 Gelato Sorbet – the name sounds delicious by itself. Created by the geniuses from DNA Genetics, the Gelato Sorbet gained its name purely because of the way it impacts your taste buds. She's sweeter th ...


Feminized
Harvest
Medium
Low


8-9 weeks


Indica: 70% | Sativa: 30%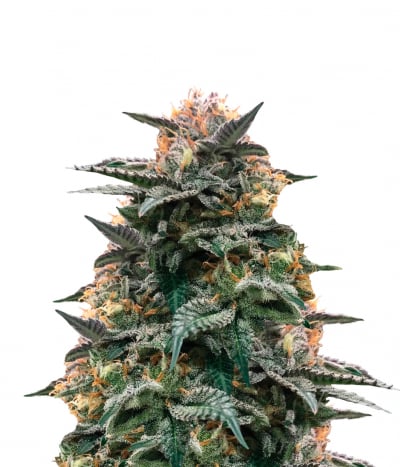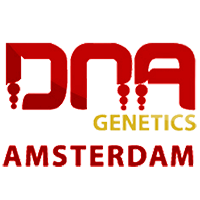 Citrus and cream sound like an unlikely combination, but DNA Genetics has proved yet again that anything is possible. A super powerful strain in their arsenal – Blood Orange Sorbet – is a wonderful mi ...


Feminized
Harvest
High


8-9 Weeks


Indica: 60% | Sativa: 40%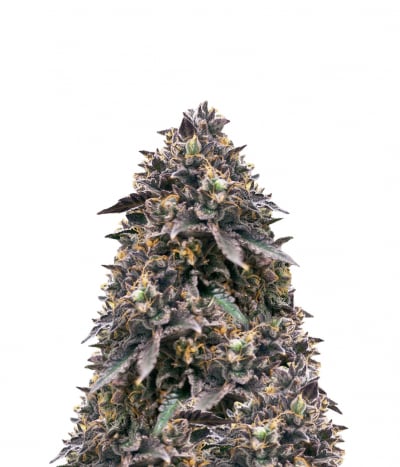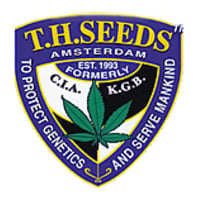 French Macaron, a popular cookie from France, is a sweet sandwich consisting of icing sugar between two delectable pieces of meringue. But, what does this have to do with a cannabis strain? Well, We'l ...


Feminized
Harvest
Medium
Low


63 days


Mostly Indica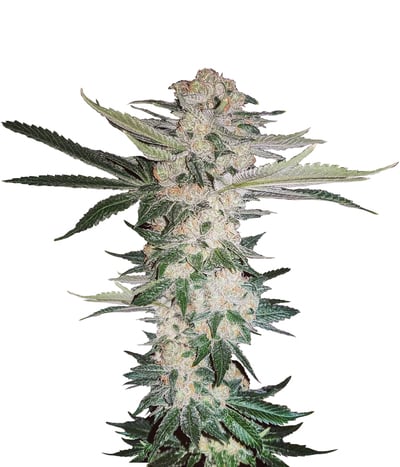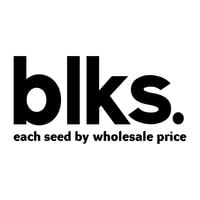 Today, the Sour Diesel is considered as one of the best genetics on the market. This crossing is a powerful variety with Sativa predominance really characterized by abundant harvests with their buds f ...


Feminized
Harvest
High
Medium


70 Days


Mostly Sativa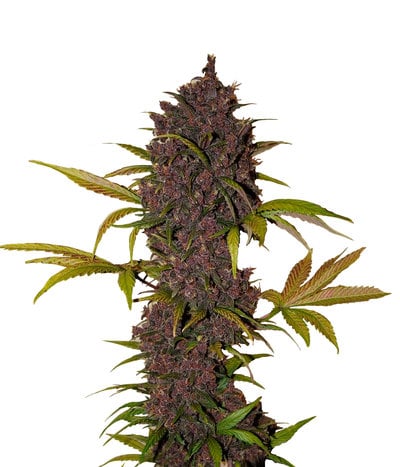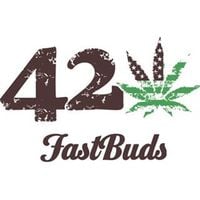 The FastBuds team really challenged themselves when they undertook the task of crossing the legendary LSD strain. The result is an incredible purple colored strain covered in frost that will effortles ...


Feminized
Harvest
19%
1.1%


8-9 weeks


Mostly Indica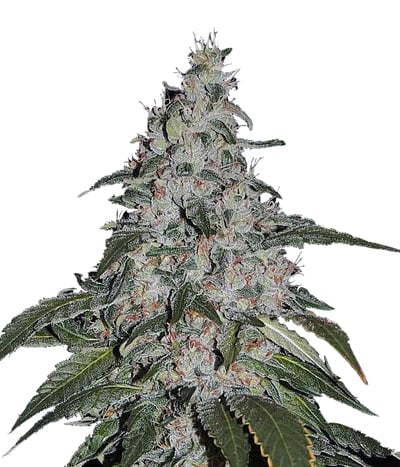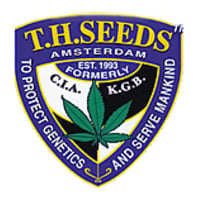 Two strains that have awesome names (that'd make great milkshakes) Goji Glue and Strawbanana cream were combined and hence Strawberry Glue was born, making a highly tasty strain as well as productive ...


Feminized
Harvest
19%
2%


56 - 65 days


Mostly Sativa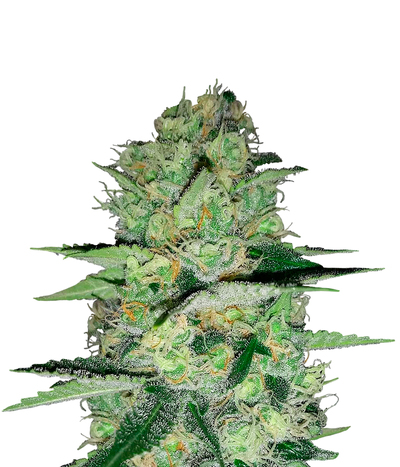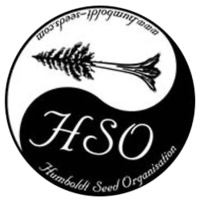 Blueberry is a super popular plant with purple colours and fruity taste, and we have crossed it with a Sour taste indica that also made the cross more productive than the pure line itself. Sour Fruit ...


Feminized
Harvest
14%
0.1%


8 weeks


Mostly Sativa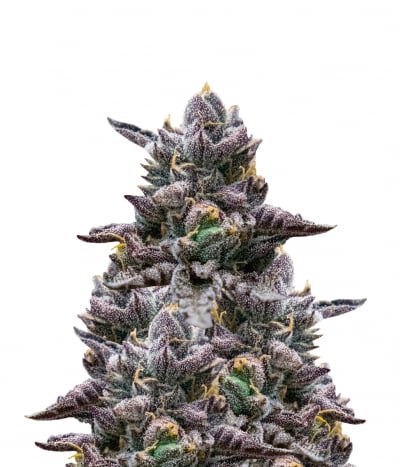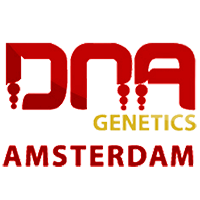 Double Stuffed Sorbet is not that delicious ice-cream you've been eyeing all along. It's not that rich, creamy sundae with generous nuts and cherries stuffed with Oreos either. No, no… it is, in fact, ...


Feminized
Harvest
Medium
Low


8-9 weeks


Indica: 70% | Sativa: 30%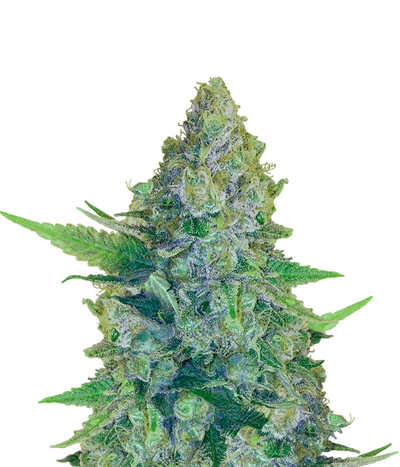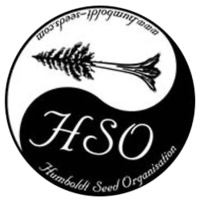 Although it sounds like a not-so-nice cocktail, this strain is ironically a cocktail of tastes, effects and aromas; strong couch-locking effects, rich pineapple aromas and fruity rich smoke. You' ...


Feminized
Harvest
15%
0.1%


8 weeks


Sativa Indica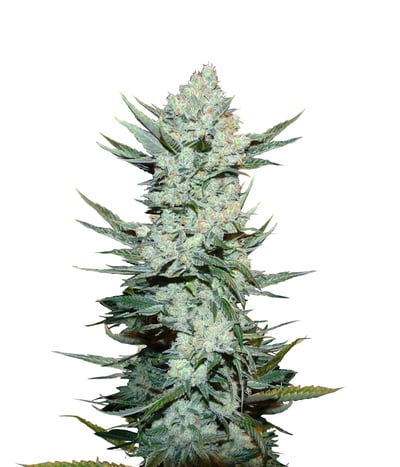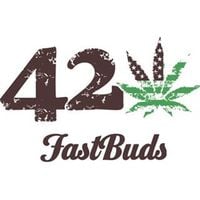 Tangie'matic is the creation resulting from our latest research , where we have used the best Autoflowering varieties of the latest generation . This is how, as autoflowering , this variety comes to d ...


Feminized
Harvest
23%
0.9%


9 week


Mostly Sativa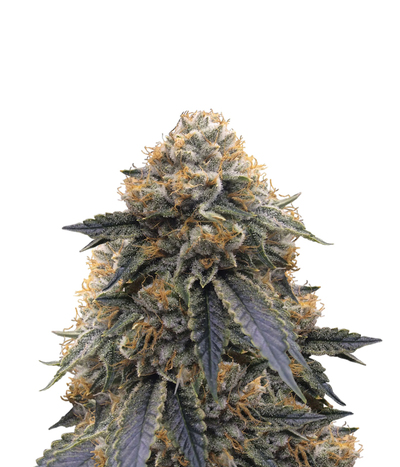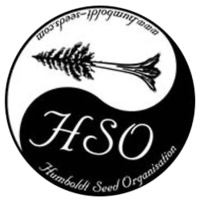 Sapphire OG by Humboldt Seeds Organisation is a strain unlike any OG before. The strain was back-bred multiple times (OG (florida cut) x OG (Fc) x OG (Fc/Afghan)) and says a lot of about the quality o ...


Feminized
Harvest
24%
Medium


57-63 days


Mostly Indica