Growers Who Bought This Also Bought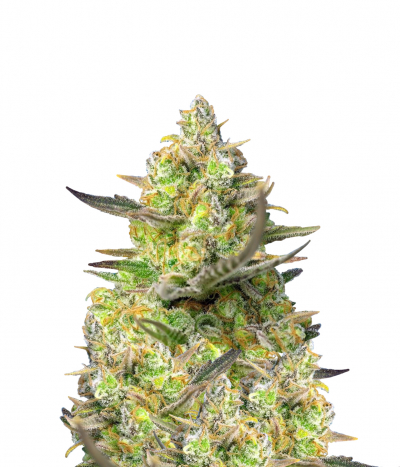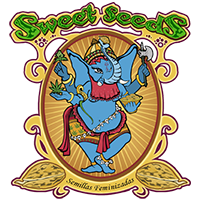 Cheese flavors are extremely popular in the cannabis community. They tend to exude aromas that may be unappealing to some, but believe it or not, it's one of the most sought-after strains by both grow ...


Feminized
Harvest


8 weeks


Indica: 35,6% / Sativa: 61,3% / Ruderalis: 3,1%
40%
OFF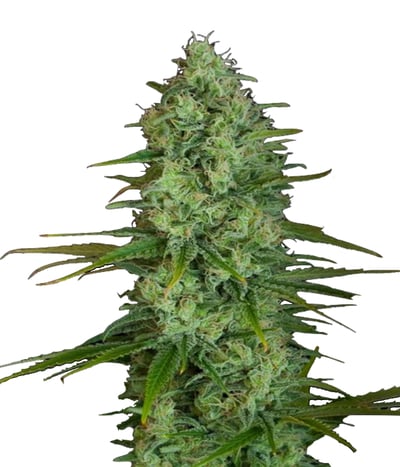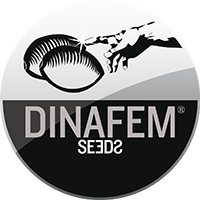 CRITICAL+ Selected by a great grower from Bilbao to whom we owe this little marvel, for a wide variety of good reasons, this plant won the 1st High Life Cup in Barcelona. The most interesting feature ...


Feminized
Harvest
14%
Medium


6 - 7 weeks


Mostly Indica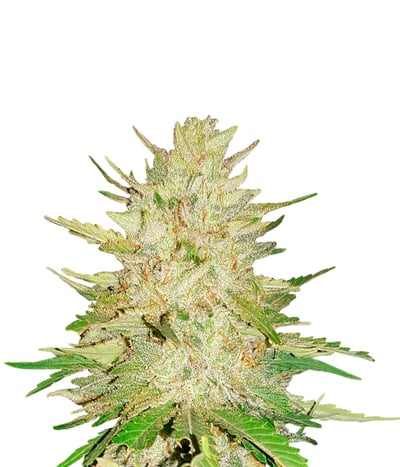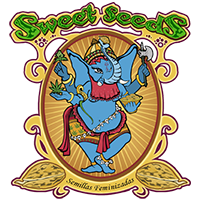 The ever famous Cheese that surfaced decades ago is back after a huge makeover. Breeders at Sweet Seeds realized that instead of developing strains from scratch, it was best to improvise award-winning ...


Feminized
Harvest
High
High


8 weeks


Sativa Indica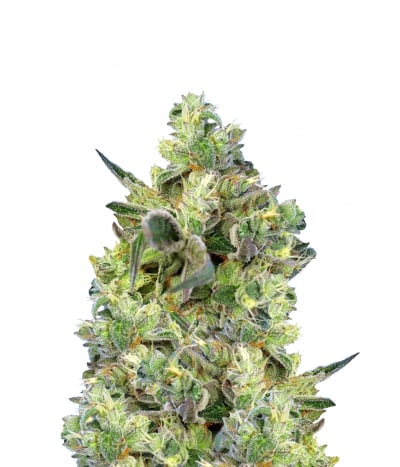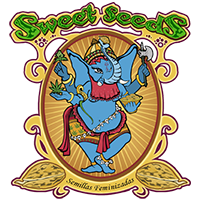 Do-Si-Dos and Girl Scout Cookies are famous worldwide for their taste. The taste is incredible with the creamy flavors melting in your mouth, but you always gotta keep an eye on the calories. Imagine ...


Feminized
Harvest
24%
0.1%


8-9 semanas


Indica / Sativa: 65%/35%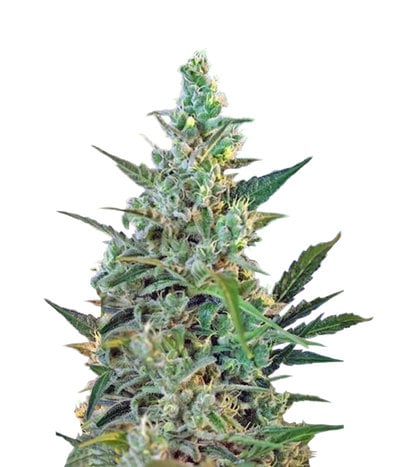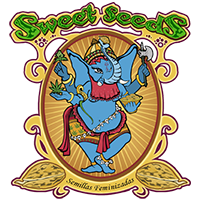 This plant is a last-generation autoflowering hybrid with spectacular production and decent potency. Autoflowers are great for areas with harsh climate. The main drawback of classic photoperiodic stra ...


Feminized
Harvest


7.5 weeks


Sativa Indica Ruderalis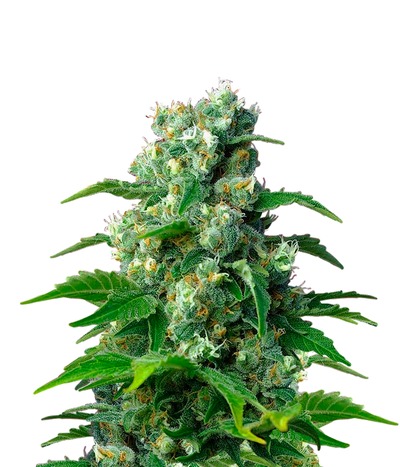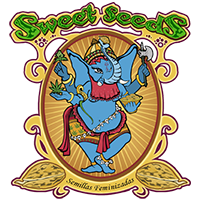 Gorilla Girl is the result of a cross between Girl Scout Cookies and Gorilla Glue. By using the "Thin Mint" phenotype of GSC, breeders at Sweet Seeds have ensured that the offspring produces an unbeat ...


Feminized
Harvest
25%


9 weeks


Mostly Sativa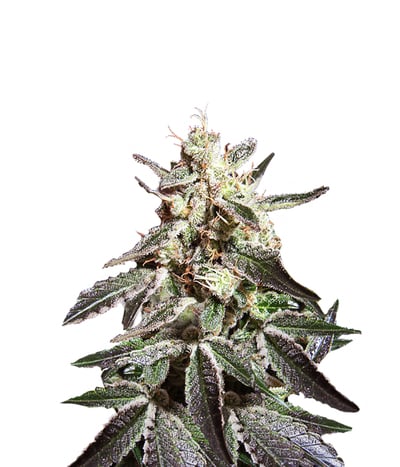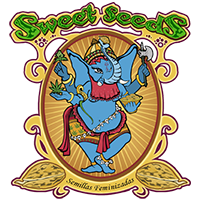 Black Jack is a wonderful cross between two amazing strains including S.A.D (Sweet Afghani Delicious) and the champion Jack Herer. Although the original Black Jack created by Sweet Seeds gained a lot ...


Feminized
Harvest
High
High


7-8 weeks


Sativa Indica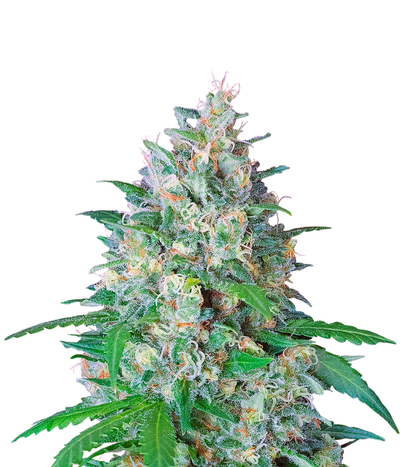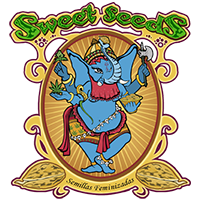 Growers have consistently chosen autoflowers mainly because due to rapid flowering times. Photoperiod plants grow large but it's tough to wait for months to get some bud. But, what if you could get p ...


Feminized
Harvest
21%
0.1%


42-49 days


Mostly Indica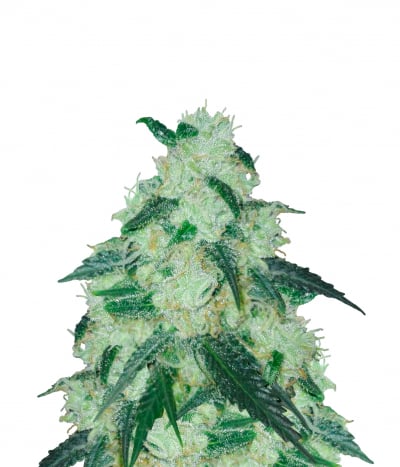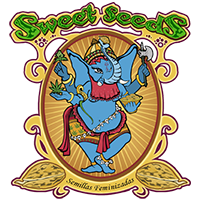 Mythical flavor of the original Cheese is now present in this autoflowering beauty. Honorable yields, plants are healthy and full of hybrid vigor. This strain possesses genes of Fast Bud #2 and Sweet ...


Feminized
Harvest
18%


8 weeks


Sativa Indica Ruderalis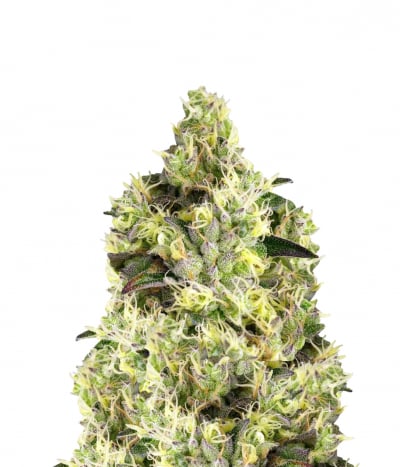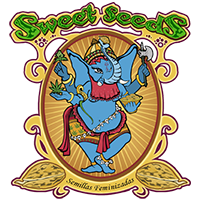 Sweet Gelato Auto is the autoflowering version of one of America's finest strains – the Gelato. Gelato is a descendant of the Cookies family. Due to a stupendous combination of Thin Mint Cookies and S ...


Feminized
Harvest


8 Weeks


Indica: 44,2% / Sativa: 55% / Ruderalis: 0,8%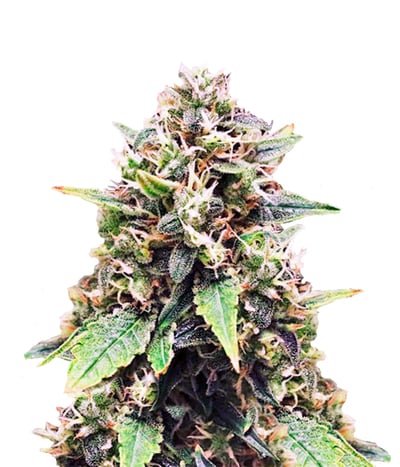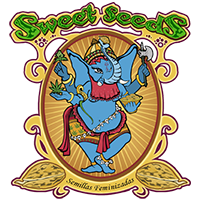 Feminized and photoperiod-dependent version with an ultra-fast flowering of one of the most famous cannabis families of all time, considered nowadays as a classic of cannabis breeding. This strain is ...


Feminized
Harvest


6-7 weeks


Mostly Indica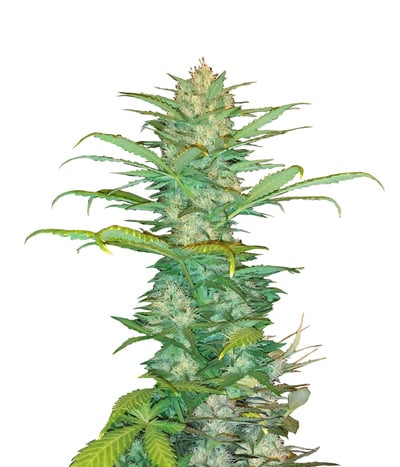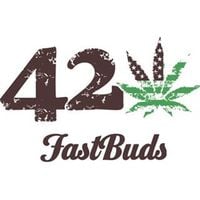 Classic strains like OG Kush have gained legendary status for a reason. Once you've tried the OG, it's impossible to go back to anything else. As a tribute to its power, the Fastbuds team has created ...


Feminized
Harvest
21%
1%


8-9 weeks


Mostly Indica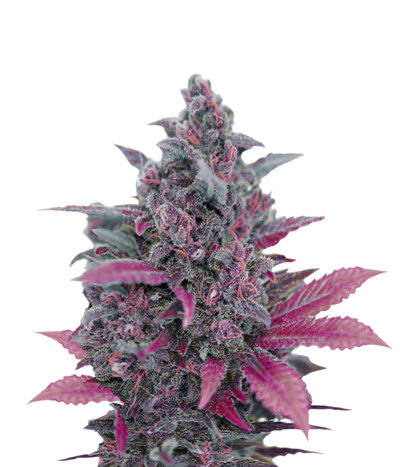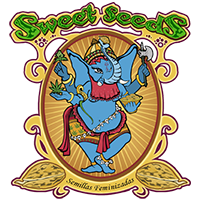 These feminized seeds produce 100% autoflowering plants that can outweigh even the most famous photoperiodic strains on the market. It is a beautifully colored Sativa/Indica variety, buds and leaves m ...


Feminized
Harvest
High
High


8½ weeks


Sativa Indica