Growers Who Bought This Also Bought
40%
OFF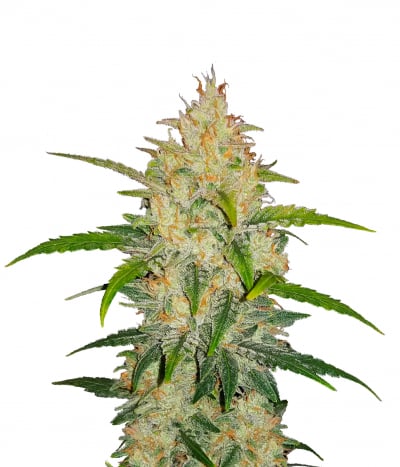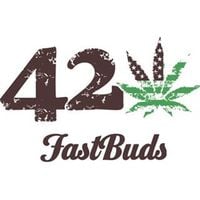 Zkittlez is undoubtedly one of the most beautiful strains you'll ever see. Known as the strain that shows you the rainbow, expect her to dazzle in all her glory. The buds are oh-so-sweet and lip-smack ...


Feminized
Harvest
20%
1%


8-9 weeks


Mostly Indica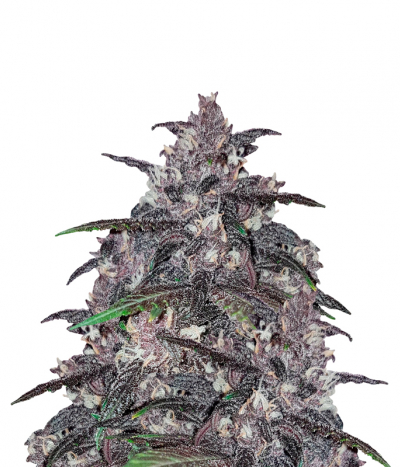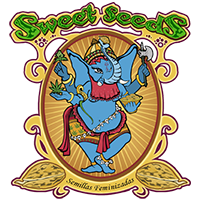 Sweet Seeds is proud to announce the creation of yet another strain from the Devil family. Devil Cream Auto gives a tough competition to photoperiod strains with her dainty purple pistils and strength ...


Feminized
Harvest
15%


8 weeks


Mostly Indica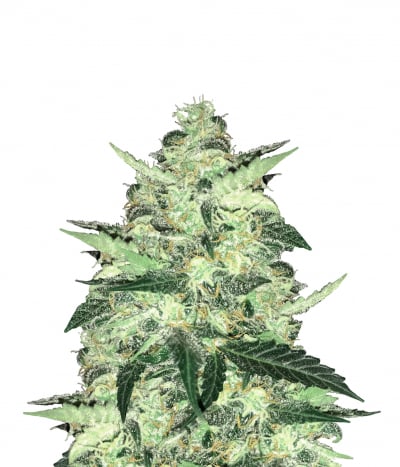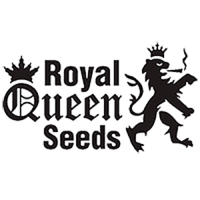 Royal Queen Seeds Royal Critical Automatic this is our new autoflowering hybrid, a complex cross of the ruderalis, indica and sativa strains. It is very similar to the normal Critical variety, with it ...


Feminized
Harvest
High
High


9 weeks


Sativa Indica Ruderalis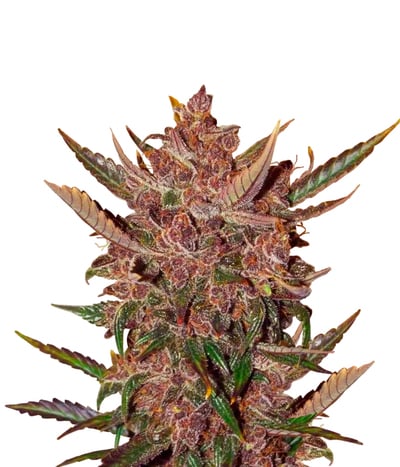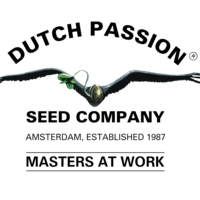 Auto Blackberry Kush is a good-looking and, most importantly, heavy-yielding strain that is a cross between the original Blueberry and a very productive Kush variety. The autoflowering descendant keep ...


Feminized
Harvest


10 weeks from seed


Mostly Indica
40%
OFF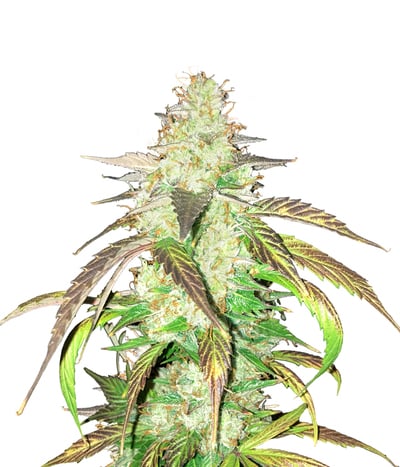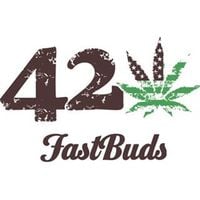 Fast Buds newest arrival Cream Cookies, will blow your senses away combining potency, taste, beauty and of course most importantly; effects. The Cream Cookies commences with the study growing plant th ...


Feminized
Harvest
Very high
Low


9 weeks


Mostly Indica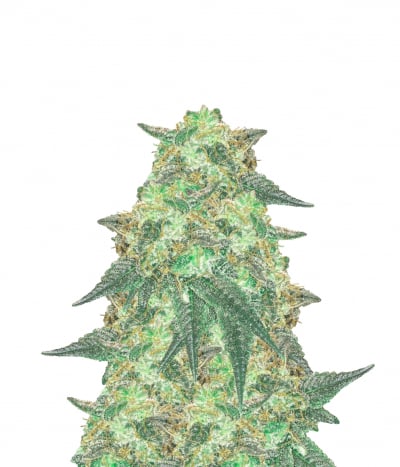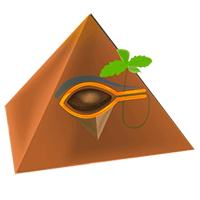 So the Pyramid seeds team were working for several years with Hindu Kush – A strain covered in thick rich trichomes that it needed to survive up in the harsh climates of high altitudes. Unfortunately ...


Feminized
Harvest
17.5%
1%


55 days


Mostly Indica
40%
OFF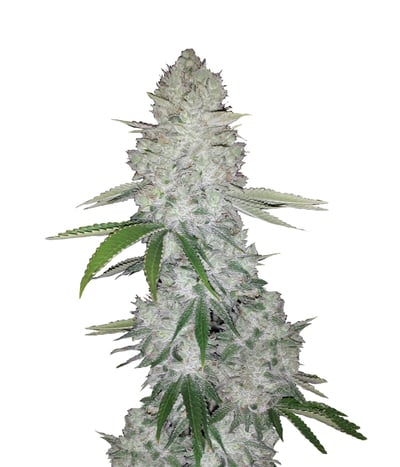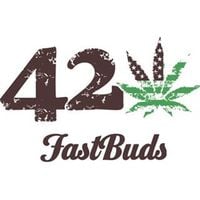 If THC is all you love, you've definitely heard of Gorilla Glue – the monster plant that glues up scissors. This amazing strain was created by crossing three super powerful strains including Chem's Si ...


Feminized
Harvest
24%
0.8%


8-9 week


Mostly Indica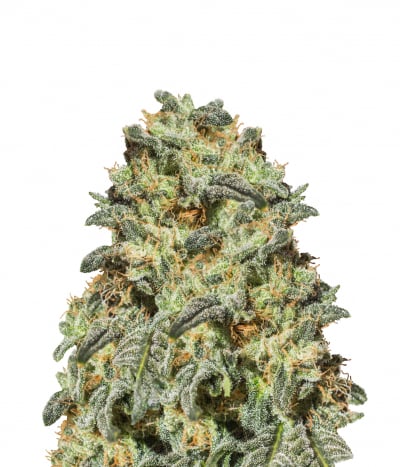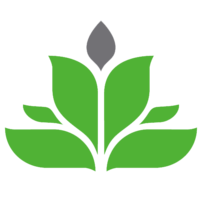 The autoflowering version of a very popular cannabis strain with enormous yield and heavy stone. Expect enormous dripping from resin buds from this one. With the 'knock-out' White Widow Stone after 7- ...


Feminized
Harvest
23%
High


7 weeks


Sativa Indica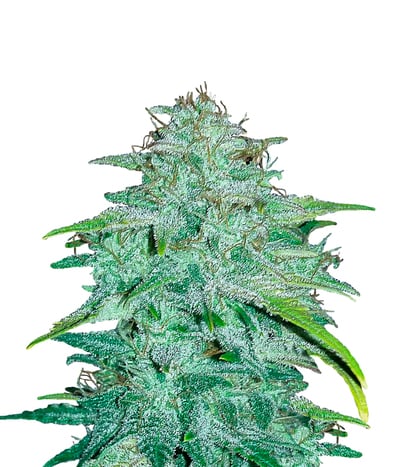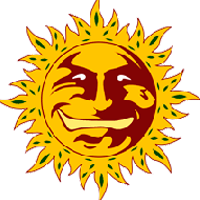 The association between CBD Crew and Barney's Farm is a gift to medicinal users since they have produced so many strains that focus more on CBD. Barney's boon to mankind – CBD Lemon Potion Auto – is n ...


Feminized
Harvest
High
15%


70 days


Sativa Indica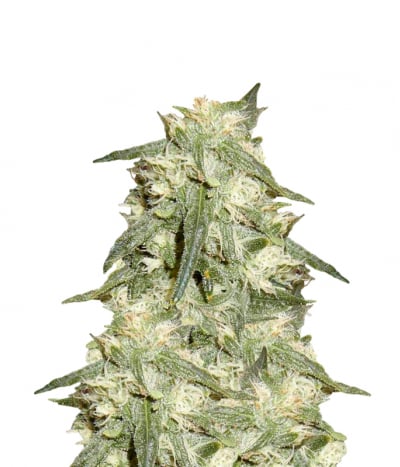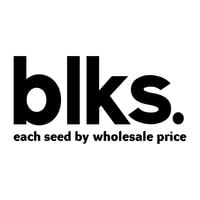 Northern Light Auto is a marijuana strain which is highly suited to indoor growing. Nearly all promising modern indoor cannabis strains contain Northern Lights genes. With its high flower-to-leaf rati ...


Feminized
Harvest
High
High


55 - 65 days


Mostly Indica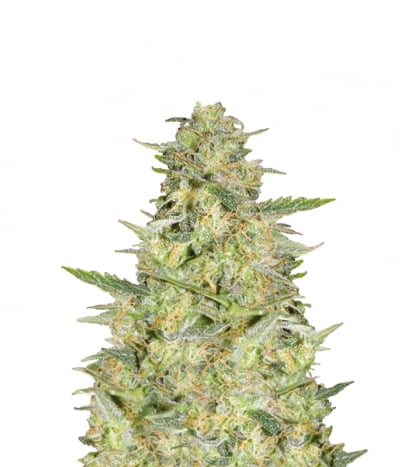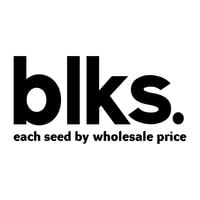 Bushy, very early flowering plants with prolific budding. The long-awaited successor to the Joint Doctors flagship strain is finally here. Lowryder #2 is the newest product of the breeders quest to im ...


Feminized
Harvest
Medium
Medium


60 days


Sativa Indica Ruderalis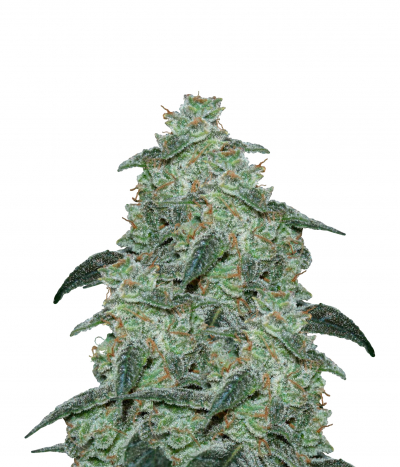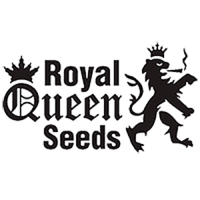 The newest member of the Royal Queen Seeds Autoflowering seed collection. The Royal Creamatic brings a new flavour to the autoflowering family. We took our best autoflowering genetics and crossed them ...


Feminized
Harvest
High
Medium


8 weeks


Indica Ruderalis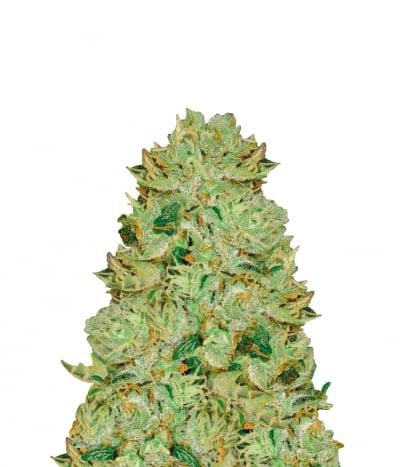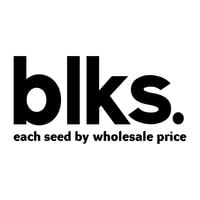 Creating Big Bud took years of work of the best breeders. It was born in the United States, and then, to preserve genetics, they moved to the Netherlands. Auto Big Bud variety was born thanks to a cr ...


Feminized
Harvest
17%
2%


60-70 Days


Mostly Indica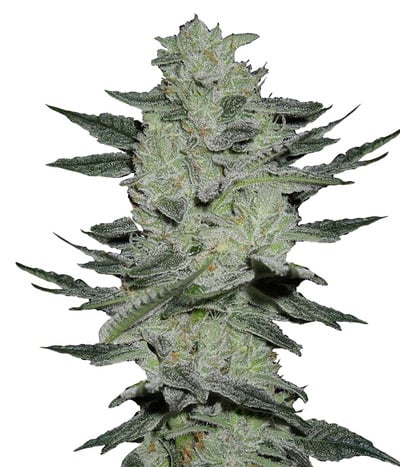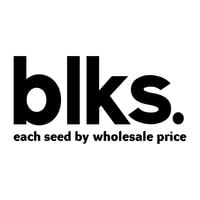 Jack Herer has a reputation for being one of the most powerful, stable genetically, easiest in growing strains available. Thats why the guys from BulkSeeds didnt doubt no one minute about the creation ...


Feminized
Harvest
High
High


63 days


Mostly Sativa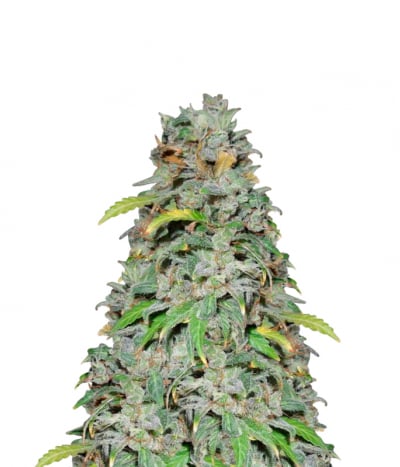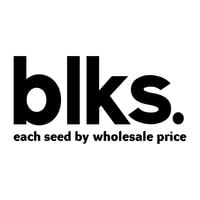 One of the most popular strains on the market has just been transformed into a new auto version. Our Auto White Widow is a cross between Brazilian sativa x South Indian Indica x Ruderalis. It expresse ...


Feminized
Harvest
High
Medium


52 - 60 days


Mostly Indica