Growers Who Bought This Also Bought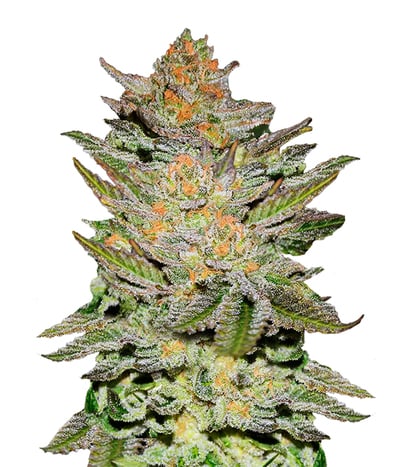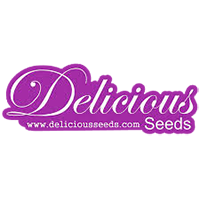 Description Blue Ace CBD is the result of four years hard work, that ended in the creation of this high CBD auto-flowering beauty. This strain is the fifth-generation of non-photo dependent plant and ...


Feminized
Harvest
High


60-65 days


Indica
40%
OFF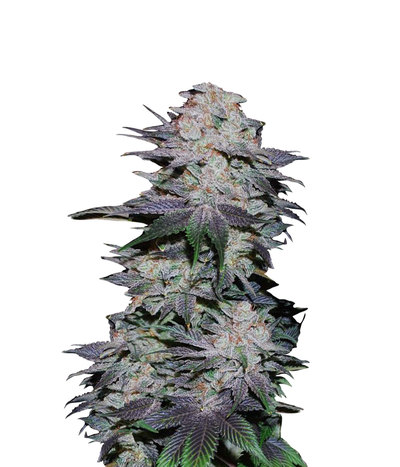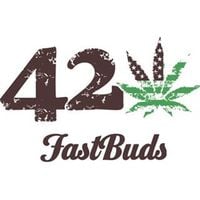 This variety was created by the Fastbuds team as a variety for foodies who love marijuana. The Fastbuds Blackberry strain offers a mix of flavours that create a burst of spicy, sweet, fruity, wild ber ...


Feminized
Harvest
20%
0.8%


8 weeks


Mostly Indica
40%
OFF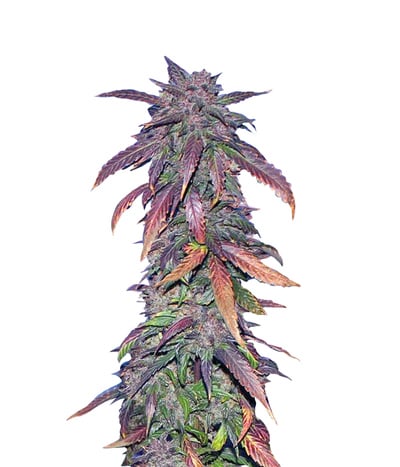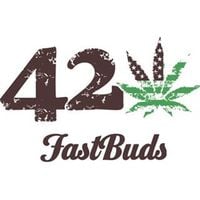 The team at Fastbuds has created a strong Mexican variety which produces a strong tropical Sativa high. The Crystal Meth strain has a great balance of diverse effects, ranging from euphoric happiness, ...


Feminized
Harvest
20%
1%


8-9 weeks


Sativa Indica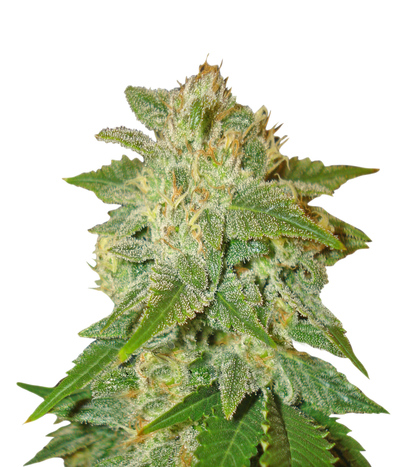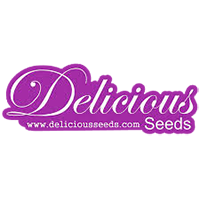 The combination of Diavolo with AK47 Auto, reveals a new generation of automatics, which are the result of crossing two auto strains, producing larger plants and bigger yields than their predecessors. ...


Feminized
Harvest
20%
Very High


9-10 weeks


Sativa Indica Ruderalis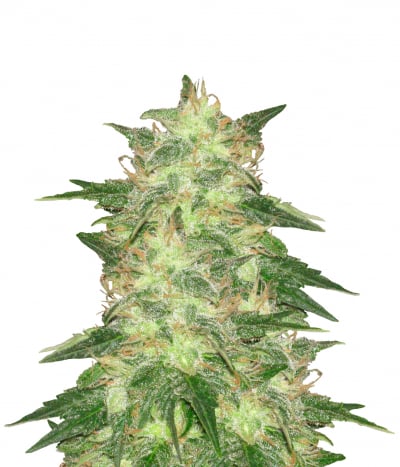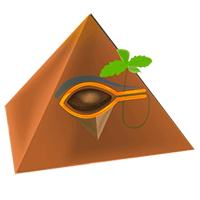 Super Hash is a plant that keeps its delicious flavor both by pollen extraction and consumed in bloom. Due to its fast blooming, it is ideal for growers looking for heavy yields in a short period of ...


Feminized
Harvest
17%
1%


8 weeks


Sativa Indica Ruderalis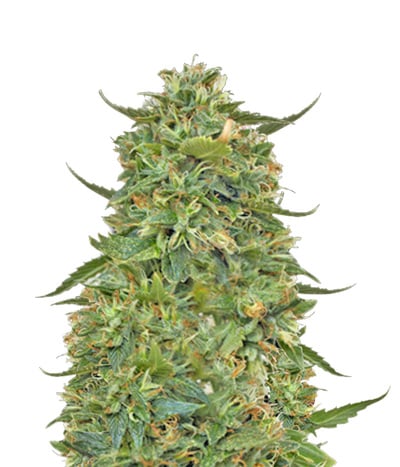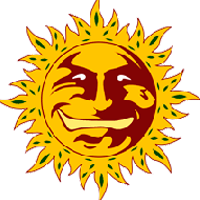 Although this bud may not contain any lysergic acid diethylamide, its psychoactive strength is actually comparable to that of LSD. Effect is trippy but soothing at the same time because of the Indica ...


Feminized
Harvest
24%
1.3%


9 weeks


Mostly Indica