Properties

Gender
Feminized

Type
Photoperiod

Genotype
Mostly Sativa

Genetics
Paro Valley x Bhutan

Flowering
65-75 days

Harvest

Height
Medium

Thc
10%

Cbd
0.14%

Method
Indoor

Method
Outdoor

Method
Greenhouse
Growers Who Bought This Also Bought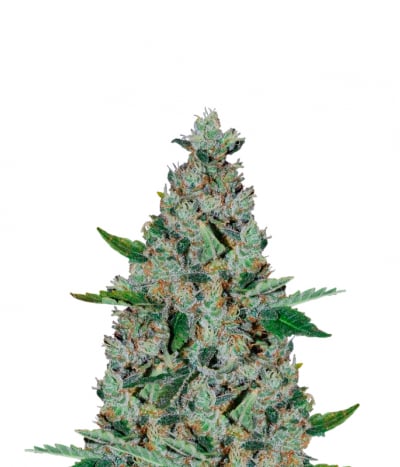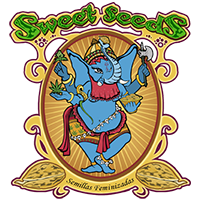 Sweet Afghani Delicious now also has a sister with an accelerated blooming period that was reduced by 2 weeks. Other than that, this version doesn't have any differences. It's still an old good S.A.D. ...


Feminized
Harvest


6-7 weeks


Indica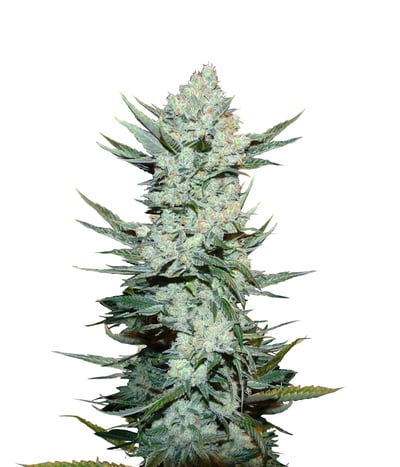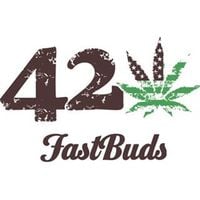 Some strains are worth all the effort for breeders. It takes several years to create a stable powerful strain that resembles its parents, and botanists at Fastbuds have produced nothing but a masterpi ...


Feminized
Harvest
23%
0.9%


9 week


Mostly Sativa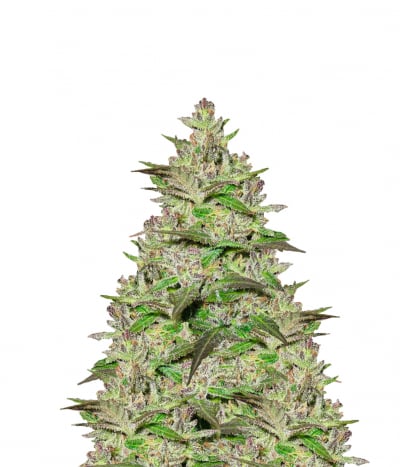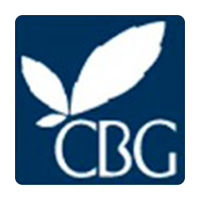 CannaBiogen Caribe is a first rate backcross (Jamaica x Jamaica/NL5/Haze) between our best female from the Blue Mountains in Jamaica & a champion NL/Haze bring us a great yielding sativa that can ...


Feminized
Harvest
High


10 - 11 weeks


Sativa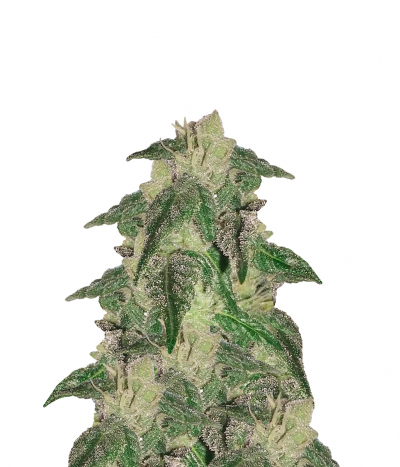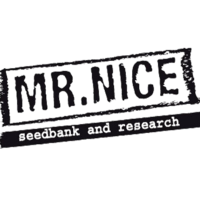 Pretty critical indeed! This combination has already brought special grows for many. Fruity Haze with a plethora of aromas available, it is like a smorgasbord of fruits and berries and piney lemon ...


Regular
Harvest
High
Medium


10 - 12 weeks


Mostly Sativa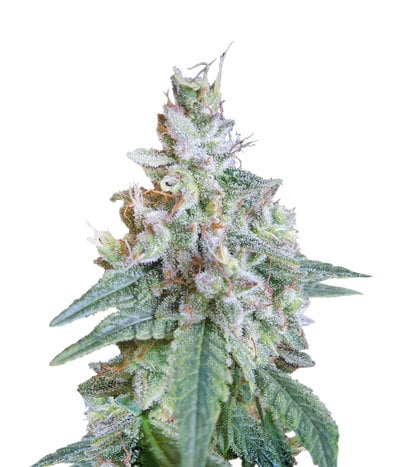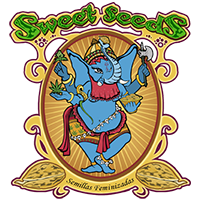 Feminized and fast-flowering variant of the original Sweet Seeds Cream Caramel strain. That's the F1 hybrid that has a shortened flowering stage thanks to its Ruderalis genes. But thing is, this ...


Feminized
Harvest
High
High


Indica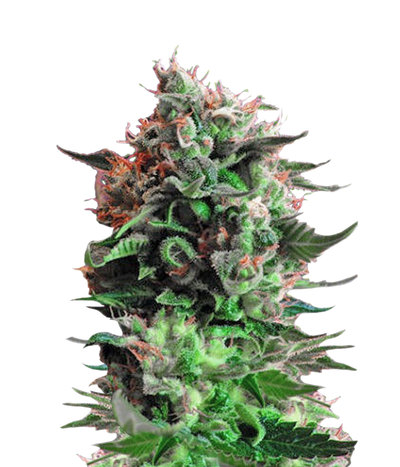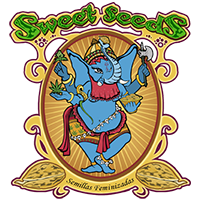 Just like the rest of our experimental F1 varieties, Jack 47 Fast Version saved most of its original traits while finishing two weeks earlier than classic photoperiodic strains. We made it possible by ...


Feminized
Harvest
High
Medium


7-8 weeks


Mostly Sativa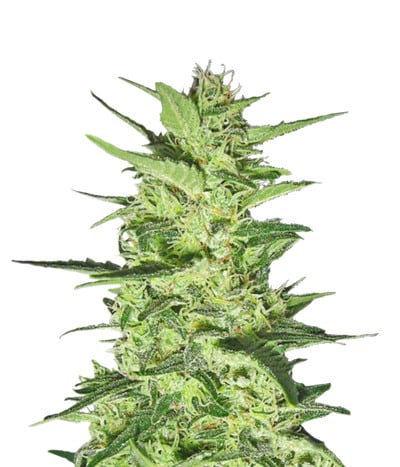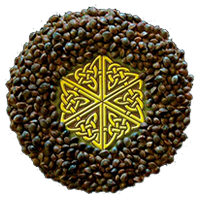 "I've never grown or smoked anything like this before, it has to be experienced to be believed and understood." (customer review) Beyond the Brain is the definitive connoisseur high for the discern ...


Regular
Harvest
24%
Medium


10 weeks


Mostly Sativa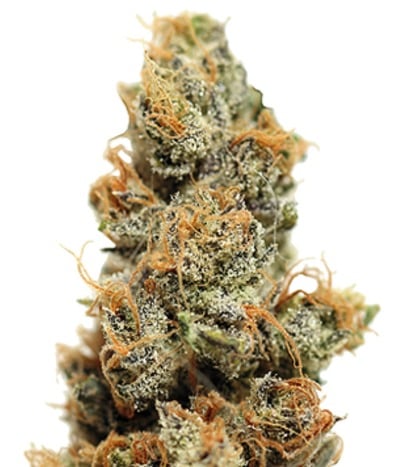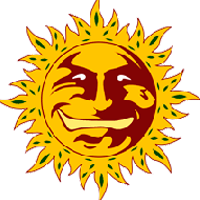 Legendary genetics of Skunk #1 and Cheese make this strain very potent, convenient to grow and productive. Tests show that there is up to 24% THC in these buds, which is on a par with the most power ...


Feminized
Harvest
25%
1.1%


8 - 9 weeks


Mostly Indica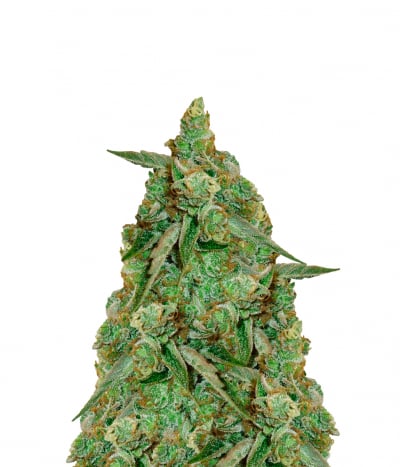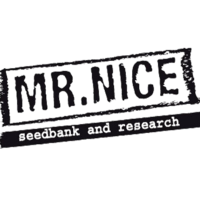 Here we have some amazing regular seeds of Angel Heart by Mr.Nice (Mango Haze x Afghan Skunk). If there was a plant with a almost pitch-perfect flavour this could be the one. It will leave the mouth w ...


Regular
Harvest
High
Medium


9 - 10 weeks


Sativa Indica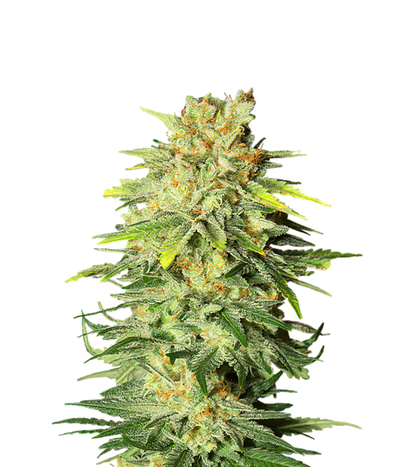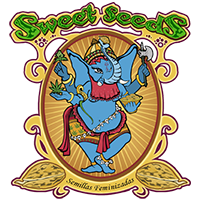 100% feminized seeds. OG Kush is a legendary strain originally coming from West Coast, everybody knows this. But this exact variety has been upgraded significantly. Thanks to the careful and thorough ...


Feminized
Harvest
High
Medium


7 weeks


Mostly Indica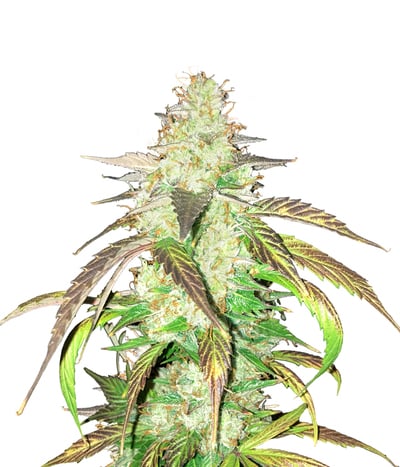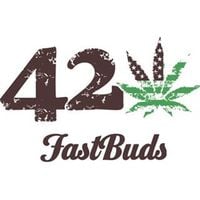 Fast Buds newest arrival Cream Cookies, will blow your senses away combining potency, taste, beauty and of course most importantly; effects. The Cream Cookies commences with the study growing plant th ...


Feminized
Harvest
Very high
Low


9 weeks


Mostly Indica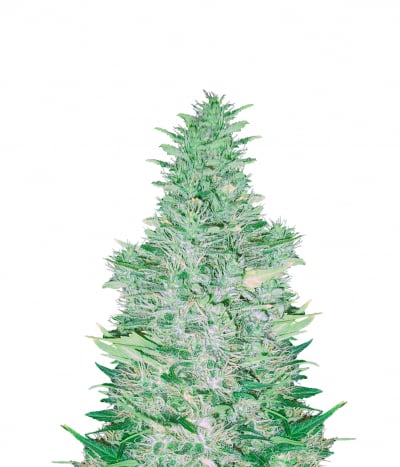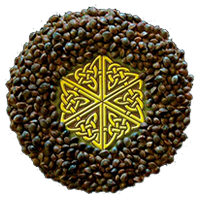 In 2006 we introduced our new Satori. We have refined this strain genetically to produce an even more reliable and powerful cross that will delight your connoisseur heart. Satori is an exceptionally e ...


Regular
Harvest
26%
Medium


9 - 10 weeks


Sativa Indica