Growers Who Bought This Also Bought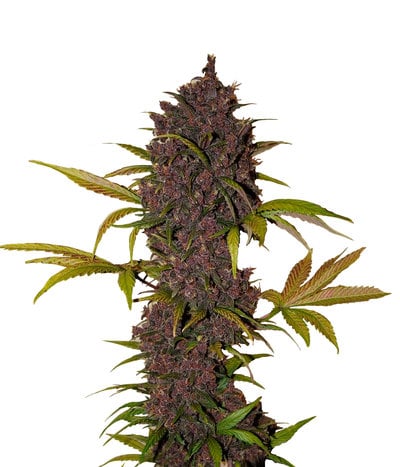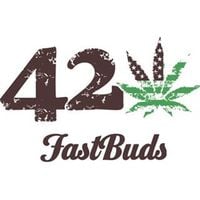 As a cannabis user, you've probably tried various strains, but one strain that will forever stay in your heart is LSD-25. It was a difficult task to create the strain in the first place, but Fastbuds ...


Feminized
Harvest
1.1%


8-9 weeks


Mostly Indica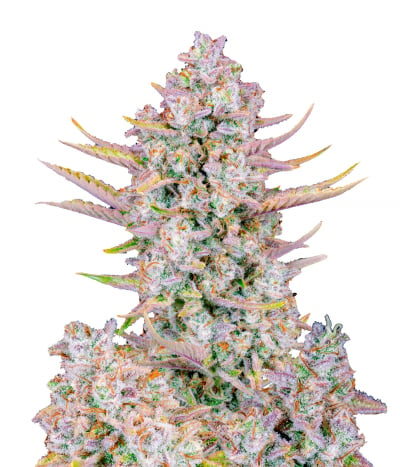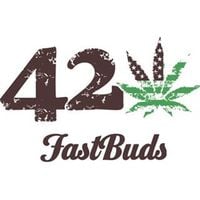 It is a big autoflower with an even bigger yield, a giant that reaches 150cm with monstrous yields of up to 600g / m2. This strain from Cali will award you with round compact buds with thick cal ...


Feminized
Harvest


9 weeks


Sativa 15%/Indica 85%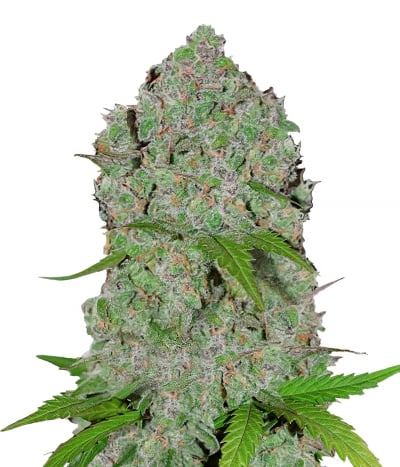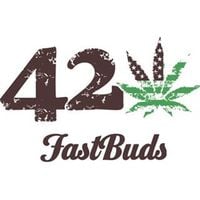 A sativa dominant citrus beast full of terpenes that hash and extracts artists will fall in love with. An amazing auto flowering hybrid that features an impressive 24% THC, to match the wonderful tas ...


Feminized
Harvest
Very low


9-10 weeks


Sativa Ruderalis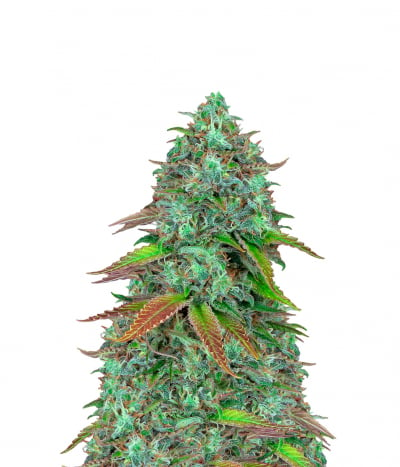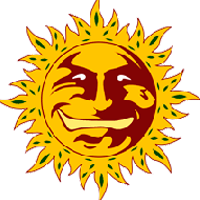 The seed bank Barney's Farm has been very active this 2018. It has launched many novelties both in its catalog of feminized seeds and autoflowering. Among them is the LSD Auto. The LSD Auto is a genet ...


Feminized
Harvest
Low


64 - 70 Days


LSD x Super Magnum Auto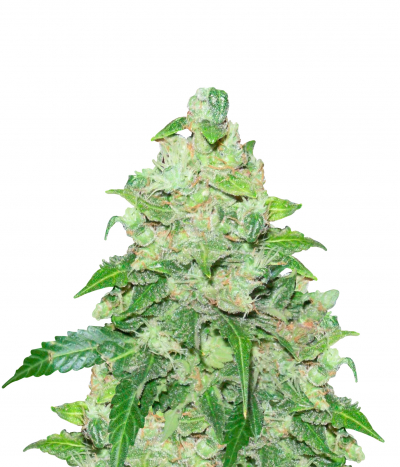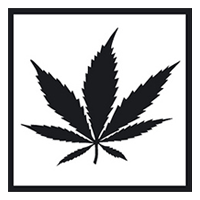 Super Skunk has been delighting cannabis enthusiasts since 1990 with her super-vigorous, super-potent, super-fragrant qualities. The finest features of the world-famous Super Skunk family have been bl ...


Feminized
Harvest
Medium


7 weeks


Indica Ruderalis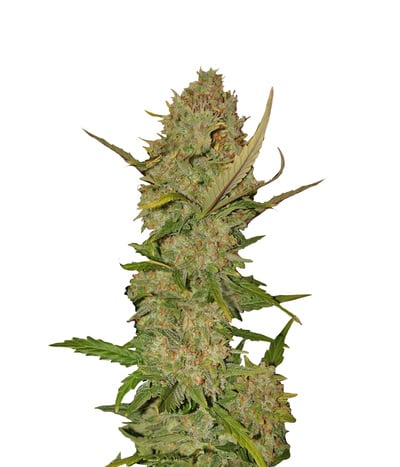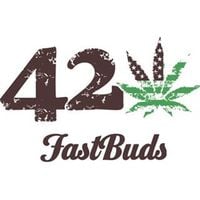 Cannabis strains are a dime a dozen, but some strains are so exquisite that there are movies dedicated to them. Pineapple Express, named aptly due to her pineapple flavors and ability to flower quickl ...


Feminized
Harvest
0.9%


9 weeks


Mostly Sativa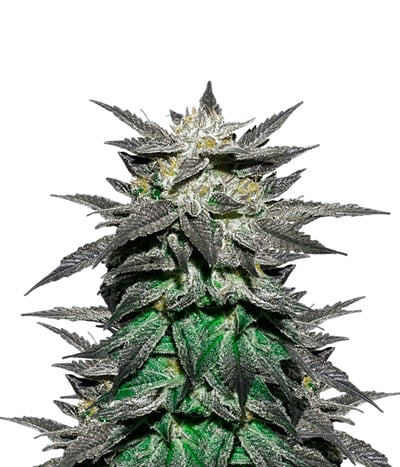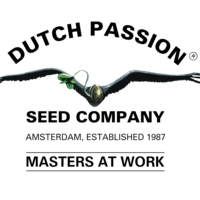 With so many amazing arrivals from Dutch Passion, it won't be wrong to say that they have simply outdone themselves with Bubba Island Kush. Her unique name has already garnered interest. Perhaps, they ...


Feminized
Harvest
1%


7 weeks


Mostly Indica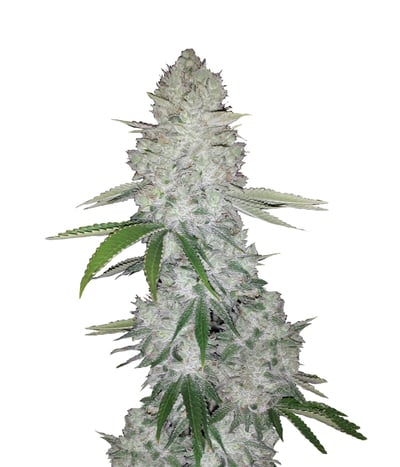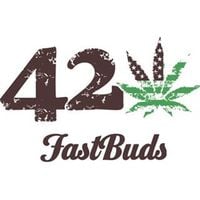 If THC is all you love, you've definitely heard of Gorilla Glue – the monster plant that glues up scissors. This amazing strain was created by crossing three super powerful strains including Chem's Si ...


Feminized
Harvest
0.8%


8-9 week


Mostly Indica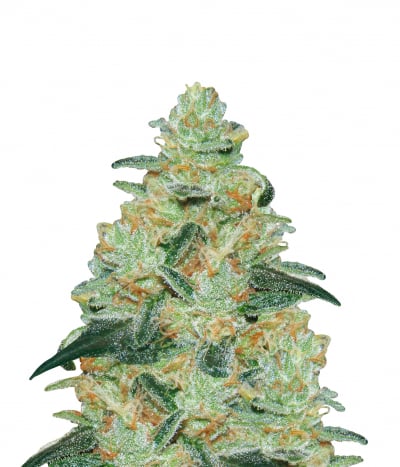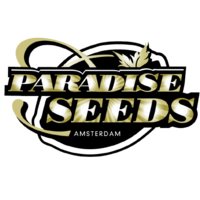 Ice Cream expresses a diversity of phenotypes, all of them producing a good, tasty smoke. The common theme is extreme rapid growth and vitality, with healthy large dark green leaves and profuse resin ...


Feminized
Harvest


8 - 9 weeks


Sativa Indica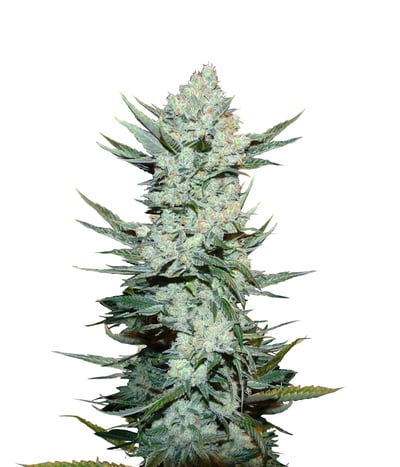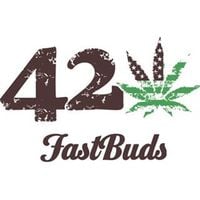 Some strains are worth all the effort for breeders. It takes several years to create a stable powerful strain that resembles its parents, and botanists at Fastbuds have produced nothing but a masterpi ...


Feminized
Harvest
0.9%


9 week


Mostly Sativa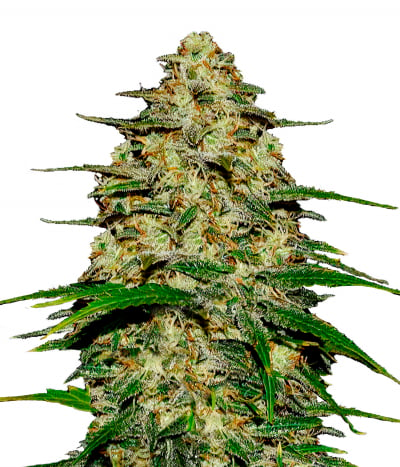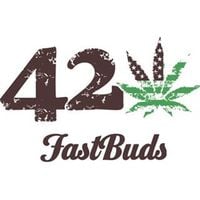 Wedding Cheesecake is a rapid flowering balanced hybrid, highly productive, that will require only about 9 weeks from seed until harvest. Being rich of THC, terpenes and of medium height makes this p ...


Feminized
Harvest
Very low


8-9 weeks


Sativa Indica Ruderalis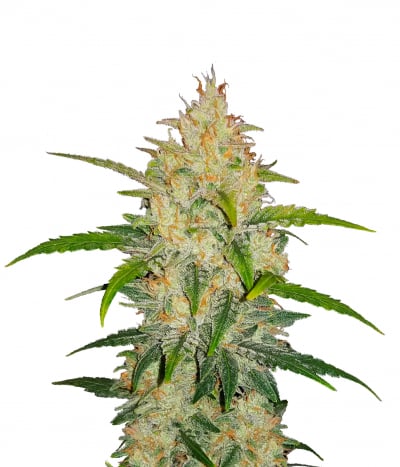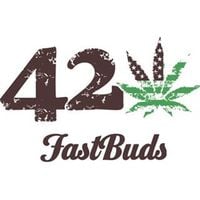 Zkittlez is undoubtedly one of the most beautiful strains you'll ever see. Known as the strain that shows you the rainbow, expect her to dazzle in all her glory. The buds are oh-so-sweet and lip-smack ...


Feminized
Harvest
1%


8-9 weeks


Mostly Indica