So, for all those lucky enough to be picky about their Cannabis choices, when entering the coffee shop, the first choice usually tends to be: "Sativa please!" – A good Sativa strain will be uplifting and give you the giggles and all the energetical highs you could want, and yet the Indica strains will often go amiss by the recreational smokers, leaving them fully available for all the medicinal marijuana users out there. The reason being is that the Indica strains induce relaxing rushes and soothing body highs, which in return help with pains and stress making them absolutely ideal for sleeping, something a lot of people have difficulty with;
According to a research done by the National Sleep foundation, one in three people suffer from some kind of Insomnia throughout their lifetime, the reasons for this can be clear to some and not so much to others, but in any case, it's apparent that a good night's sleep is essential; for day to day tasks, as well as long term well-being. To help all of you nocturnal smokers get a better night's rest, we've made a list of the top 5 Strains to help with insomnia, and without further ado here they are: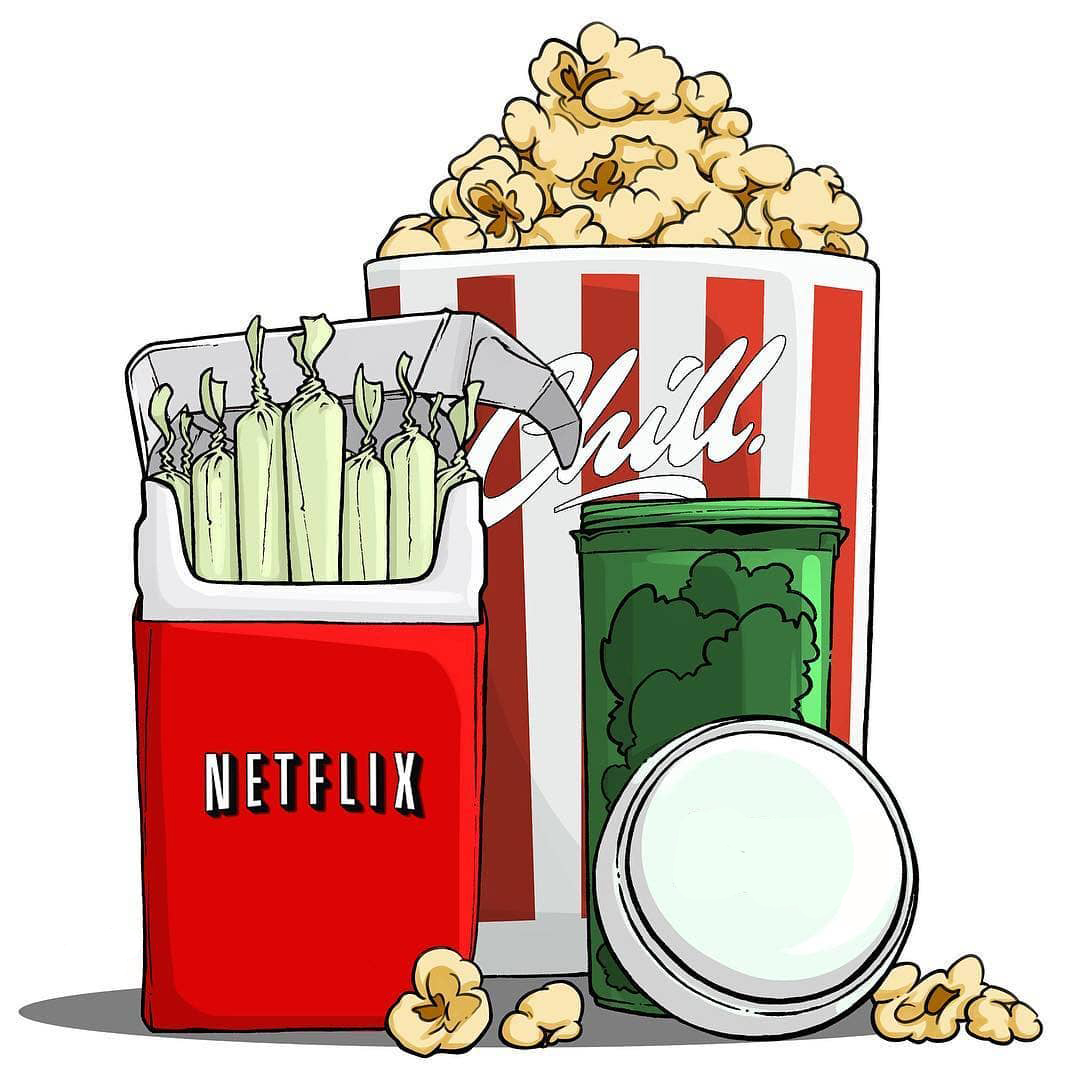 Stardawg – Fast Buds
This auto-flowering beauty is a Fast Buds original that'll delivers potent rushes of relaxation to any one of its smokers. With THC levels reaching up to 22%, this potent auto-flowerer will be the best friend for anyone looking to have a discrete grow as it's quick to reach maturity and will be finished producing buds in no time.
On top of that, Stardawg seeds will turn into a plant that won't grow any higher than 120cm (perfect for a discrete grow box at home), and one can expect a Stardawg yield to reach up to approx. 300g/plant in the right conditions. Its growers can expect a crystal covered plant reeking in piney aromas with touches of lemon that'll translate beautifully into its taste, accompanying the high exquisitely.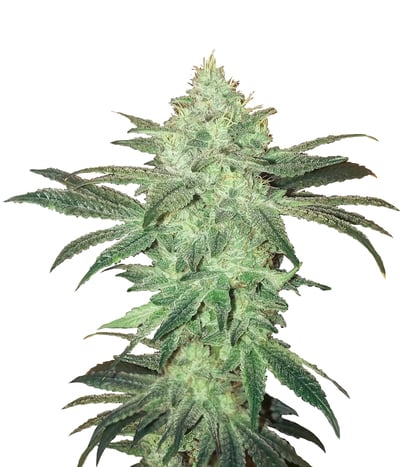 Afghan Kush – BLK
Now what could be better than a pure landrace? Afghan Kush comes directly from the Chitral region of Afghanistan and grows high up in the mountains. To survive such extreme conditions the plant protects itself in trichomes, and grows thick and bushy. Apart from these sturdy genetics (which are sought by breeders worldwide), the plant produces a 100% Indica buds, and due to their dense coating of crystals, the buds themselves are quite potent, making them ideal for sleep inducing.
BLK, a seed bank that sell high quality seeds at wholesale, make the Afghan Kush price really quite competitive, and ideal for anyone looking for cheap quality seeds that'll knock out even the most tolerant of smokers!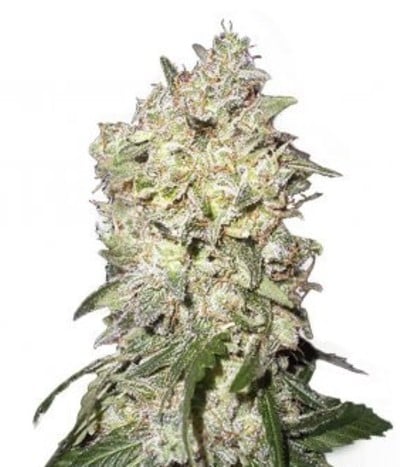 No Name – Medical Seeds
Error 404 name not found! A strain that'll leave you as speechless as the Medical Seeds team were when they tried to name it; an Indica dominant strain (80/20), with a short flowering time of anywhere between 55 to 60 days of flowering, and a more Sativa-like structured plant. High yields can be expected from this strain thanks to its great internodal gaping and sturdy structure.
The compact buds produced by the plant will deliver deep relaxing highs that'll be accompanied by its cheesy/citrusy smell, great for dealing with muscle pains or anxieties.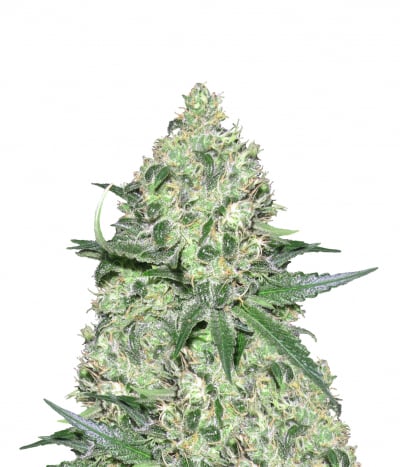 Chocolate Mint OG – Humboldt Seeds Organization
Now if you're looking for a potent Indica strain with not only a tasty name but tasty aromas then look no further! Chocolate Mint OG seeds will grow up to be a potent Indica plant with up to 26% THC, a great internodal spacing ideal for light penetration and therefore bud production, delicious tastes and powerful highs.
With a name that sounds like a scrumptious chocolate bar, Chocolate Mint OG delivers a powerfully narcotic feeling of sleepiness and somniferous relaxations, wrapped up in aromas and tastes of chocolate, mint and pine with light citrus undertones. One can expect a bit of everything with this strain; sturdy genetics, great taste, and long lasting relaxing highs.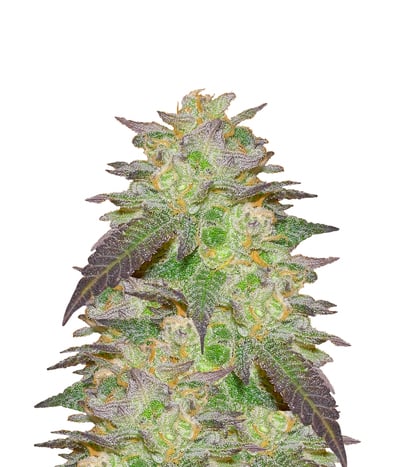 Critical Kush – Barney's Farm
A warehouse of productivity, Critical Kush comes from some of the most renowned sturdy genetics known to man, popular worldwide and loved by all. The strain originates from Critical Mass and O.G Kush and this rich 100% Indica strain can not only bears up to a whopping 25% THC, but will also be accompanied by good levels of CBD (approx. 2-3%). A small structured plant (90-100cm), quick to flower (8-9 weeks) and with such a powerful yield that can reach up to 750g/m2 it's hard to understand why this plant isn't already in your garden!
The high will be a potent uplifting relaxation, where the smoker will be incapable of stress and muscle pains will be alleviated as much as its user after just a few hits.