Growers Who Bought This Also Bought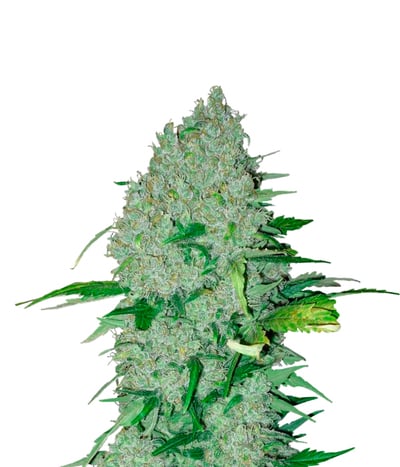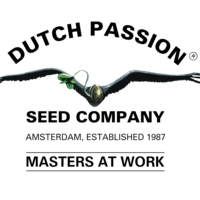 We honestly don't know what we can say about the White Widow. If you're here, you know what that is. The combination of a humongous psychoactive might and unparalleled toughness. The legend, that stil ...


Feminized
Harvest
18.9%
High


8 weeks


Mostly Indica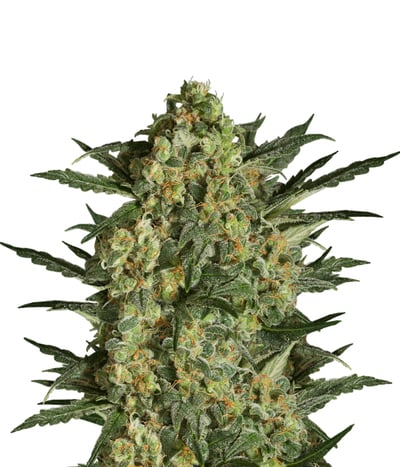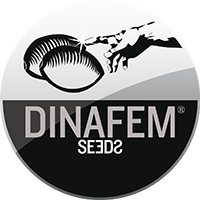 Critical+ 2.0 by Dinafem is a feminized, Sativa-dominant strain obtained by crossing a Critical+ with a moisture resistant phenotype. The result is a strengthened version of Critical+. Critical+ 2.0 ...


Feminized
Harvest
20%
0.3%


6-7 weeks


Mostly Sativa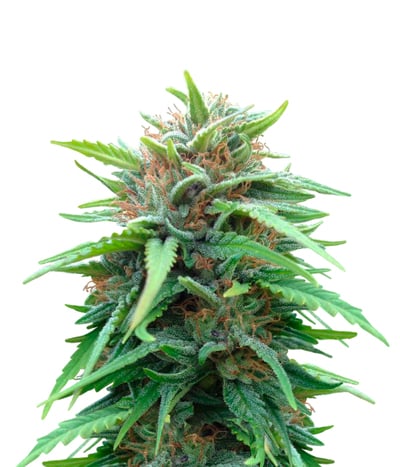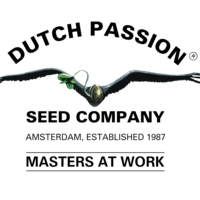 Ladies and gentlemen, we present you the genetically pure Sativa that arrived to Europe originally as a landrace from South Africa. Breeders stabilized it and boosted some of its properties. We want t ...


Feminized
Harvest
16%
High


8 - 9 weeks


Sativa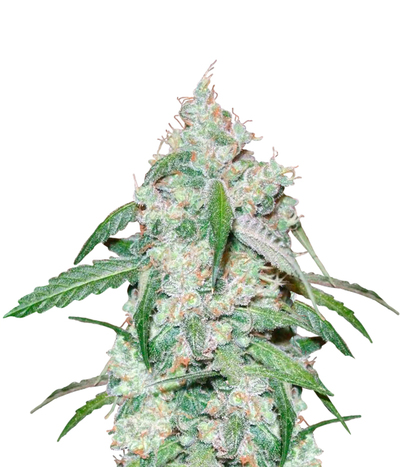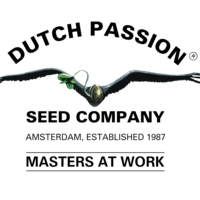 The history of Euforia takes us back to 1996, when Dutch Passion were in the process of creating multiple Skunk-based varieties, including the original "Skunk #1", "Skunk #11", "Skunk Passion", "Orang ...


Feminized
Harvest
18%


7 weeks


Mostly Sativa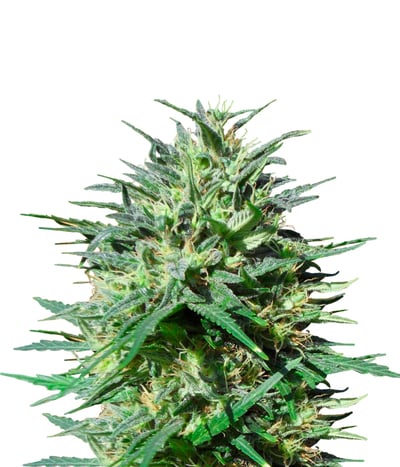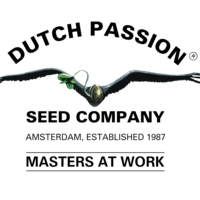 Passion #1 has been of the cornerstones of Dutch Passion since the 70s. It popped up seemingly out of nowhere in California and quickly gained lots of popularity amongst the cannabis smokers and growe ...


Feminized
Harvest
20%


6 weeks


Indica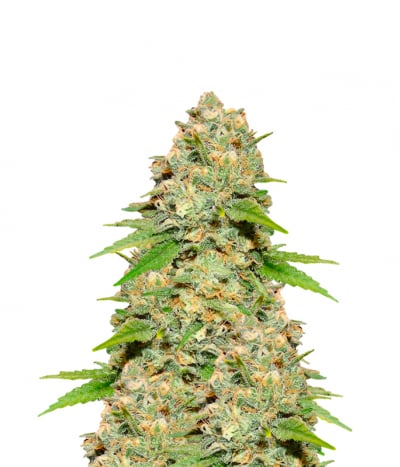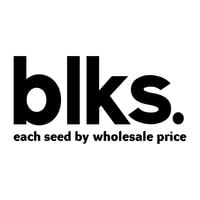 Auto Blueberry is a cross of DJ Shorts Blueberry and the original Lowryder. A lot of growers have found normal Blueberry to be sensitive to over feeding and to not actually smell too fruity. We couldn ...


Feminized
Harvest
18%
Medium


68 days


Indica Ruderalis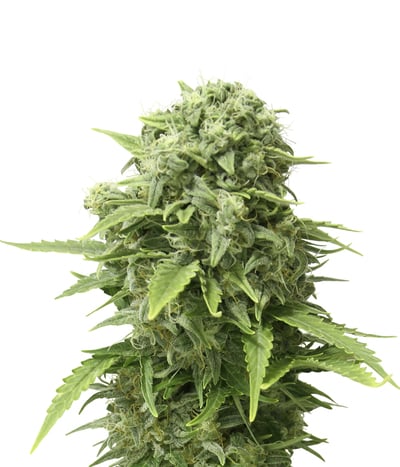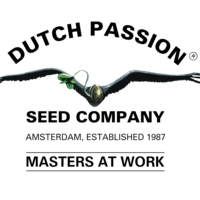 The creation of StarRyder was possible thanks to the wide cooperation between the Dutch Passion and the Joint Doctor seed company; these are the guys who pioneered the Lowryder, the very first commerc ...


Feminized
Harvest
17%
Medium


10-12 weeeks


Sativa Indica Ruderalis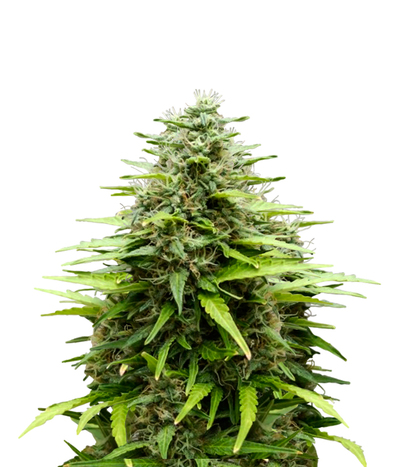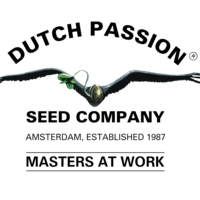 Polarlight #2 is a specimen of a rare species – it's an autoflowering Sativa. It doesn't have the drawbacks usually inherent to Sativas – expressed stretching and a nightmarishly long flowering time. ...


Feminized
Harvest
11%
Medium


10 weeks


Sativa Ruderalis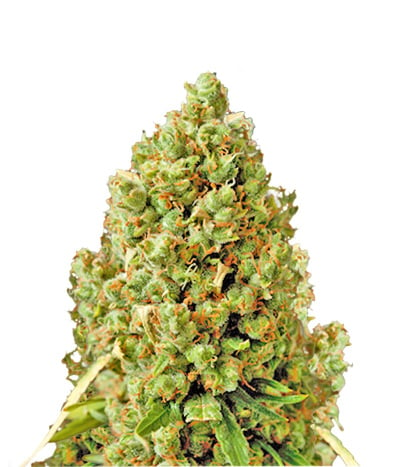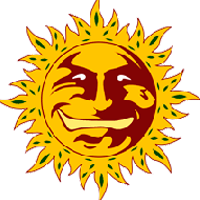 The best thing about Barney's Farm is that these guys deliver some ultimate strains, no doubt about it. Critical Kush is a 100% Indica plant that is comprised of best genetics available to date. Thi ...


Feminized
Harvest
25%
2.1%


8 weeks


Indica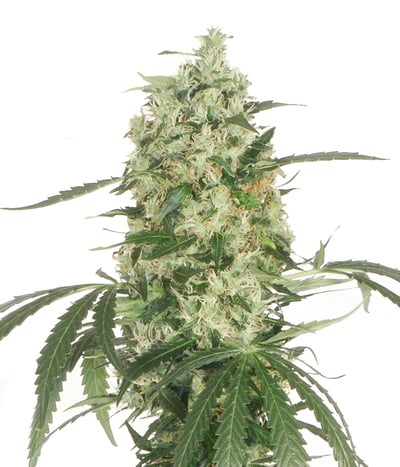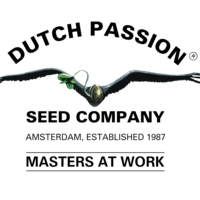 To be honest, we've never encountered the strain that would incorporate both enormous yields and uncompromised smoke quality… Until now. The Ultimate indoor strain has finally arrived. It can be grown ...


Feminized
Harvest
20%
Medium


9 weeks


Sativa Indica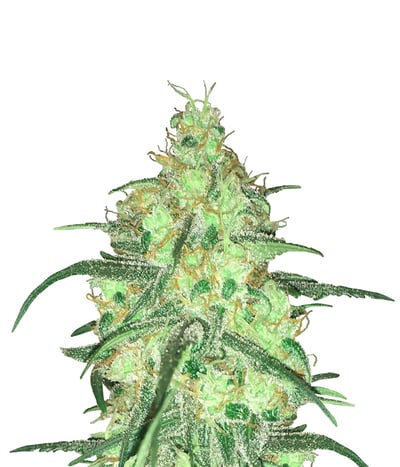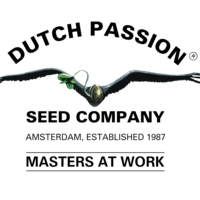 Have you thought that only White family has these charmingly looking flowers that have so much trichomes on them it looks like they're covered with snow? Nope, Snow Bud here breaks the stereotypes! Th ...


Feminized
Harvest
10%
Medium


7.5 weeks


Mostly Sativa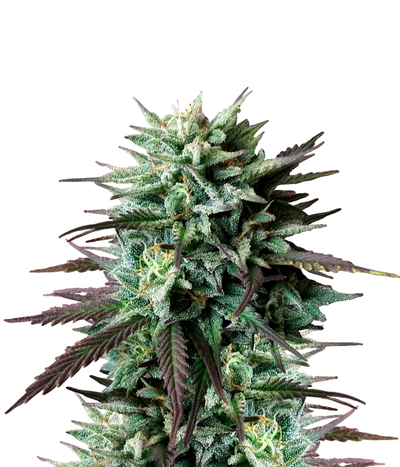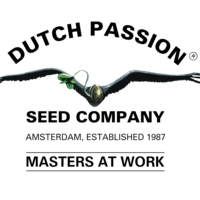 Even though this weed is called Brainstorm, in reality it will soothe your mind completely. Thoughts become almost visible and the perception starts being more acute. It's a 100% Indica-dominant varie ...


Feminized
Harvest
14%
Medium


9 weeks


Indica