Properties

Gender
Feminized

Type
Photoperiod

Genotype
Sativa

Genetics
Chocolope x Dutch Haze x Sativa

Flowering
8 - 9 weeks

Harvest
high

Height
150 cm

Cbd
medium

Method
Indoor

Method
Outdoor

Method
Greenhouse
Growers Who Bought This Also Bought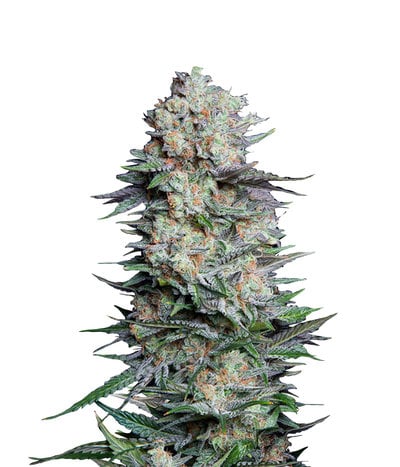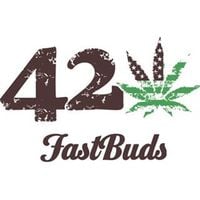 If you're a fan of landrace sativas but don't want to wait months to get buds, say hello to Mexican Airlines from Fastbuds. Mexican Airlines is stunning right from the period of germination to the poi ...


Feminized
Harvest
1%


9 weeks


Mostly Sativa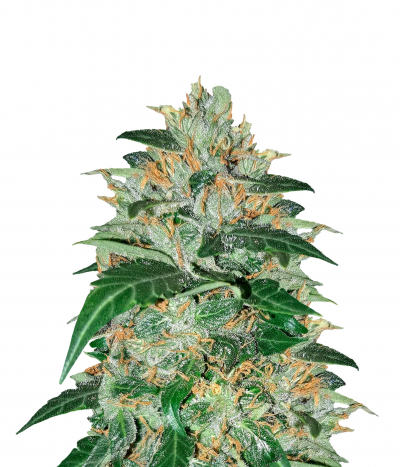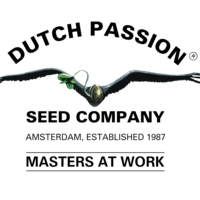 Charlotte's Angel has been instrumental in changing how people perceived cannabis. This delicious sativa-dominant strain has CBD levels ranging from 10 to 15 percent with low percentages of THC. In fa ...


Feminized
Harvest
15%


13 weeks


20 % Indica - 80 % Sativa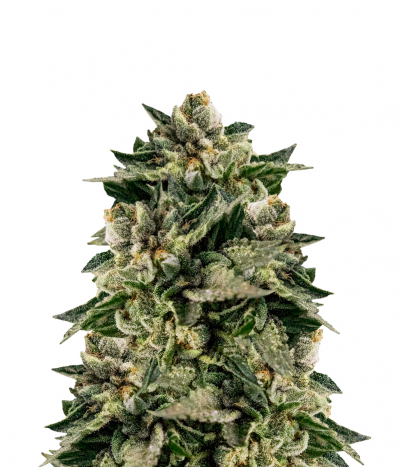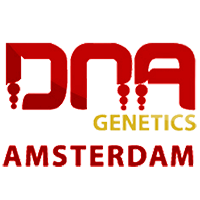 Ice-creams always evoke positive emotions, no matter how many times you consume them. They remind you of hot summer days that were spent ravishing ice-creams without a care in the world. But, even wit ...


Feminized
Harvest
Low


8-9 weeks


70% | Sativa: 30%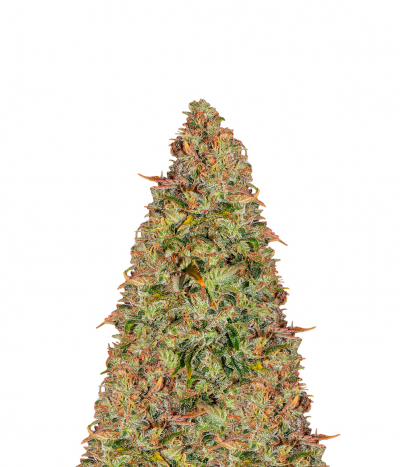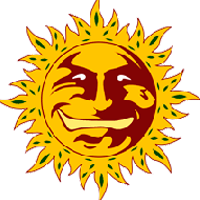 When a Strain like Zkittlez arrives to one of the most famous cannabis seed brands in the world, like Barney's Farm is, only good things can happen. If moreover, you cross this strain with one of the ...


Feminized
Harvest


70 - 77 days from seed to harvest


Sativa Indica Ruderalis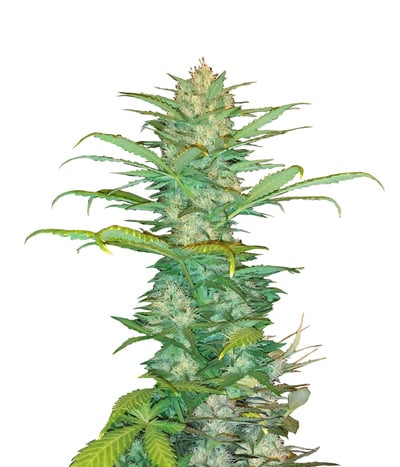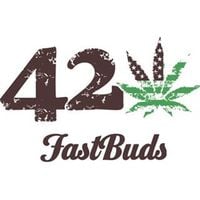 Classic strains like OG Kush have gained legendary status for a reason. Once you've tried the OG, it's impossible to go back to anything else. As a tribute to its power, the Fastbuds team has created ...


Feminized
Harvest
1%


8-9 weeks


Mostly Indica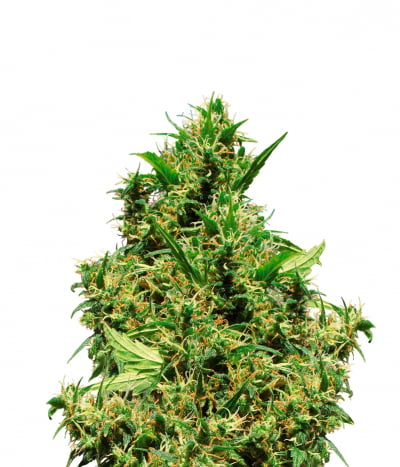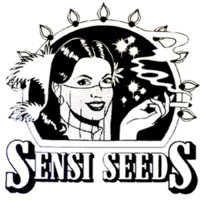 Bringing a taste of the Caribbean straight to Europe and the rest of the world desiring a taste of high quality Sativa. Sensi Seeds have created the strain from Marley's Collie and Early Pearl, and it ...


Regular
Harvest


7-11 weeks


Sativa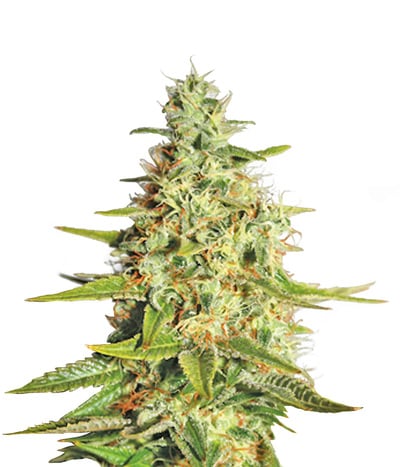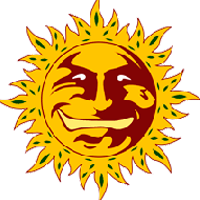 Pure landrace Sativa is not something that you stumble upon every day. This particular variety originates from Mexico. Breeders from Barney's farm did everything they could with a view to maximizing t ...


Feminized
Harvest
0.7%


10 - 11 weeks


Sativa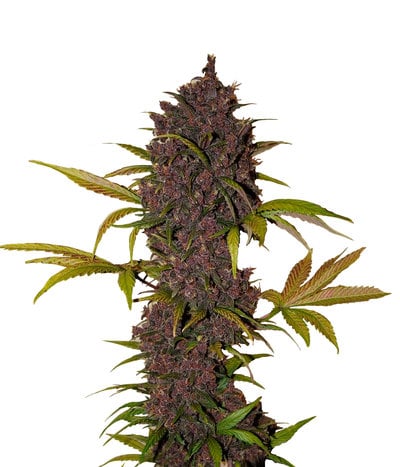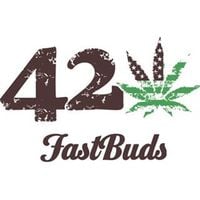 As a cannabis user, you've probably tried various strains, but one strain that will forever stay in your heart is LSD-25. It was a difficult task to create the strain in the first place, but Fastbuds ...


Feminized
Harvest
1.1%


8-9 weeks


Mostly Indica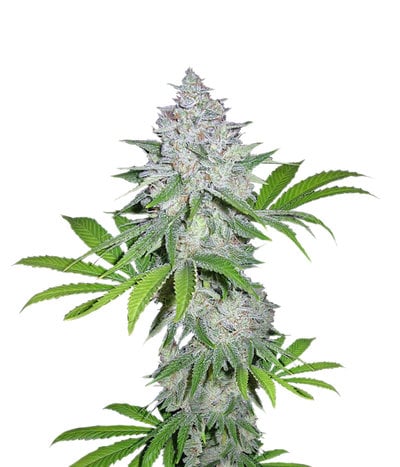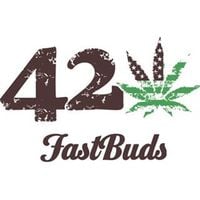 A classic American strain crossed with a Canadian autoflower led to the creation of Californian Snow Auto. This strain has a complex profile, but what makes it rare is its trichome production saturati ...


Feminized
Harvest
1%


8 weeks


Sativa Indica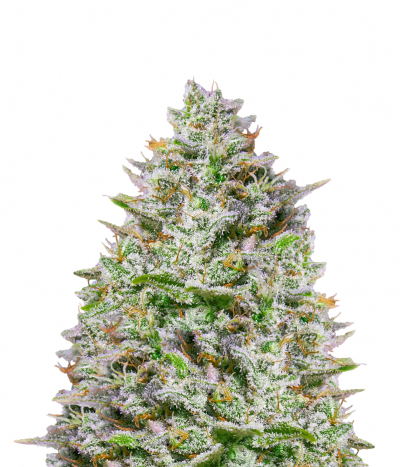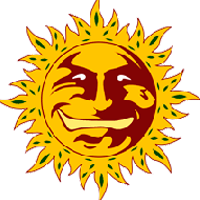 The cannabis industry is booming rapidly with consumers constantly hunting for new strains. Breeders work hard to produce quality strains, and triple-cross strains seem to be the new trend. Breeders a ...


Feminized
Harvest
Low


63-70 days


Mostly Sativa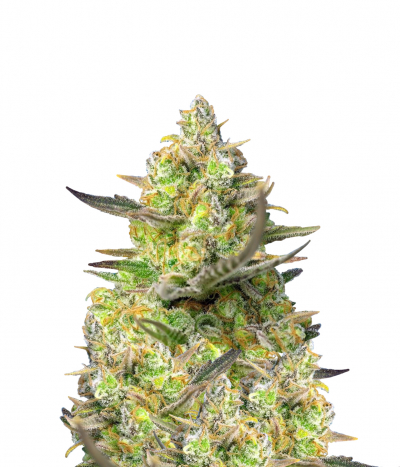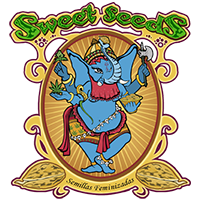 Cheese flavors are extremely popular in the cannabis community. They tend to exude aromas that may be unappealing to some, but believe it or not, it's one of the most sought-after strains by both grow ...


Feminized
Harvest


8 weeks


Indica: 35,6% / Sativa: 61,3% / Ruderalis: 3,1%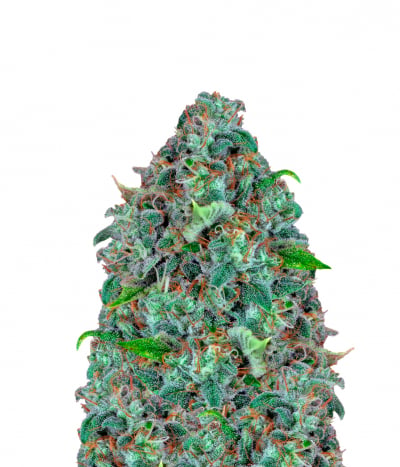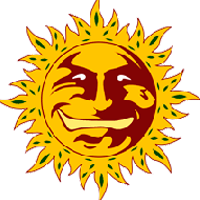 Nowadays sweet and fruity flavours are the most desirable for most cannabis consumers. Strawberry Lemonade is one of the brand new sativa dominant strains that Barney's Farm has created to satisfy the ...


Feminized
Harvest
Low


60 to 70 days


60% Sativa/40% Indica