Properties

Gender
Feminized

Type
Autoflowering

Genotype
Sativa Indica Ruderalis

Genetics
Skunk x Northern Light x El Niño x Rudaralis

Flowering
6 weeks

Harvest
900 gr/m2

Height
60-100 cm

Cbd
medium

Method
Indoor

Method
Outdoor

Method
Greenhouse
Growers Who Bought This Also Bought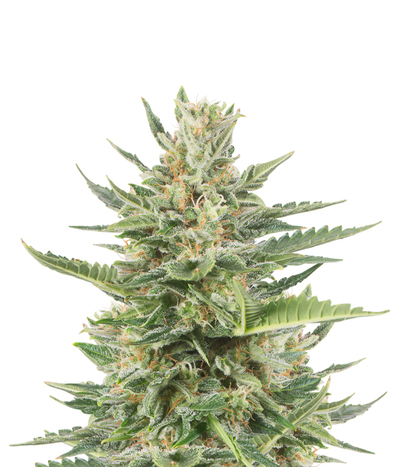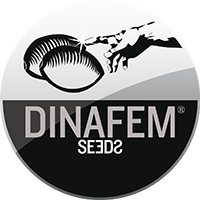 Cheese XXL is a superb combination of Cheese Auto and Exodus Cheese that's considered a legend even today. Breeders from Dinafem Seeds used only Cheese strains to create Cheese XXL Auto to preserve h ...


Feminized
Harvest
Medium


11 weeks


Sativa Indica Ruderalis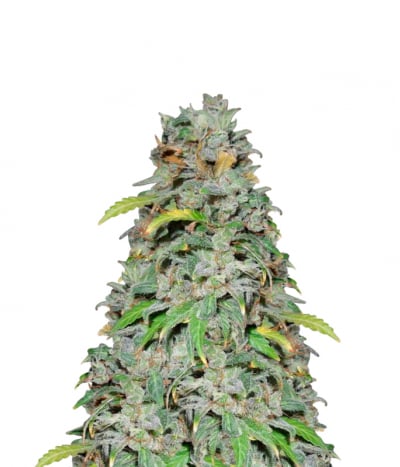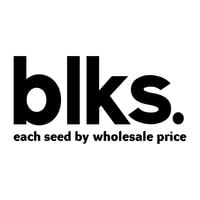 One of the most popular strains on the market has just been transformed into a new auto version. Our Auto White Widow is a cross between Brazilian sativa x South Indian Indica x Ruderalis. It expresse ...


Feminized
Harvest
Medium


52 - 60 days


Mostly Indica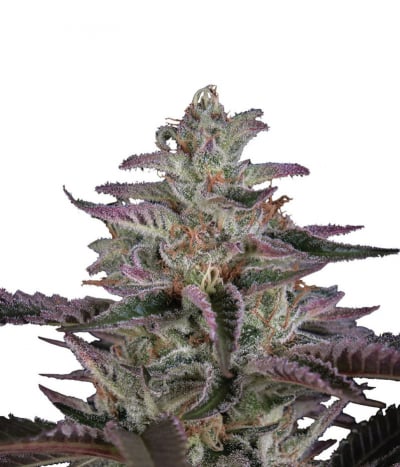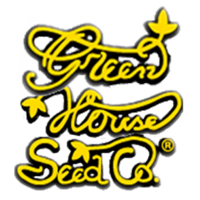 To create Banana Krumble, Greenhouse Seeds crossed Banana Punch, for its fruity aroma and flavor, with their own OG Kush. The result is an extraordinary hybrid with a delicious taste and great pote ...


Feminized
Harvest
Low


Indoor: 56 - 63 days


Sativa Indica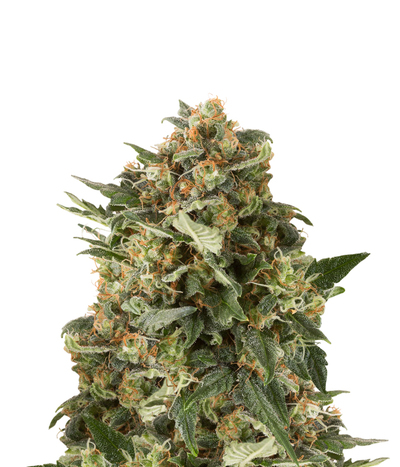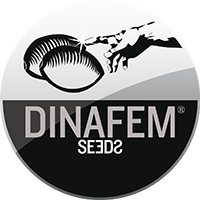 Kush'N'Cheese Auto has gained quite a reputation for her spectacular taste. Seriously, if you think we are exaggerating, try to imagine a concoction of cheese and Kush! It's mouthwatering, to say the ...


Feminized
Harvest
Medium


10-11 weeks


Indica Ruderalis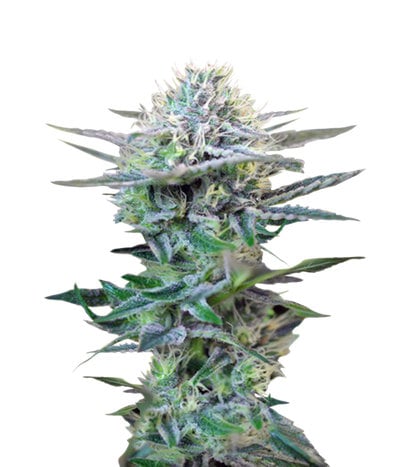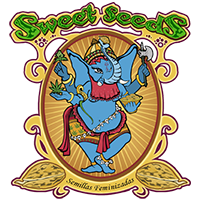 3rd generation Autoflowering. Hybrid result of crossing between a Critical Mass strain automatic R & D department of Sweet Seeds, selected by its rapid flowering and pleasant and intense aroma, an ...


Feminized
Harvest


7 weeks


Sativa Indica Ruderalis