Properties

Gender
Feminized

Type
Autoflowering

Genotype
Sativa Indica Ruderalis

Genetics
Skunk x Northern Light x El Niño x Rudaralis

Flowering
6 weeks

Harvest
900 gr/m2

Height
60-100 cm

Cbd
medium

Method
Indoor

Method
Outdoor

Method
Greenhouse
Growers Who Bought This Also Bought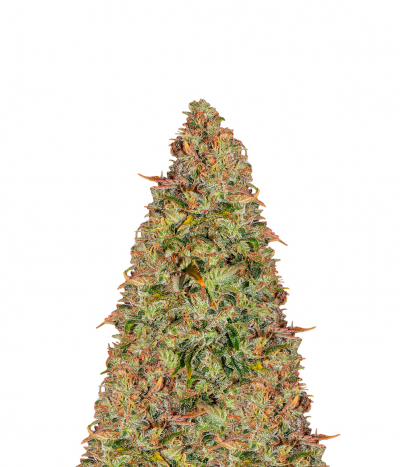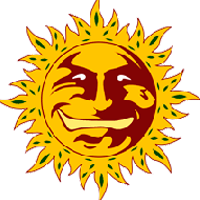 When a Strain like Zkittlez arrives to one of the most famous cannabis seed brands in the world, like Barney's Farm is, only good things can happen. If moreover, you cross this strain with one of the ...


Feminized
Harvest


70 - 77 days from seed to harvest


Sativa Indica Ruderalis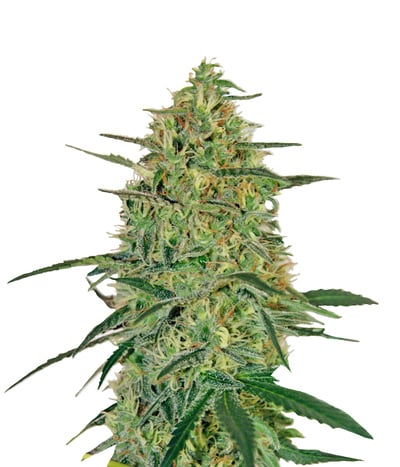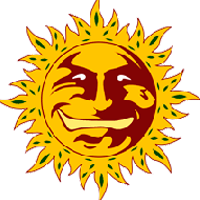 Just about everyone who knows a thing or two about marijuana has heard about Malana. Malana, a small town in India situated near the Himalayas, is renowned for the cream it produces. People travel fro ...


Feminized
Harvest
1.3%


60 - 70 days


Sativa Indica Ruderalis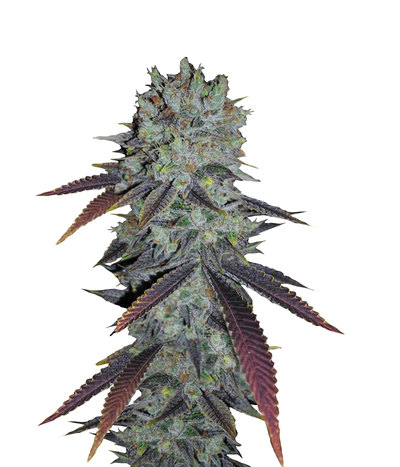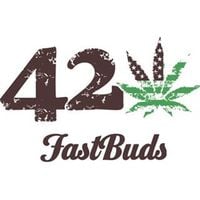 The FastBuds Team has created a unique version of the original Blueberry line. This unique strain is both feminized and auto flowering, and possesses significant performance that will please lovers of ...


Feminized
Harvest
1%


6-7 weeks


Mostly Indica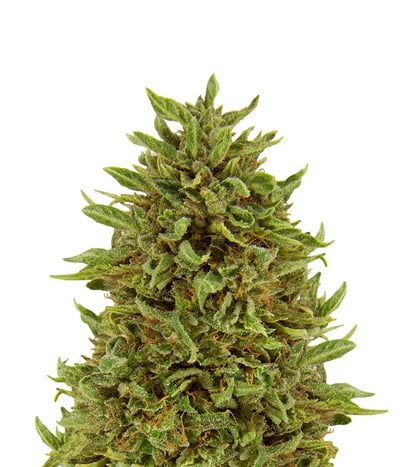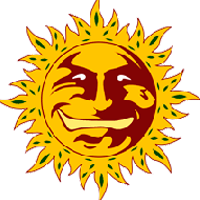 Pineapple Express is essentially an autoflowering version of Pineapple Chunk. This auto beauty forms very dense and large flower clusters covered with insane quantities of psychoactive resin. It has t ...


Feminized
Harvest
High


9-10 weeks


Sativa Indica Ruderalis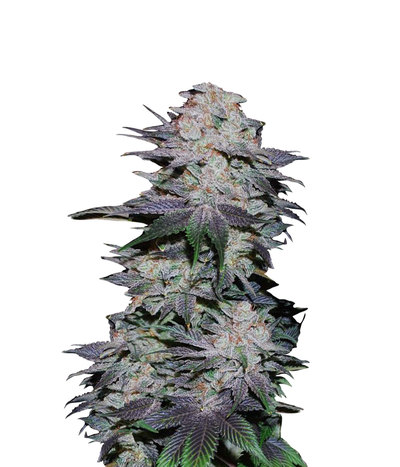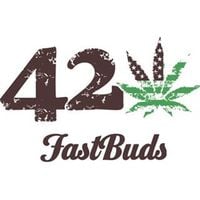 This variety was created by the Fastbuds team as a variety for foodies who love marijuana. The Fastbuds Blackberry strain offers a mix of flavours that create a burst of spicy, sweet, fruity, wild ber ...


Feminized
Harvest
0.8%


8 weeks


Mostly Indica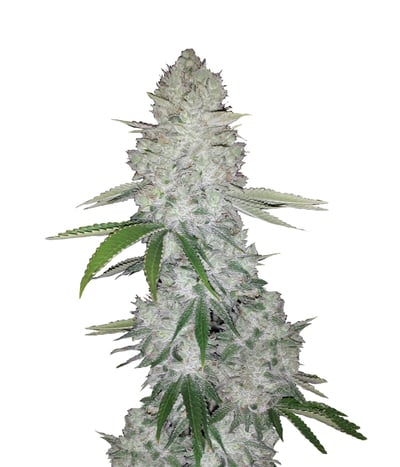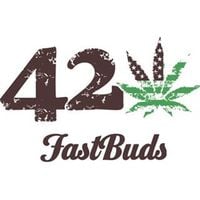 If THC is all you love, you've definitely heard of Gorilla Glue – the monster plant that glues up scissors. This amazing strain was created by crossing three super powerful strains including Chem's Si ...


Feminized
Harvest
0.8%


8-9 week


Mostly Indica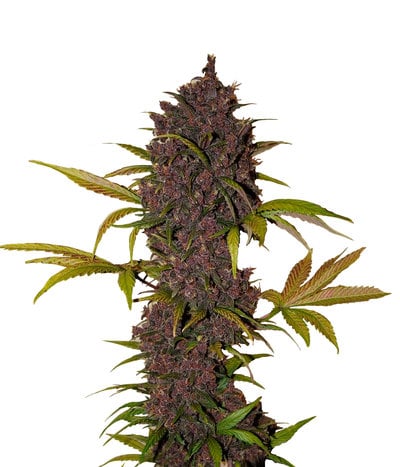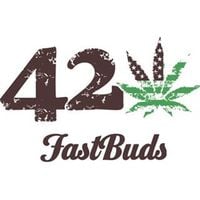 As a cannabis user, you've probably tried various strains, but one strain that will forever stay in your heart is LSD-25. It was a difficult task to create the strain in the first place, but Fastbuds ...


Feminized
Harvest
1.1%


8-9 weeks


Mostly Indica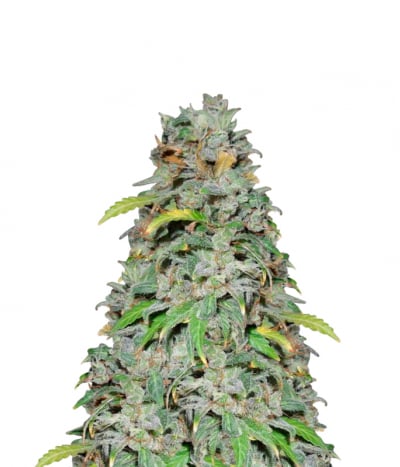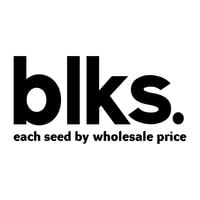 One of the most popular strains on the market has just been transformed into a new auto version. Our Auto White Widow is a cross between Brazilian sativa x South Indian Indica x Ruderalis. It expresse ...


Feminized
Harvest
Medium


52 - 60 days


Mostly Indica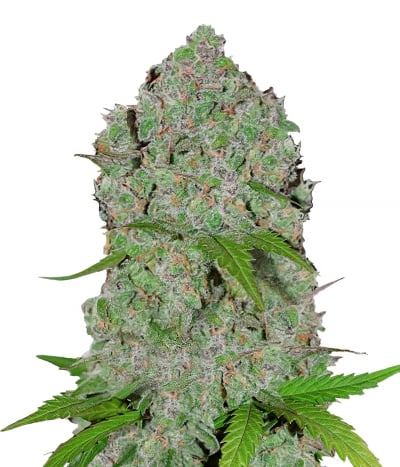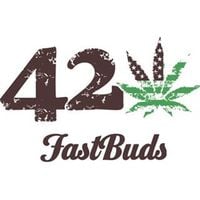 A sativa dominant citrus beast full of terpenes that hash and extracts artists will fall in love with. An amazing auto flowering hybrid that features an impressive 24% THC, to match the wonderful tas ...


Feminized
Harvest
Very low


9-10 weeks


Sativa Ruderalis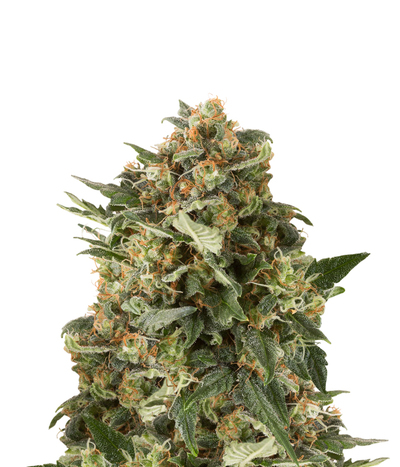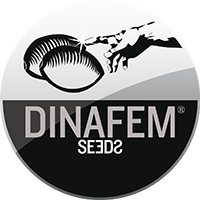 Kush'N'Cheese Auto has gained quite a reputation for her spectacular taste. Seriously, if you think we are exaggerating, try to imagine a concoction of cheese and Kush! It's mouthwatering, to say the ...


Feminized
Harvest
Medium


10-11 weeks


Indica Ruderalis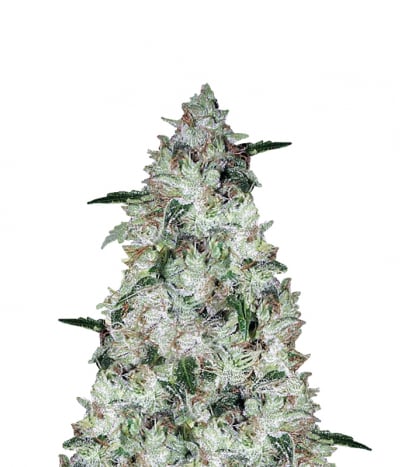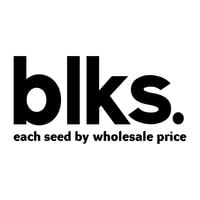 Auto-OG Kush is one of the varieties of marijuana grown from US genetic and is highly regarded among growers worldwide. Auto OG Kush appeared after crossing the clone of our OG with one of our autofl ...


Feminized
Harvest


70-80 Days


Sativa Indica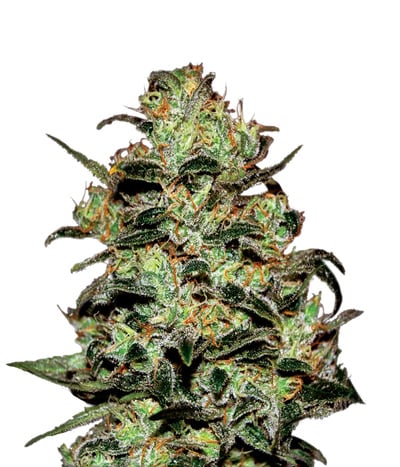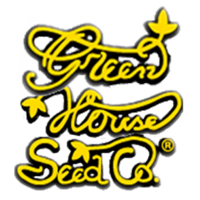 The famous strain from Spain, Moby dick is the result of the combination of a Indica-dominant strain "White Widow" and the Sativa "Haze". The result is a 50-50 hybrid providing cerebral stimulation ac ...


Feminized
Harvest
Medium


9 weeks


Sativa Indica