Growers Who Bought This Also Bought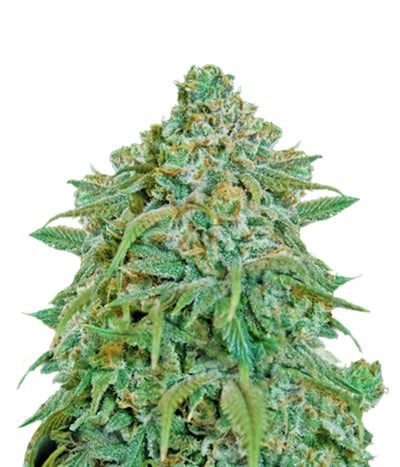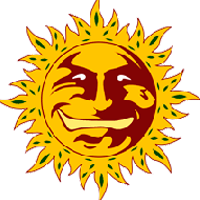 Tangerine Dream Auto is nothing short of an ethereal magical dream. Right from her amazing cannabinoid profile to the size of the buds absolutely drenched in resin, she is downright stupendous. In the ...


Feminized
Harvest
1.8%


10 weeks


Sativa Indica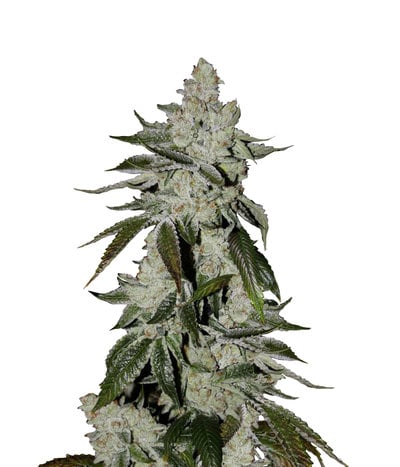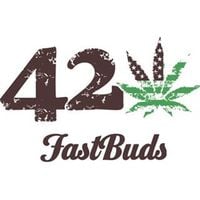 If there's ever a strain worthy of worship, it's the Girl Scout Cookies. Just about everything is sweet about her, including her name. After winning the hearts of millions of users in America, her fam ...


Feminized
Harvest
0.6%


8 - 9 weeks from seed


Sativa Indica Ruderalis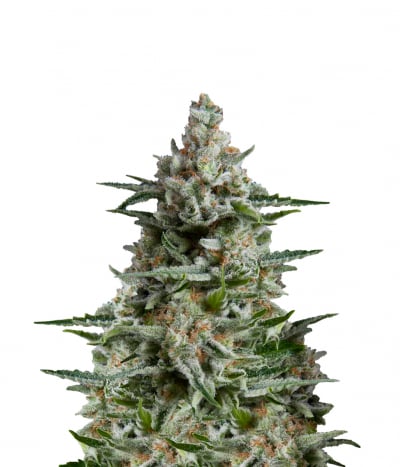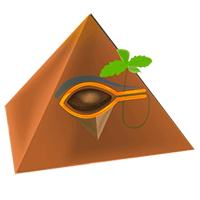 Pyramid Seeds Anesthesia, is a mix of two selected strains such as Northern Lights and Black Domina, which result is an overwhelming hybrid; a plant with the features of a great Indica: delicious, ric ...


Feminized
Harvest


8 weeks


Sativa Indica Ruderalis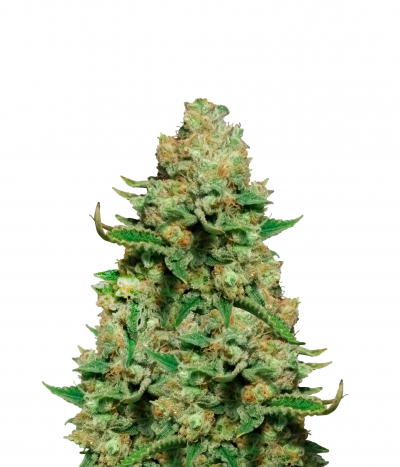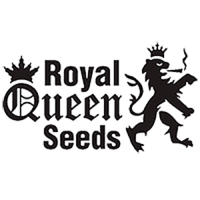 Royal Queen Seeds Special Queen #1 the Special Queen #1 is a new feminized cannabis strain from Royal Queen Seeds. Because Royal Queen Seeds has an excellent reputation, we have high expectations from ...


Feminized
Harvest
Medium


7 weeks


Sativa Indica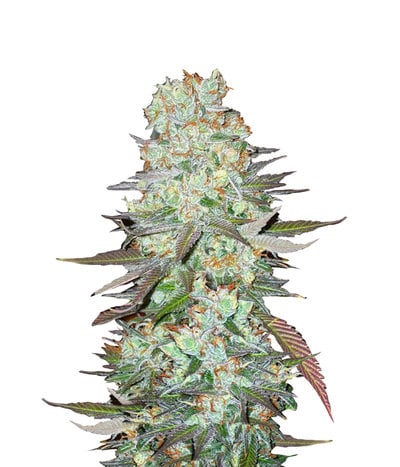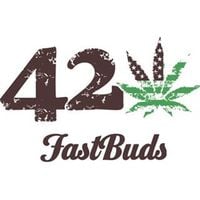 It took some time for Fastbuds to create G14, but the end results were worth it. The company was so intrigued by the genetic profile of Lowryder that they wished to create something similar; however, ...


Feminized
Harvest
0.9%


8-9 weeks


Mostly Indica