Growers Who Bought This Also Bought
40%
OFF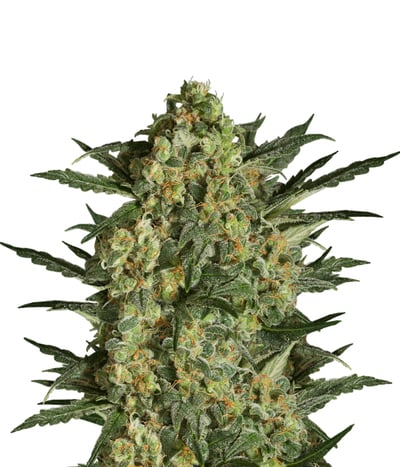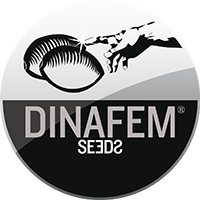 Critical + 2.0 is the revamped version of a strain considered a legendary icon in the cannabis industry. Critical + gained so much respect that the very name was enough to send her fans in a tizzy. E ...


Feminized
Harvest
20%
0.3%


6-7 weeks


Mostly Sativa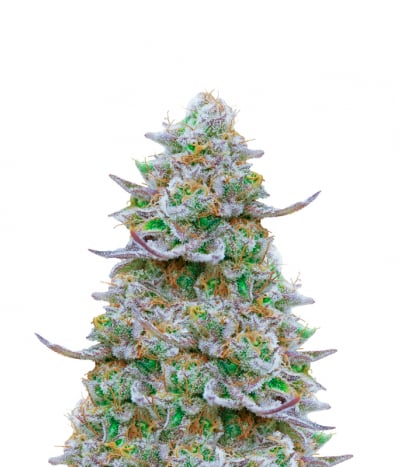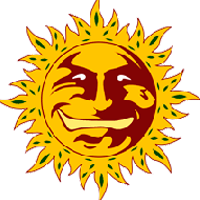 Barneys farm is known to release strains with extraordinary abilities. This time, they have pushed the boundaries by cross-breeding two strains that have been praised by enthusiastic cannabis users al ...


Feminized
Harvest
24%
0.1%


56 - 63 days


60% Indica / 40%Sativa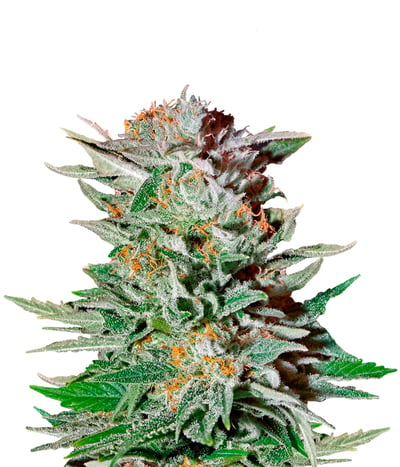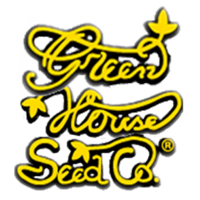 Another illustration of what the true Sativa strain should be. Tall plants (they reach the point 2 of meters easily, so pruning and trimming is important, so as the SOG/SCROG techniques) with tight, s ...


Feminized
Harvest
22.9%
0.21%


9 - 10 weeks Indoor


Mostly Sativa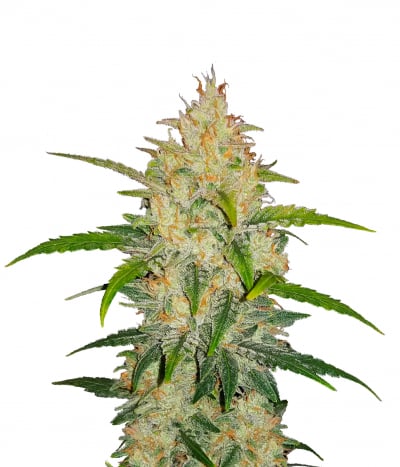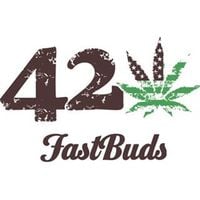 Zkittlez is undoubtedly one of the most beautiful strains you'll ever see. Known as the strain that shows you the rainbow, expect her to dazzle in all her glory. The buds are oh-so-sweet and lip-smack ...


Feminized
Harvest
20%
1%


8-9 weeks


Mostly Indica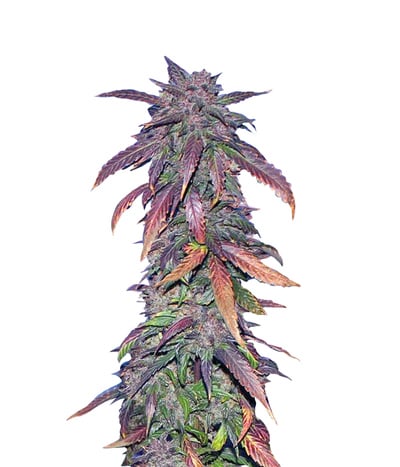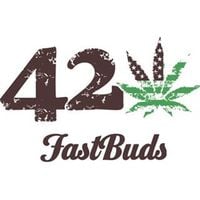 Fastbuds is here with yet another purple sativa beauty. Created by crossing a sensational Mexican hybrid with an autoflower, Fastbuds presents Crystal Meth – a strain that lives up to its name. In fac ...


Feminized
Harvest
20%
1%


8-9 weeks


Sativa Indica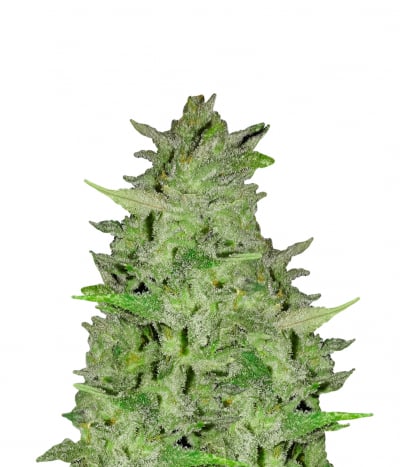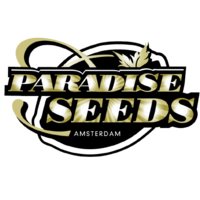 Spoetnik #1 is a versatile plant with excellent resistance to a wide variety of horticultural problems. She has compact rock hard buds, and offers an unusually cerebral stone for a pure Indica – an up ...


Feminized
Harvest
17.5%


7 - 8 weeks


Indica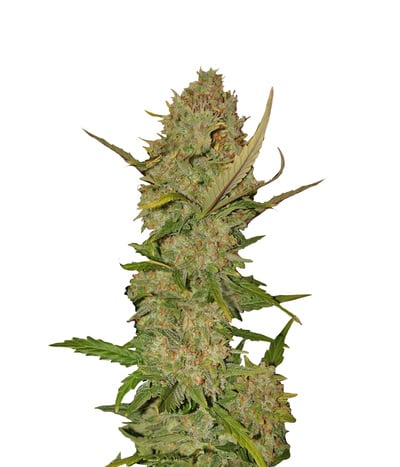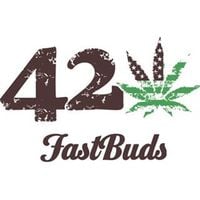 Cannabis strains are a dime a dozen, but some strains are so exquisite that there are movies dedicated to them. Pineapple Express, named aptly due to her pineapple flavors and ability to flower quickl ...


Feminized
Harvest
20%
0.9%


9 weeks


Mostly Sativa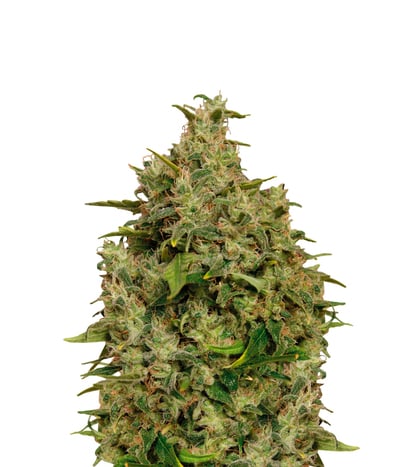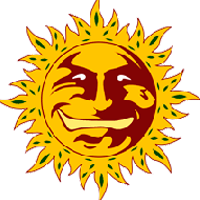 After releasing Sweet Tooth that managed to capture the hearts of many cannabis enthusiasts, Barney's Farm crossed it with a Ruderalis cultivar to create Sweet Tooth Auto that beats the original on ma ...


Feminized
Harvest
22%
1.1%


9-11 weeks


Mostly Indica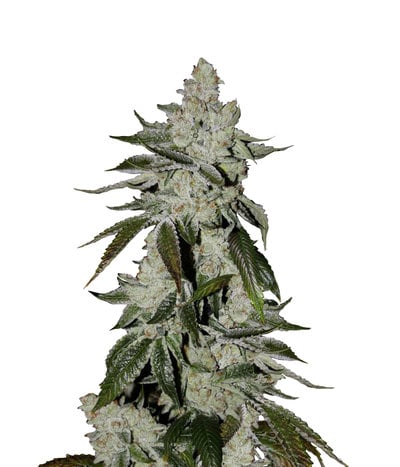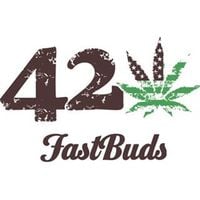 If there's ever a strain worthy of worship, it's the Girl Scout Cookies. Just about everything is sweet about her, including her name. After winning the hearts of millions of users in America, her fam ...


Feminized
Harvest
22%
0.6%


8 - 9 weeks from seed


Sativa Indica Ruderalis
40%
OFF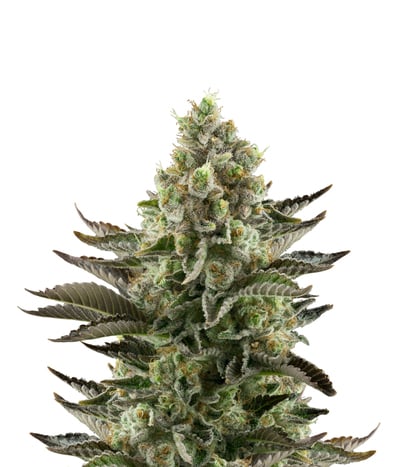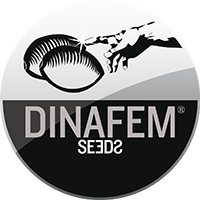 White Widow cannabis seeds by Dinafem Seeds belong to a feminized, Indica-dominant cannabis strain that results from a 1997 White Widow elite clone. This legendary seed was the queen of the Dutch coff ...


Feminized
Harvest
22%
Medium


7 - 8 weeks


Mostly Indica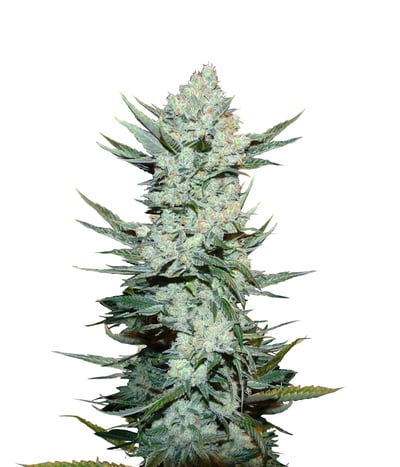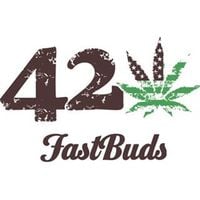 Some strains are worth all the effort for breeders. It takes several years to create a stable powerful strain that resembles its parents, and botanists at Fastbuds have produced nothing but a masterpi ...


Feminized
Harvest
23%
0.9%


9 week


Mostly Sativa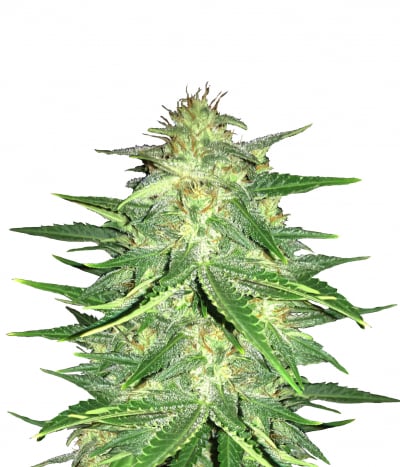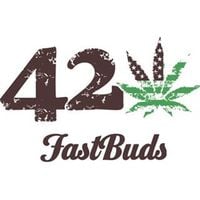 AK-47 is one of the most celebrated cannabis strains worldwide. But, have you imagined how it would taste when combined with citrus? No? Well, Fastbuds now makes it possible. A remake of the original ...


Feminized
Harvest
20%
1%


8-9 weeks


Mostly Sativa
40%
OFF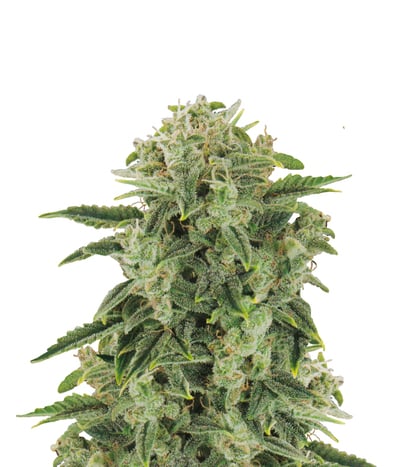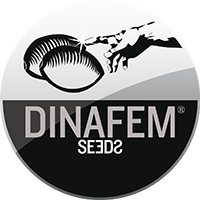 Dinafem HAZE AUTOMATIC female seeds We crossed plants selected from the Roadrunner strain with a JYD Haze, with the specific idea in mind of changing the characteristic taste of all the automatics. It ...


Feminized
Harvest
8%
High


11 weeks


Indica Ruderalis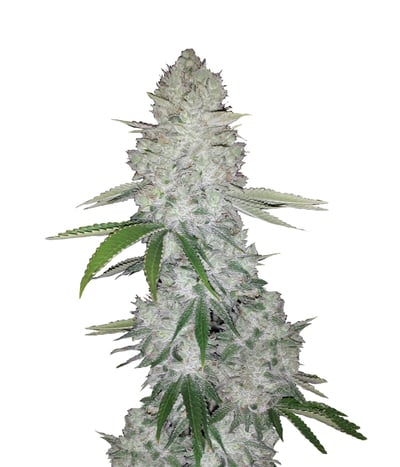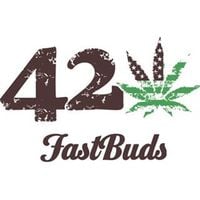 If THC is all you love, you've definitely heard of Gorilla Glue – the monster plant that glues up scissors. This amazing strain was created by crossing three super powerful strains including Chem's Si ...


Feminized
Harvest
24%
0.8%


8-9 week


Mostly Indica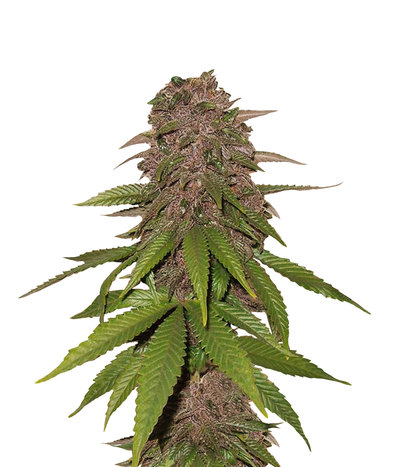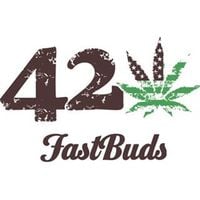 People love purple cannabis strains. After all, who wouldn't want purple and pink buds covered in thick sticky frost whenever they visit the grow room? Due to popular demand, Fastbuds decided to creat ...


Feminized
Harvest
19%
1.1%


8 weeks


Sativa Indica Ruderalis