Growers Who Bought This Also Bought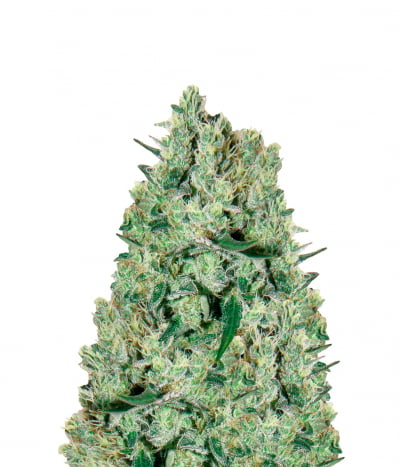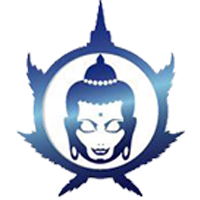 Syrup is a hybrid obtained by crossing autoflowering varieties with the sweetest of indicas. It has a fruity flavour with hints of ginger and elderberry, but its real beauty lies in its potency. With ...


Feminized
Harvest
21%


8 weeks


Indica Ruderalis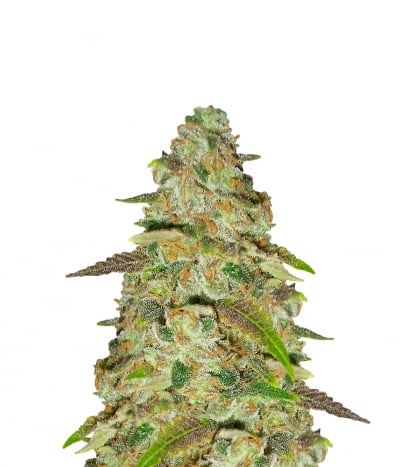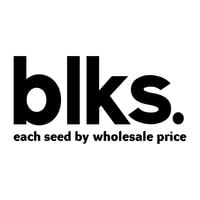 Buy Pineapple Chunk Feminised Seeds from Blk. For Skunk Lovers… For creating a Pineapple Chunk we used our Skunk#1 and Cheese and combined it with Pineapple. The result we have acheived is a vi ...


Feminized
Harvest
23%
0.7%


8 weeks


Mostly Indica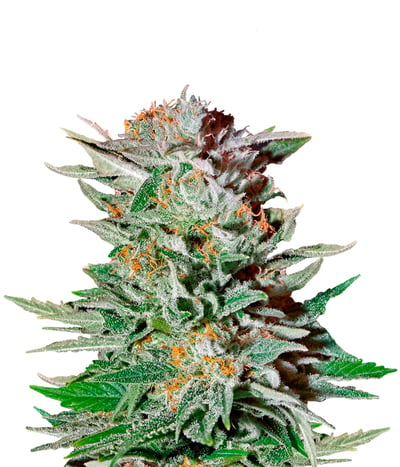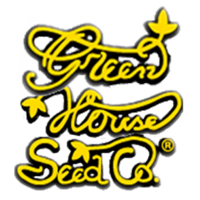 Another illustration of what the true Sativa strain should be. Tall plants (they reach the point 2 of meters easily, so pruning and trimming is important, so as the SOG/SCROG techniques) with tight, s ...


Feminized
Harvest
19.33%
0.21%


9 - 10 weeks


Mostly Sativa
40%
OFF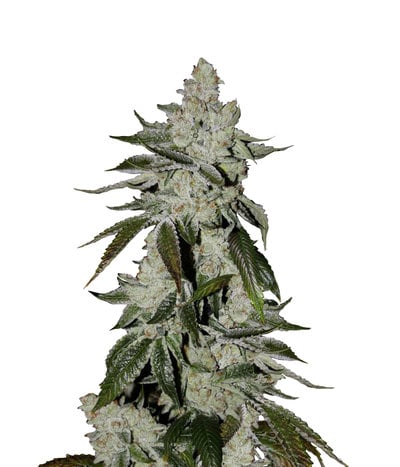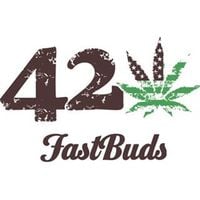 The famous Girl Scout Cookies strain is one of the best Californian strains of all time, developing a large number of fans throughout the United States as well as Europe and Asia. The guys over at Fas ...


Feminized
Harvest
22%
0.6%


8 - 9 weeks from seed


Sativa Indica Ruderalis
40%
OFF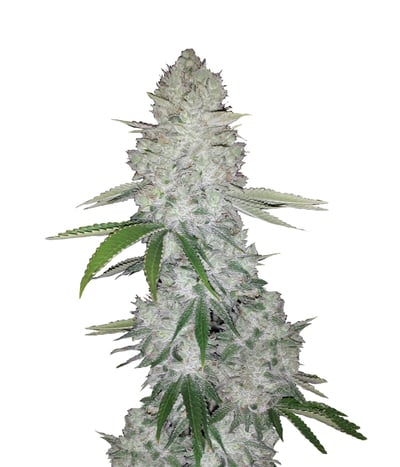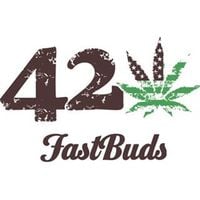 This new strain receives its name from the trichomes, that "glue up" the scissors when manicuring this baby. Gorilla Glue is a potent hybrid strain that delivers heavy-handed euphoria and relaxati ...


Feminized
Harvest
24%
0.8%


8-9 week


Mostly Indica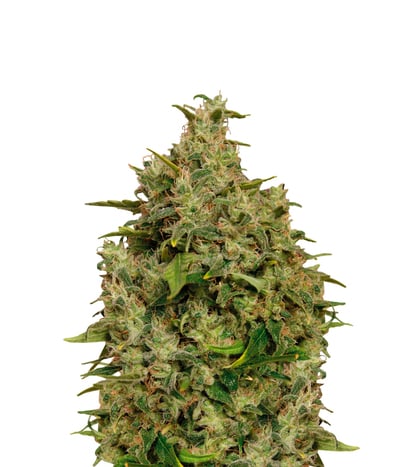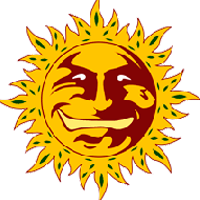 Sweet Tooth is the final result of the hard work at Barney's Farm, meticulously selecting fine genetics from Afghanistan, Nepal and Hawaii. In 2000 this hybrid became very popular and won the C ...


Feminized
Harvest
22%
1.1%


9-11 weeks


Mostly Indica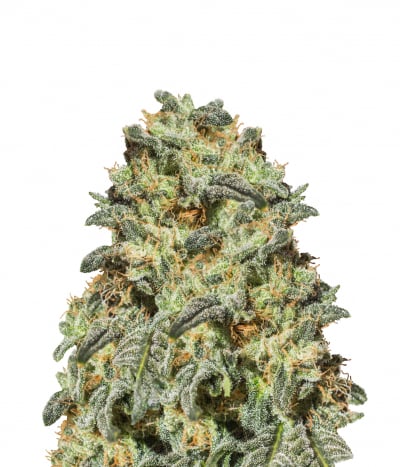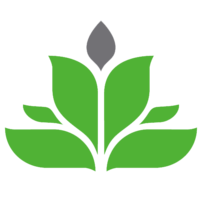 The autoflowering version of a very popular cannabis strain with enormous yield and heavy stone. Expect enormous dripping from resin buds from this one. With the 'knock-out' White Widow Stone after 7- ...


Feminized
Harvest
23%
High


7 weeks


Sativa Indica
40%
OFF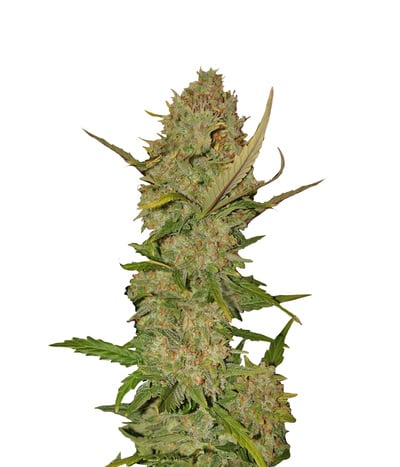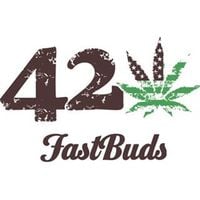 The Pineapple Express strain from the FastBuds seed bank is the perfect combination of sensations and flavors, a strain for those who enjoy the finer things in life, tasty and exemplary overall, this ...


Feminized
Harvest
20%
0.9%


9 weeks


Mostly Sativa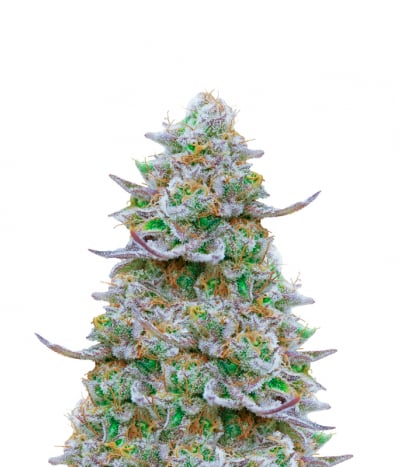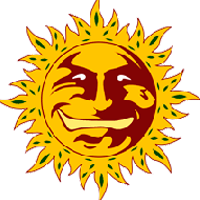 Barneys farm is known to release strains with extraordinary abilities. This time, they have pushed the boundaries by cross-breeding two strains that have been praised by enthusiastic cannabis users al ...


Feminized
Harvest
24%
0.1%


56 - 63 days


60% Indica / 40%Sativa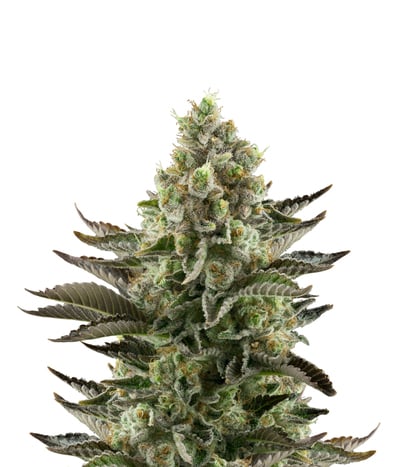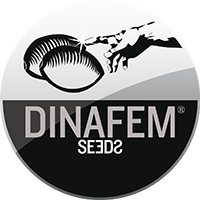 White Widow cannabis seeds by Dinafem Seeds belong to a feminized, Indica-dominant cannabis strain that results from a 1997 White Widow elite clone. This legendary seed was the queen of the Dutch coff ...


Feminized
Harvest
22%
Medium


7 - 8 weeks


Mostly Indica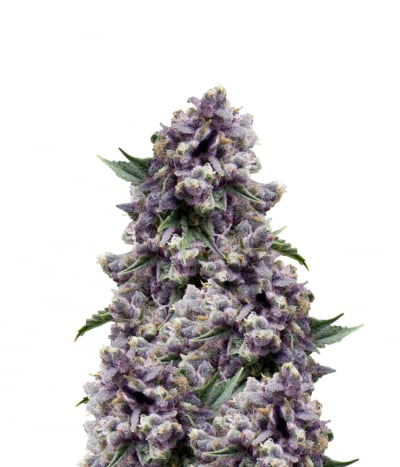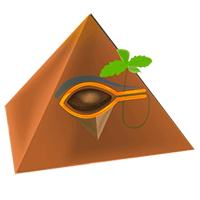 Our research for new strains allowed the development of Auto Purple, a mix of Purple and Ruderalis. It´s a strain with a delicious flavor of grape juice, berries and a sweet smell of black liquorice. ...


Feminized
Harvest
11%
Medium


10 weeks


Sativa Ruderalis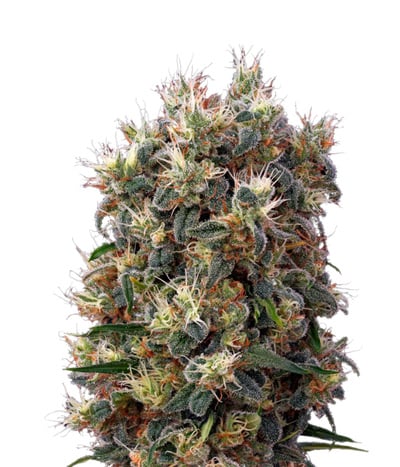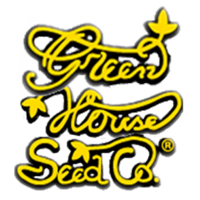 Everybody knows how important it is to have a God inside of your heart. What could be better than having a God (Jah) inside of your growbox? People usually go to church on Sundays, but with this strai ...


Feminized
Harvest
20.28%
0.16%


8 weeks


Sativa Indica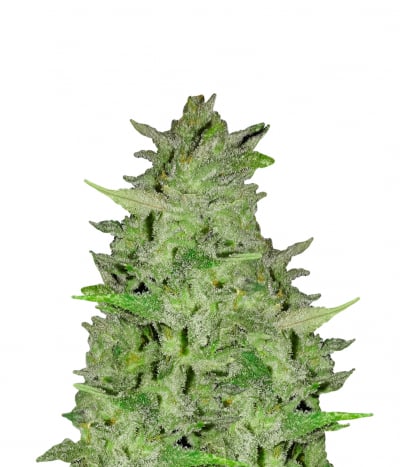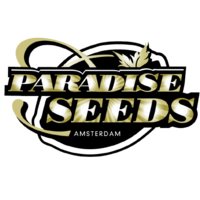 Spoetnik #1 is a versatile plant with excellent resistance to a wide variety of horticultural problems. She has compact rock hard buds, and offers an unusually cerebral stone for a pure Indica – an up ...


Feminized
Harvest
17.5%


7 - 8 weeks


Indica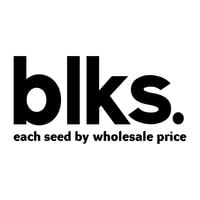 Auto Lemon Skunk was developed using a lemon pheno Skunk#1 that we've been keeping as a clone mother for almost 15 years and the original Lowryder. Although Skunk#1 is the building block for ple ...


Feminized
Harvest
High
Medium


70 days


Mostly Sativa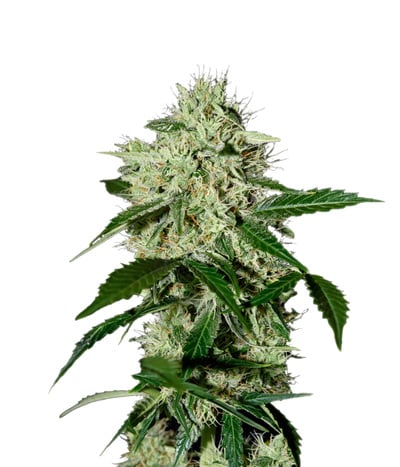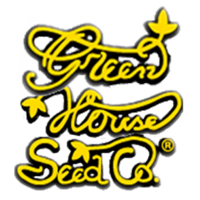 Everybody has heard about the Northern Lights at least once. It is an Indica-dominant powerhouse that emerged from the best Afghani, Pakistani and Indian cannabis genetics. What we have here is its ...


Feminized
Harvest
High
Medium


10 weeks


Sativa Indica Ruderalis