Growers Who Bought This Also Bought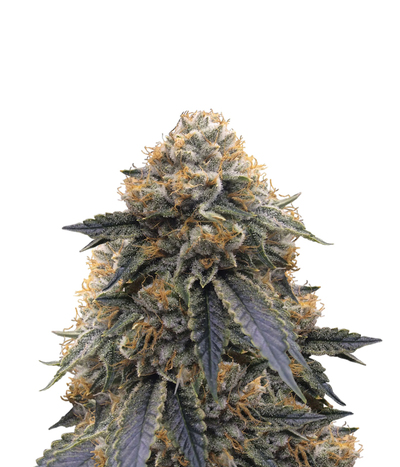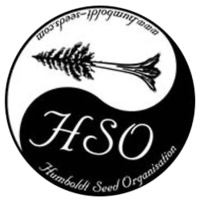 Sapphire OG by Humboldt Seeds Organisation is a strain unlike any OG before. The strain was back-bred multiple times (OG (florida cut) x OG (Fc) x OG (Fc/Afghan)) and says a lot of about the quality o ...


Feminized
Harvest
24%
Medium


57-63 days


Mostly Indica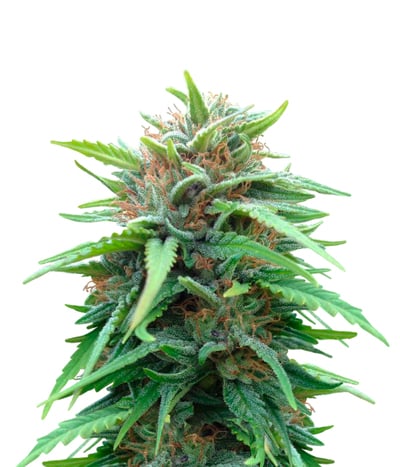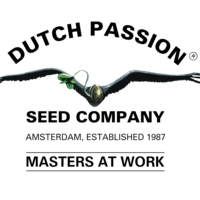 Ladies and gentlemen, we present you the genetically pure Sativa that arrived to Europe originally as a landrace from South Africa. Breeders stabilized it and boosted some of its properties. We want t ...


Feminized
Harvest
16%
High


8 - 9 weeks


Sativa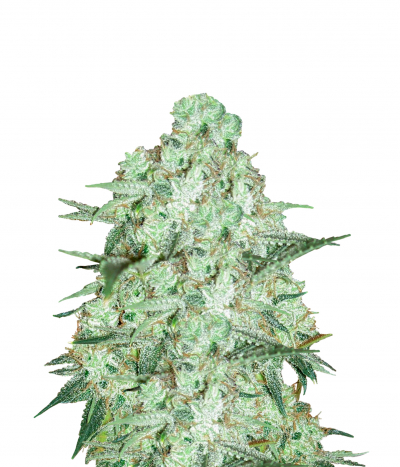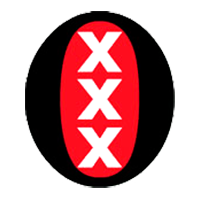 White Russian by Serious Seeds are more than capable of yielding resin coated powerful buds. But watch out White Russian may look cute and pretty, but it's a long lasting powerful high when smoked eno ...


Regular
Harvest
22%


8 - 9 weeks


Mostly Indica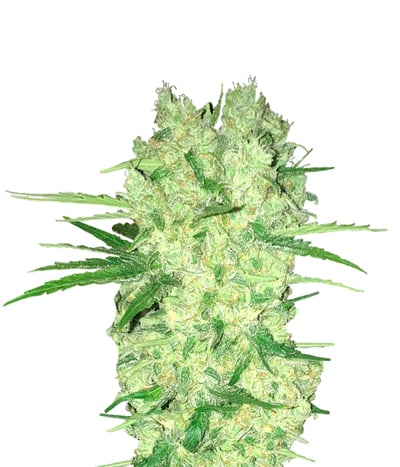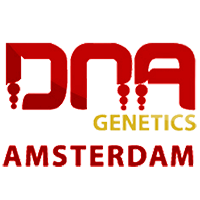 DNA Cannalope Haze – this strain is renowned for its very melon and sweet smelling buds. This translates into a very nice taste and smoothness on both the inhale and exhale. The high is heady hi ...


Regular
Harvest
High
Medium


8 weeks


Sativa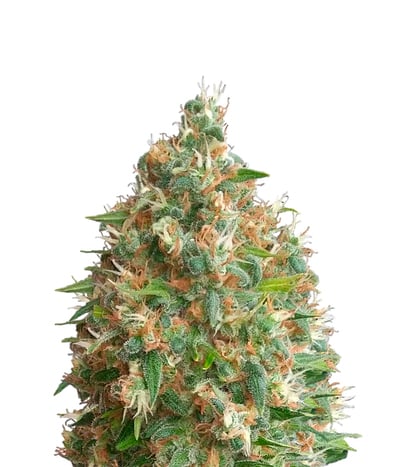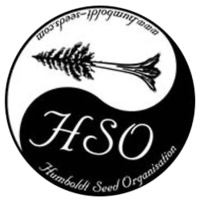 A reknown Emerald area breeder passed HSO this elite clone, which they backcrossed into their Emerald OG to bring out some more gassy flavor and smell. This plant does great in coastal areas, is earli ...


Feminized
Harvest
19%
Medium


65 days


Sativa Indica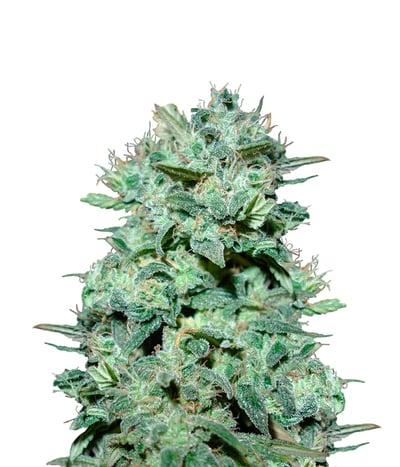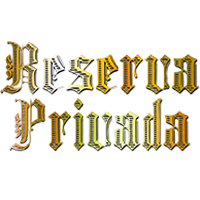 This variety is an outstanding representation of the Pakistani workability. Growing such a true, distinctive hash plant implies dealing with one of the main characters from the Hindu Kush. In few word ...


Regular
Harvest
High
High


8 - 9 weeks


Indica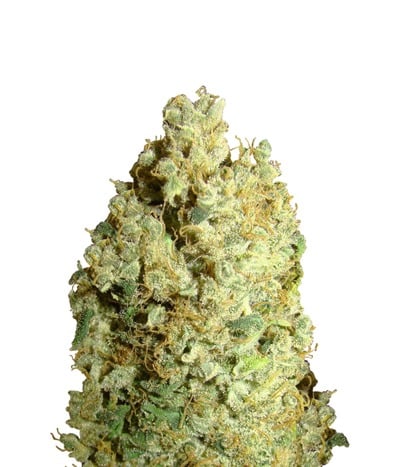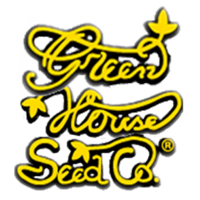 TrainWreck is a real legend of cannabis world. It was developed in the United States and quickly became a favorite of many smokers worldwide. And it's not really all that surprising, considering how ...


Feminized
Harvest
21.74%
0.77%


9weeks


Sativa Indica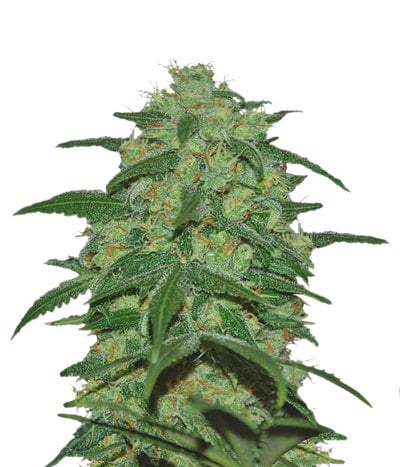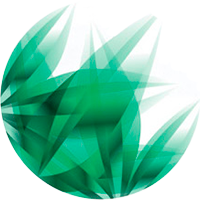 While looking for reliable and productive Indica strains, stop scrolling the page just for a second and take a look at the Pakistan Valley. What is Pakistan famous for? Well, a lot of Westerners may s ...


Feminized
Harvest
21.2%
High


50-55 days


Indica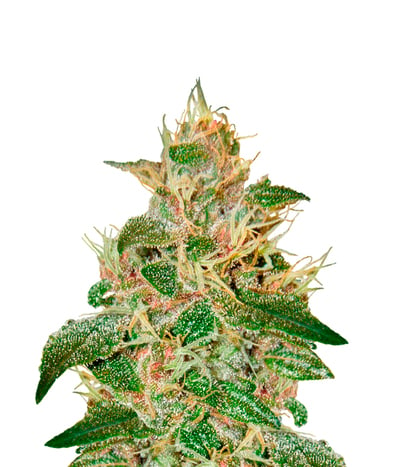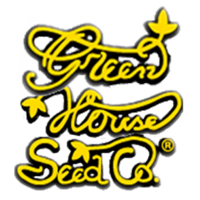 An updated and improved version of the already splendid OG Kush. Breeders did their best, and their efforts are noticeable – when compared to the original strain, Pure Kush provides a stronger psychoa ...


Feminized
Harvest
19.35%
0.3%


9 weeks


Mostly Indica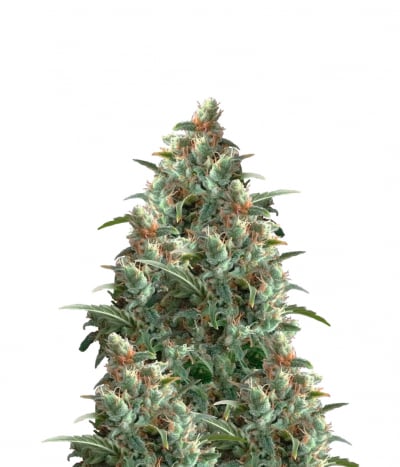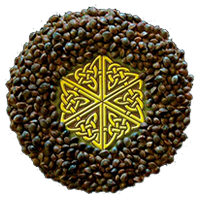 High: A "smooth" but potent sativa-dominant high; helps to relax but keeps you awake at the same time; good for ideas and creativity; suitable for persons with a high THC tolerance. Can facilitate a ...


Regular
Harvest
18%
0.3%


9-10 weeks


Mostly Sativa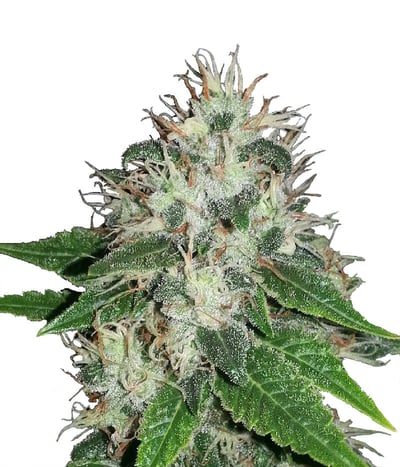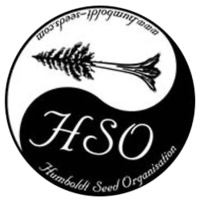 This legendary elite clone was gifted to HSO by their Mendocino partners many years ago. It´s the real deal and for those that know, the taste is superb and intense, plus the high is very strong too. ...


Feminized
Harvest
27%
0.1%


65 days


Mostly Sativa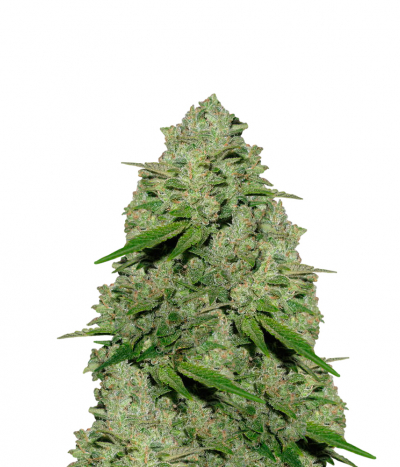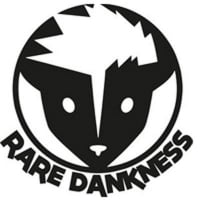 Ghost Train Haze # 1 is a regular seed from American bank Rare Dankness. This seed is the star creation of its catalog. It's a cross between Ghost OG and Nevil's Wreck. The result of this cross is a ...


Regular
Harvest
25%
0.5%


65-80 days


70% Sativa / 30% Indica