Growers Who Bought This Also Bought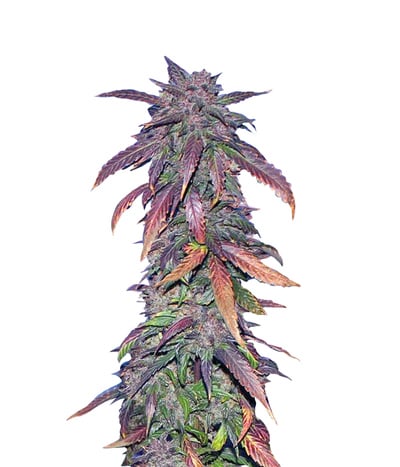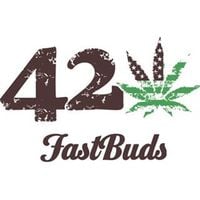 The team at Fastbuds has created a strong Mexican variety which produces a strong tropical Sativa high. The Crystal Meth strain has a great balance of diverse effects, ranging from euphoric happiness, ...


Feminized
Harvest
20%
1%


8-9 weeks


Sativa Indica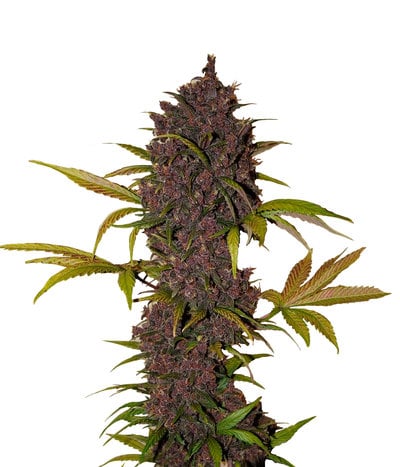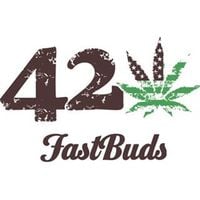 The FastBuds team really challenged themselves when they undertook the task of crossing the legendary LSD strain. The result is an incredible purple colored strain covered in frost that will effortles ...


Feminized
Harvest
19%
1.1%


8-9 weeks


Mostly Indica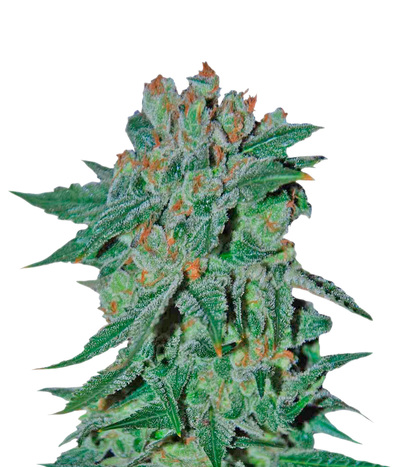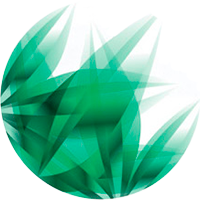 Obsession has its roots in Hindu-Kush (quite literally), that's the mountain range in Pakistan. You can probably already tell that this is the region where the Kush family came from. And Obsession doe ...


Feminized
Harvest
18%
Medium


8-9 weeks


Indica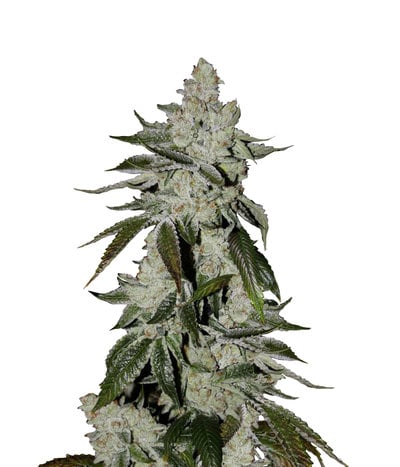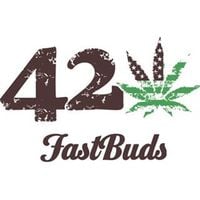 The famous Girl Scout Cookies strain is one of the best Californian strains of all time, developing a large number of fans throughout the United States as well as Europe and Asia. The guys over at Fas ...


Feminized
Harvest
22%
0.6%


8 - 9 weeks from seed


Sativa Indica Ruderalis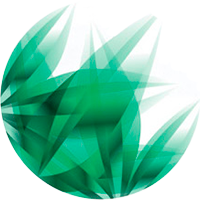 Madness? THIS IS… Well, to be fair, this strain is actually called Madness, so we're not sure if reference to 300 is appropriate. What's so mind-blowing about it? Honestly, a lot of things. First of a ...


Feminized
Harvest
18%
Medium


55-65 days


Sativa Indica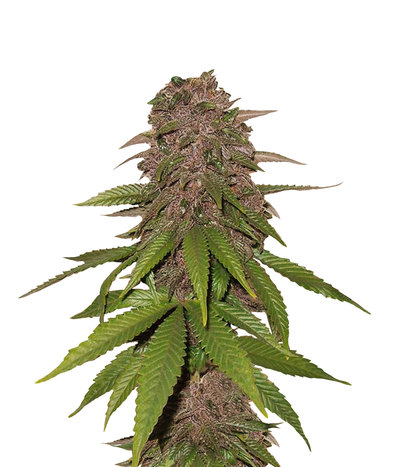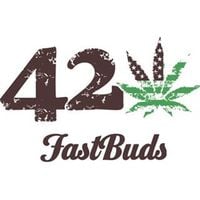 This is a cannabis plant resulting from the crossing of several selected purple strains – A polihybrid that is famous for its force upon germination! This strain was created from the genetics of ...


Feminized
Harvest
19%
1.1%


8 weeks


Sativa Indica Ruderalis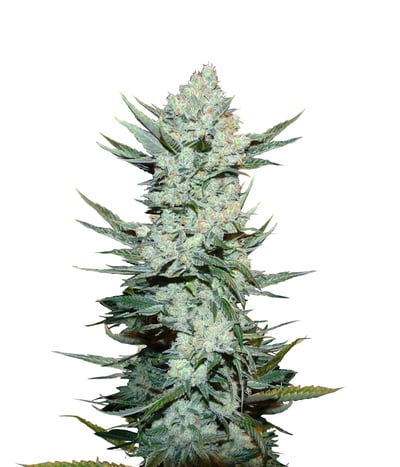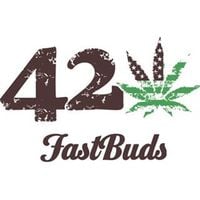 Tangie'matic is the creation resulting from our latest research , where we have used the best Autoflowering varieties of the latest generation . This is how, as autoflowering , this variety comes to d ...


Feminized
Harvest
23%
0.9%


9 week


Mostly Sativa