Growers Who Bought This Also Bought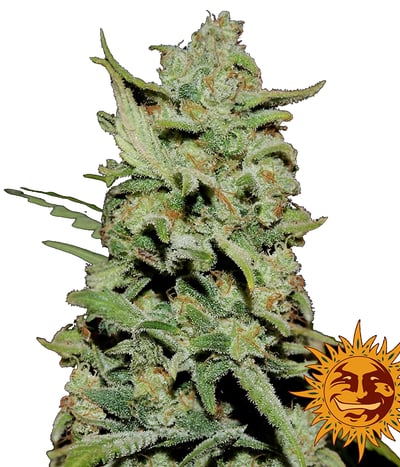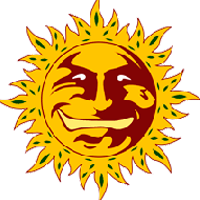 Peyote Cookies (Peyote Purple x Cookies Kush) x Cookies Kush : Peyote Critical, now I hate maths, but there are some formulas I can get onboard with ! Intensified Cookie taste and potency as well as h ...


Feminized
Harvest
Medium
Medium


55 - 60 days


Mostly Indica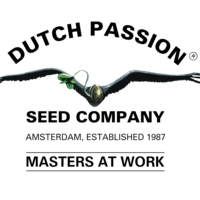 So, we all have a favourite Skittle flavour, probably the red or purple ones huh? Well after you've tried this Lemon Zkittle, we're confident you'll change your mind, this rich flavoursome strain will ...


Feminized
Harvest
20%


9-10 weeks


Mostly Sativa