Growers Who Bought This Also Bought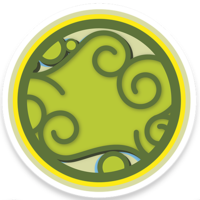 Jamaican Blueberry BX is a cross of the great sativa Jamaican and a very special clone of Blueberry BX1. This strain, born from a collaboration with Old School Genetics, adapts to every kind of grow, ...


Regular
Harvest
17%


60-70 days


Mostly Sativa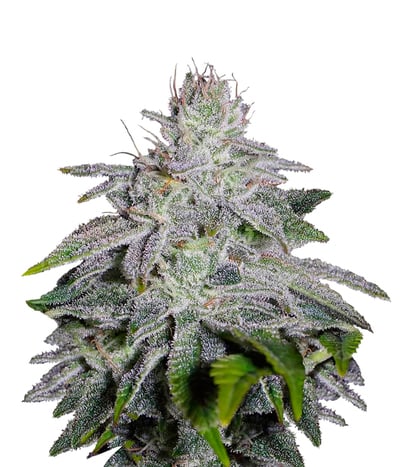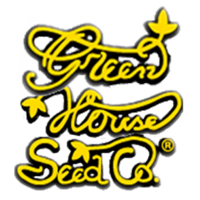 Franco Loja was a key player in the Green House Seed and Strain Hunter project, traveling across the globe looking for the most potent and exotic of land races yet undiscovered by the modern world of ...


Feminized
Harvest
21%
0.6%


9-11 weeks


Mostly Sativa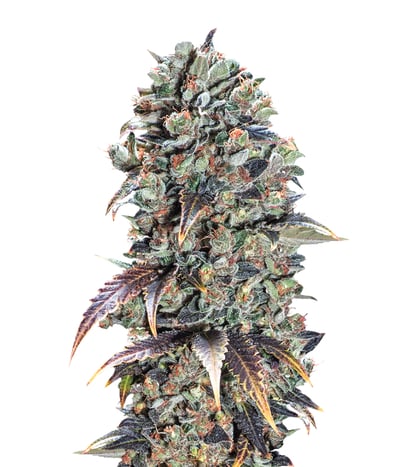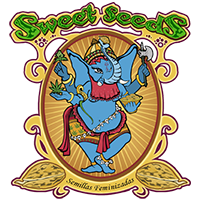 Still don't know which strain to choose? Try out our Indica powerhouse called Cream Caramel. These plants develop a bunch of incredibly large nugs that are covered with plenty of crystallic tric ...


Feminized
Harvest
19%
1.6%


8 weeks


Indica
40%
OFF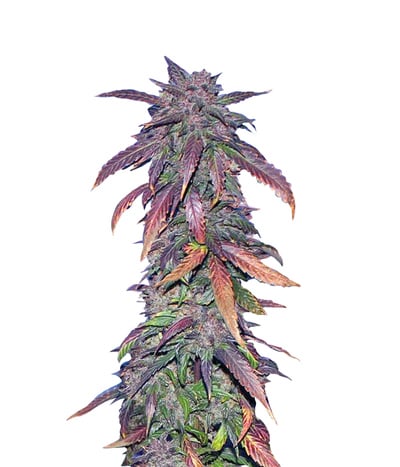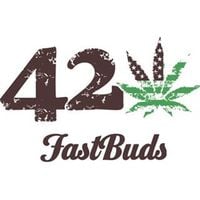 The team at Fastbuds has created a strong Mexican variety which produces a strong tropical Sativa high. The Crystal Meth strain has a great balance of diverse effects, ranging from euphoric happiness, ...


Feminized
Harvest
20%
1%


8-9 weeks


Sativa Indica
40%
OFF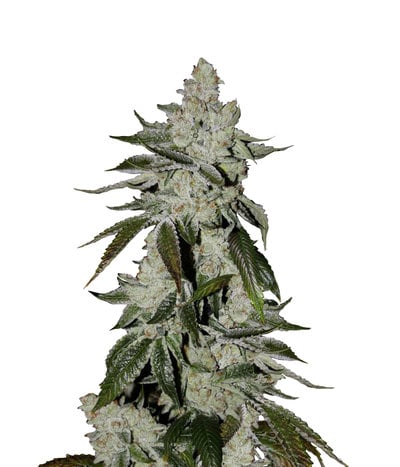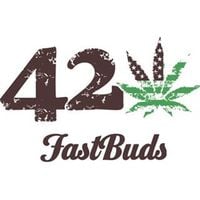 The famous Girl Scout Cookies strain is one of the best Californian strains of all time, developing a large number of fans throughout the United States as well as Europe and Asia. The guys over at Fas ...


Feminized
Harvest
22%
0.6%


8 - 9 weeks from seed


Sativa Indica Ruderalis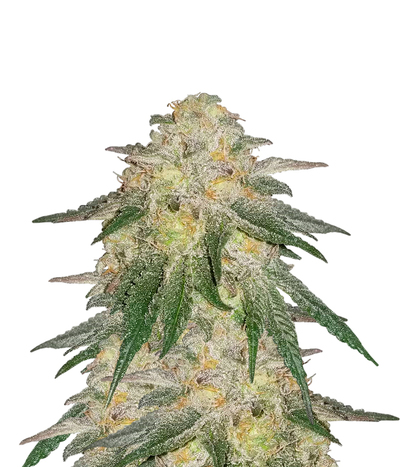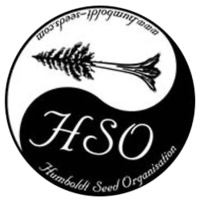 Blueberry Headband by Humboldt Seed Organization is a beautiful fusion of size and flavour. This vigorous plant is very resistant and has a sturdy infrastructure. Its flowering sites end in large d ...


Feminized
Harvest
23%
0.1%


65-70 days


Mostly Indica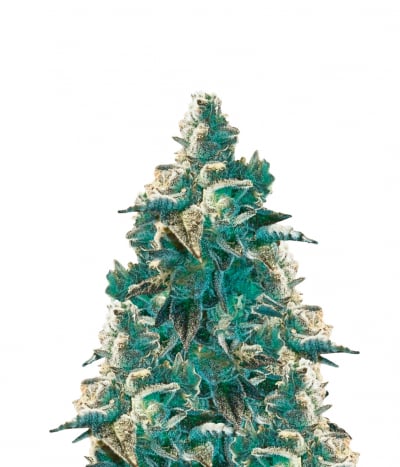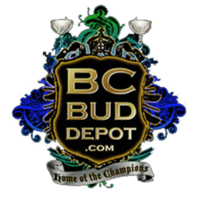 BC Bud Depot's Girl Scout Cookies were created by selecting some clones of the original californian strain. They selected some mothers they backcrossed to obtain the S1 of it. Girl Scout Cookies is a ...


Regular
Harvest
17%
Medium


65 - 70 days


Sativa Indica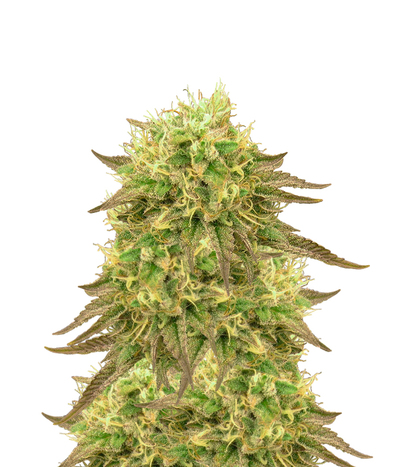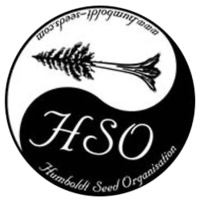 Like practically all Kush strains, the origins can somewhere or another be traced back to an Afghani landrace, Bubba Kush, is no exception of this. It's Indica structure makes it a bushy plant, and th ...


Regular
Harvest
16%
Medium


8-9 weeks


Mostly Indica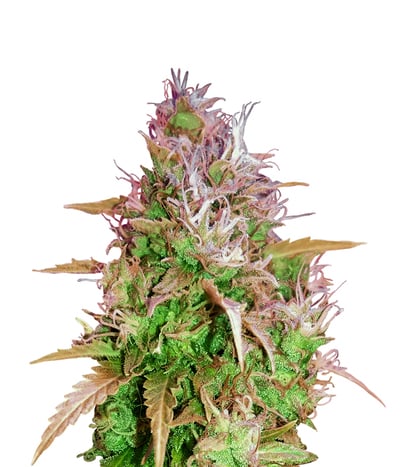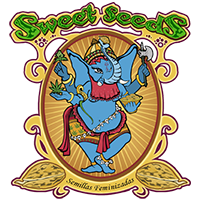 It is widely known that a lot of famous Sativa strains come from Southern Asia, especially Thailand. Guys from Sweet Seeds used the Early Skunk during the breeding process in order to improve stabilit ...


Feminized
Harvest
18%
0.8%


9 weeks


Mostly Sativa
40%
OFF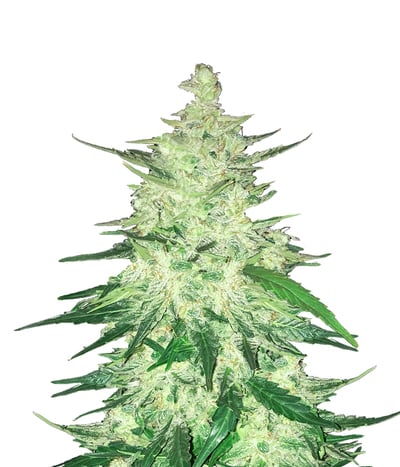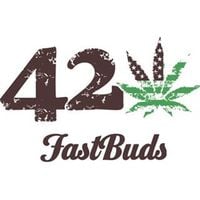 CBD Crack a pine tree like plant that's quickly becoming our all time favourite strain, here's why : Starting off with the plant, It's a small robust plant that should grow up to just about a meter he ...


Feminized
Harvest
8%
6%


9-10 weeks


Sativa Indica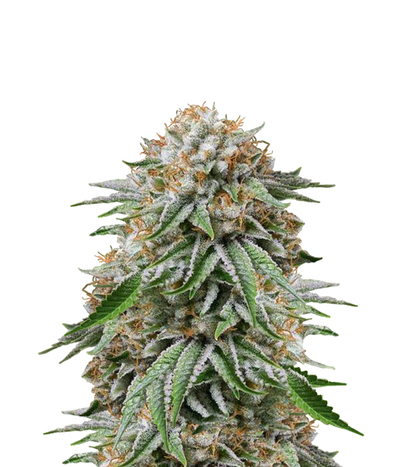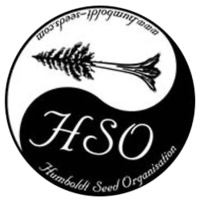 Introducing the combined efforts of two premiere varieties creating another masterpiece of flavor size, resistance and harvesting period. The HSO's OG/Afghan X the HSO's elite clone of Bu ...


Feminized
Harvest
21%
0.1%


48-53


Mostly Indica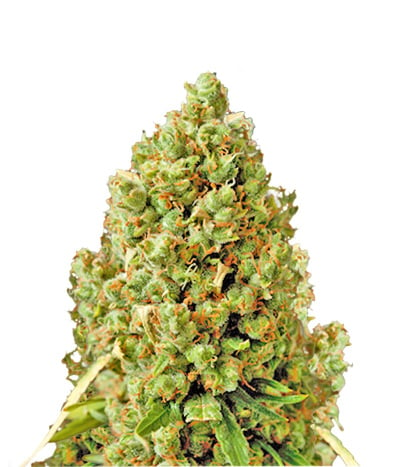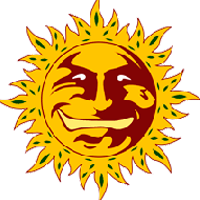 The best thing about Barney's Farm is that these guys deliver some ultimate strains, no doubt about it. Critical Kush is a 100% Indica plant that is comprised of best genetics available to date. Thi ...


Feminized
Harvest
25%
2.1%


8 weeks


Indica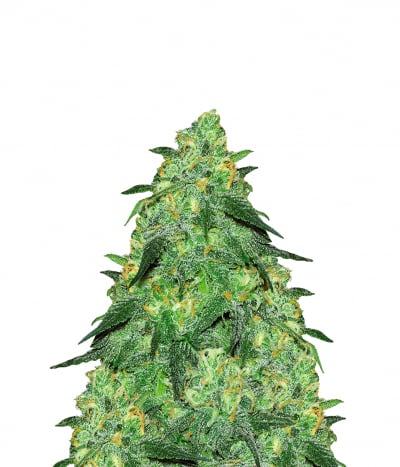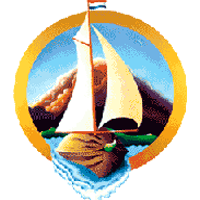 Flying Dutchmen Skunk Classic is an interesting and highly potent flashback to the original Skunk plants and their forebears, to a time when the Sativa elements of the famous hybrid were more pronounc ...


Feminized
Harvest
18%
Medium


7 - 9 weeks


Mostly Indica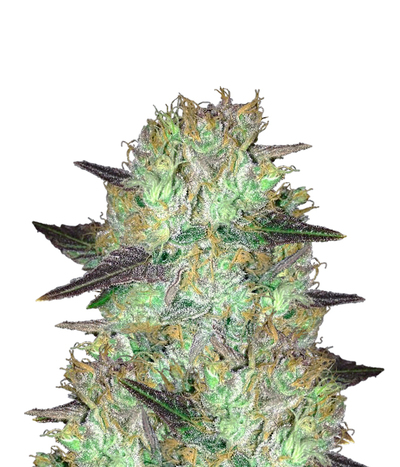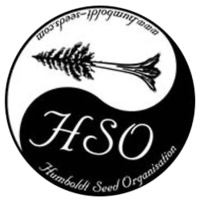 Blueberry is a super popular plant with purple colours and fruity taste, and we have crossed it with a Sour taste indica that also made the cross more productive than the pure line itself. Sour Fruit ...


Regular
Harvest
14%


55 days


Mostly Sativa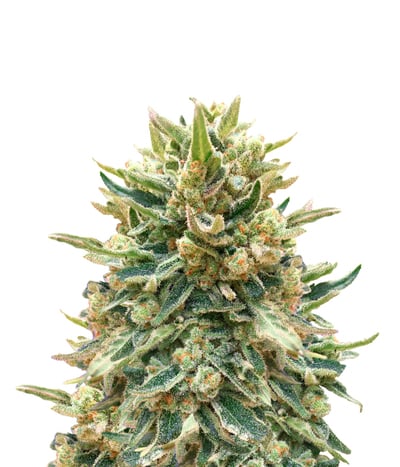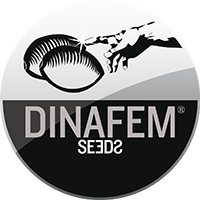 A very sweet strain that is almost a pure Indica. The high of Bubba Kush is intense and physical, leaving a strong relaxation in your body. Short stature, wide leaves, it is the typical Indica with s ...


Feminized
Harvest
18%
0.22%


8-9 weeks


Mostly Indica