Growers Who Bought This Also Bought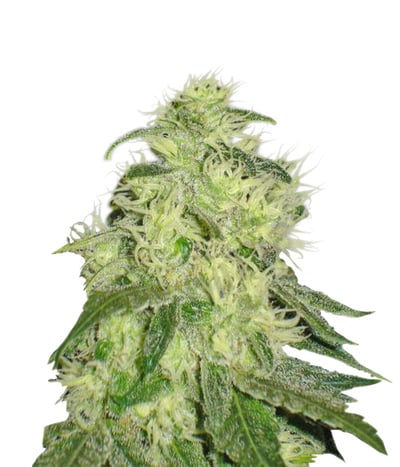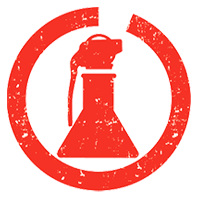 Medical Seeds 2046 was selected for its incredible psychedelic power and its indisputable haze aroma. It is 100% pure haze. 2046 is the variety of our most powerful bank. Patience is needed to grow ...


Feminized
Harvest
22%
Medium


16 - 17 weeks


Sativa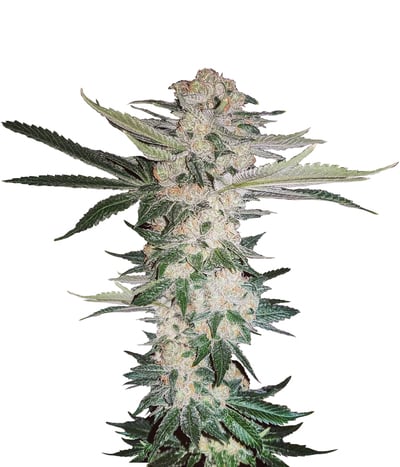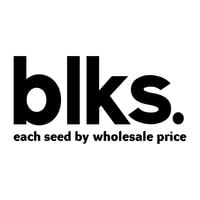 Today, the Sour Diesel is considered as one of the best genetics on the market. This crossing is a powerful variety with Sativa predominance really characterized by abundant harvests with their buds f ...


Feminized
Harvest
High
Medium


70 Days


Mostly Sativa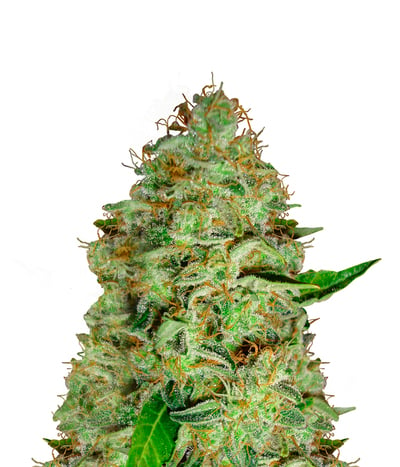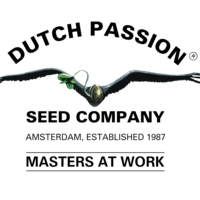 Mazar or, alternatively, Mazar-i-Shariff is a phenomenal crossbred between Skunk x Afghani. The most talented breeders from Dutch Passion had been working on this strain for years, and the outcome was ...


Feminized
Harvest
19.5%
Medium


8 - 9 weeks


Indica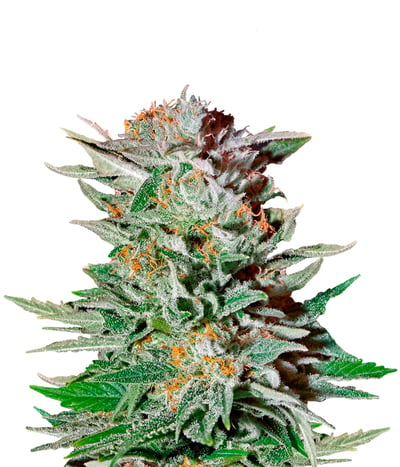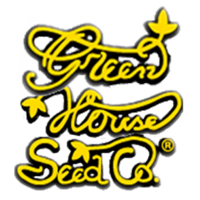 Another illustration of what the true Sativa strain should be. Tall plants (they reach the point 2 of meters easily, so pruning and trimming is important, so as the SOG/SCROG techniques) with tight, s ...


Feminized
Harvest
19.33%
0.21%


9 - 10 weeks


Mostly Sativa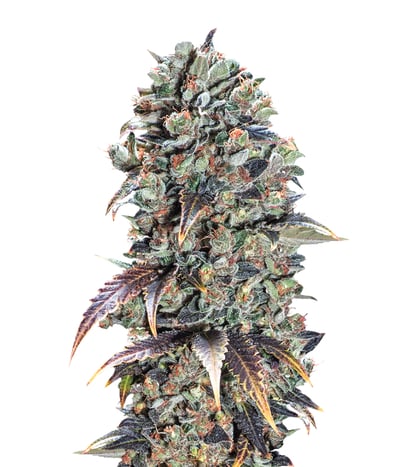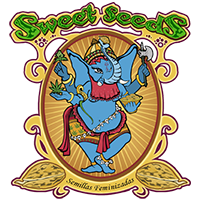 Still don't know which strain to choose? Try out our Indica powerhouse called Cream Caramel. These plants develop a bunch of incredibly large nugs that are covered with plenty of crystallic tric ...


Feminized
Harvest
19%
1.6%


8 weeks


Indica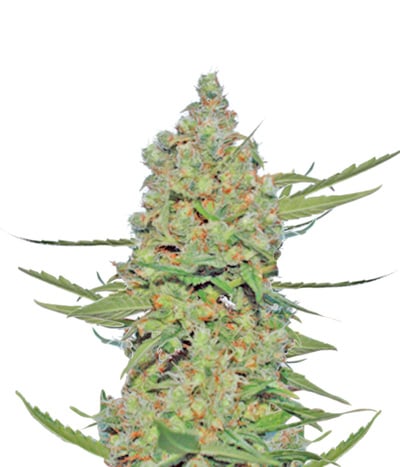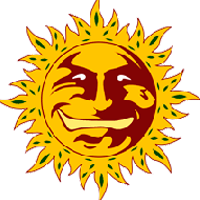 Barney's Farm crossed two potent landrace Sativas (Thai x Jamaican), and the result is terrific. Laughing Buddha is a classic Sativa strain that is able to put you in a REALLY good mood. 18% THC, 0.4% ...


Feminized
Harvest
18%
0.4%


11-13 weeks


Sativa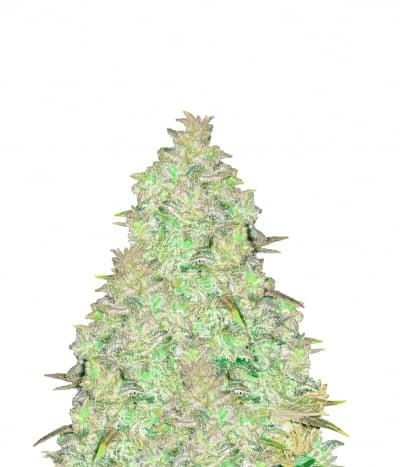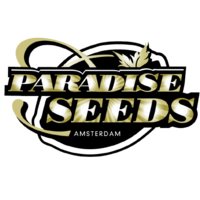 Delahaze is a superb variety. It is extremely potent, giving high yields and finishes early in approximately 9 weeks. To appreciate her fully let her flower one week extra which results in fine sativa ...


Feminized
Harvest
17%


9 weeks


Sativa
40%
OFF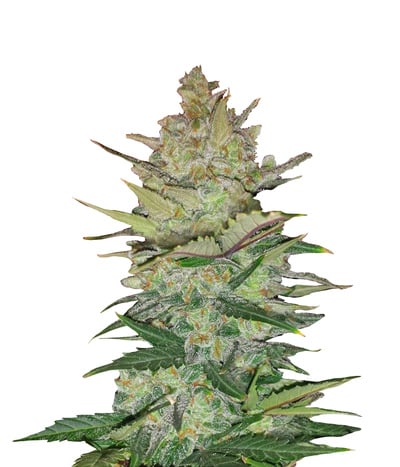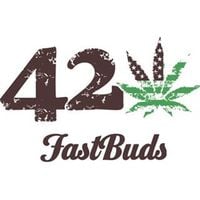 This Green Crack strain from FastBuds is like a turbocharged mango-flavored energy drink. It will offer a pure fruity rush of pure cannabis-generated adrenaline. This Is a strain that doesn't compromi ...


Feminized
Harvest
20%
0.7%


8 weeks


Mostly Indica
40%
OFF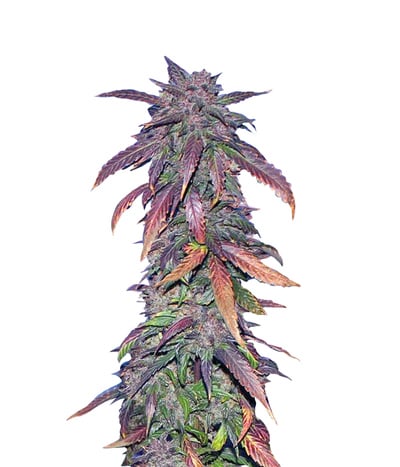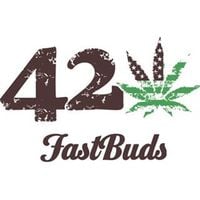 The team at Fastbuds has created a strong Mexican variety which produces a strong tropical Sativa high. The Crystal Meth strain has a great balance of diverse effects, ranging from euphoric happiness, ...


Feminized
Harvest
20%
1%


8-9 weeks


Sativa Indica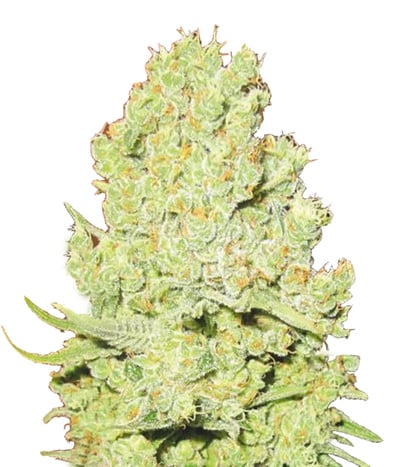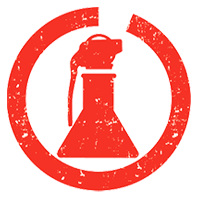 Medical Seeds Channel + Feminized boasts an enormous aroma, perfect for SCROG cultivation. Medical Seeds Channel Plus grows up like a Sativa, thin and without many leaves. When flowering it grows tall ...


Feminized
Harvest
18%
5%


6 - 7 weeks


Sativa Indica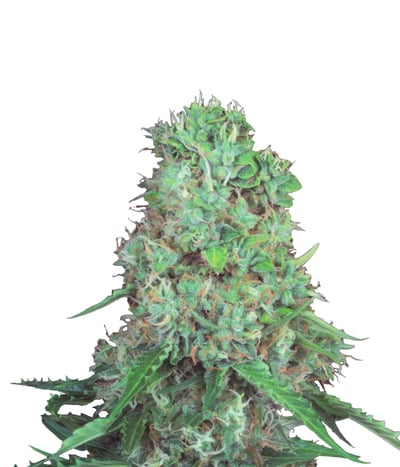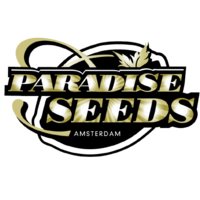 Pandora is our novelty in automatic blooming varieties. No doubt currently the best automatic in the world. The automatic genes are preserved but other than that she is a real Indica variety along th ...


Feminized
Harvest
17%


8-9 weeks


Indica Ruderalis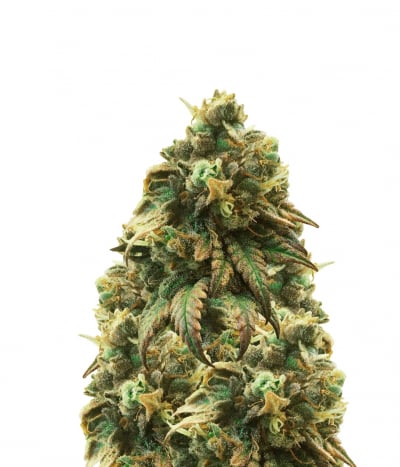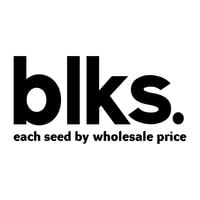 Jack Herer named in honor of world famous global hemp activist and author of the most informative book on hemp and cannabis, `The Emperor Wears No Clothes`. Many years of extensive breeding and specia ...


Feminized
Harvest
Very High
High


55 - 68 days


Mostly Sativa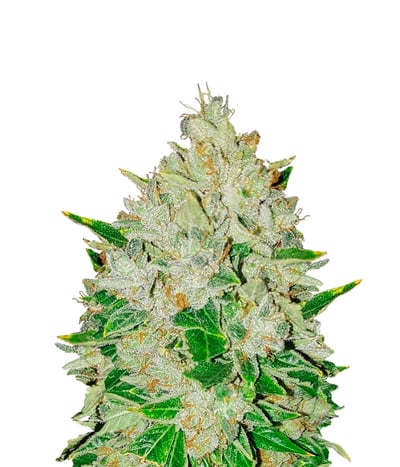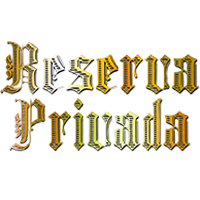 The legends of legends is finally in seed form. The OG Kush, formally clone only, is now available for the masses! This amazing strain is the MOST demanded in the USA and gets the highest price across ...


Feminized
Harvest
High
Medium


8 - 9 weeks


Sativa Indica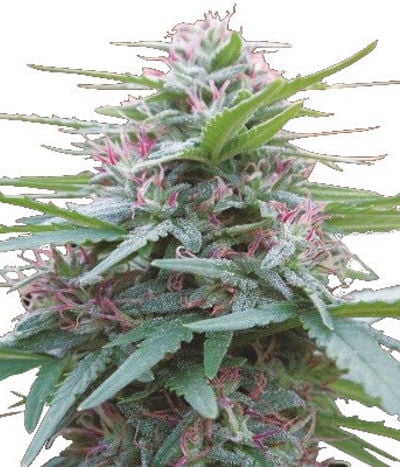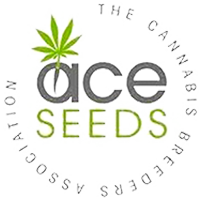 ACE seeds Panama Our Panama combines 3 excellent sativas from Panama. It is one of the most popular, powerful and high yielding sativa in our catalogue. Very elaborated hybrid of great potency and veg ...


Feminized
Harvest
18%
Medium


9 - 12 weeks


Sativa