Growers Who Bought This Also Bought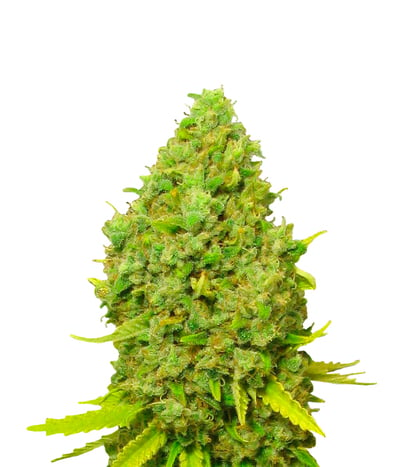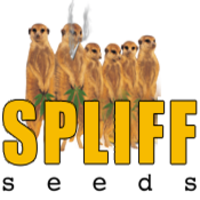 Fantastic fruity aroma and bubblegum flavor. Short and stocky structure. Vigorous growing stage. Fastflowering in 8 weeks. Rockhard, sticky buds. Medicinal painkiller. Rushing, energetic high. Potent ...


Feminized
Harvest
High


8 - 9 weeks


Sativa Indica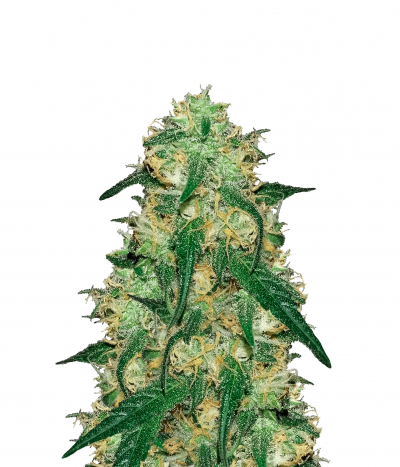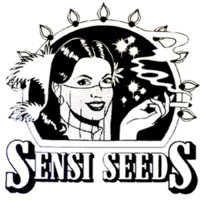 Sensi Seeds Shiva Skunk. The most powerful member of the Skunk family and therefore one of the most potent Indica-dominant strains ever made available, this very special hybrid is named in honour of t ...


Feminized
Harvest
20%
Medium


7 - 8 weeks


Mostly Indica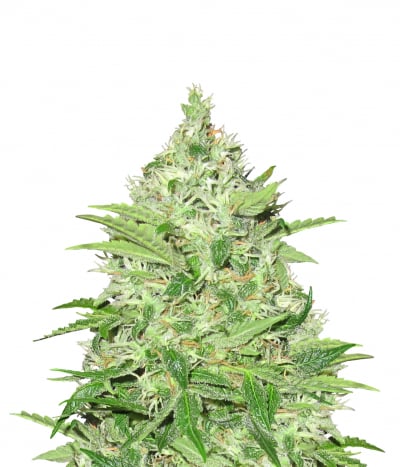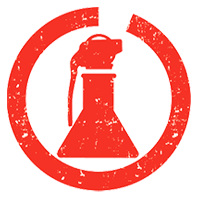 Esta planta es el resultado de nuestra colaboración con CBD Crew. Fruto del cruce de nuestra madre Y Griega cruzada por una planta con un alto contenido en CBD y muy poco THC, hemos conseguido la sig ...


Feminized
Harvest
Medium
Very High




Sativa Indica
40%
OFF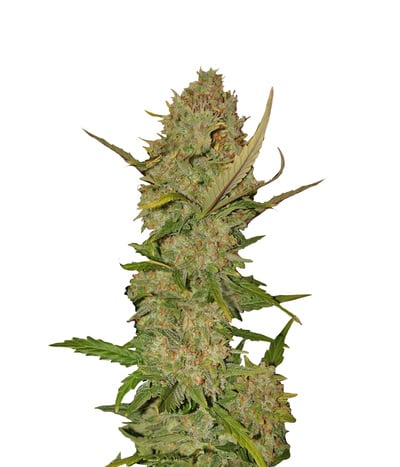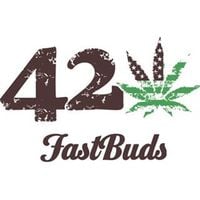 The Pineapple Express strain from the FastBuds seed bank is the perfect combination of sensations and flavors, a strain for those who enjoy the finer things in life, tasty and exemplary overall, this ...


Feminized
Harvest
20%
0.9%


9 weeks


Mostly Sativa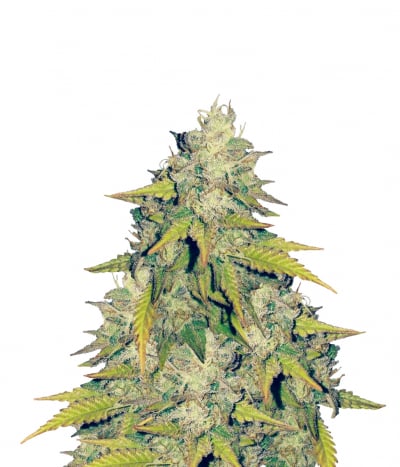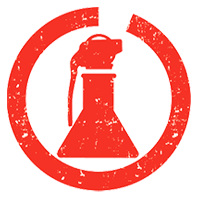 Plant's growth begins with a dramatic force, and it is highly advisable to grow it in SCROG, because becomes more manageable. Unlike other sativas, this plant surprises us with a robust production ...


Feminized
Harvest
27.12%
Medium


11 - 12 weeks


Mostly Sativa
40%
OFF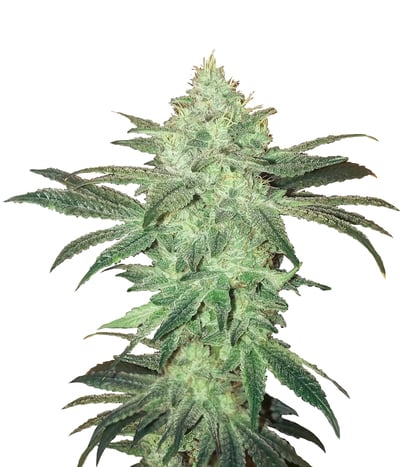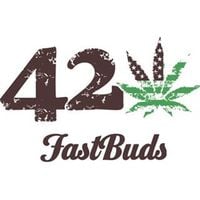 The Stardawg genetic receives its name for the crystallized and bright trichomes that make this variety dazzle anyone. It is a hybrid cross between Chemdawg 4 and Tres Dawg. Our Stardawg Autoflowerin ...


Feminized
Harvest
22%
High


8-9 weeks


Mostly Indica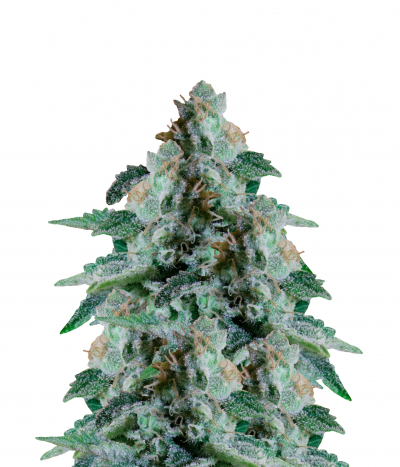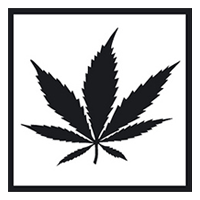 White Widow – the backbone of the Dutch coffee-shop industry, the first of the 'white' strains and an all-round commercial success story, White Widow is one of the most famous names in modern growing. ...


Feminized
Harvest
High
Medium


8 - 9 weeks


Mostly Indica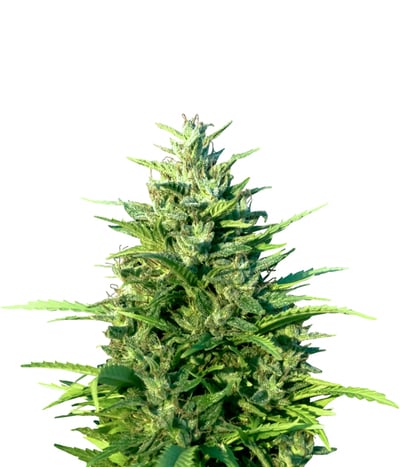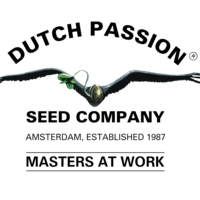 Sometime in the early 80s the breeders from Dutch Passion were busy creating the brand new strains that eventually ended up flooding the seed market. Orange Bud is one of them. Back then it was just o ...


Feminized
Harvest
17%


7 - 8 weeks


Mostly Sativa