Growers Who Bought This Also Bought
40%
OFF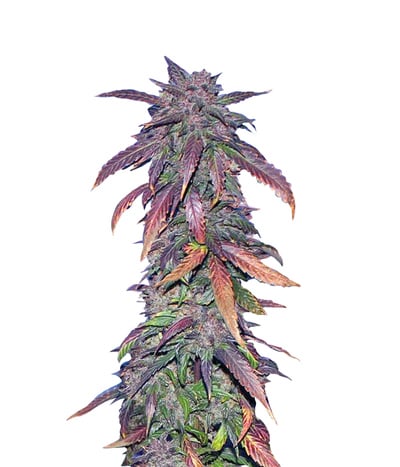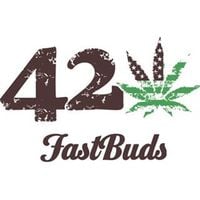 The team at Fastbuds has created a strong Mexican variety which produces a strong tropical Sativa high. The Crystal Meth strain has a great balance of diverse effects, ranging from euphoric happiness, ...


Feminized
Harvest
20%
1%


8-9 weeks


Sativa Indica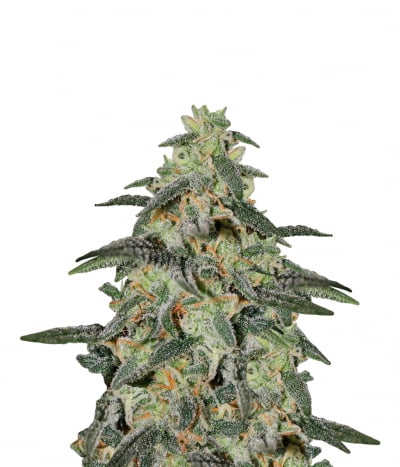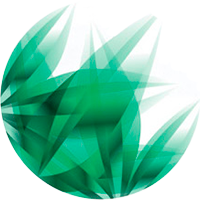 Northern Lights and Big Bud are both well-known and very influential Indica strains that had become favorites of smokers and growers from many different countries. Crossing them was undoubtedly a bril ...


Feminized
Harvest
22%
Very High


7-8 weeks


Indica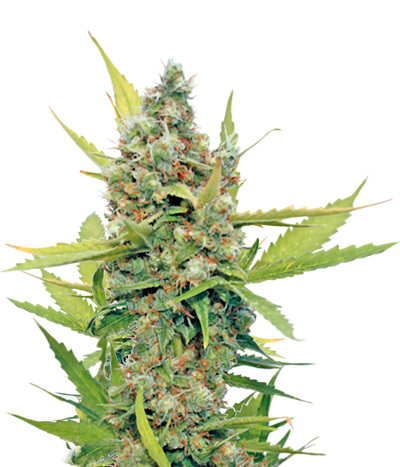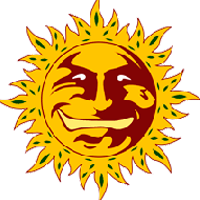 Barney's Farm gives a lot of choice when it comes to different Sativa Strains. Honey B is a 100% Sativa strain that demonstrates an outstanding production, which is actually pretty uncommon amongst Sa ...


Feminized
Harvest
18%
0.6%


12-13 weeks


Sativa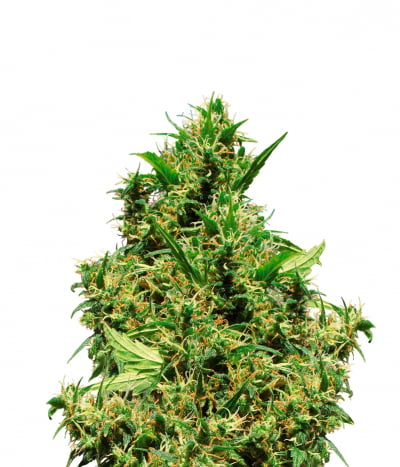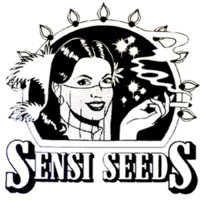 Bringing a taste of the Caribbean straight to Europe and the rest of the world desiring a taste of high quality Sativa. Sensi Seeds have created the strain from Marley's Collie and Early Pearl, and it ...


Regular
Harvest
High


7-11 weeks


Sativa
40%
OFF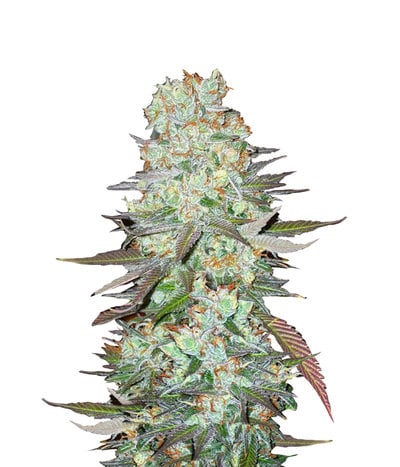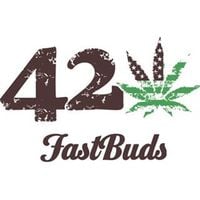 G14 is the most stable strain that is offered by the FastBuds seed bank. The FastBuds botanists worked hard to design a strain that could be cultivated in all conditions. The result is a strain with a ...


Feminized
Harvest
18%
0.9%


8-9 weeks


Mostly Indica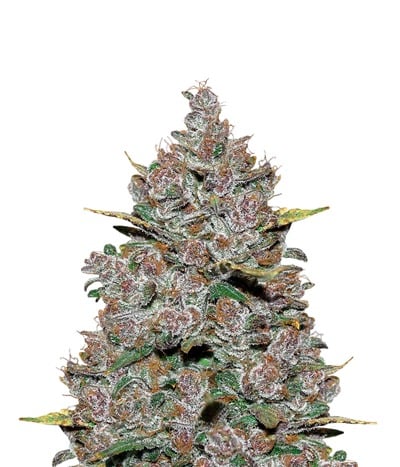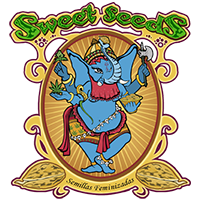 This isn't just your average weed, it's a gorgeous looking treasure. It has genes of Black Cream variety, which is a descendant of ancient Pakistani strains. These feminized seeds will pro ...


Feminized
Harvest
High
High


8 weeks


Mostly Indica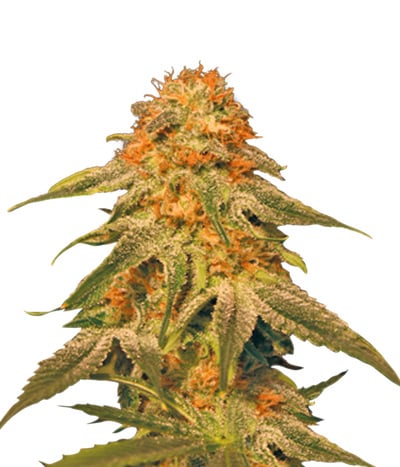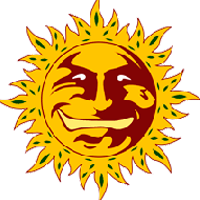 In our humble opinion, this is one of the best strains in the Barney's Farm catalog. It will reward you with some of the most generous yield out there. And these nugs, they are just a pleasure to look ...


Feminized
Harvest
22%
1.2%


8-9 weeks


Mostly Indica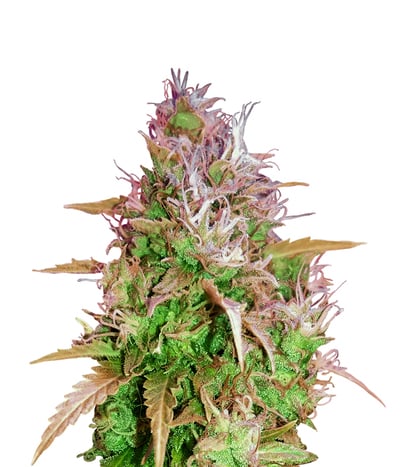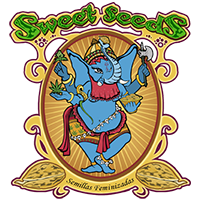 It is widely known that a lot of famous Sativa strains come from Southern Asia, especially Thailand. Guys from Sweet Seeds used the Early Skunk during the breeding process in order to improve stabilit ...


Feminized
Harvest
18%
0.8%


9 weeks


Mostly Sativa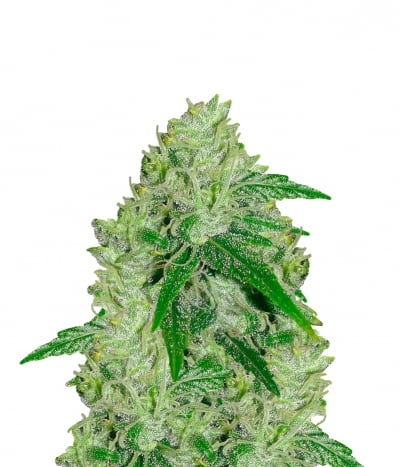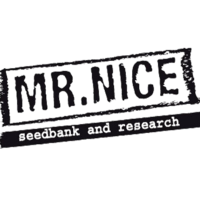 Mr Nice Seeds The Doors is not for everyone as it will test your endurance and patience! But like all great events in life that take time, the end of the cycle is to be celebrated equally as other spe ...


Regular
Harvest
High
Medium


16 weeks


Mostly Sativa
40%
OFF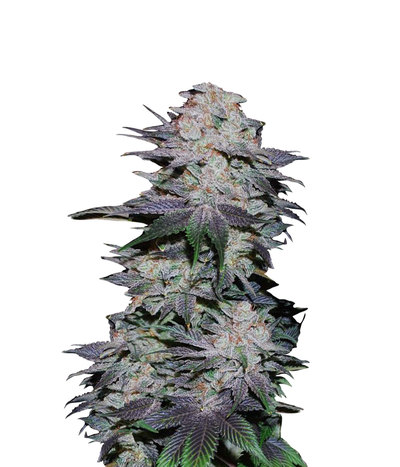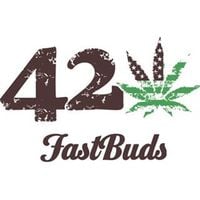 This variety was created by the Fastbuds team as a variety for foodies who love marijuana. The Fastbuds Blackberry strain offers a mix of flavours that create a burst of spicy, sweet, fruity, wild ber ...


Feminized
Harvest
20%
0.8%


8 weeks


Mostly Indica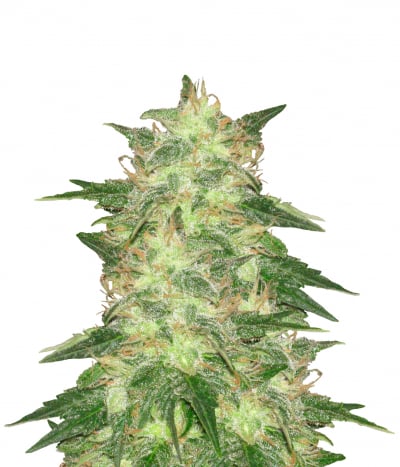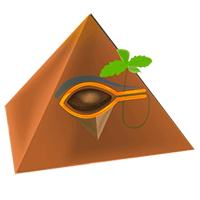 Super Hash is a plant that keeps its delicious flavor both by pollen extraction and consumed in bloom. Due to its fast blooming, it is ideal for growers looking for heavy yields in a short period of ...


Feminized
Harvest
17%
1%


8 weeks


Sativa Indica Ruderalis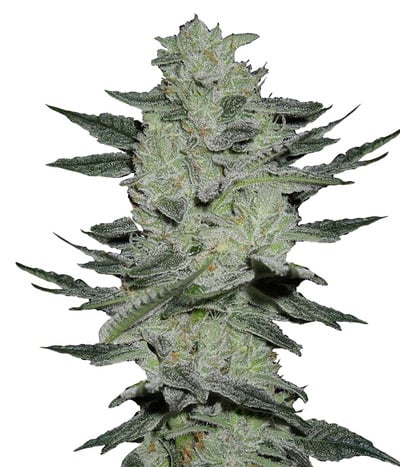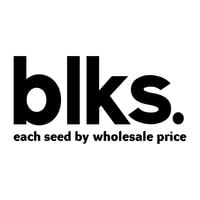 Jack Herer has a reputation for being one of the most powerful, stable genetically, easiest in growing strains available. Thats why the guys from BulkSeeds didnt doubt no one minute about the creation ...


Feminized
Harvest
High
High


63 days


Mostly Sativa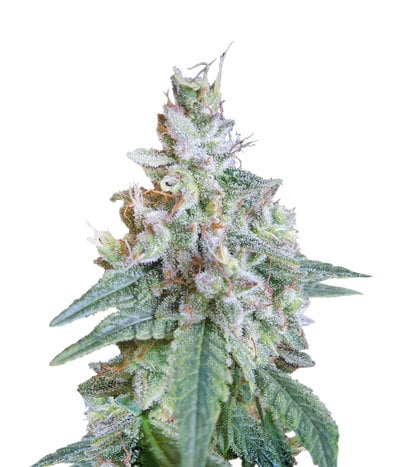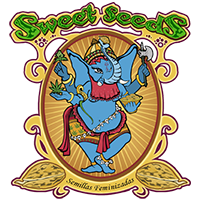 Feminized and fast-flowering variant of the original Sweet Seeds Cream Caramel strain. That's the F1 hybrid that has a shortened flowering stage thanks to its Ruderalis genes. But thing is, this ...


Feminized
Harvest
High
High


Indica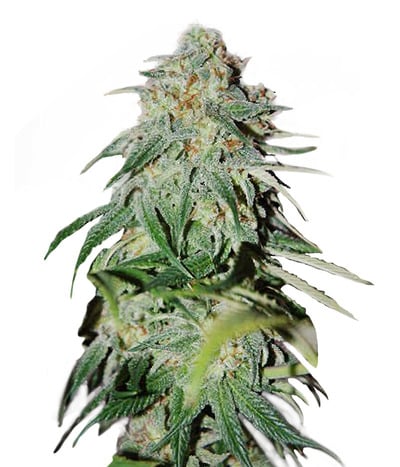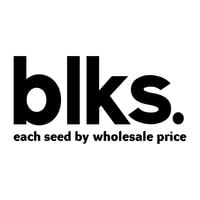 For Skunk Lovers… An amazing result has been achieved using Skunk#1 and Mazar as progenitors. LSD shows great hybrid vigor and is very easy to grow. This mostly Indica is a large yielder indoors ...


Feminized
Harvest
Very High
Medium


60 - 65 days


Mostly Indica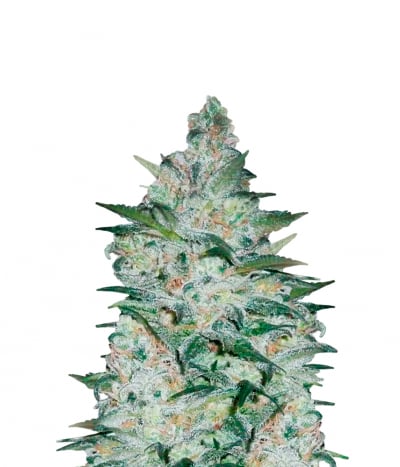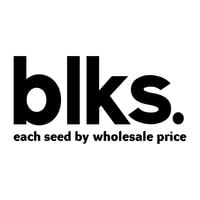 Northern Light is a strain highly suited to indoor growing. Nearly all promising modern indoor strains contain Northern Light genes. With its high flower-to-leaf ratio, compact buds, good yields and e ...


Feminized
Harvest
High
High


65 - 75 days


Mostly Indica