Growers Who Bought This Also Bought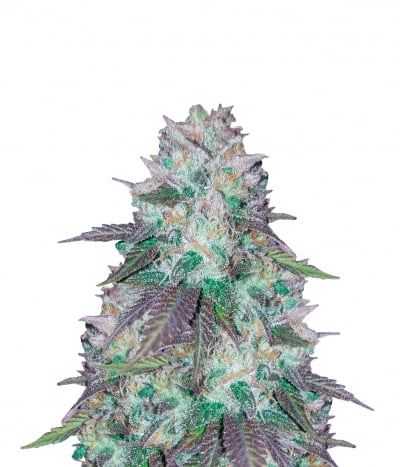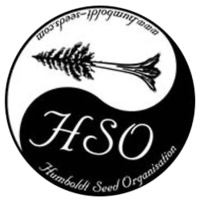 This cross of Blueberry and Haze is known for its very pleasant fruity- tangy- earthy taste, blue color, and strong and lasting, mixed mind and body high. The high starts with a sativa high and finish ...


Feminized
Harvest
Medium


9 weeks


Mostly Sativa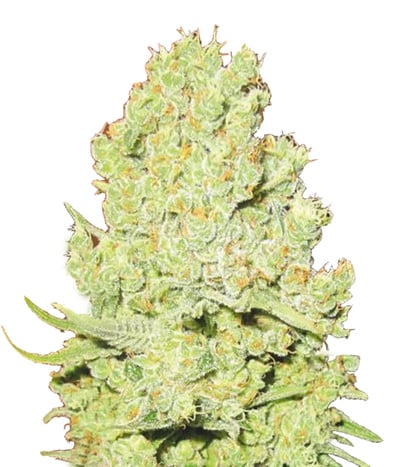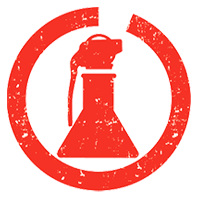 Medical Seeds Channel + Feminized boasts an enormous aroma, perfect for SCROG cultivation. Medical Seeds Channel Plus grows up like a Sativa, thin and without many leaves. When flowering it grows tall ...


Feminized
Harvest
5%


6 - 7 weeks


Sativa Indica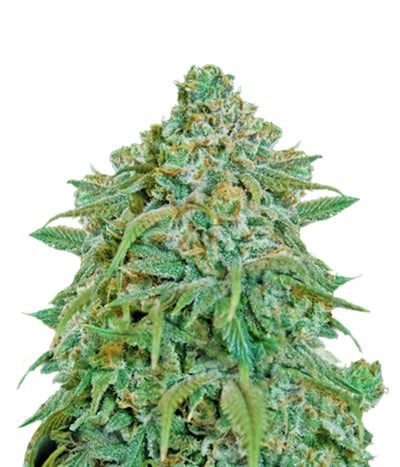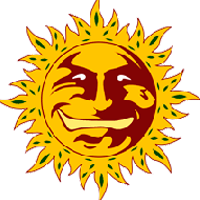 Tangerine Dream Auto is nothing short of an ethereal magical dream. Right from her amazing cannabinoid profile to the size of the buds absolutely drenched in resin, she is downright stupendous. In the ...


Feminized
Harvest
1.8%


10 weeks


Sativa Indica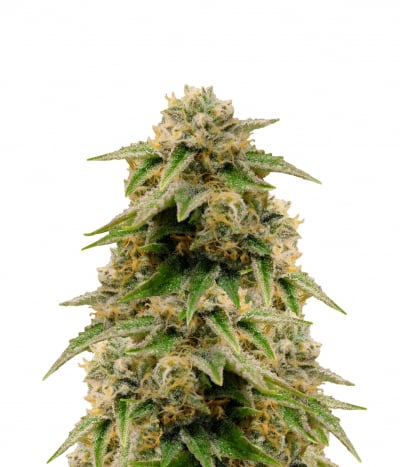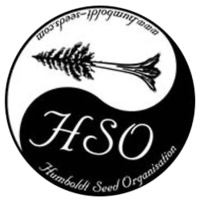 Most people growing outside have just one mission. And that's to grow the biggest and most powerful cannabis plants possible. And why not? You have space and passion, so why not make the best of it, e ...


Feminized
Harvest
0.1%


65-70 days


80% Indica / 20% Sativa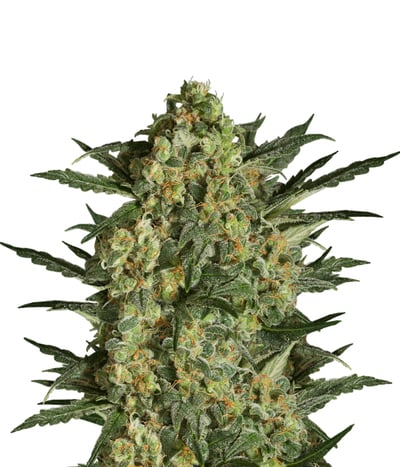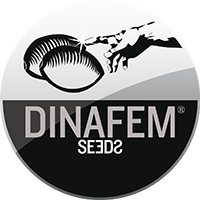 Critical + 2.0 is the revamped version of a strain considered a legendary icon in the cannabis industry. Critical + gained so much respect that the very name was enough to send her fans in a tizzy. E ...


Feminized
Harvest
0.3%


6-7 weeks


Mostly Indica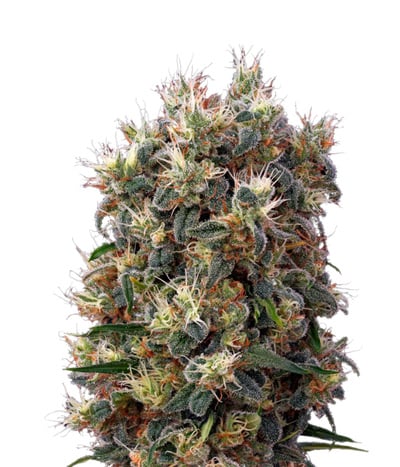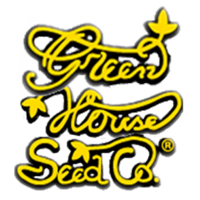 Everybody knows how important it is to have a God inside of your heart. What could be better than having a God (Jah) inside of your growbox? People usually go to church on Sundays, but with this strai ...


Feminized
Harvest
0.16%


8 weeks


Sativa Indica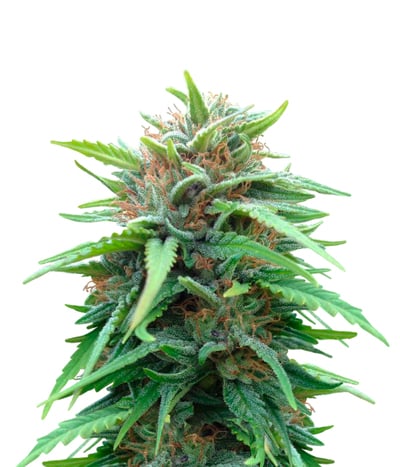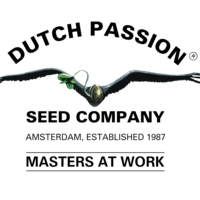 Ladies and gentlemen, we present you the genetically pure Sativa that arrived to Europe originally as a landrace from South Africa. Breeders stabilized it and boosted some of its properties. We want t ...


Feminized
Harvest
High


8 - 9 weeks


Sativa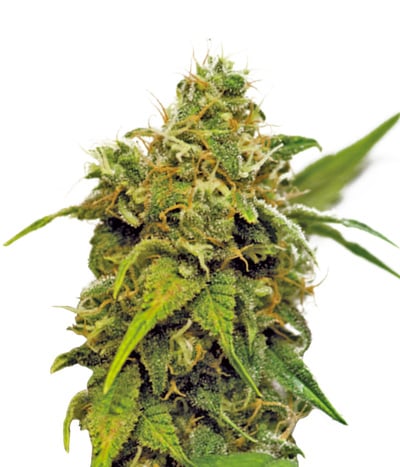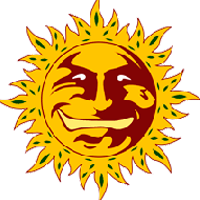 Assistance provided by Brazilian agriculturists resulted in a creation of this beautiful strain. Utopia Haze is an almost pure Sativa variety carrying Afghani, North Indian and Mexican genes. That's w ...


Feminized
Harvest
0.6%


10-11 weeks


Mostly Sativa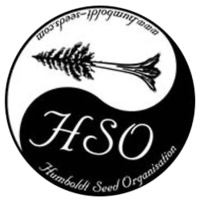 One of California's most famous cash crops has now become a global icon. HSO is proud to introduce this elite selection, branded with the classic Skunk#1 x a pure isolated Afghani. The exquisit ...


Feminized
Harvest
High


8-9 weeks


Mostly Indica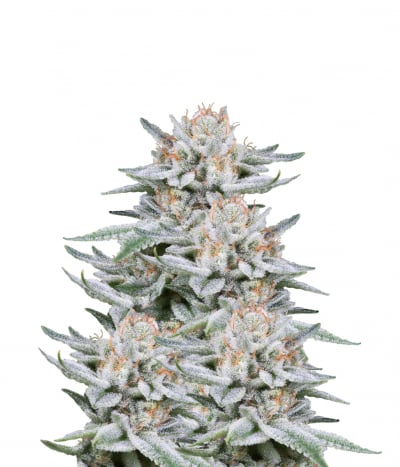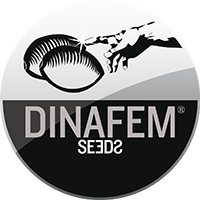 Gorilla is an extremely famous cannabis strain with its fan following spread across the USA. Descending from the Chem family, Gorilla carries the legacy forward with her unbelievable taste and potenc ...


Feminized
0.1%


58-63 days


60% Indica / 40%Sativa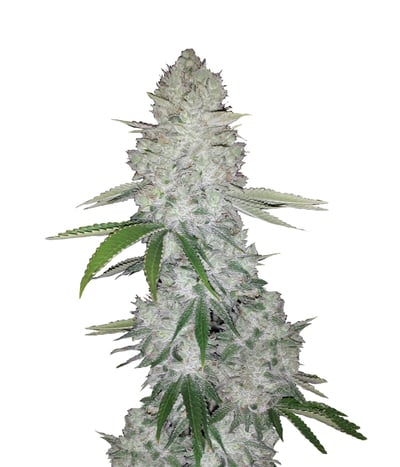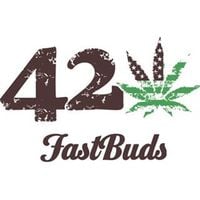 If THC is all you love, you've definitely heard of Gorilla Glue – the monster plant that glues up scissors. This amazing strain was created by crossing three super powerful strains including Chem's Si ...


Feminized
Harvest
0.8%


8-9 week


Mostly Indica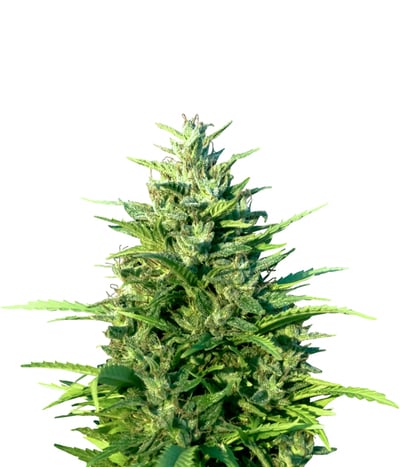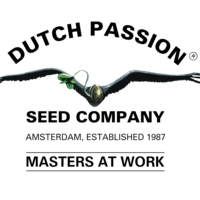 Sometime in the early 80s the breeders from Dutch Passion were busy creating the brand new strains that eventually ended up flooding the seed market. Orange Bud is one of them. Back then it was just o ...


Feminized
Harvest


7 - 8 weeks


Mostly Sativa