Growers Who Bought This Also Bought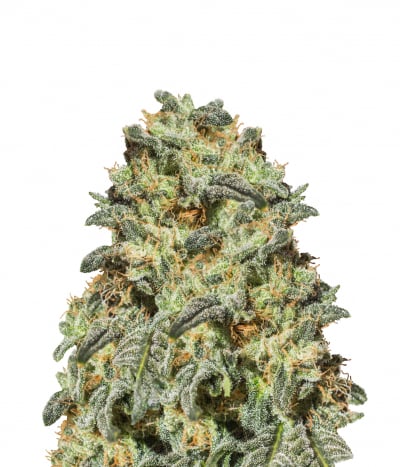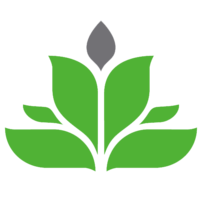 The autoflowering version of a very popular cannabis strain with enormous yield and heavy stone. Expect enormous dripping from resin buds from this one. With the 'knock-out' White Widow Stone after 7- ...


Feminized
Harvest
23%
High


7 weeks


Sativa Indica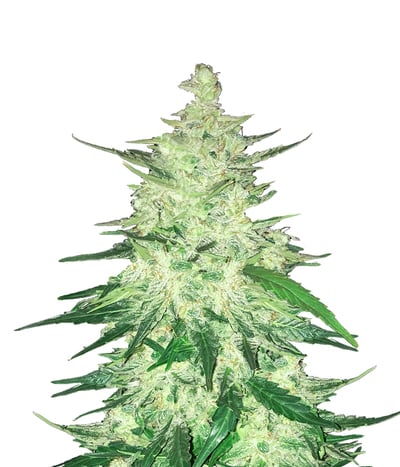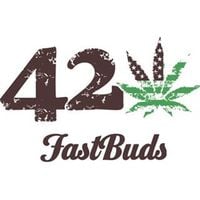 CBD Crack a pine tree like plant that's quickly becoming our all time favourite strain, here's why : Starting off with the plant, It's a small robust plant that should grow up to just about a meter he ...


Feminized
Harvest
8%
6%


9-10 weeks


Sativa Indica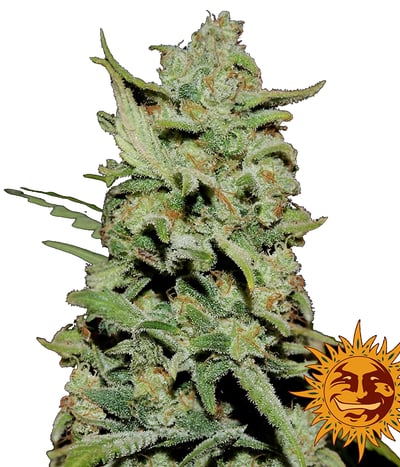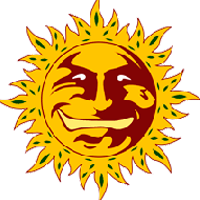 When you mix several proven legendary strains and cherry-pick only the best qualities, you can expect the results to simply blow you away. Likewise, Peyote Critical, which is a powerful blend of Peyot ...


Feminized
Harvest
Medium
Medium


55 - 60 days


Mostly Indica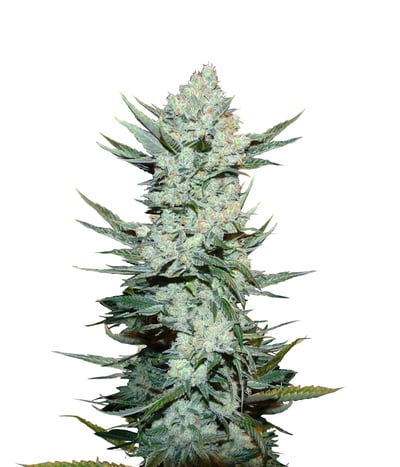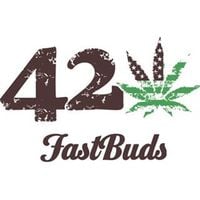 Some strains are worth all the effort for breeders. It takes several years to create a stable powerful strain that resembles its parents, and botanists at Fastbuds have produced nothing but a masterpi ...


Feminized
Harvest
23%
0.9%


9 week


Mostly Sativa
40%
OFF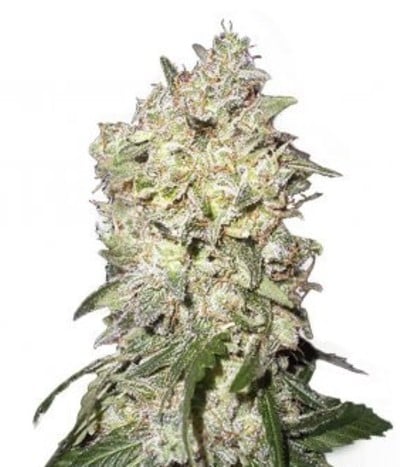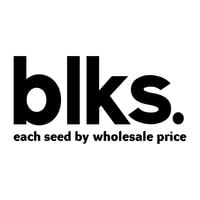 Afghan Kush is a strong plant of medium height and bushiness with big shiny leaves and bright white pistils. Afghan Kush is a heavy producer which thrives in soil, hydro and greenhouse growing systems ...


Feminized
Harvest
24%
0.4%


49 - 54 days


Indica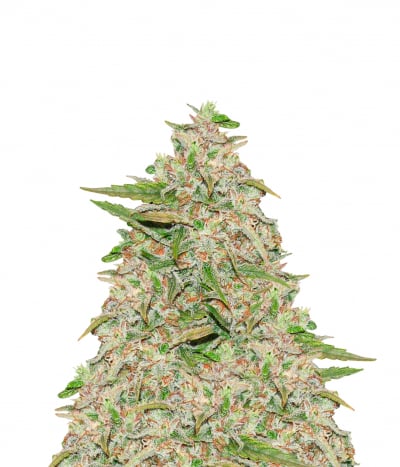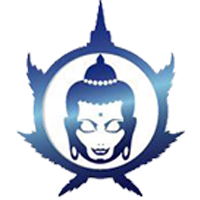 So, we've all seen what Davy Jones has got hiding under his ship, some huge Octopus thing that's going to rip up anything in its path into a thousand pieces, but wouldn't it be surprising and quite de ...


Feminized
Harvest
High
Medium


10-11 weeks


Mostly Indica