Growers Who Bought This Also Bought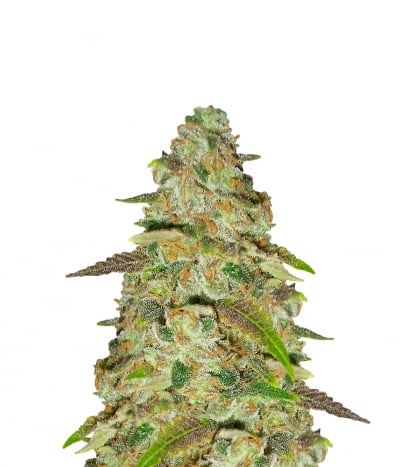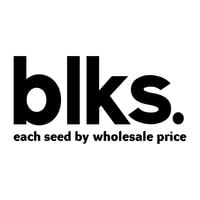 Buy Pineapple Chunk Feminised Seeds from Blk. For Skunk Lovers… For creating a Pineapple Chunk we used our Skunk#1 and Cheese and combined it with Pineapple. The result we have acheived is a vi ...


Feminized
Harvest
23%
0.7%


8 weeks


Mostly Indica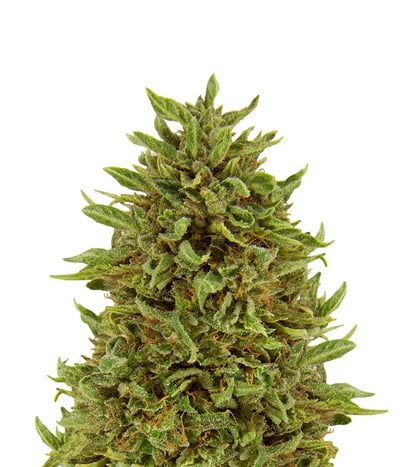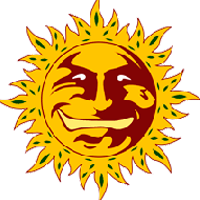 Pineapple Express is essentially an autoflowering version of Pineapple Chunk. This auto beauty forms very dense and large flower clusters covered with insane quantities of psychoactive resin. It has t ...


Feminized
Harvest
14%
High


9-10 weeks


Sativa Indica Ruderalis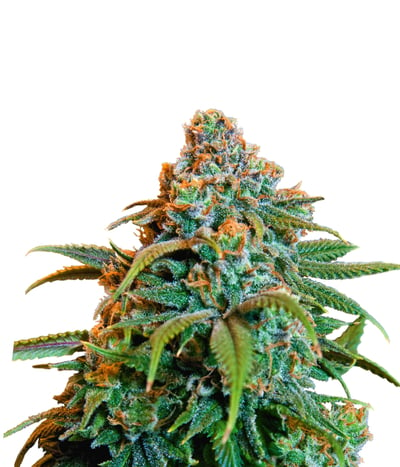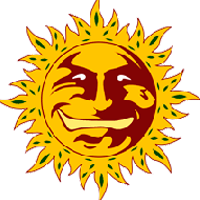 Liberty Haze is a perfectly balanced 50% Sativa/50% Indica hybrid. These are the high-quality feminized seeds straight from Barney's Farm. Plants develop fast and deliver bountiful yields. Its predece ...


Feminized
Harvest
25%
1.3%


8-9 weeks


Sativa Indica
40%
OFF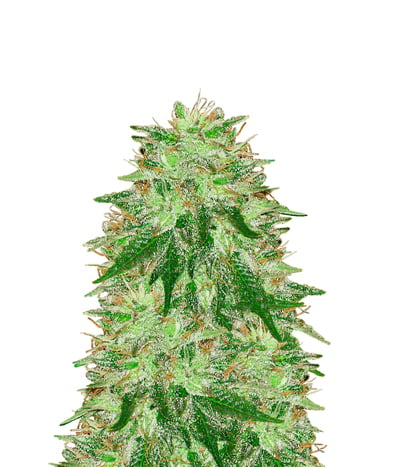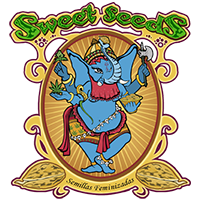 Legendary British Cheese had been upgraded with Jack Herer's genetic material. These fully feminized seeds produce healthy, vigorous plants without any sights of hermaphroditism. Sweet Cheese does not ...


Feminized
Harvest
19%
1.4%


9 weeks


Mostly Sativa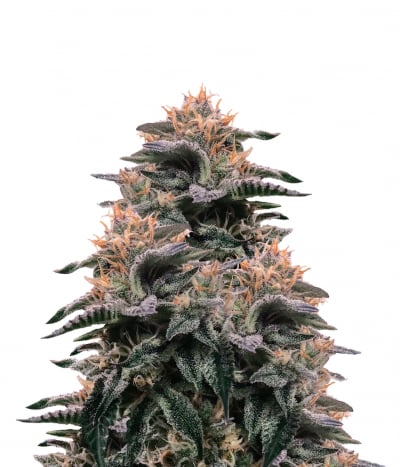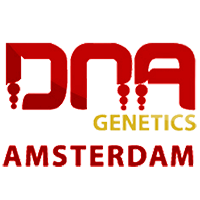 A sorbet feels like the perfect excuse to indulge yourself in guilty pleasures. But, what if it was combined with bananas? Sweetness, all the way! Now imagine the flavor while puffing on dank buds. If ...


Feminized
Harvest
Medium
Low


8-9 weeks


Indica: 70% | Sativa: 30%
40%
OFF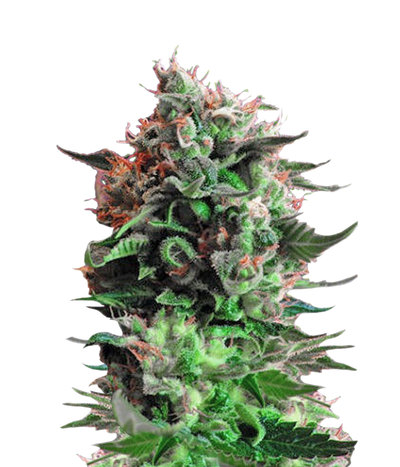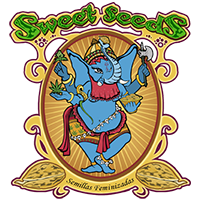 Just like the rest of our experimental F1 varieties, Jack 47 Fast Version saved most of its original traits while finishing two weeks earlier than classic photoperiodic strains. We made it possible by ...


Feminized
Harvest
High
Medium


7-8 weeks


Mostly Sativa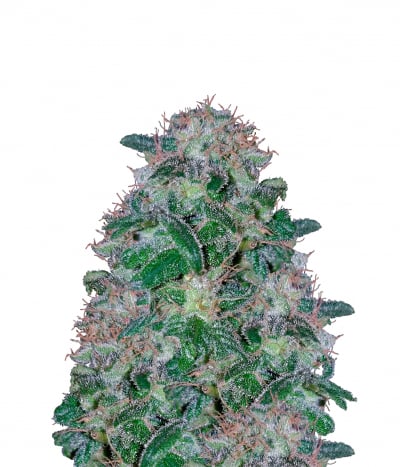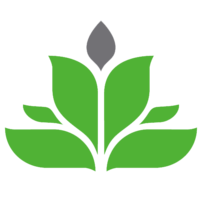 A very popular cannabis strain with enormous yield and heavy stone. Expect enormous dripping from resin buds from this one. With the 'knock-out' White Widow Stone after 7-8 weeks of 12/12. Due to popu ...


Feminized
Harvest
High
Medium


7 weeks


Sativa Ruderalis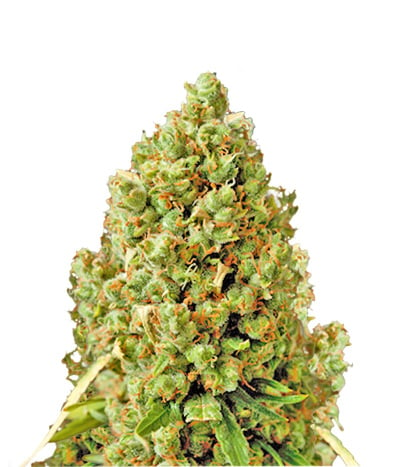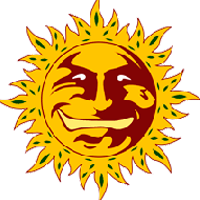 The best thing about Barney's Farm is that these guys deliver some ultimate strains, no doubt about it. Critical Kush is a 100% Indica plant that is comprised of best genetics available to date. Thi ...


Feminized
Harvest
25%
2.1%


8 weeks


Indica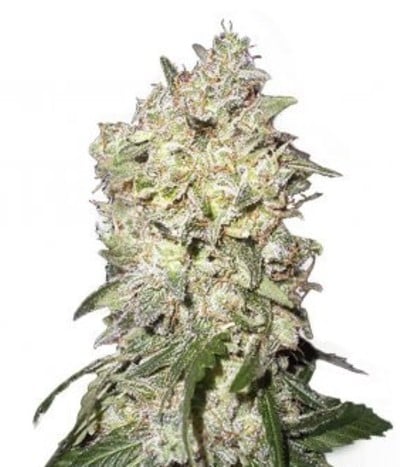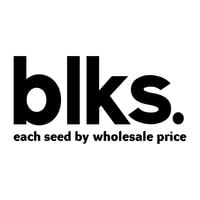 Afghan Kush is a strong plant of medium height and bushiness with big shiny leaves and bright white pistils. Afghan Kush is a heavy producer which thrives in soil, hydro and greenhouse growing systems ...


Feminized
Harvest
24%
0.4%


49 - 54 days


Indica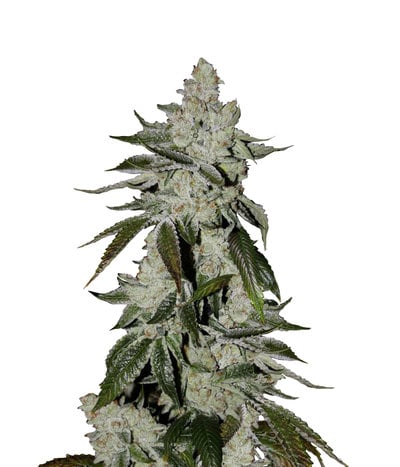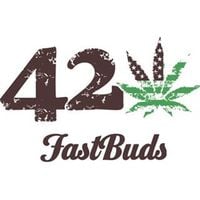 The famous Girl Scout Cookies strain is one of the best Californian strains of all time, developing a large number of fans throughout the United States as well as Europe and Asia. The guys over at Fas ...


Feminized
Harvest
22%
0.6%


8 - 9 weeks from seed


Sativa Indica Ruderalis