Properties

Gender
Regular

Type
Photoperiod

Genotype
Mostly Indica

Flowering
8 - 9 weeks

Harvest
400 - 500 gr/m2

Height
120 - 150 cm

Thc
20%

Cbd
medium

Method
Indoor

Method
Outdoor

Method
Greenhouse
Growers Who Bought This Also Bought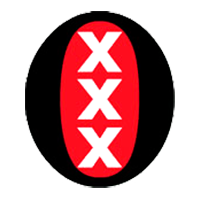 Serious Seeds Chronic Improved in 2000. This is one of the larger yielding varieties, this medium height, not too dense plant is the perfect combination of good yield and excellent quality. Smokers th ...


Regular
Harvest
20%
Medium


8 - 9 weeks


Sativa Indica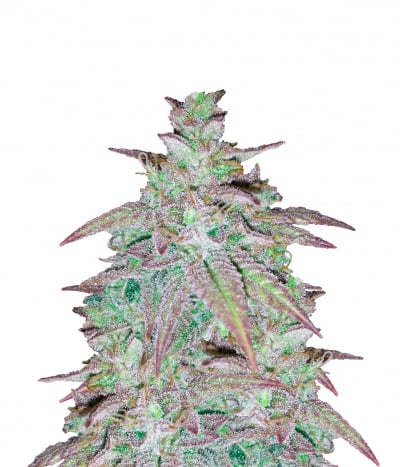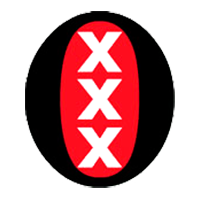 When the famous five grow up to become badass super heroes and add a companion: Serious Six is born. Although the strain's name is contradictory; the strain itself is quite joyful and fun – a rare mak ...


Regular
Harvest
17%
Medium


7-8 weeks


Mostly Sativa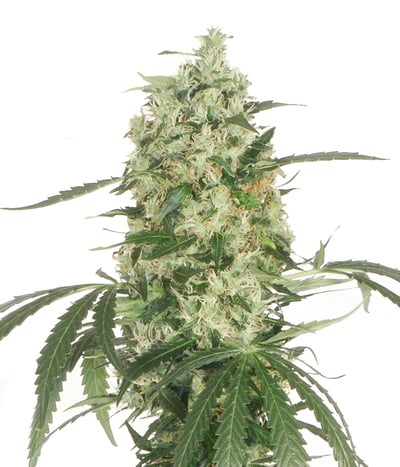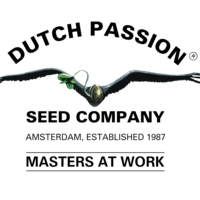 To be honest, we've never encountered the strain that would incorporate both enormous yields and uncompromised smoke quality… Until now. The Ultimate indoor strain has finally arrived. It can be grown ...


Feminized
Harvest
20%
Medium


9 weeks


Sativa Indica