Properties

Gender
Feminized

Type
Autoflowering

Genotype
Sativa Indica

Flowering
8 – 9 weeks

Harvest
Indoor 350 – 550 gr/m2 Outdoor 60 – 150 gr/plant

Height
70 – 120 cm

Method
Outdoor

Method
Indoor

Method
Greenhouse
Growers Who Bought This Also Bought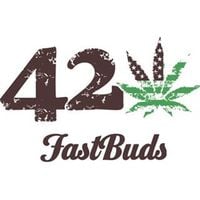 An old school myth, multiple award winner with an insane resin content. One of the original strains from the Eighties that still remains an excellent choice for beginner growers and those who want ...


Feminized
Harvest
Very Low


9 weeks


Sativa Indica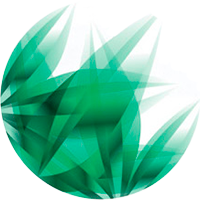 A cross between our own Afghan Kush, a 100% indica strain which comes from kush strains grown in a small area of northern Afghanistan in the Hindu Kush mountain range, and a stabilised White Widow hyb ...


Feminized
Harvest
Very high


55-65 days


Indica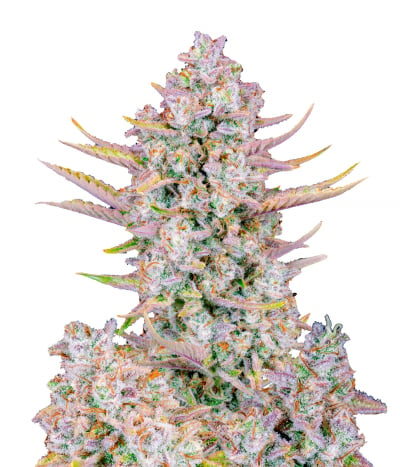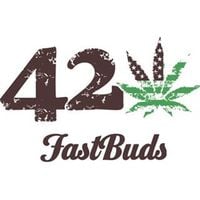 It is a big autoflower with an even bigger yield, a giant that reaches 150cm with monstrous yields of up to 600g / m2. This strain from Cali will award you with round compact buds with thick cal ...


Feminized
Harvest


9 weeks


Sativa 15%/Indica 85%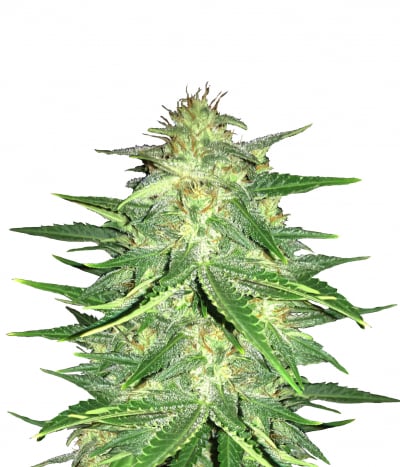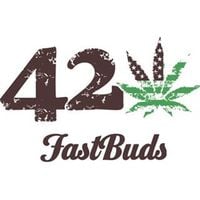 AK-47 is one of the most celebrated cannabis strains worldwide. But, have you imagined how it would taste when combined with citrus? No? Well, Fastbuds now makes it possible. A remake of the original ...


Feminized
Harvest
1%


8-9 weeks


Mostly Sativa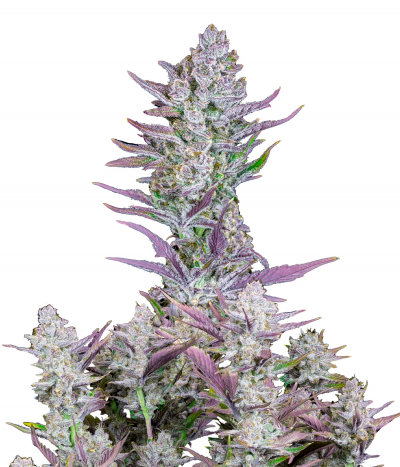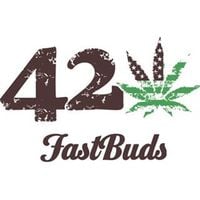 This Indica-dominant variety can produce up to 550g / m2, it is a super-producer that takes between 9 and 10 weeks for the seed to be harvested and reaches 120cm tall. It is a powerful variety w ...


Feminized
Harvest


9 – 10 weeks


Sativa 40%/Indica 60%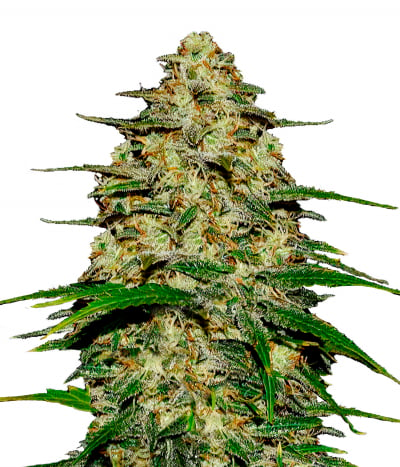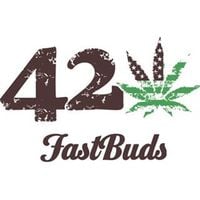 Wedding Cheesecake is a rapid flowering balanced hybrid, highly productive, that will require only about 9 weeks from seed until harvest. Being rich of THC, terpenes and of medium height makes this p ...


Feminized
Harvest
Very low


8-9 weeks


Sativa Indica Ruderalis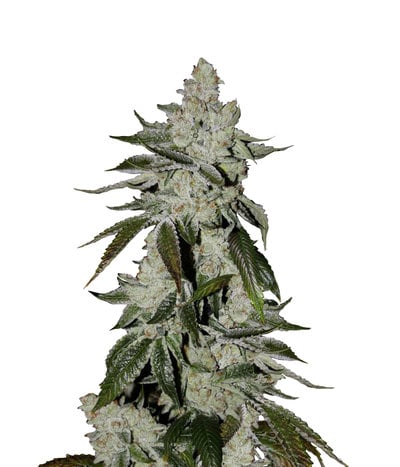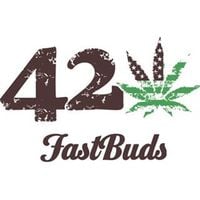 If there's ever a strain worthy of worship, it's the Girl Scout Cookies. Just about everything is sweet about her, including her name. After winning the hearts of millions of users in America, her fam ...


Feminized
Harvest
0.6%


8 - 9 weeks from seed


Sativa Indica Ruderalis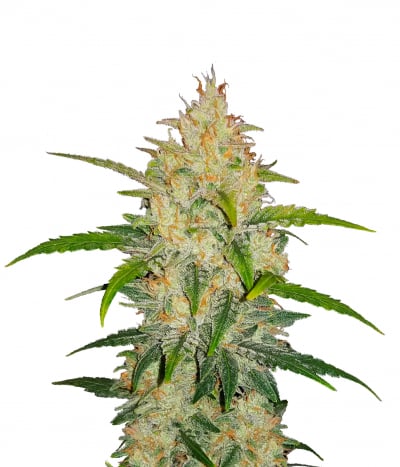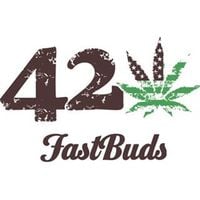 Zkittlez is undoubtedly one of the most beautiful strains you'll ever see. Known as the strain that shows you the rainbow, expect her to dazzle in all her glory. The buds are oh-so-sweet and lip-smack ...


Feminized
Harvest
1%


8-9 weeks


Mostly Indica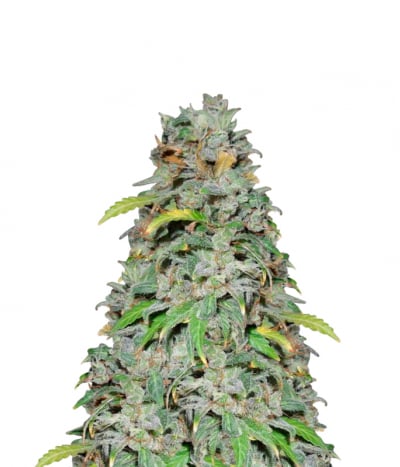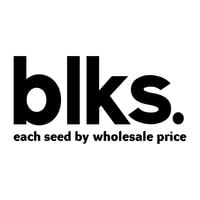 One of the most popular strains on the market has just been transformed into a new auto version. Our Auto White Widow is a cross between Brazilian sativa x South Indian Indica x Ruderalis. It expresse ...


Feminized
Harvest
Medium


52 - 60 days


Mostly Indica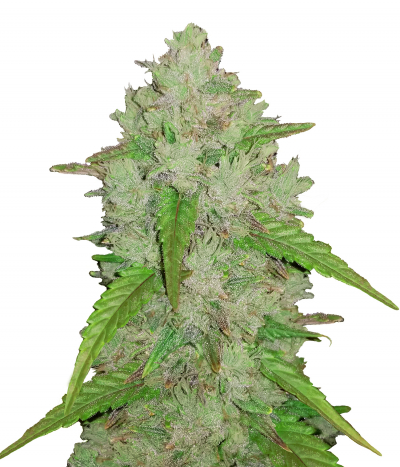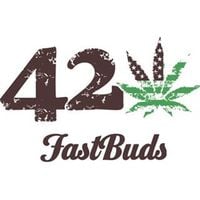 This high yielder, Haze hybrid ready to chop in just 70 days, will grow vigorously and flower expressing a full sativa heritage, so is better suited for growers with experience and plenty of growing s ...


Feminized
Harvest
Very low


10 weeks


Mostly Sativa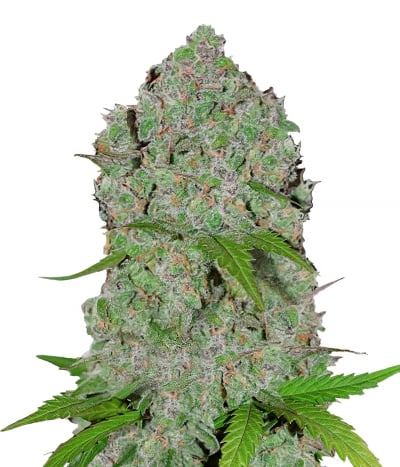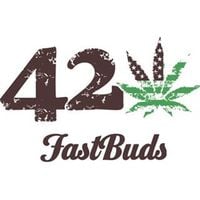 A sativa dominant citrus beast full of terpenes that hash and extracts artists will fall in love with. An amazing auto flowering hybrid that features an impressive 24% THC, to match the wonderful tas ...


Feminized
Harvest
Very low


9-10 weeks


Sativa Ruderalis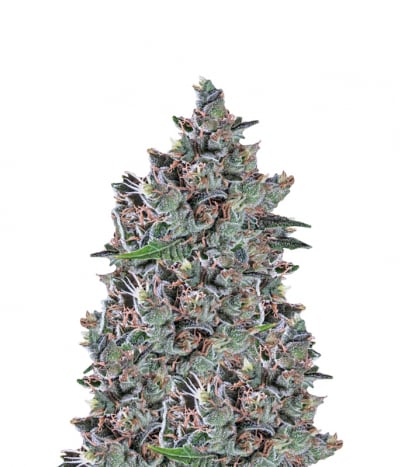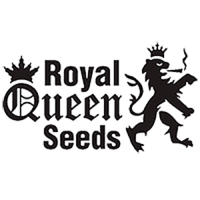 Aptly named for her power, North Thunderfuck is the newest sensation introduced by Royal Queen Seeds. Her origins are mysterious, but you probably won't even care where she came from once a deep puff ...


Feminized
Harvest
Low


8 - 9 weeks


Sativa 50% Indica 50%