Properties

Gender
Feminized

Type
Autoflowering

Genotype
Sativa Indica

Flowering
8 – 9 weeks

Harvest
Indoor 350 – 550 gr/m2 Outdoor 60 – 150 gr/plant

Height
70 – 120 cm

Method
Outdoor

Method
Indoor

Method
Greenhouse
Growers Who Bought This Also Bought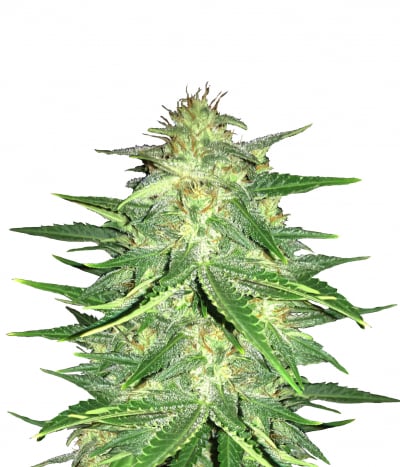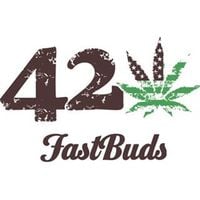 AK-47 is one of the most celebrated cannabis strains worldwide. But, have you imagined how it would taste when combined with citrus? No? Well, Fastbuds now makes it possible. A remake of the original ...


Feminized
Harvest
1%


8-9 weeks


Mostly Sativa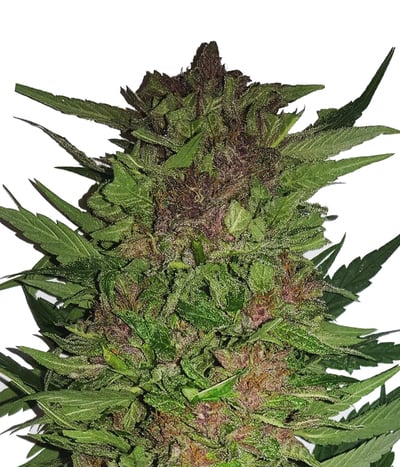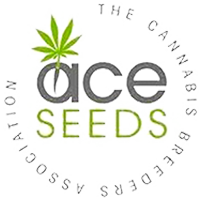 Here we have seeds of Pakistani Chitral Kush by A.C.E Seeds a 100% Indica strain, and this one has all the characteristics of a budding classic. Selected and cultivated for more than 5 generations it ...


Feminized
Harvest
2%


8 - 9 weeks


Indica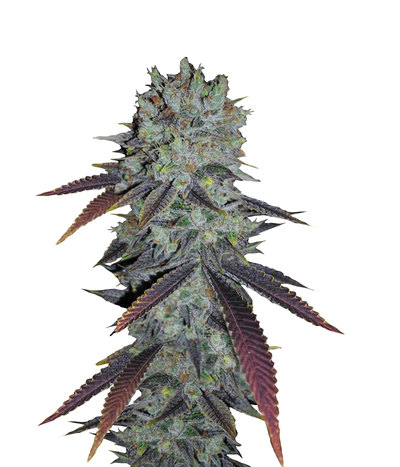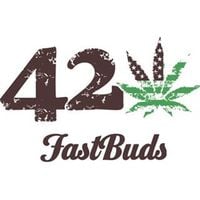 The FastBuds Team has created a unique version of the original Blueberry line. This unique strain is both feminized and auto flowering, and possesses significant performance that will please lovers of ...


Feminized
Harvest
1%


6-7 weeks


Mostly Indica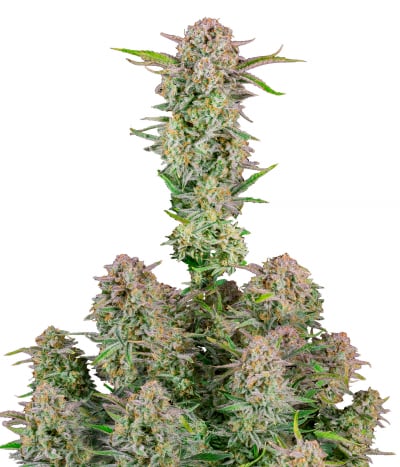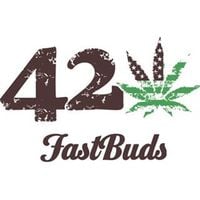 It is a true monster, one of the "Super Strong" strains, very powerful with an incredible 25% THC THC, a very complete strain that will meet the expectations of even the most experienced smokers. ...


Feminized
Harvest


10-11 weeks


Sativa 65%/Indica 35%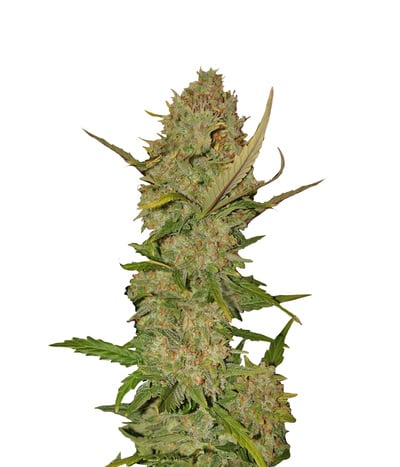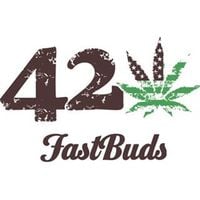 Cannabis strains are a dime a dozen, but some strains are so exquisite that there are movies dedicated to them. Pineapple Express, named aptly due to her pineapple flavors and ability to flower quickl ...


Feminized
Harvest
0.9%


9 weeks


Mostly Sativa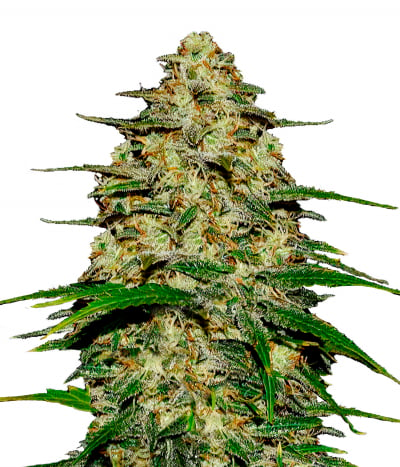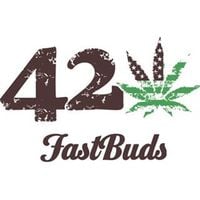 Wedding Cheesecake is a rapid flowering balanced hybrid, highly productive, that will require only about 9 weeks from seed until harvest. Being rich of THC, terpenes and of medium height makes this p ...


Feminized
Harvest
Very low


8-9 weeks


Sativa Indica Ruderalis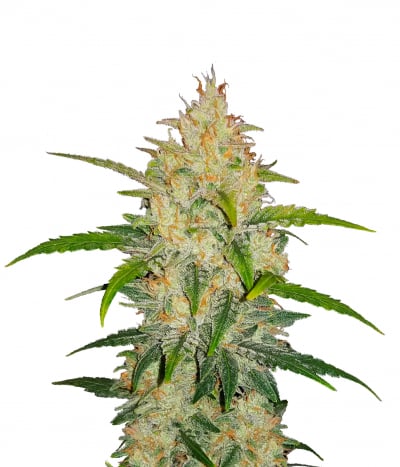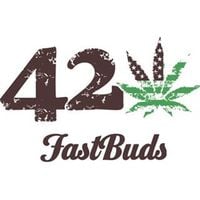 Zkittlez is undoubtedly one of the most beautiful strains you'll ever see. Known as the strain that shows you the rainbow, expect her to dazzle in all her glory. The buds are oh-so-sweet and lip-smack ...


Feminized
Harvest
1%


8-9 weeks


Mostly Indica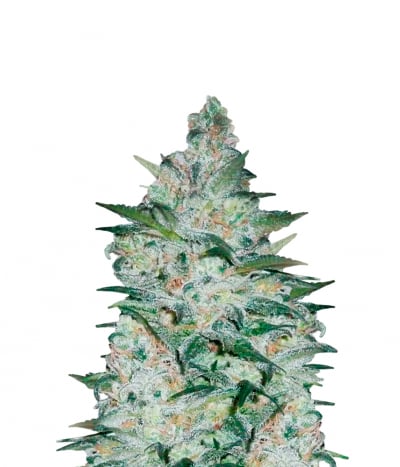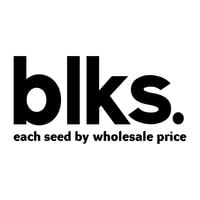 Northern Light is a strain highly suited to indoor growing. Nearly all promising modern indoor strains contain Northern Light genes. With its high flower-to-leaf ratio, compact buds, good yields and e ...


Feminized
Harvest
High


65 - 75 days


Mostly Indica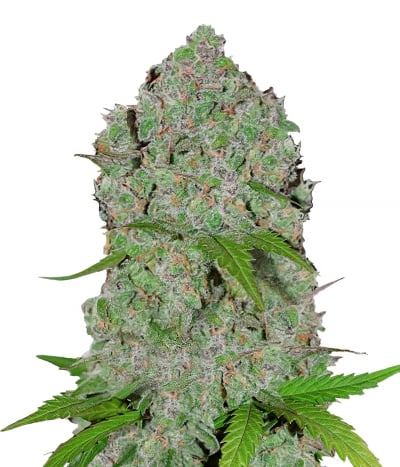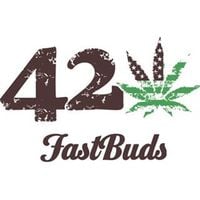 A sativa dominant citrus beast full of terpenes that hash and extracts artists will fall in love with. An amazing auto flowering hybrid that features an impressive 24% THC, to match the wonderful tas ...


Feminized
Harvest
Very low


9-10 weeks


Sativa Ruderalis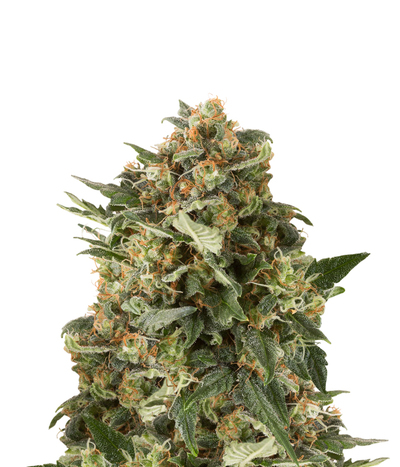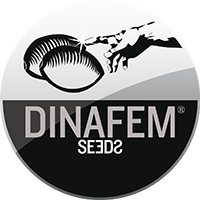 Kush'N'Cheese Auto has gained quite a reputation for her spectacular taste. Seriously, if you think we are exaggerating, try to imagine a concoction of cheese and Kush! It's mouthwatering, to say the ...


Feminized
Harvest
Medium


10-11 weeks


Indica Ruderalis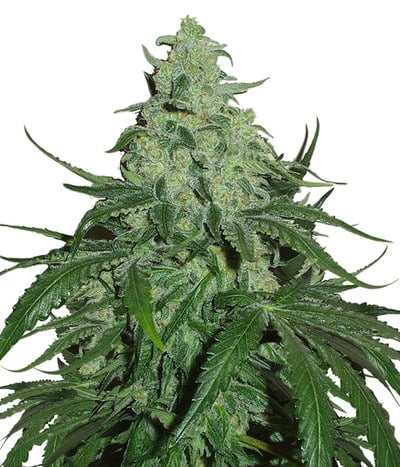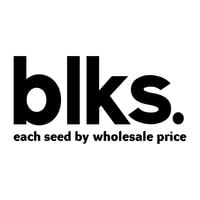 Super Skunk is just that, a super strong and vigorous F-1 Hybrid of our best Skunk backcrossed with it`s true Afghani parents to produce a super hybrid especially for the skunk lovers. Super Skunk is ...


Feminized
Harvest
High


45 - 50 days


Mostly Indica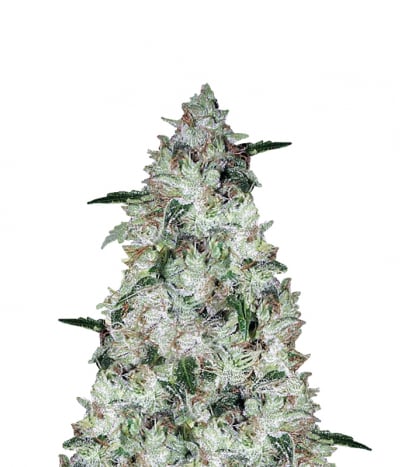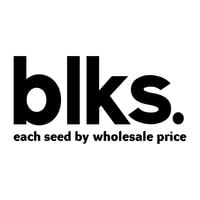 Auto-OG Kush is one of the varieties of marijuana grown from US genetic and is highly regarded among growers worldwide. Auto OG Kush appeared after crossing the clone of our OG with one of our autofl ...


Feminized
Harvest


70-80 Days


Sativa Indica