Properties

Gender
Feminized

Type
Autoflowering

Genotype
Mostly Sativa

Flowering
8 – 9 weeks

Harvest
Indoor 450 – 550 gr/m2 Outdoor 60 – 160 gr/plant

Height
90 – 120 cm

Method
Outdoor

Method
Indoor

Method
Greenhouse
Growers Who Bought This Also Bought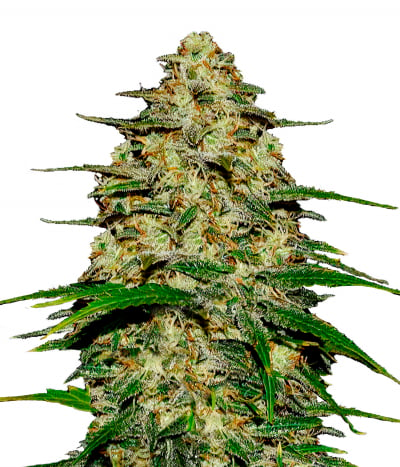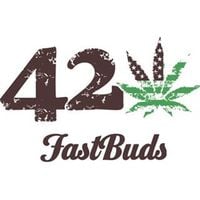 Wedding Cheesecake is a rapid flowering balanced hybrid, highly productive, that will require only about 9 weeks from seed until harvest. Being rich of THC, terpenes and of medium height makes this p ...


Feminized
Harvest
Very low


8-9 weeks


Sativa Indica Ruderalis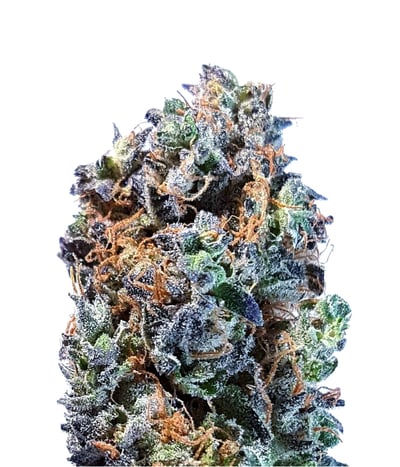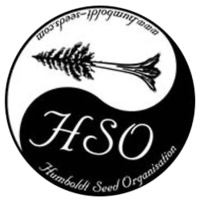 Chemdawg is a strain shrouded in mystery, whether you consider the origins of her creation or her name. Rumors floating around the cannabis space will tell you that she was named so because of a growe ...


Feminized
Harvest
Medium


9 weeks


Mostly Sativa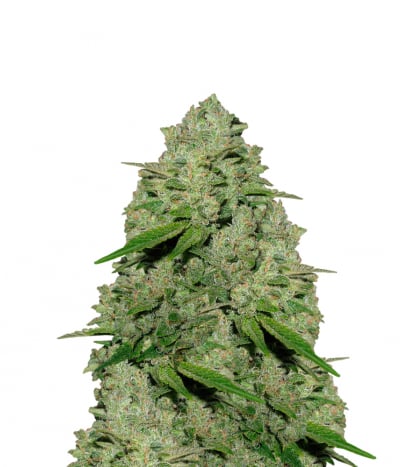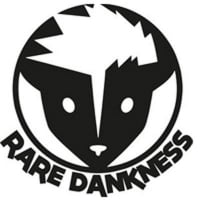 Ghost Train Haze # 1 is a feminized seed from American bank Rare Dankness. This seed is the star creation of its catalog. It's a cross between Ghost OG and Nevil's Wreck. The result of this cross is ...


Feminized
Harvest
0.5%


65-80 days


70% Sativa / 30% Indica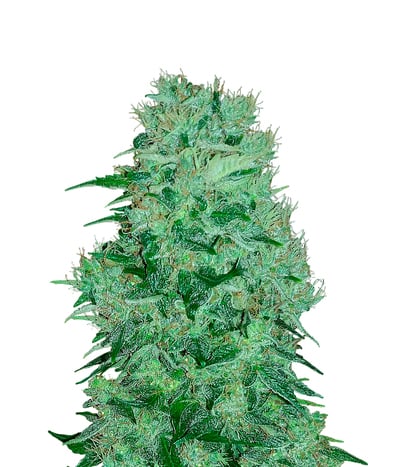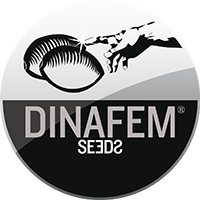 The very name – Dinamed – should give you a clear idea of this cannabis strain's medicinal benefits. Obtained by crossing two cultivars of Pure CBD 4, Dinamed CBD was created after a lot of efforts. B ...


Feminized
Harvest
14%


60 days


Mostly Sativa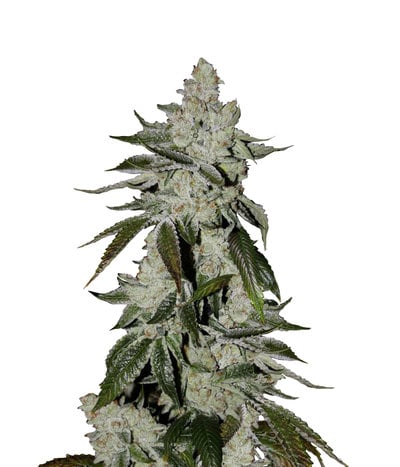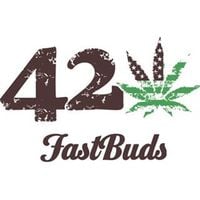 If there's ever a strain worthy of worship, it's the Girl Scout Cookies. Just about everything is sweet about her, including her name. After winning the hearts of millions of users in America, her fam ...


Feminized
Harvest
0.6%


8 - 9 weeks from seed


Sativa Indica Ruderalis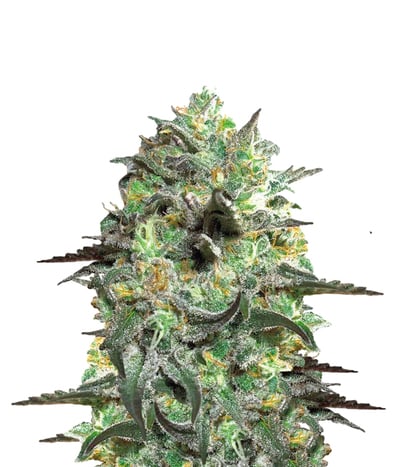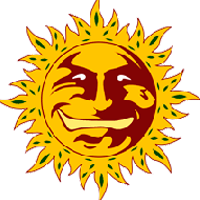 Peyote Cookies is a purple beauty derived by combining Cookies Kush and Peyote Purple. Breeders at Barney's Farm are proud to present this strain that boasts of some of the best characteristics of bot ...


Feminized
Harvest
High


49 - 55 days


Mostly Indica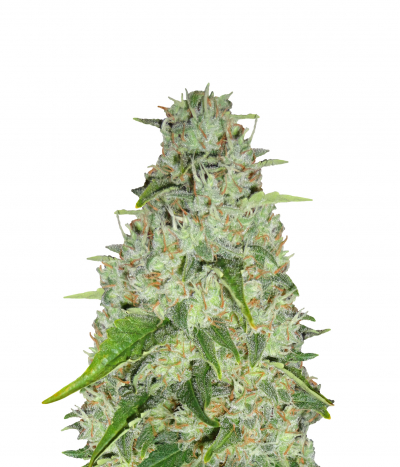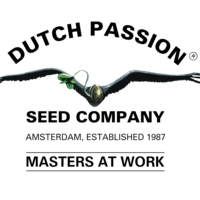 Critical Orange Punch is every cannabis connoisseur's dream, thanks to her knockout yields and high THC guaranteed to give you a great time. Botanists at Dutch Passion created this wonder by crossing ...


Feminized
Harvest
Low


8 Weeks


Sativa/Indica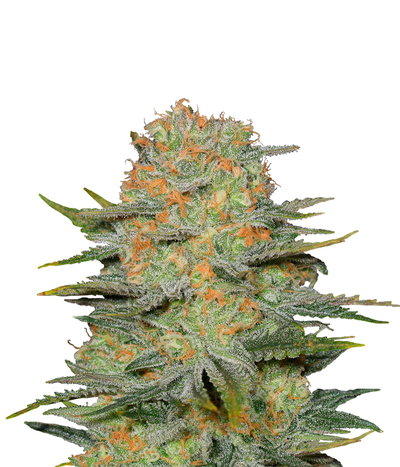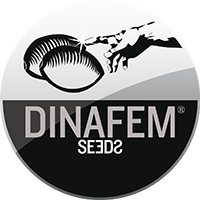 The Original Amnesia was a hit as soon as it was introduced. As always, Dinafem worked on the classic to reduce the flowering time and also offer it to those that couldn't handle her psychoactive effe ...


Feminized
Harvest
12%


10-11 weeks


Sativa Indica Ruderalis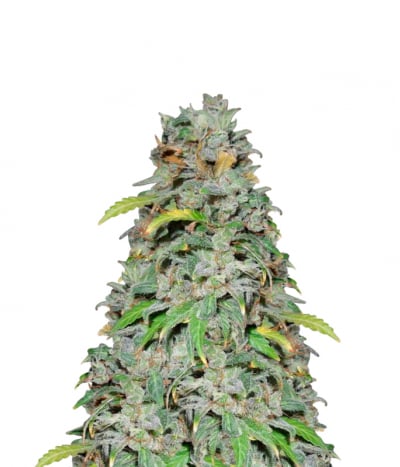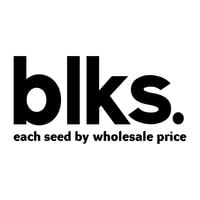 One of the most popular strains on the market has just been transformed into a new auto version. Our Auto White Widow is a cross between Brazilian sativa x South Indian Indica x Ruderalis. It expresse ...


Feminized
Harvest
Medium


52 - 60 days


Mostly Indica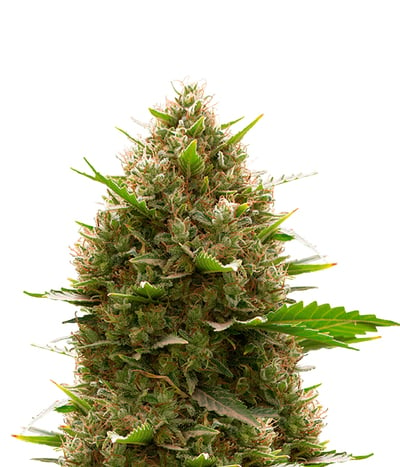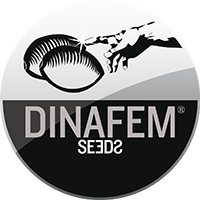 Imagine a cannabis strain that could give you everything – happiness, potency, calmness, beauty, relaxation, and pleasure. Creating a strain like that can be possible only if you crossed the best of ...


Feminized
Harvest
0.1%


65-75 days


Mostly Sativa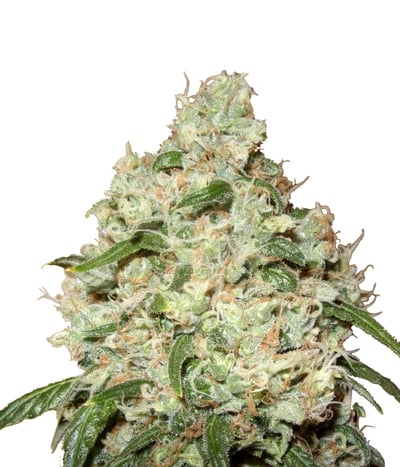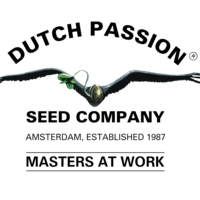 The good old White Widow is back in business! This autoflowering variant has everything that we loved the original strain for – supreme flower production, the stickiest buds and psychoactive effect of ...


Feminized
Harvest


10 weeks


Mostly Indica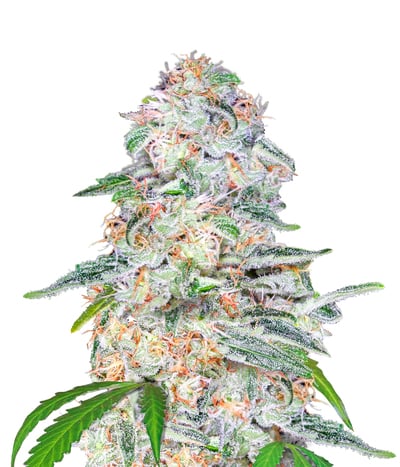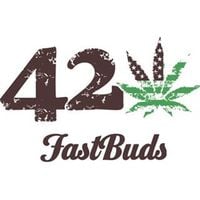 The FastBuds team are happy to introduce Blue Dream'matic, a potent, delicious Sativa/Indica hybrid all bundled up into a bushy, productive auto flowering plant. Coming from a hybridisation of "Blue ...


Feminized
Harvest
Medium


9 - 10 weeks


Mostly Sativa